Sonotto is the musical outfit of Stirling born, Bristol based, Ambient, IDM, Experimental Electronic artist, Otto Neckel. His open approach to creativity allows for the listener to feel connected to the music in ways unexpected from an artist of his kind. Bringing his love for African rhythm, No Wave, Jazz-Funk and World music into a contemporary vision inspired by the Left-Field electronic scene of Ninja Tune, Ghostly and Warp Records.
Being brought up in the countryside of Scotland, his entire childhood was filled with exploration and wonder for nature and the outdoors. In his homeschooled upbringing, he experienced a rather unique opportunity to truly explore his creativity during his adolescence. Nearly everyday he would be venturing into a new form of creative outlet, learning a lot about himself in the process.
Pre-save, 'Who, What Now HERE and follow Sonotto on IG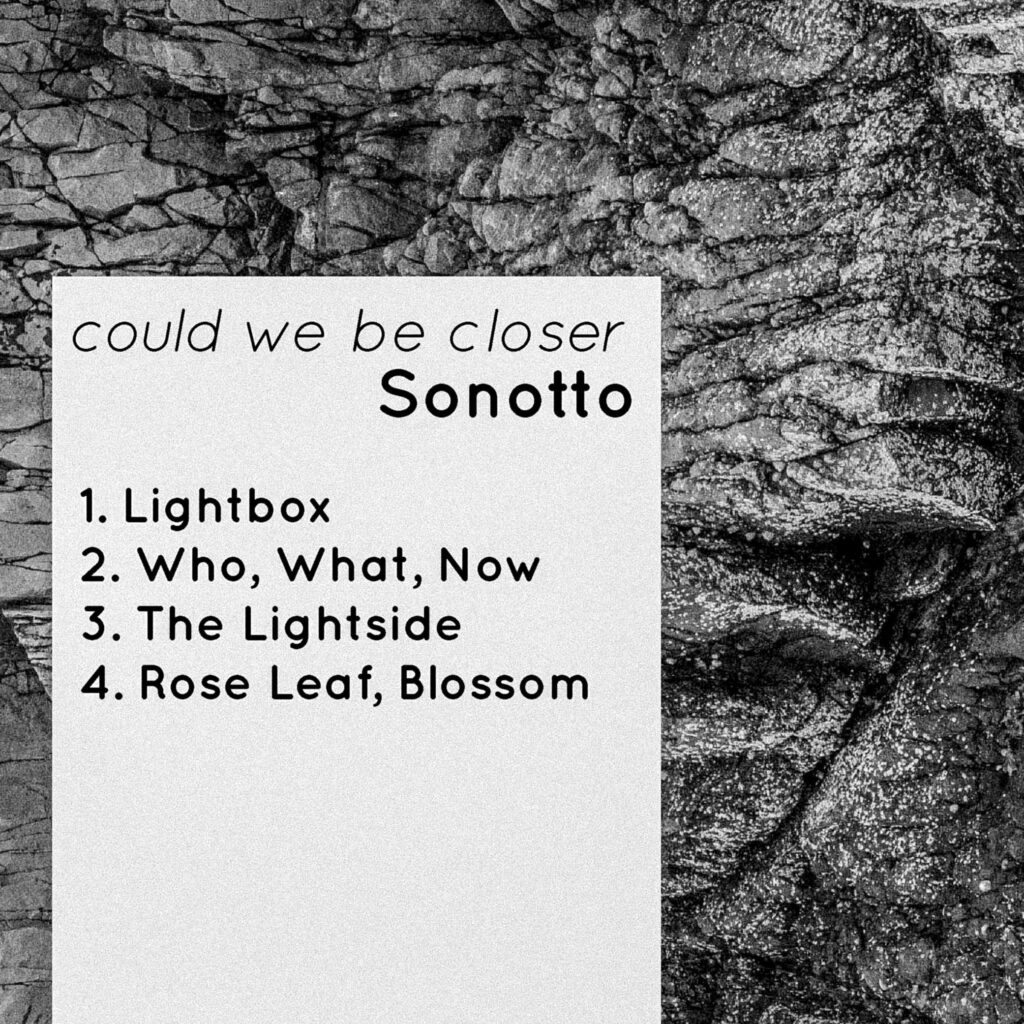 On 21/01/2022, Sonotto releases his long awaited debut EP, Could We Be Closer. A story of perpetual search for closure. For happiness, satisfaction and peace. Close, but never there."Listen to previews of 'The Lightside' and 'Who, What, Now'
Tell us about the genesis of your project. How did you get to where you are now?
Before I started making music, I was venturing into all sorts of creative art forms. Photography, film and dance were huge for me, all of which were heavily influenced by music. However, after each exploratory creative burst, music always remained. Then one day, I knew immediately that 'this was it'. It was as if music had been circling around me for years and at that moment, it had landed in my lap saying, 'what took you so long?!'.
I had many name iterations, but Sonotto came about after asking an Italian work colleague how to pronounce 'I am Otto'. She replied, 'Sono Otto!' Since then I've been enjoying the process of it all and never looked back!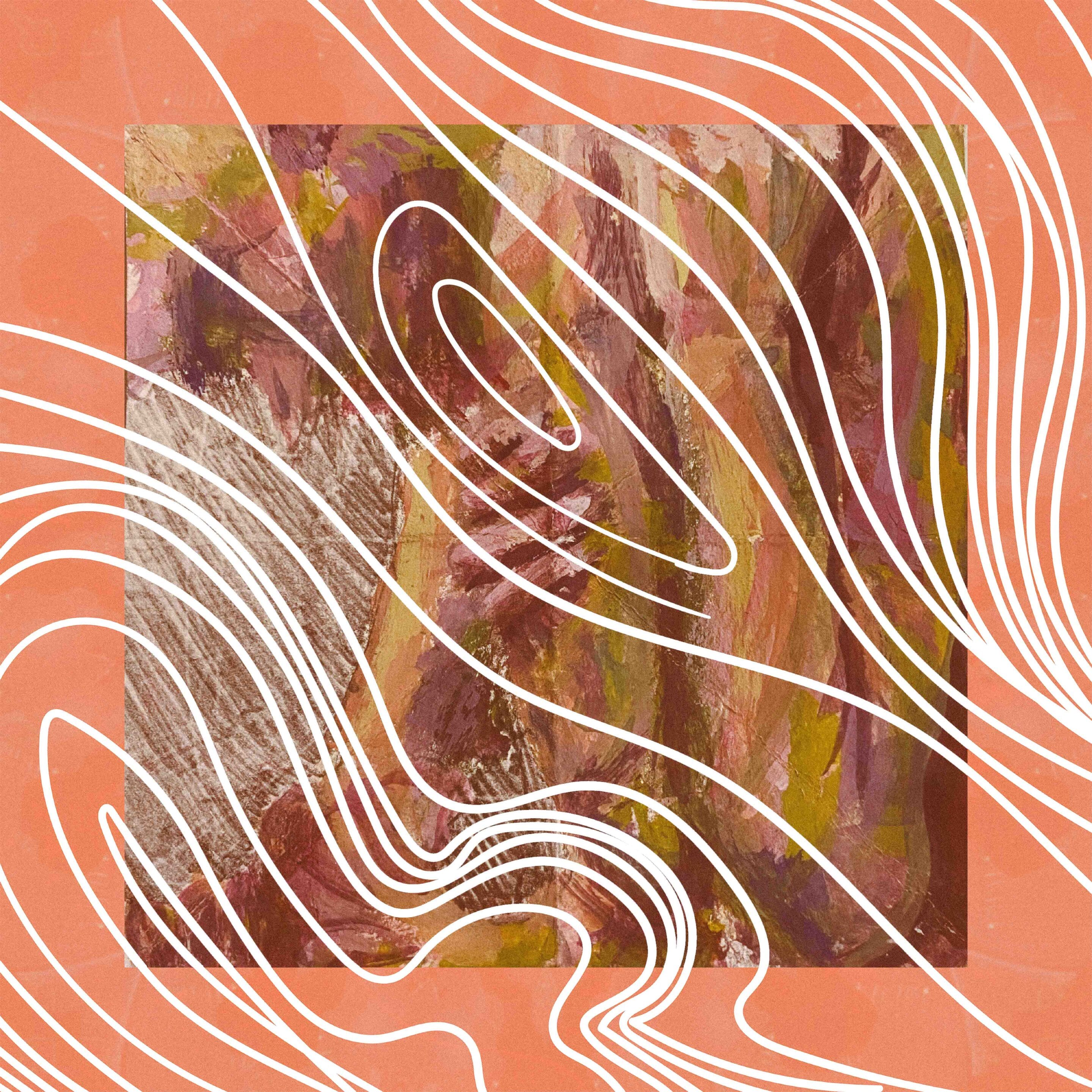 What is the favorite song you wrote and why?
From this EP, 'The Lightside', is my favourite. Truthfully, my favourite changes constantly! But there's something to this track that transcends what frame of mind I'm in. It never fails to bring me into presence and enjoy the moment while it plays.
Who are your all time musical icons?
Again, more things that change constantly! I would say that, Flying Lotus has and will always be up there for me. WARP Records too. – I've been listening to a lot of Yves Tumor lately. Generally, I never find myself growing attached to artists, it's always been what the music itself says to me. I don't believe I connect my interest in music to an individual, I like to keep the person separate from the music.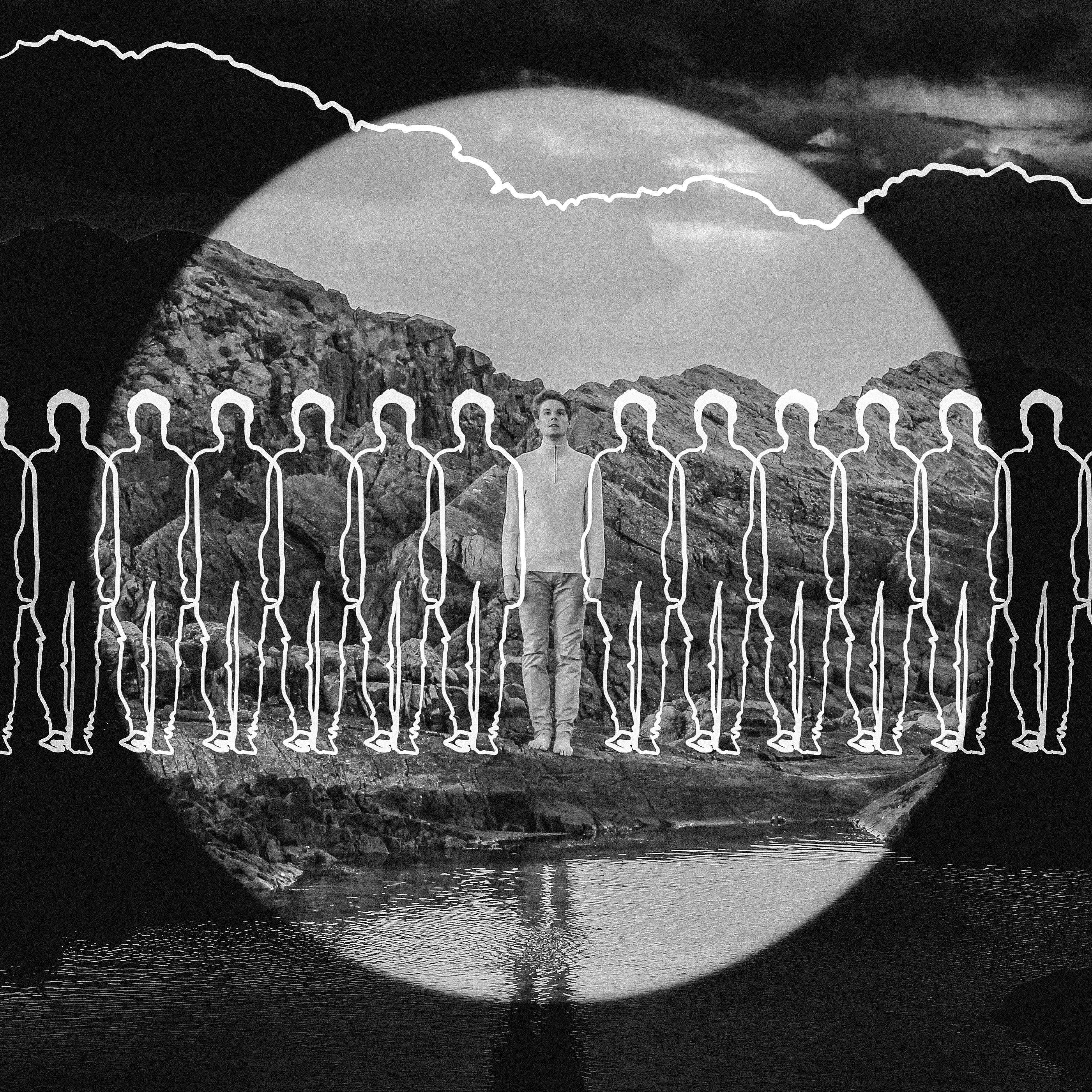 What are some things to do to keep your inspiration alive?
I don't try and keep it alive! Enjoy it while it's there, but when it's not, let that be. In my experience, forcing inspiration or creativity is a recipe that doesn't result in much pleasure, or indeed good music! Let inspiration come to you.
Who are you binge listening to these days?
Ella Fitzgerald and Louis Armstrong, just a match made in heaven!
Favorite movie or TV show?
I must admit, I don't watch an awful lot! I have a flatmate who does, so he will often suggest things to me. I watched The Big Lebowski for the first time the other day, I thought it was brilliant!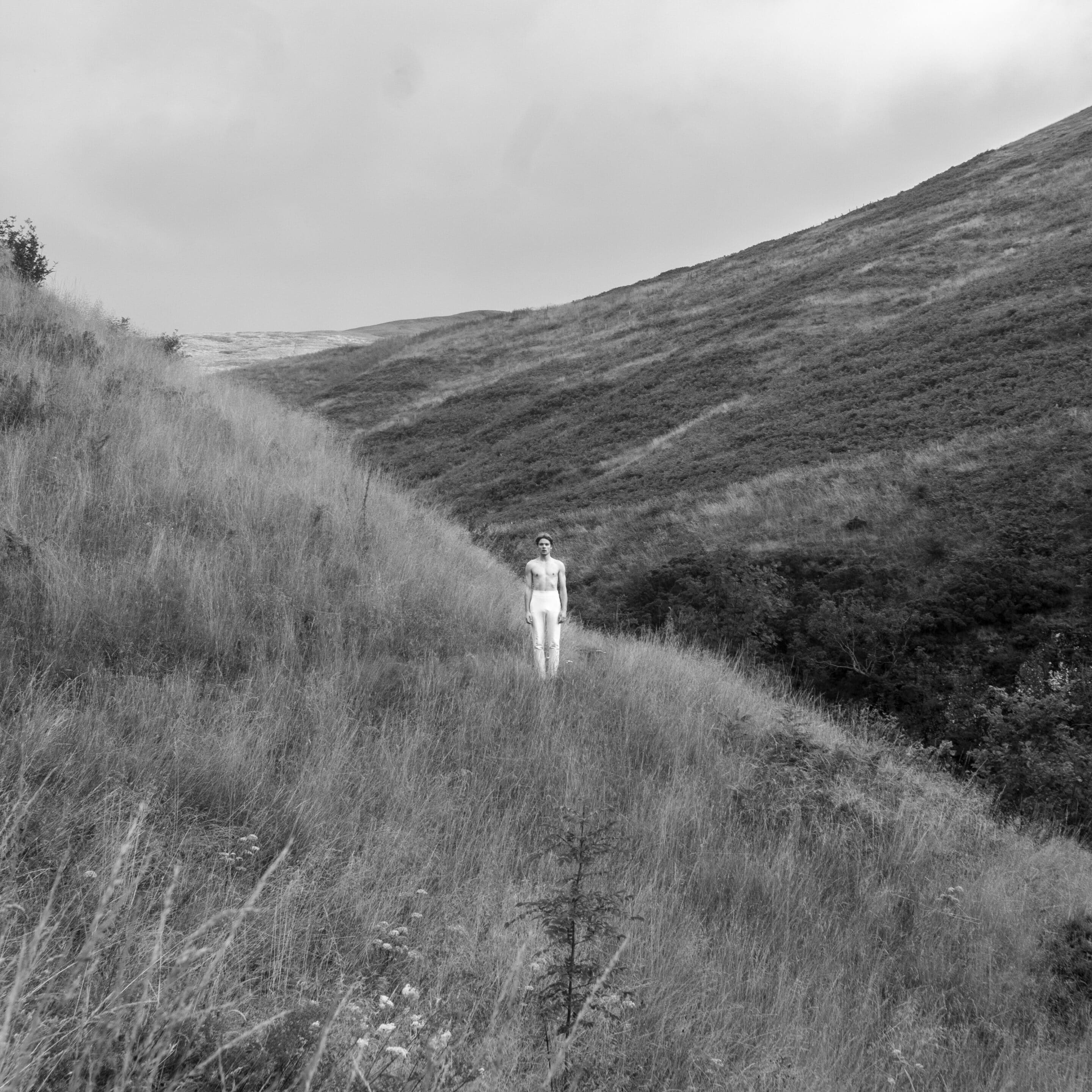 Tell us about your latest release and how it came about
The music began its creation in mid-2019! It was mastered in the summer of 2020 and the release has been an ongoing internal discussion.
Creatively, I'd say the inspiration for the music came from my recent move at the time from Scotland, down to Bristol in England. It was a time of solidarity and self-enquiry, discovering myself in this new environment and being influenced by the people around me. – It was daunting at times to say the least!
During the fall of 2019, I had taken field recordings of the sea at this small Scottish fishing village called Findochty. The scenery and sounds were very evocative for me at the time. I suppose you could say, it re-ignited a grounding that was at times lost during my first year in Bristol. It was very peaceful, I felt connected to the world around me. This scenery is what you see in the artwork for the album, illustrated by my good friend Lewis. The recordings I took are also scattered all over the EP, injecting that space into the music.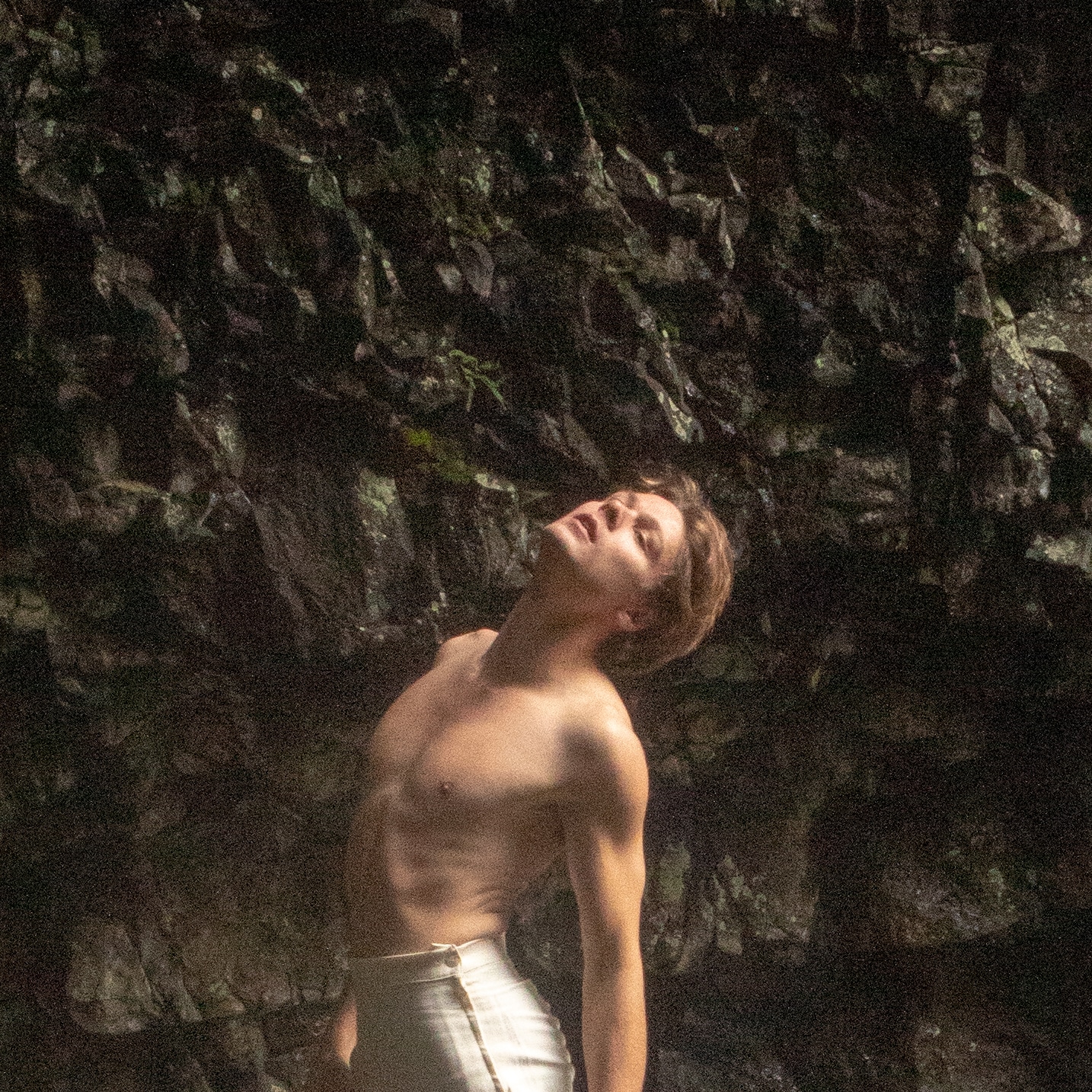 Do you have any peculiar pre or post show rituals?
Before each performance, I will find a quiet space, close my eyes and focus on my breath for a few moments. This helps ground me in the moment and allows me to enjoy the performance for what it is.
What's the future looking like for you?
Well, that's a mystery. Just how I like it!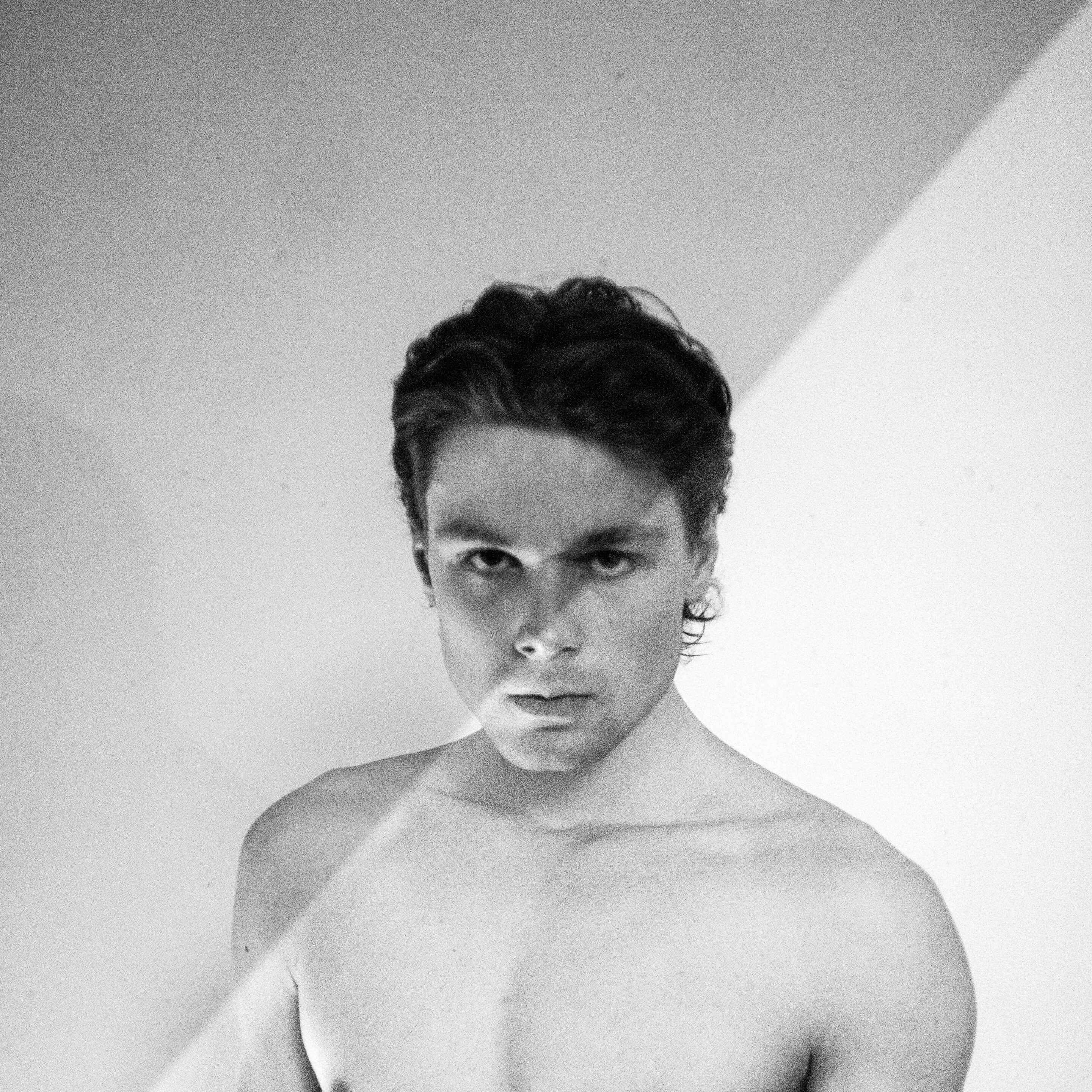 Who inspires your style and aesthetics?
Many, many people! Like my music influences, I don't often look to an individual for inspiration but everything that I've experienced has undoubtably had an effect. I suppose an obvious choice is Bowie, but again I don't find myself going out of my way to research him, in my experience inspiration has found its way to me in one way or another. This has meant I focus more of my energy on how I enjoy presenting myself, as opposed to comparing and thinking about it too much.
What is the achievement or moment in your career you are the most proud of and why?
Last year, I put on a show at Nice N Sleazy's in Glasgow. The audience must have only been a quarter full for the space. However, it didn't faze me. In that moment I was so into the music and performing, it simply did not cross my mind. What this said to me was my passion is grounded in music, I do not need the excess to simply enjoy the art. Which I am incredibly proud of.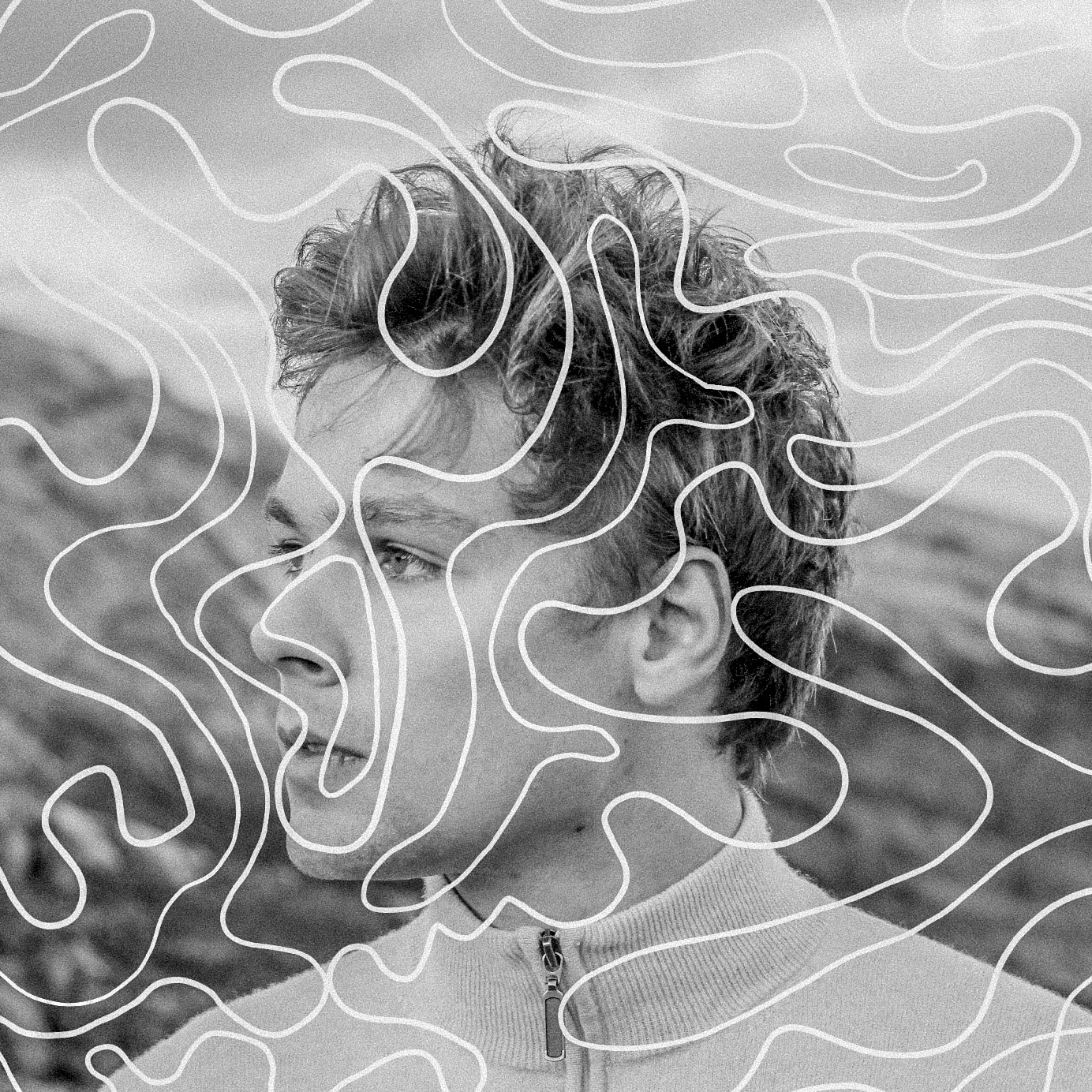 What do you think is the best way to make it as an artist nowadays?
To enjoy the process. If you're not here and now, where are you? Yes, there are lots of ways people will tell you how to 'make it', but what difference do these ideas make to this moment? In other words, yes, have desires and aspirations, have knowledge of the industry, but allow yourself to unfold as you are. The mind can be very arrogant in what it thinks you need. Enjoy life for what it is, not what you want from it.
What would you change in the music and entertainment industry especially after this past year?
Inclusivity, I'd like to see the gap between identifying genders reduce significantly in the industry. Which has slowly been a happening.