Walsall UK born artist SC.Undercover started creating music as a way of escapism from the darker periods of his early life. The mysterious and sometimes flamboyant crossover artist blends characters and influences of indie, dark pop and R&B, offering something distinctly unique in today's industry.
His highly anticipated new single "Deeper Love" follows directly on from his previous releases "Darkness Before Light and Morals." SCU tells the story of an intimate and close connection with the song he explains "I wanted to encapsulate the old school R&B vibe that I grew up with and this record is totally stripped back and intimate."
"Deeper Love" is a combination of soothing acoustic guitar and velvet R&B vocals. The record draws on feelings of intimacy and sensuality. Providing nostalgic tones from the days of traditional R&B and acoustic Pop.
How did you get into music?
It was just something that found me really. Music was something that really grew on me especially as I got into my teens.
What do you like the most about what you do?
I think just enjoying the process is the best thing for me. I love the journey.
Who are your all time musical icons?
Prince, David Bowie, Biggie, without a doubt.
What is your creative process like?
It really does vary to be honest. I usually start writing lyrics first or start playing around with chords on piano and it just goes from there.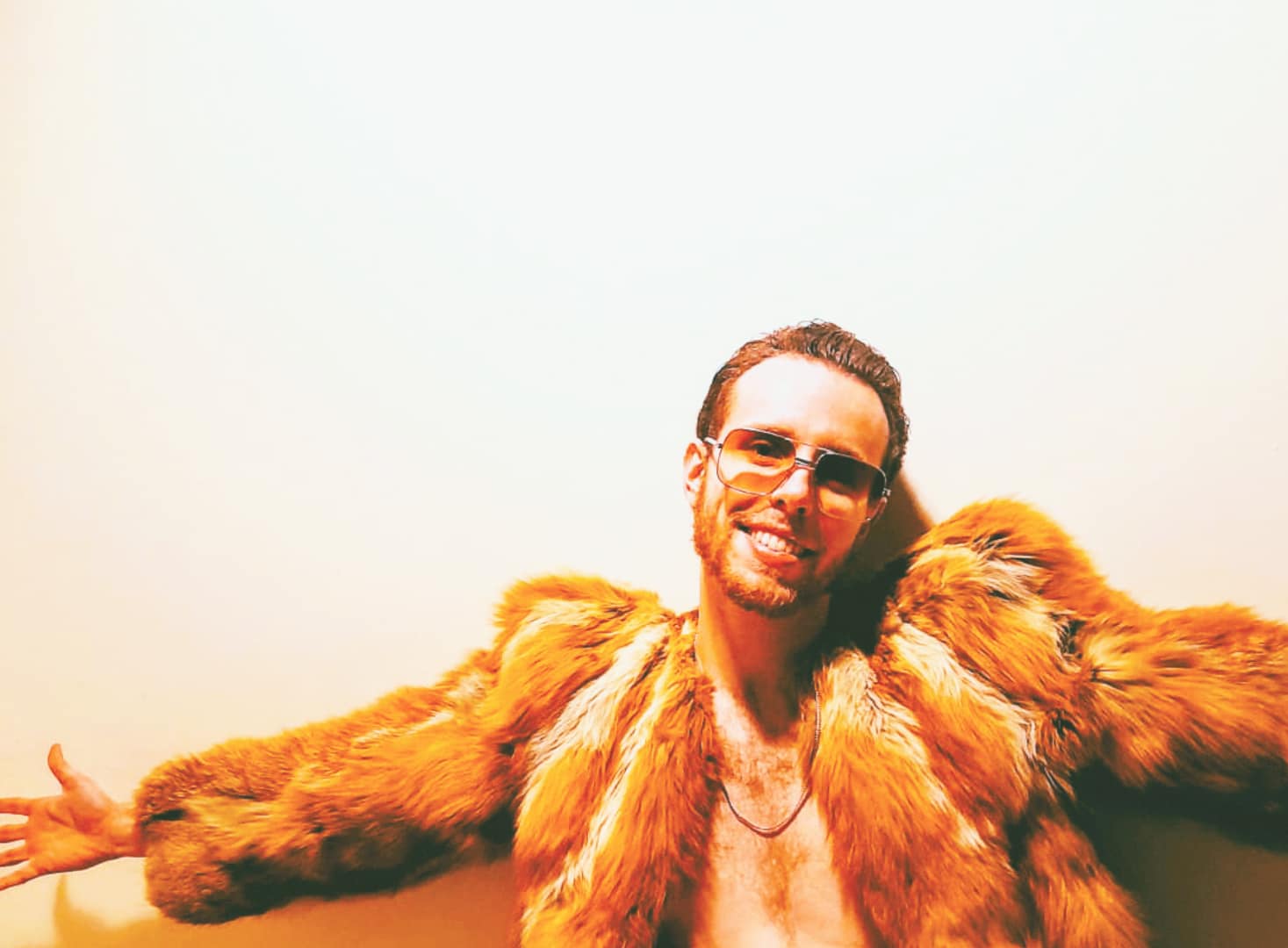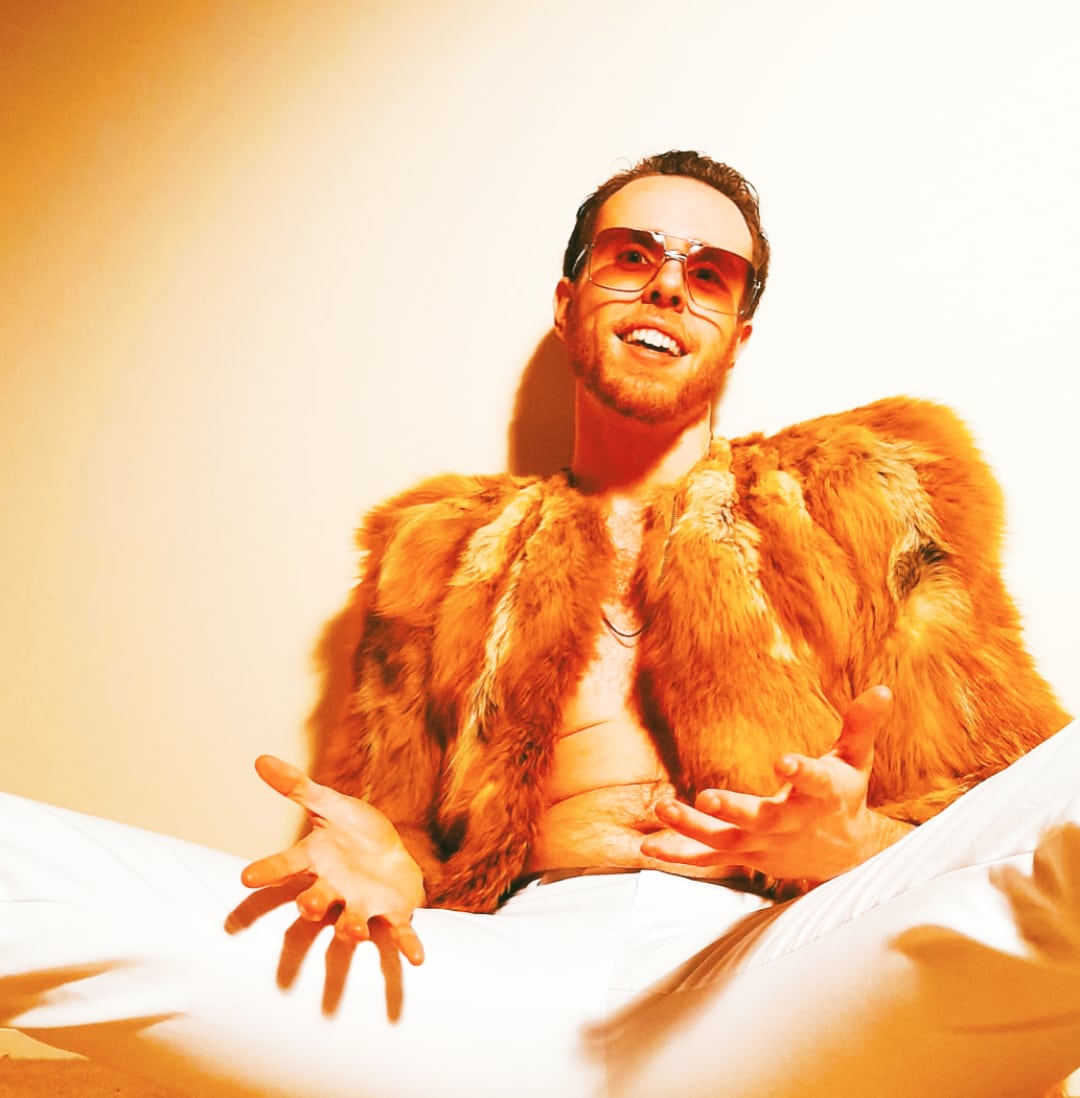 What inspires your lyrics?
Everything from certain experiences in life positive and negative, to my inspirations and dreams. It also really depends what kind of track I'm working on I always try to get my lyrics to align with the vibe of the song.
Do you draw inspiration from other forms of art such as paintings, literature, cinema etc?
Absolutely especially for my visuals I use movies as a leading light for certain cinematic aspects of my shoots.
Tell us about your latest release and how it came about
Well I just wanted to do a real R&B record that was old school and nostalgic. It felt like the right time to explore that idea and the song came into fruition.
What's the future looking like for you?
I just take one day at a time. I really don't know what's next and I like that to be honest. Before I would get really frustrated if I wasn't on plan with certain things, or if something didn't work out after trying multiple times. Now I just let things be, look forward to the future with optimism and excitement and just take each day at a time.
Who inspires your style and aesthetics?
You know I get inspired a lot by designers like Ricardo Tisci and Neil Barrett I would love to work with either one of those guys one day for a tour outfit. I think it would be great.