In Collaboration With Lingoda
Mundane and language learning platform Lingoda share a mission: breaking barriers between different art forms and cultures respectively through uniqueness and language.
Latin artist Nikky Bourbon is the perfect example of cultural barrier breaker and innovator within music, culture and sexuality. In her latest music video "Don't Let Me Go" she tells a queer love story inspired by her own personal experiences and through her powerful use of the Spanish language she takes her audience on an emotional journey that captures the essence of a relationship that is too hard to step away from. 
"I've always wanted to tell a lesbian love story. Mostly because I had experiences with women myself and I didn't see anyone doing it especially in the Latin scene. I'm the kind of artist that wants to create things that I don't see."
Nikky opens up about her latin heritage, favorite Puerto Rican foods and traditions, musical and cultural influences and more. 
 

"Being Nuyorican is a thing. It's a whole culture in itself. We are very proud of it and have embraced New York and American culture but we kept our traditions alive from having Coquito on Christmas to waving our flag any chance we got to remind ourselves of those times when it was illegal for Puerto Ricans to wave their flag."
Nikky Bourbon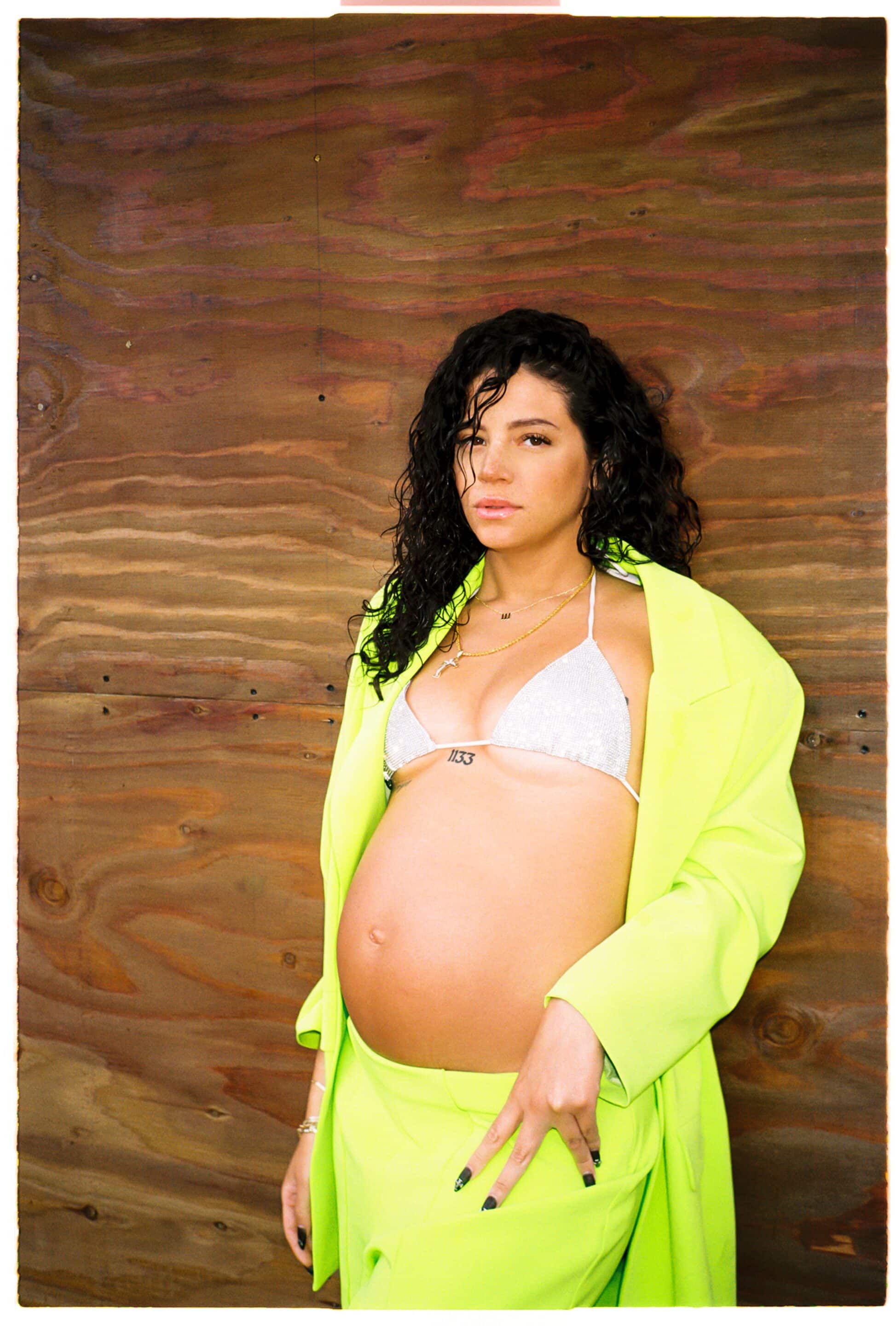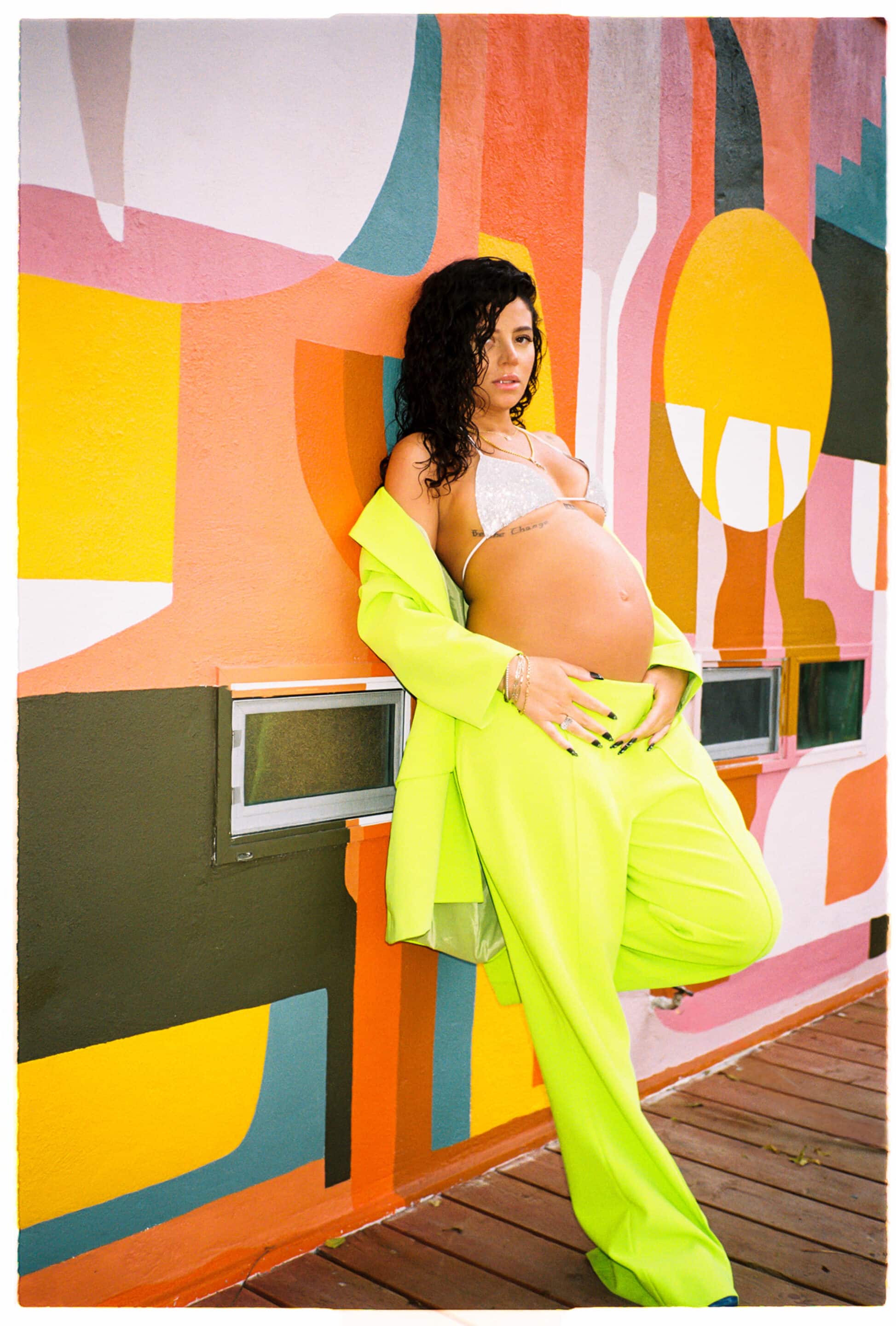 Producer Luca Di Fabio IG @luca_difabio_music
Video Tyler marie Evans IG @livingwithfreckles
Video Editor Diana Flynn IG @dianaflynn_
Photographer P. Mastro IG @pmastrophoto
Shot at "In The Meantime' located in Los Angeles IG @inthemeantimela