Armon Jay is hardly a newcomer to the music scene. Being well-known by emo fans as a member of the iconic band Dashboard Confessionals, he tells Mundane all about how he took a new approach for his third solo album, called "The Dark Side Of Happiness"
Can you sum up this album in just a few sentences for us?
It's a bit heavy, lyrically – the title is The Dark Side of Happiness. It invites the listener to feel a lot of feelings, Not all as dark as one might think, however. I say this as humbly as I can – I'm proud of it because it's the first album I've recorded entirely on my own. I had a team to mix it and master it, but I recorded it here in this room I'm in.
Tell us more about the recording process. I heard that Zach Hanson and Justin Vernon had a hand in the recording?
I recorded it all here in Nashville, but Zach mixed it at April Base which is Justin Vernon's studio. Gavin Lurssen mastered it. He's done all of my albums.
How was recording this album different from your previous two albums? What was the process like?
On previous records I had a producer and an engineer. That's a great process too, and you get to learn a lot from each other. But when it came time to do this album, the scheduling didn't work out with the producer I was talking to. It opened a door for me to dive in and do it myself and get my hands dirty. It was a great experience. Ever since then I've been doing studio shit.
The lyrical content is a central element of this album. Was there a particular moment or episode in your life that instigated your dive into this type of dark subject?
There really wasn't a specific episode or moment. A lot of the songs are snapshots of my life. I intentionally didn't want to be poetic as I normally would. It's easy to beat around the bush with words and hide behind metaphors, but on this album I really connected with using language that has nothing else around it.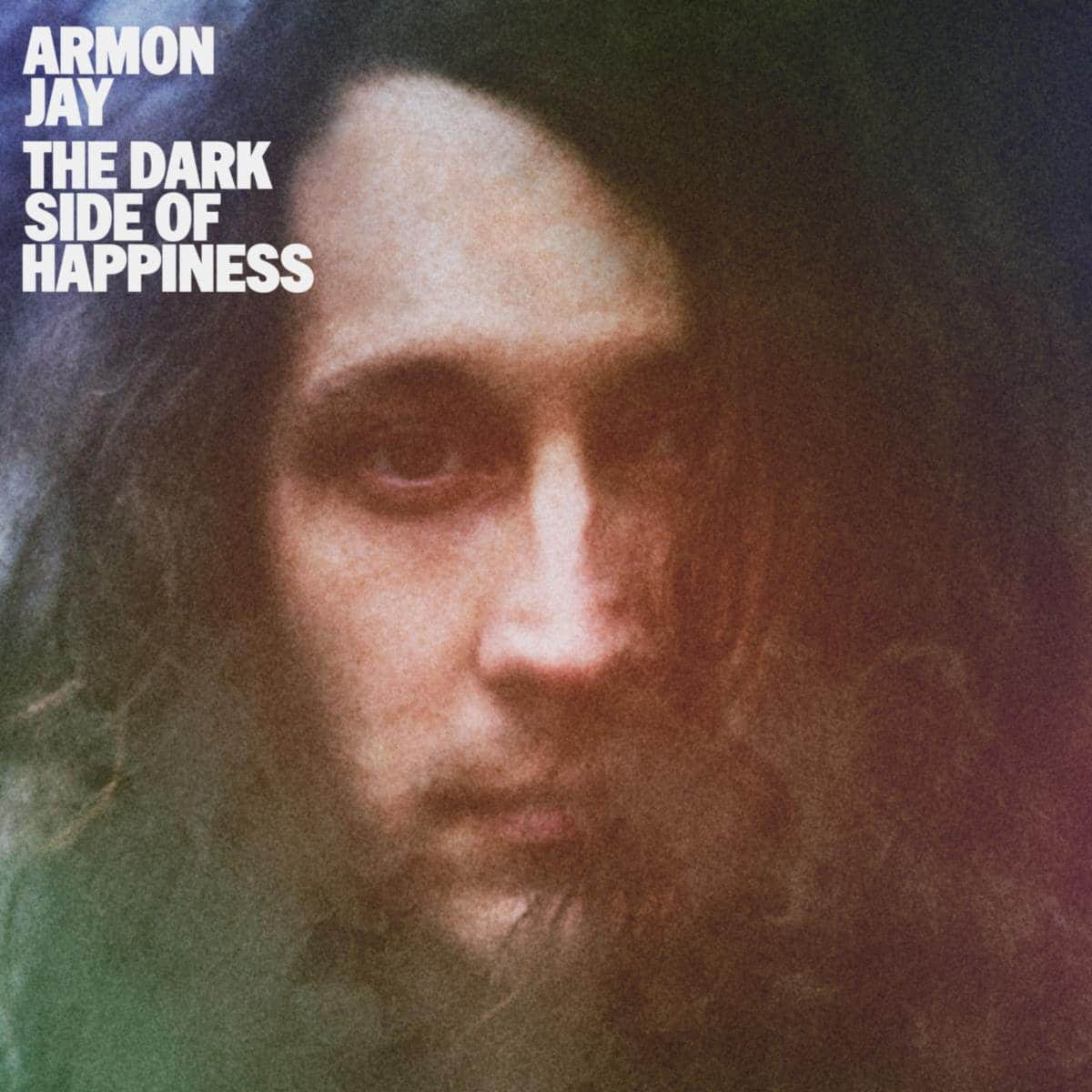 Having such clarity about dark stuff – sort of thrown in your face – draws the listen in at the very least.
I had a conversation with someone that was the exact opposite of this one – they thought I should use more metaphors. And that made me want to not use them even more. I do think that there is beauty in writing in a less literal way. That's art.
You've played with some cool bands! Give us a snapshot of your artistic career.
I started a band with some friends I grew up with and that kind of became a career. It ended up being about seven years of travelling around the country in a van type of thing. I look at that as college for me.
I joined Dashboard Confessional in the middle of doing my second record. The producer I was working with was a good friend of mine that played for Paramore. There were a lot of mutual friends between us and he mentioned that Chris was looking for a guitar player. We got together and 5 years later we're still playing together.
Among touring, producing, solo, and playing with other artists, what represents you the most?
My solo stuff, for sure. It's always been that way. I'm privileged to have all those other outlets for sure. I've learned so much from being in Dashboard and around Chris – he's had that band for 20 years. It's his baby.
You mentioned that you were based in Nashville. Where did you grow up and how did you end up here?
I'm outside of Nashville in Franklin Tennessee, technically. My wife and I both grew up in Chattanooga Tennessee. She moved here first and I chased her here. It's been good for my career, too, though.
What do you think about the Nashville music scene? How does it compare to other cities' scenes?
I used to find it intimidating, and then as I got older, I found myself jaded by the 9-5 songwriter hustle here. What I do love about Nashville, though, is that there's so much community if you look for it.
I've personally connected with so many people here.There are so many good-hearted people here who want to create. I love to work with anybody who isn't a dick, ya know?
How do you feel about not being able to go out and do that or play live?
Obviously it's a bummer but everyone's just trying to figure it out too. For me the important thing is to just hang on through the process, because the pandemic has changed everything. Especially in the music industry. There are alot of people even questioning their careers in music because it's so tough right now. For me it's important to hold on and stay busy and positive.
Specifically, how do you think the pandemic has changed the perspective of the music industry? How are we going to recover?
There might be new people coming into the industry as a result of the pandemic. Maybe that will bring some positive change and answers to areas we talk about every day – the challenges of streaming platforms and the like.
At the end of the day the industry is gonna come back. But it will be awhile before touring comes back. At least there's a lot of time for artists to make music. That's what I'm trying to do.
Yeah, that's a silver lining that gets overlooked!
In some ways this time is a pass. It's our time to not be freaking out about overbooked schedules and touring.
What are your plans for the future? Any more albums coming out?
I started writing for my 4th album before The Dark Side of Happiness was even released. Now that it's out, it's time to jump back in the saddle and see where it leads me. That's the goal, for sure, to keep growing as a songwriter and artist.
Listen to Jay's latest album The Dark Side of Happiness here