Photography did not have an easy start in the art world. At the very beginning of its existence, it was considered more of a tool, the initial sketch that would help artists recreate a real-life experience. More of an ephemeral impression, than a work of art itself.
However, the world is constantly changing, and so are the people who live in it. We gradually became more open-minded and eager for novelty. And it just so happens that photography, an incredibly adaptable form of artistic expression, was able to satisfy these needs when they first emerged.
Reflective of the new understanding of art and susceptible to many different possible uses, it quickly gained immense popularity. So much so that by the end of the 20th century, photography was seen as a fully legitimate art form.
Yet cultural transformations are never uniform and changes do not progress at the same pace everywhere. Sometimes they need a little push. In Spain, for instance, that push was to create the PHotoESPAÑA festival – the most popular celebration of this art form in the country, occurring in Madrid and its surroundings, every summer for the past 25 years.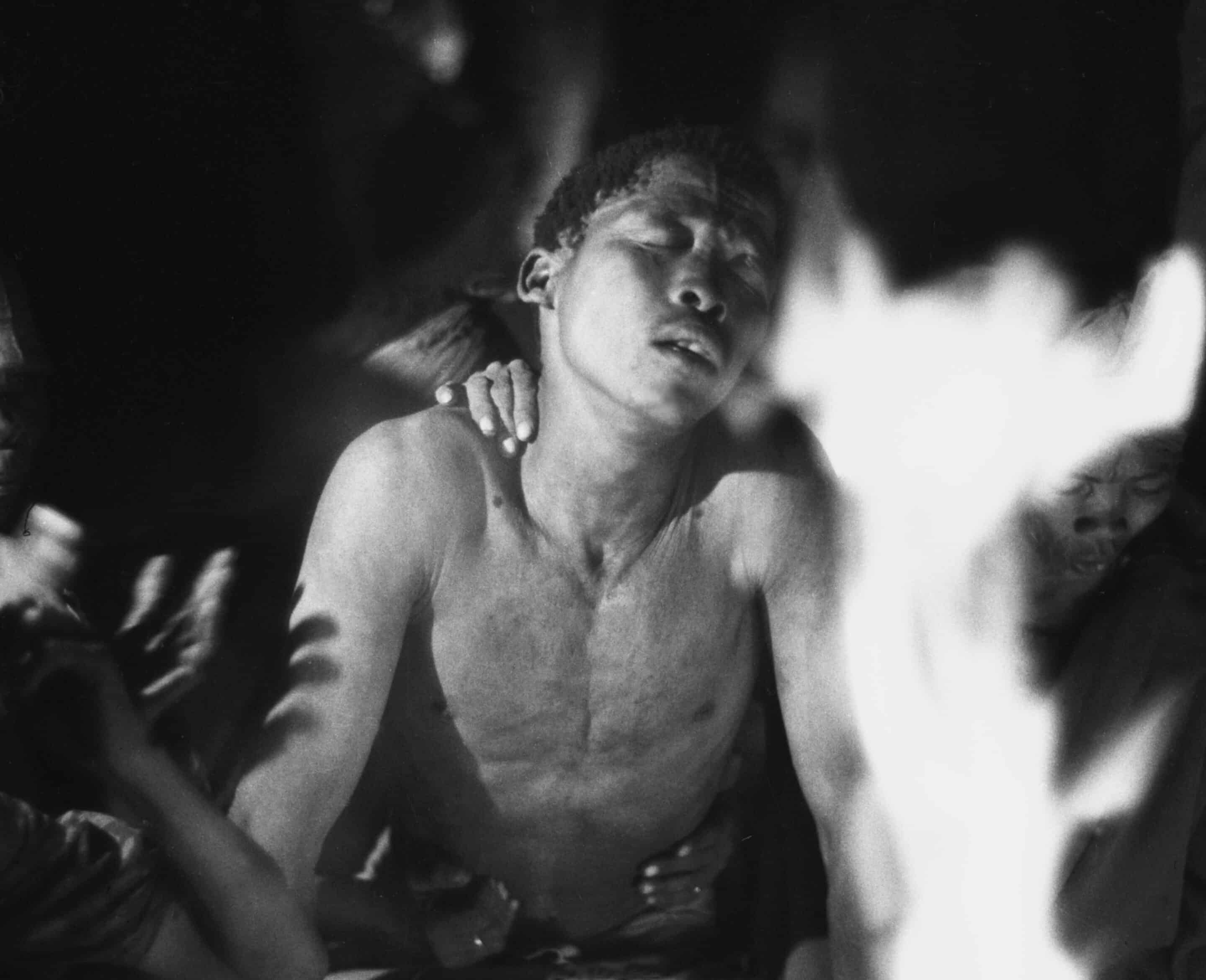 "In 1998, photography occupied a very small place in Spanish art. We were far behind the rest of Europe, where an entire generation of artists, gallerists, collectors and admirers had already launched a genuine image-centered phenomenon. Since then, the situation in Spain has undergone a radical change, and today the social importance, relevance and appeal of photography is exponentially greater than it was 25 years ago."- says Alberto Anaut, president of the festival.
PHotoESPAÑA is was launched by La Fabrica, a Spanish publisher founded in 1995 which specializes in photography literature and photo albums. The festival is a complex, multifaceted undertaking: it covers over 100 different exhibitions, accompanied by an extensive list of public activities such as meetings, workshops, and panels.
This year's edition, taking place from June 1 to August 28, marks the festival's 25th birthday and, consequently, a really proud moment for its creators:
"We at PHotoESPAÑA are proud to have played a part in this cultural transformation and contributed to make photography a major discipline in Spain. This anniversary, marking the first 25 years of what has grown into one of the world's biggest photography festivals, should therefore be viewed as a chance to celebrate our collective success and celebrate Spanish photographers and photography lovers. They are the reason PHotoESPAÑA exists."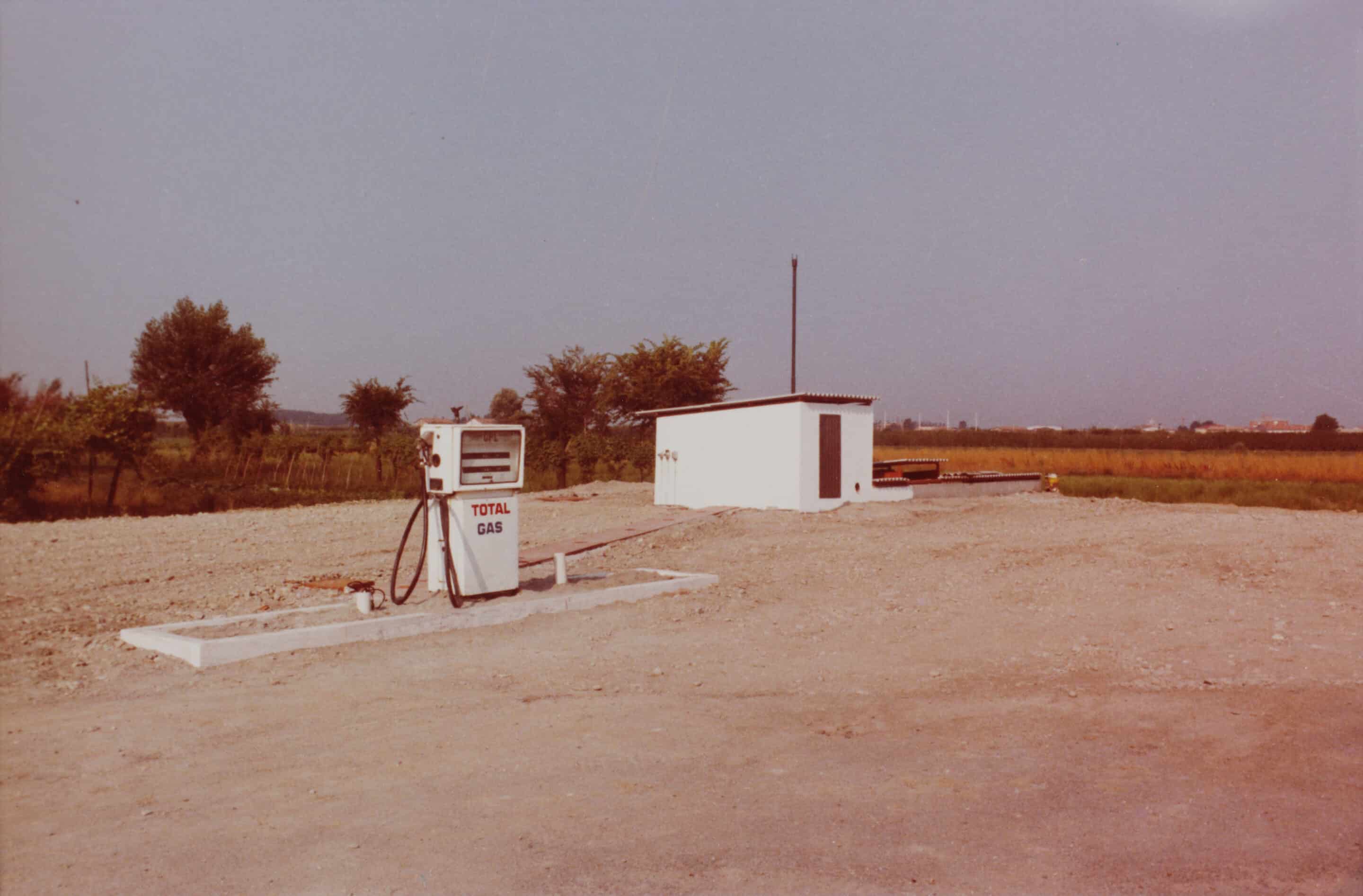 The program of this edition focuses on the most pressing and concerning issues of contemporary society: women artists, climate crisis and social injustice. PHotoESPAÑA is much more than a mere visual spectacle; each exhibition offers a unique experience that prompts reflection on the world and human condition featuring a wide range of artists such as legends of Spanish photography like Carlos Pérez Siquier, through the Sculpting Reality exhibition – a sweeping survey of the finest documentary-style photography – to the Festival OFF, dedicated to less known and more independent artists.
Above all the exquisite Okinawa Paradox panel is what caught our attention:
Okinawa Paradox is a project carried out by Joan Tomás in October 2019 […]. The exhibition shows an island full of paradoxes: a contemporary society with deep ancestral beliefs and a very present spirituality, which coexists with American bases installed after the Second World War. An exuberant tropical nature that shares space with modern infrastructures, and all this marked by the tragic events of the Battle of Okinawa in the Second World War, where a third of the civilian population died.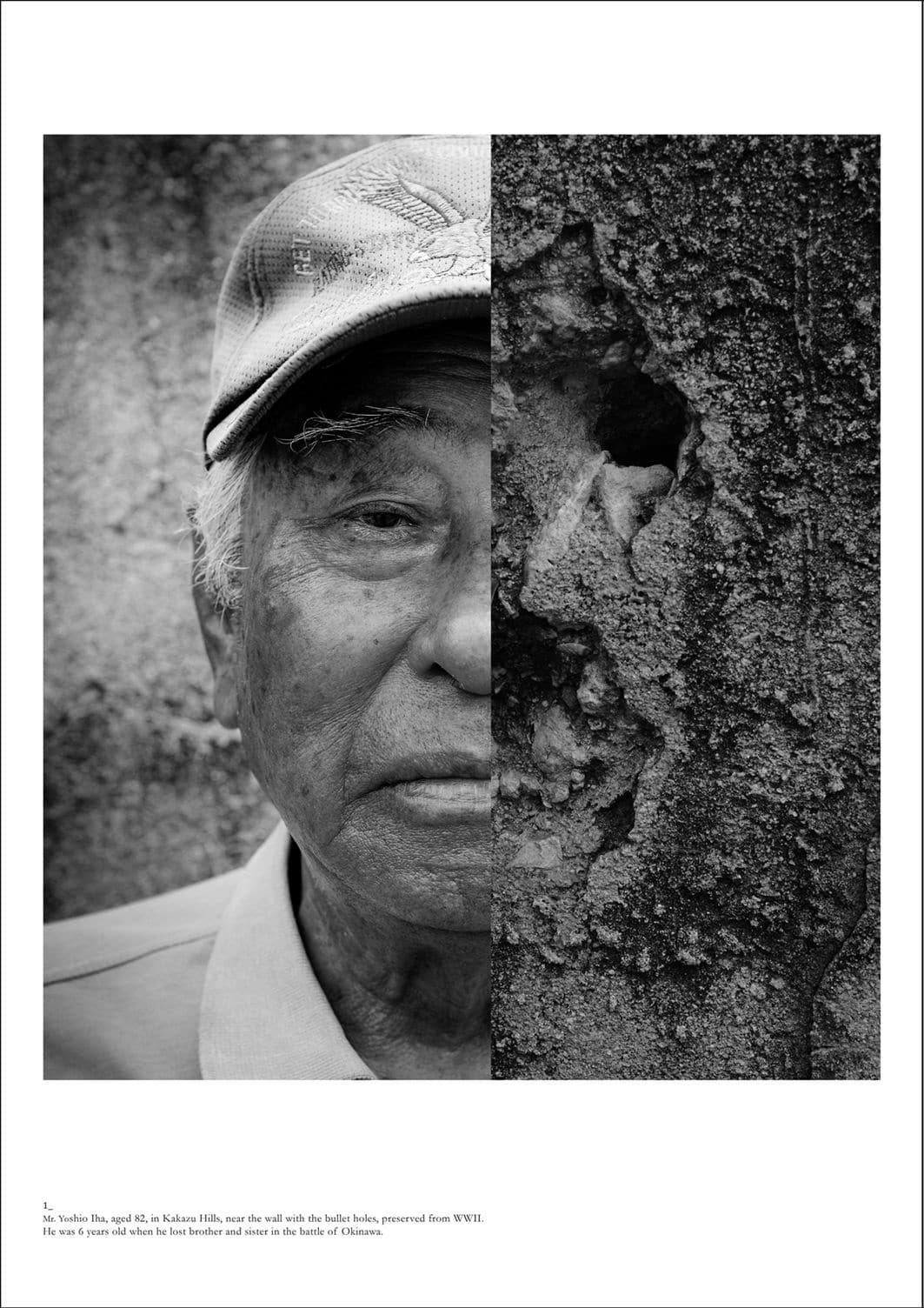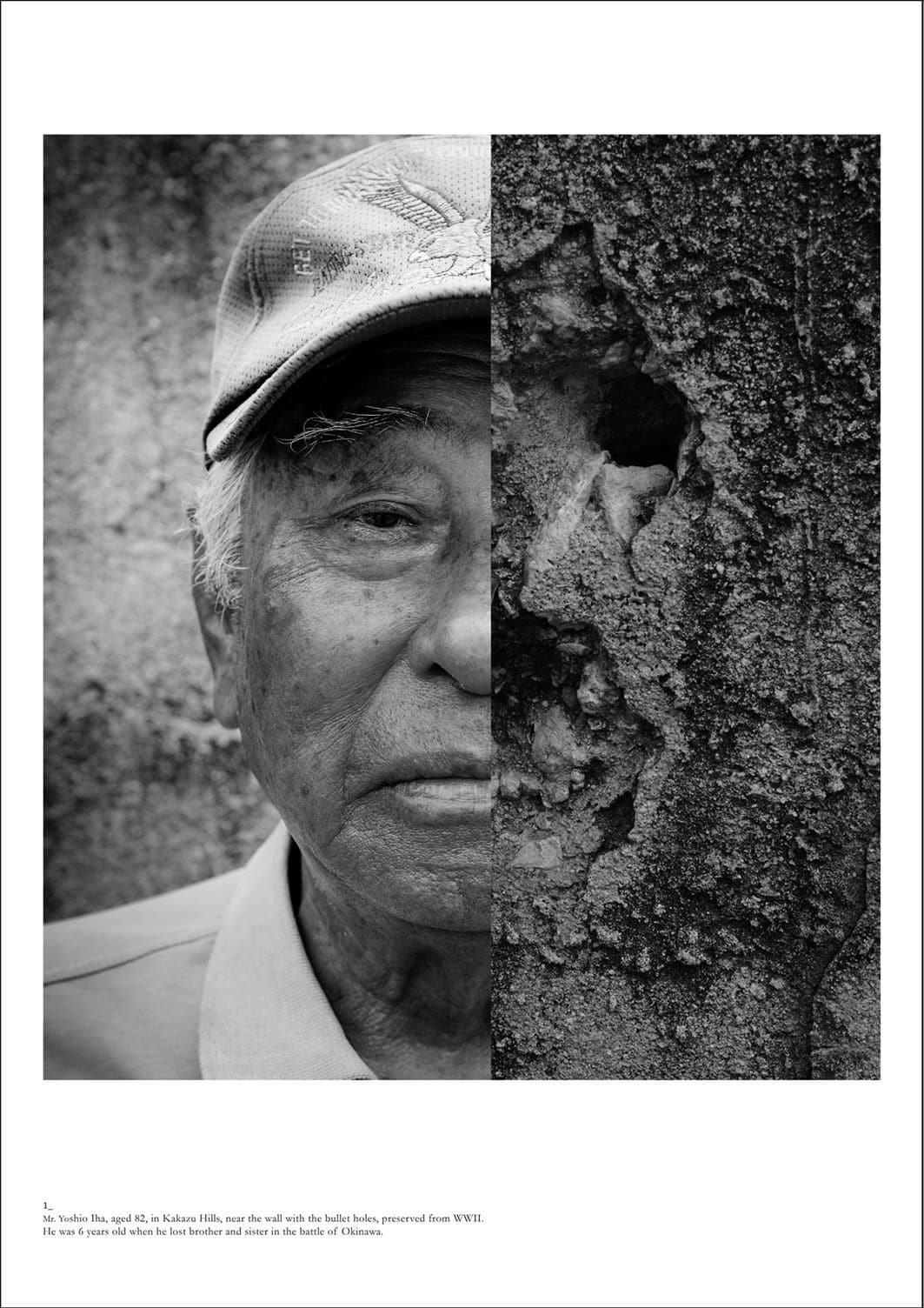 Joan Tomás came up with the idea in 2019, while taking a trip to the Japanese island Okinawa, spurred by its extraordinary, dreadful, and somewhat self-contradictory history. He then invited four writers: Lidija Djkosvka, Adam Foulds, Jasmin Frelih, and Walid Nabhan, to comment on his photos portraying the legacy of the place in a thought-provoking way.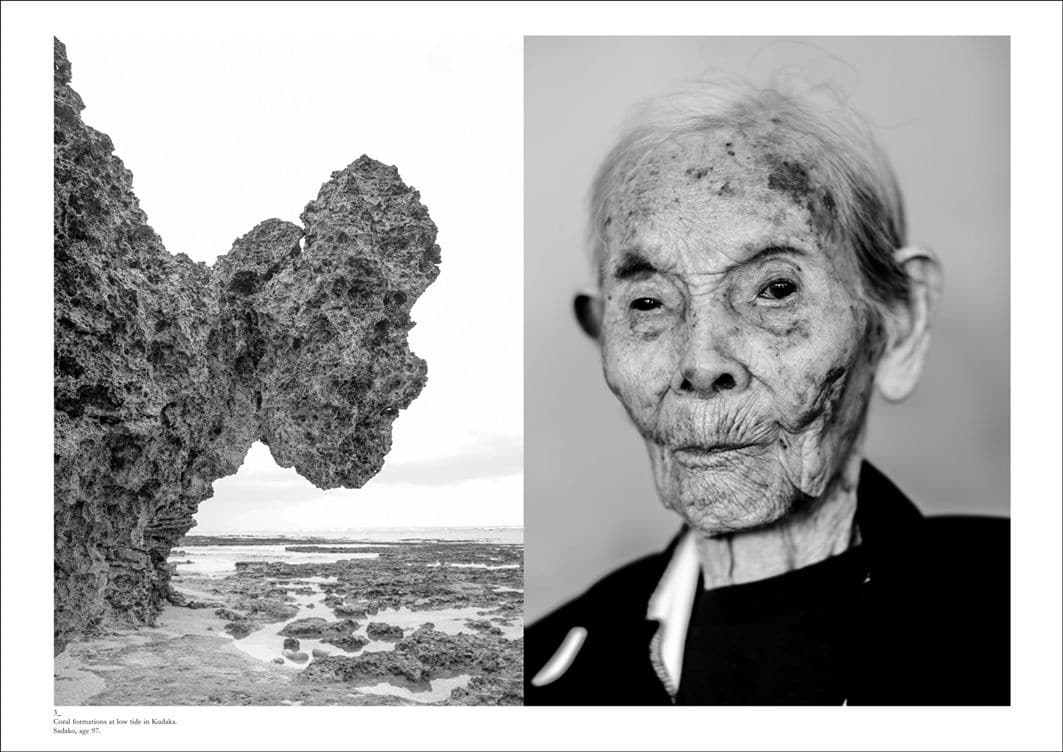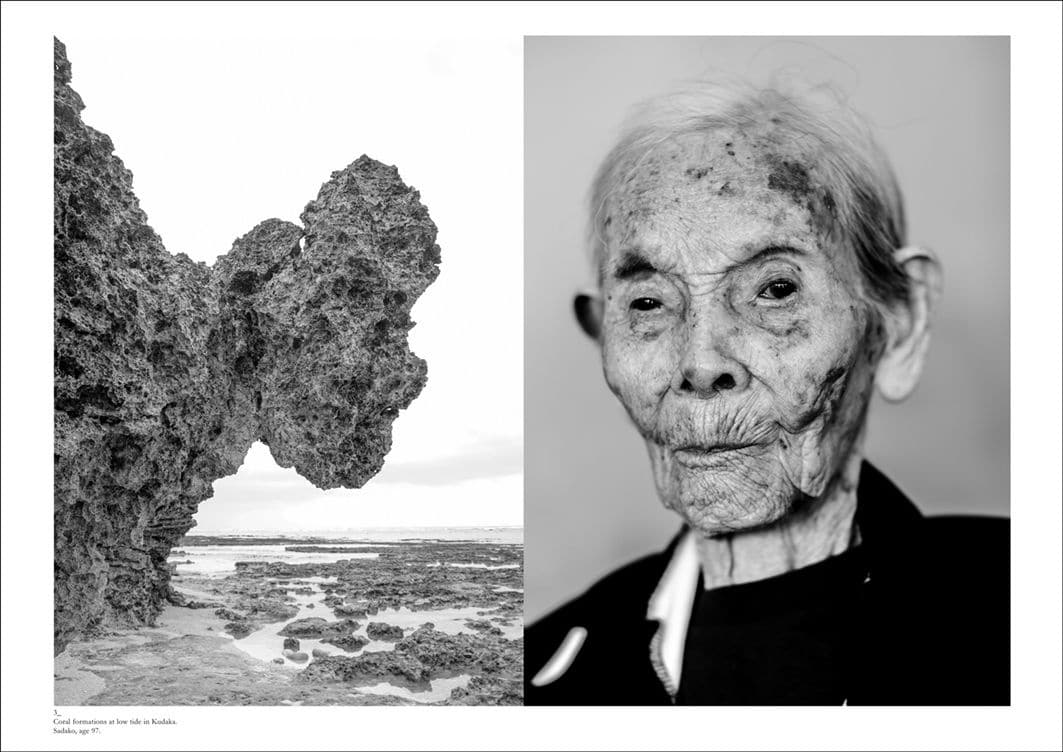 As a result of this collaboration, the exhibit strikes with double force: on the one hand, it provokes a strong visual effect, caused by the series of originally juxtaposed, poignant photo-collages and portraits in black and white. On the other hand, it provides beautiful and important observations on the significance of collective memory in our society.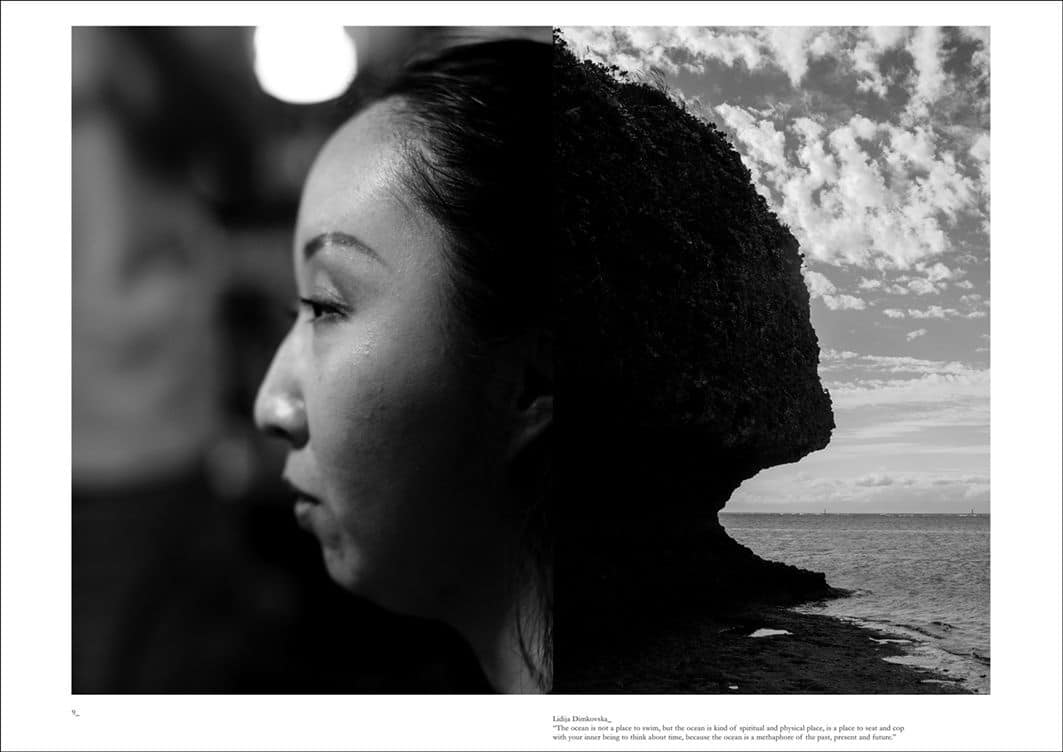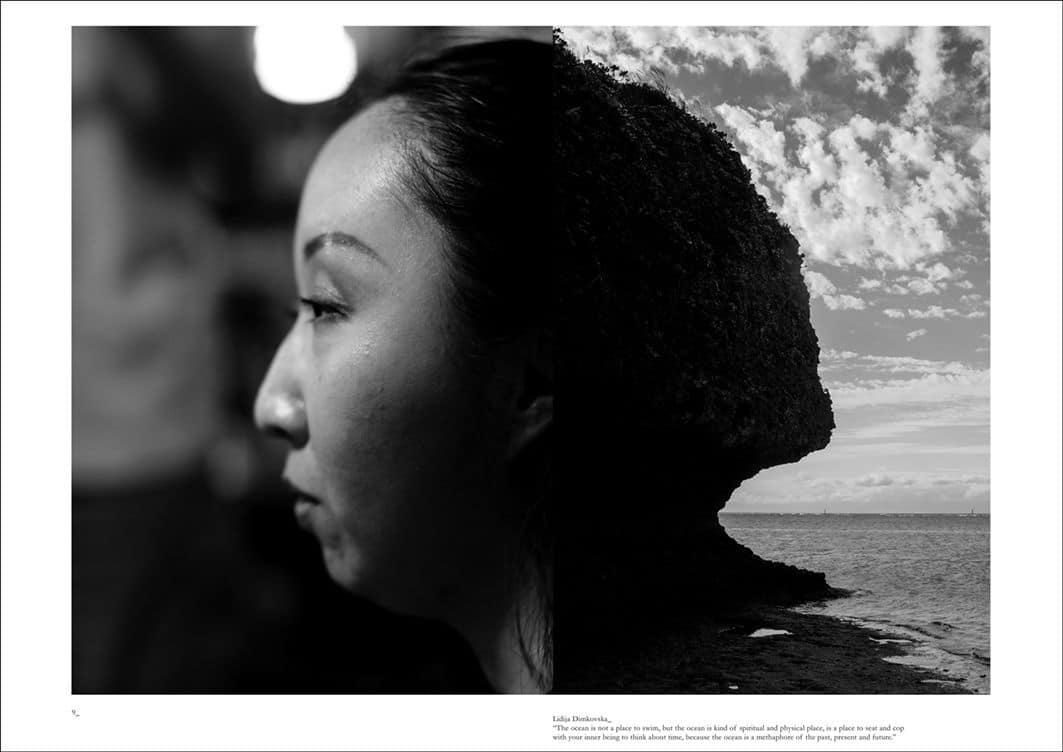 For the past 25 years, PHotoESPAÑA has been working to spark interesting and relevant debates about the role of the image in the contemporary world. And we're determined to carry on with our tradition at this year's festival, with a programme of events that address the greatest challenges and concerns facing society today.