Amid the discourse surrounding generative A.I. and the potential negative impact it could have on creators, Swedish innovators Snafu Records are using A.I., not to replace human artists but to identify, uplift, and invest in them. 
Now, it is announcing a $7 million round of funding in equity and credit. The round was led by Pophouse Entertainment and also brought along renowned music manager Marc Jordan through his investment fund Blue Amber Investments, multi-platinum artist LP, Supercell co-founder Mikko Kodisoja, and Danish VC firm Blackwood Ventures. This round serves as validation of the success of Snafu Record's existing label, and excitement for its newly launched SongFund.
Snafu Records A.I. A&R tool (fondly dubbed 'EMMA') has been trained to find undervalued artists based on a wide range of metrics. 'EMMA' has identified numerous rising stars for Snafu Records, such as the TikTok hit song 'maybe my soulmate died' by iamnotshane, which has amassed over 75 million streams since its release last year.
Visit SNAFU HERE
Walk us through the process of employing AI to contrast the dangers of Ai itself?
– At SNAFU, we have always envisioned artificial intelligence as a powerful tool to enhance and complement human capabilities. We have consistently utilized AI for talent discovery to uplift undervalued artists and contribute towards building a diverse and inclusive creative landscape. Our AI powered algorithm which has been trained on deep-learning technologies focusses on a wide range of data and engagement metrics across various streaming platforms, social media and blogs to identify talent which hasn't been exposed to mainstream recognition. In the end, our purpose has always been to create a support system to nurture independent artists, not replace them and we aim to amplify this process using artificial intelligence.
What made you want to start this enterprise? 
Our understanding is that the music industry and its current operators are not fully equipped to serve the vast pool of talented artists worldwide. The industry functions through word-of-mouth and any talented artist lacking these connections cannot tap into these circuits. Snafu originated with the idea of leveraging technology as a medium to bridge these gaps and provide artists with the deep industry expertise to support them in their artistic journey. We started out as a record label company scouting global talent by analyzing engagement trends and listener behavior with our deep learning algorithms. Today, we have further expanded our AI applications towards catalog discovery and investing in these artists through upfront cash advances.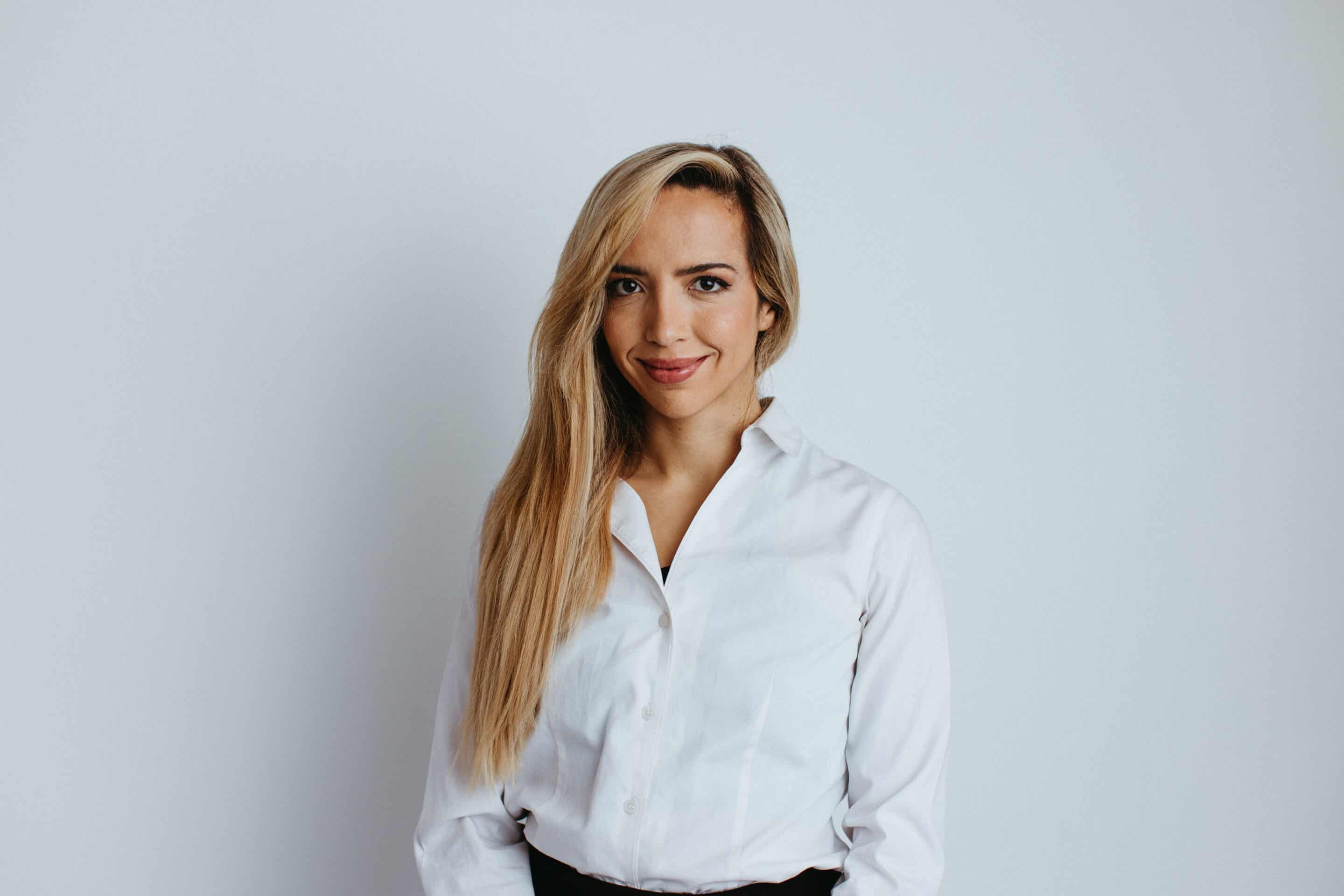 Mira Howard – Snafu Song Fund
You named your AI EMMA. How come?
So the full name is: Early Music Momentum Algorithm i.e. EMMA!
How do you envision this company to work and operate with new artists?
Our intent is to identify and empower the underserved artistic community by harnessing AI-powered technology. We strive to use AI not only as a medium to find talented artists but to also grow them. We have deployed AI solutions into artist discovery, catalogue identification and music promotion. As a company, our entire focus is towards building a collaborative and nurturing ecosystem where artists feel valued and confident with their creations.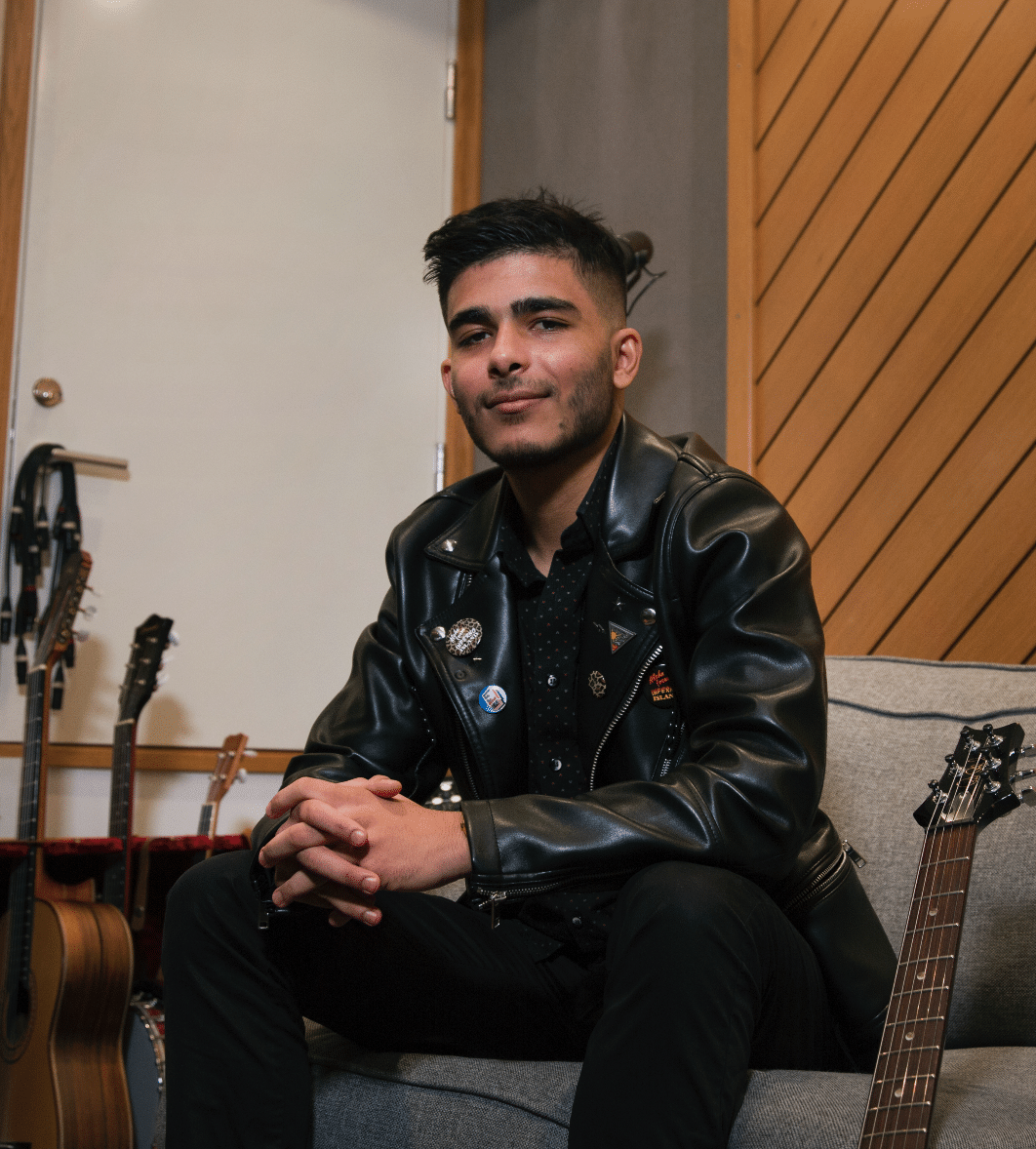 Ankit Desai – CEO & Founder at Snafu Records
What do you think are the dangers of AI in music and entertainment?
In our opinion, the danger lies in how people approach artificial intelligence. We have always perceived AI as a collaborator, rather than a threat. We see AI as a powerful tool to bridge the gap between music artists and their actual potential – be it creating beautiful music, gaining financial support or maximizing their streams. It's a real superpower, why not utilize it to create a positive impact in the lives of music artists who would otherwise struggle to gain visibility.
How do you convince those who are skeptical about AI that SNAFU is innovating within the industry? 
To be fair, a bit of skepticism is always healthy, and we wouldn't hold that against anyone. Rather, we hope to change this perception by consistently leveraging AI as a medium to explore unseen, talented music artists and provide them with the right financial means and industry expertise to grow them. Our ultimate goal is to enable the underserved masses that form the global artistic community and let their beautiful art serve as a testimony to our contributions.