Photographer Dimitri Kazakov is our latest artistic discovery and we decided to give him the chance to express his thoughts and tell us about his own persona in a free flowing format. Here is his story.
"I came to photography at an early age, when I photographed everything on my parent's camera. At that time I did not understand the basics of what a photographer was but according to my parents I was good at it so I decided to keep at it until I was holding the camera confidently.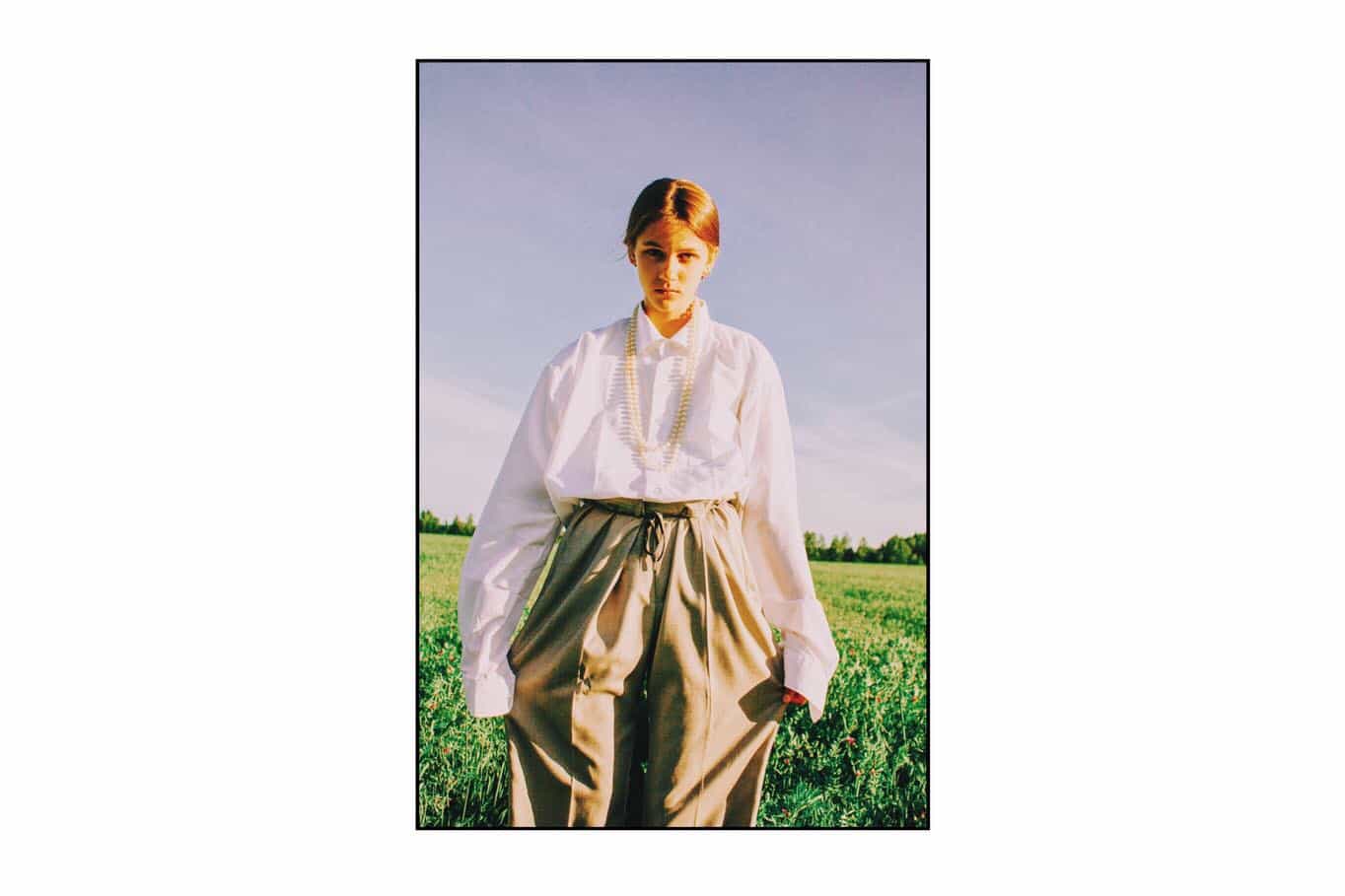 As a child, I was very passionate about painting and ended up attending art school. I do not draw so often now, but I think it greatly influenced my approach on photography.

As a teenager, when I started going to underground clubs, I had a film camera. I started taking pictures of parties, beautiful people and whatever seemed cool and unique when I was hanging out. Often, I myself did not remember what happened around me at night, so taking pictures of moments.objects and people helped me understand it all better.

I always take pictures as I see fit, regardless of the "rules' or "industry standards". Therefore, I wouldn't be able to catalogue my work into any genre or style. Today may I photograph a party, tomorrow trees, landscapes and nature.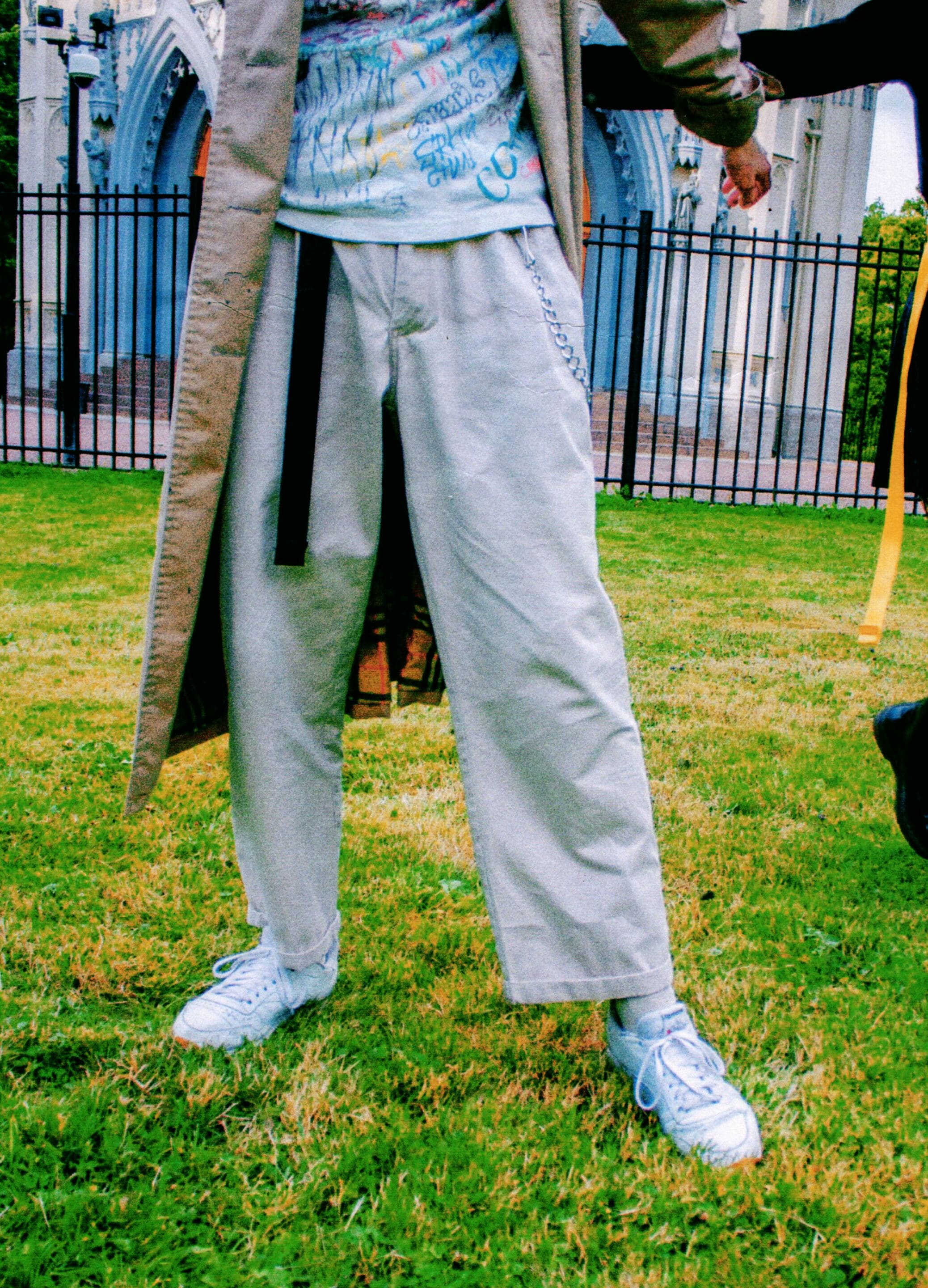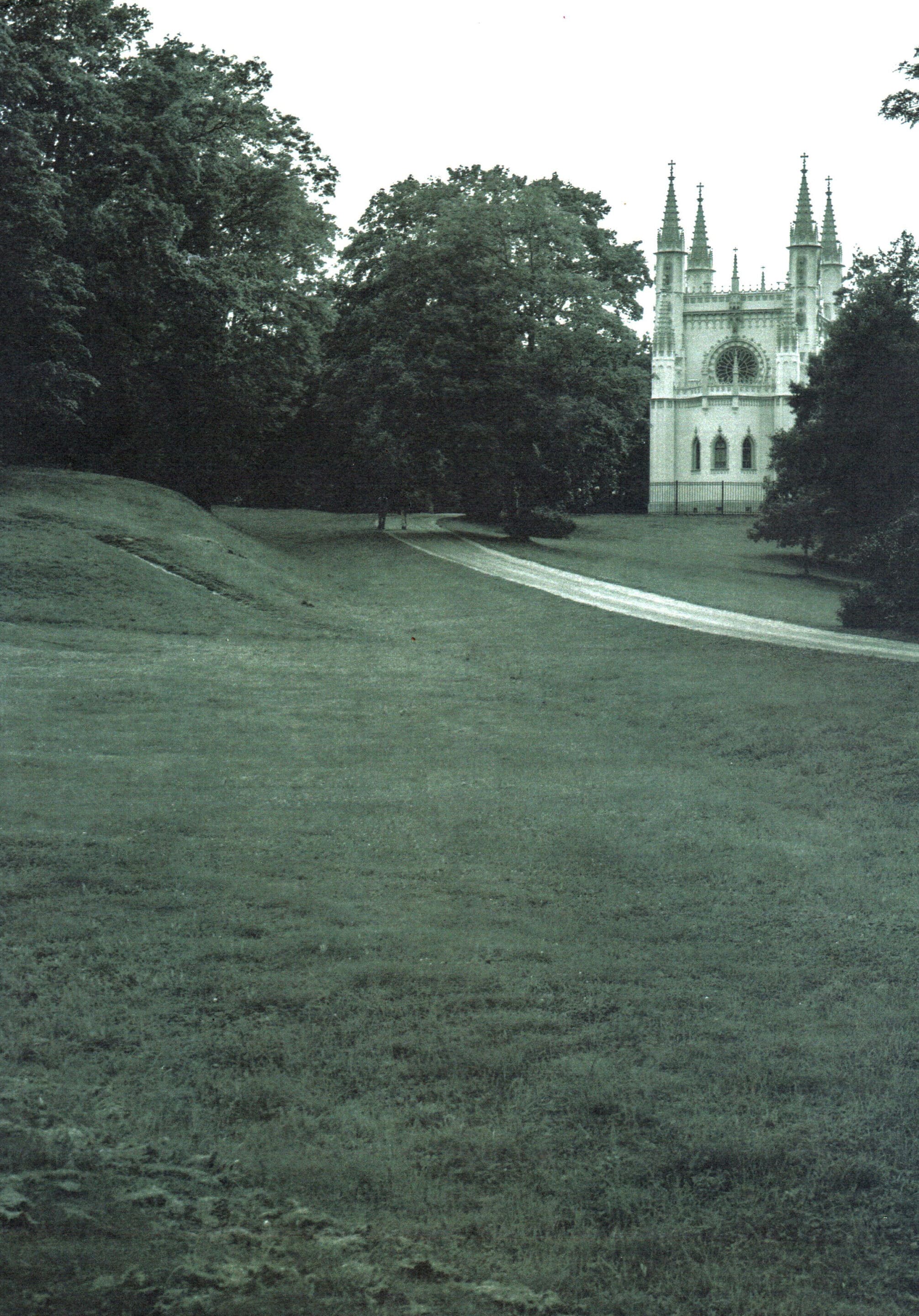 I find art to be interesting in all its forms. Besides photography, I dabble in freestyle hip hop dancing, shooting video clips and drawing, and now I started to learn music.

I am inspired by everyone and anything. Music, movies, dances, paintings, people, smells, voices, lights, moods, countries. Even street trash can be inspirational!
I love Asap Rocky. I was particularly Inspired by his works with Dexter navy, it spoke very closely to me.
I can single out Wong Karwai, Gaspar Noe. They fill me not only with a semantic component but also with a visual one. For me, aesthetics is one of the main keys. And she first of all lures the viewer. It should fully reflect your inner world.

Honestly I wouldn't want to change anything about the world we live in. It is interesting for me to observe, immerse myself in the world as an artist and look at his strengths and weaknesses, beauties and flaws. That's the only way to develop myself.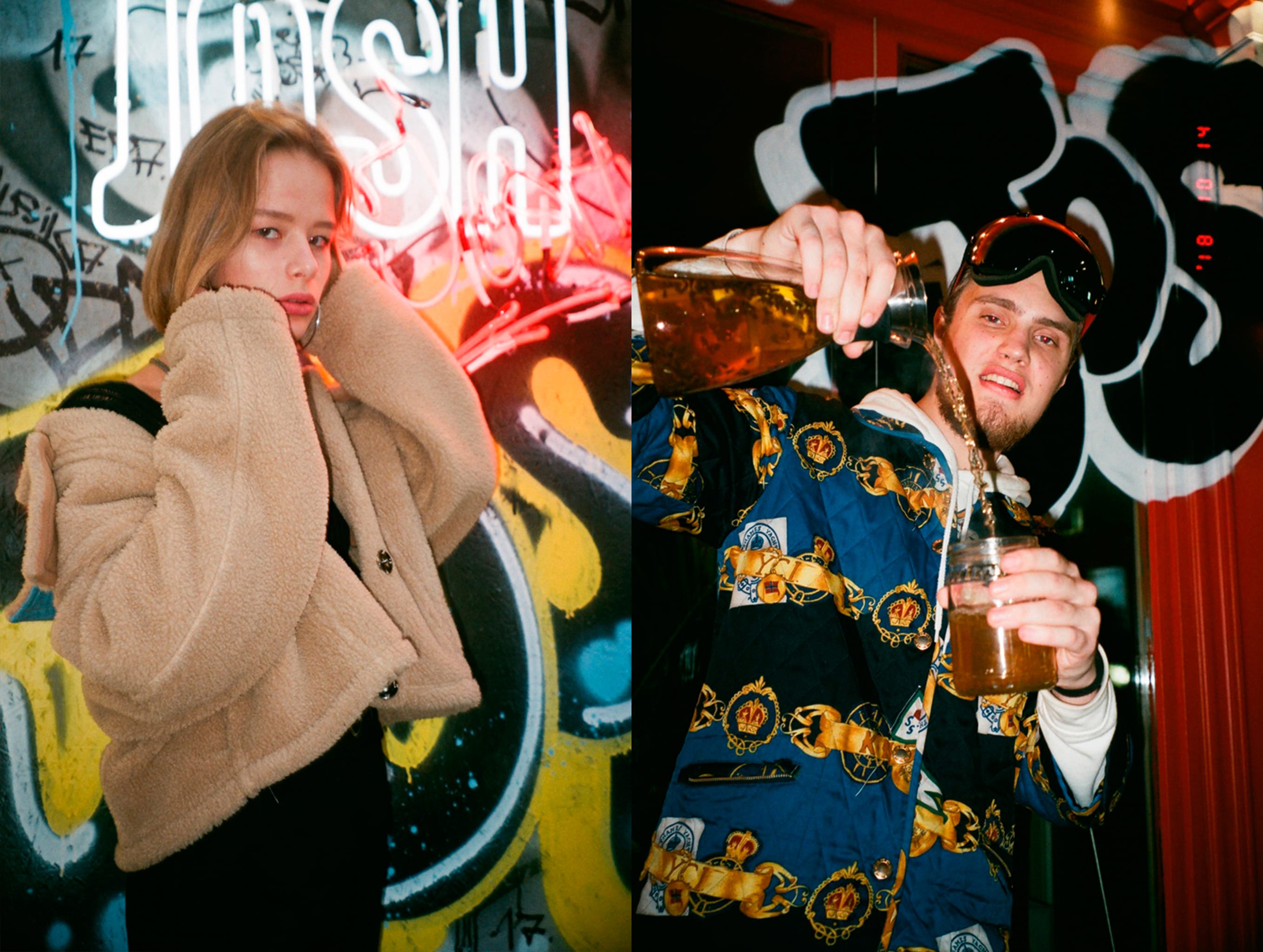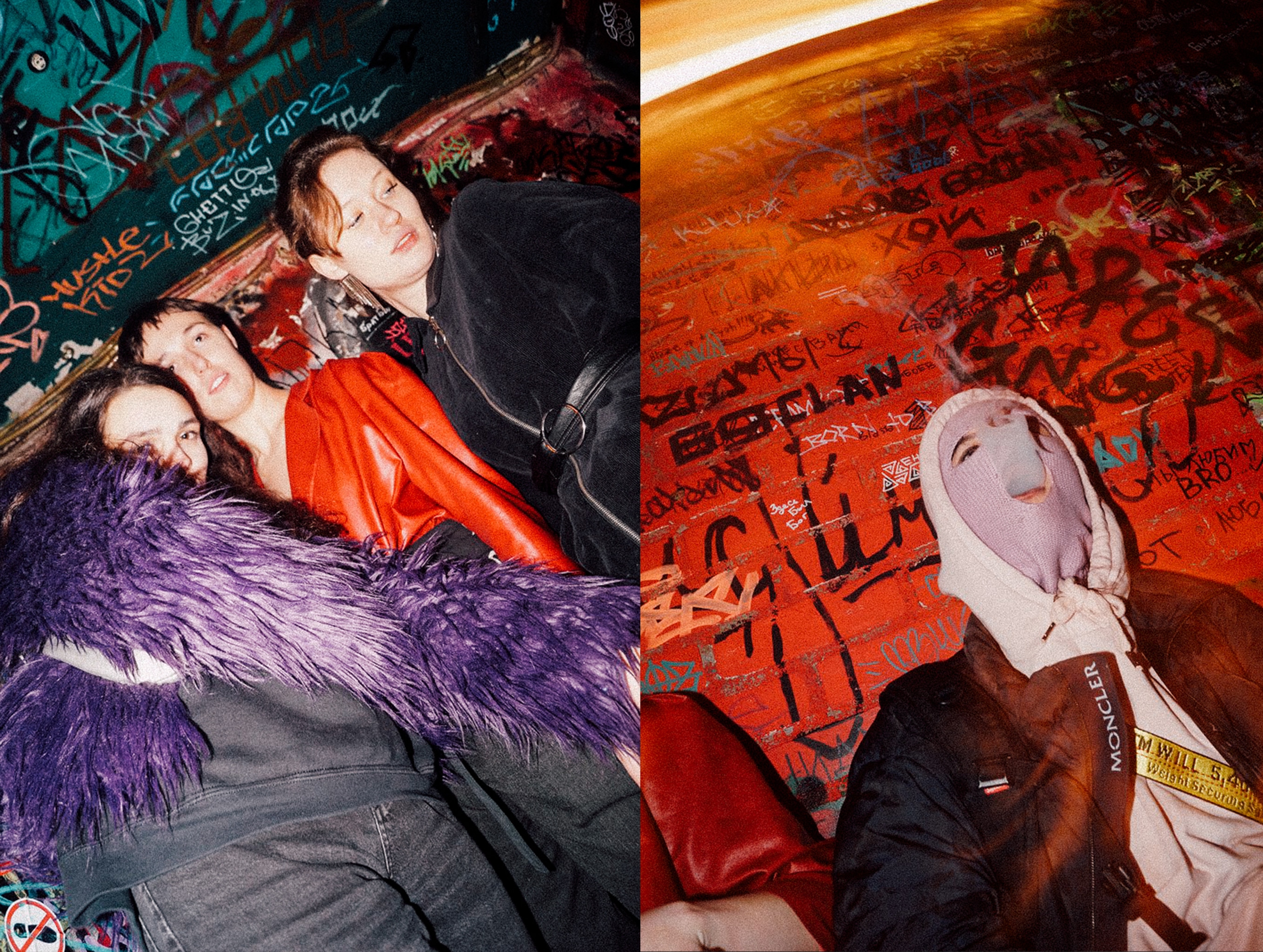 Many artists aim at transforming things in the world with their work but too many times they end up copying other people's attitude and style while losing their own authenticity.
It's not on me to change anything about what surrounds me. I want to grow as a creator and human being and if I end up changing anything, only time will tell. In much of my work, the message is hidden, it is like a secret, a riddle that cannot be revealed. Yet everyone can find the answer for themselves
Who would I like to work with? I must be honest here. Most likely not with anyone and with everyone, since I am not a well-known creator,
Everyone wants fame and money, that's good and understandable, I don't argue with that, but you can only get there if you focus on yourself and your work. There is no other way around it!