Photography: Luke Gilford
Here at Mundane we love pop music and we adore innovators. So when we stumbled upon pop innovator artist BONZIE we went bananas.
Her highly anticipated new album 'Reincarnation' is here and finds BONZIE in a period of self-reflection, treading unfamiliar musical ground as she considers a world poised for change "like the shedding of skin off a snake."
Reincarnation features the previously released title track; "Caves," which was featured on NPR Music's "All Songs Considered;" "Lethal," released this past October; and debut single "alone," which was deemed one of the Best Songs of 2020 by The New York Times' Jon Pareles and has earned over one million streams across all platforms.
The follow-up to her 2017 sophomore effort Zone on Nine, Reincarnation is co-produced by BONZIE alongside Darhyl "DJ" Camper (Jay-Z, Big Sean, John Legend, Teyana Taylor) and Yeti Beats (Doja Cat). In a departure from her past output, the album combines elements of electropop, art rock and gospel music, unfolding in potent rhythms and shapeshifting textures.
A decidedly self-possessed artist, Nina Ferraro created her moniker BONZIE at the age 17 and taught herself to play guitar at age nine.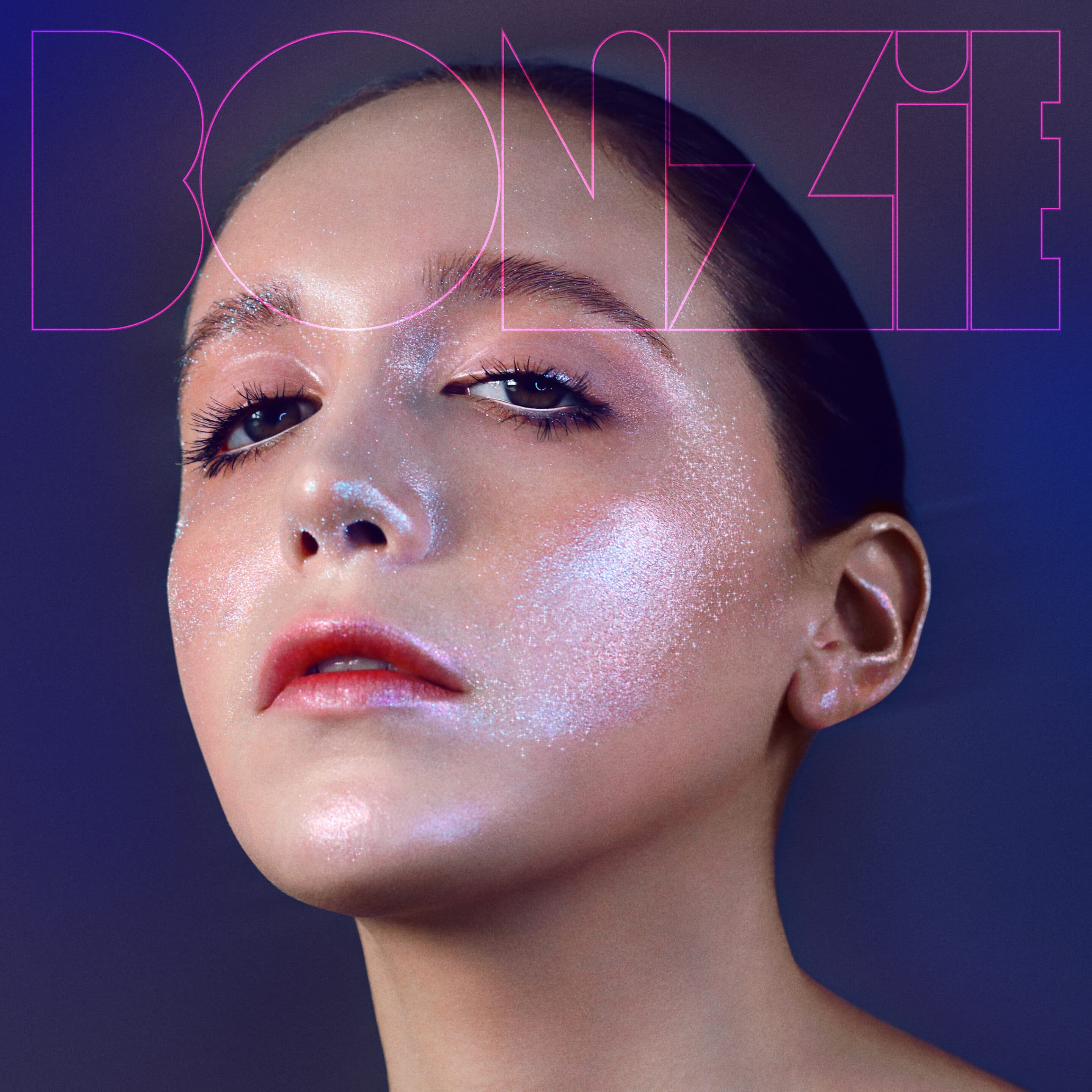 "I guess I just paid attention to it, on a day-to-day life level. Art and music are in things that aren't supposed to be art or music, like mundane life too (mundane ha). I guess it's just finding the musicality of normal life.
That was always something I was trying to do from an early age. The combination of that and loving listening to records as a hobby led me to start writing music and playing instruments." She reveals.
She went on to share stages with alt-rock icons like Blonde Redhead and Iron & Wine and recorded a double single in 2016 with Steve Albini (Nirvana, Joanna Newsom, PJ Harvey).
She co-produced Zone on Nine, featuring musical contributions from Adrian Utley of Portishead and Nate Walcott of Bright Eyes, alongside esteemed artist Jonathan Wilson (Father John Misty, Conor Oberst).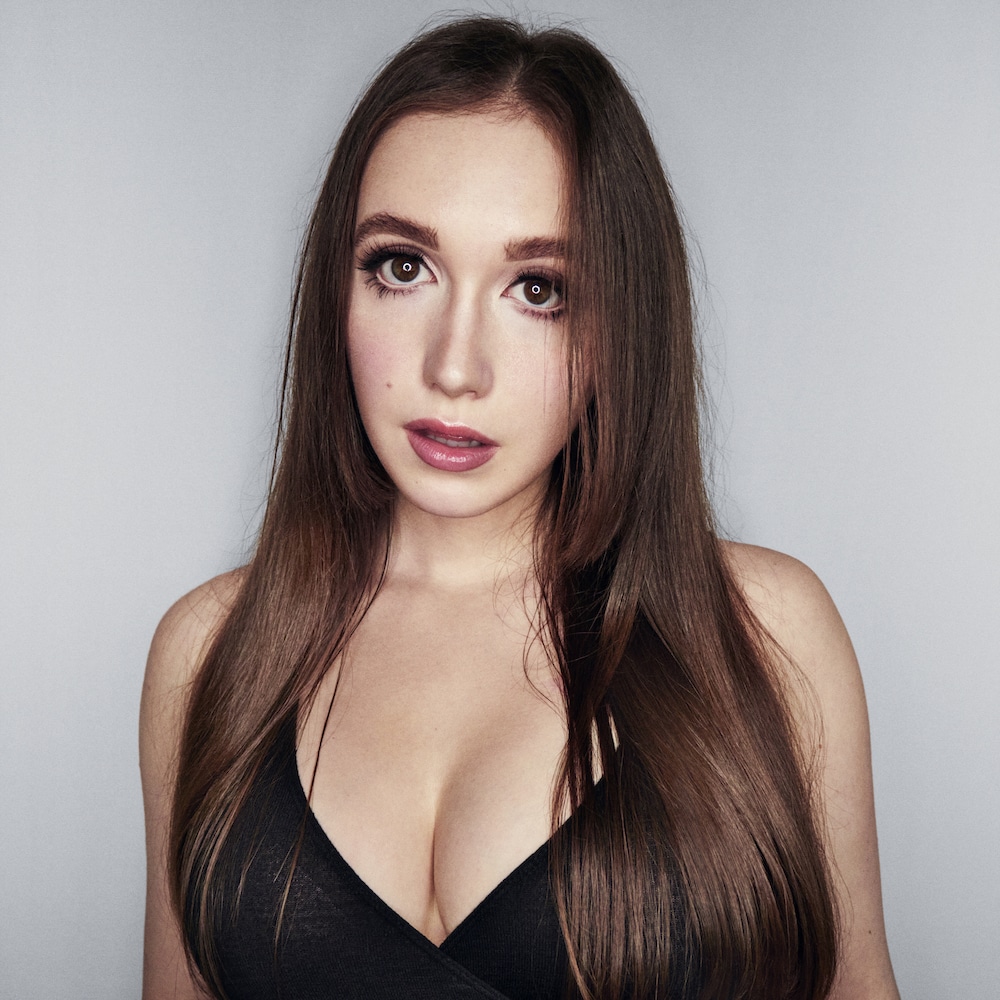 Tell us about your latest album and how it came about
It's an album, and it's called Reincarnation. It's a culmination of my take on the current moment and projecting forward into the future, which is difficult, but can also feel refreshing, new, like a rebirth. I've worked on this album for the last few years, and also this year at my home studio.
What is your favorite track on the record and why?
Ahhhhhh, man, I can't do that hahaha! My favorite track is your favorite track!
What do you feel is the most rewarding aspect of doing music?
Certainly there are aspects that are annoying, like running into technical roadblocks with music programs etc. I'll be honest though– sometimes I love that too because figuring it out is so satisfying, like a good video game.
I'm not sure if there's one aspect I love more than anything else. I guess the writing aspect is the most uncomplicated and accessible part for me. I probably treasure that part the most, since it precedes everything else too.
How did you come up with the idea of including gospel music within your sound?
I'm a huge fan of gospel artists… I grew up listening to Kirk Franklin almost every day on the way to school (my mom was a fan and he had a firm spot in the car CD player).
Some of the best voices on the planet are gospel singers… Yolanda Adams, Smoky Norful, I love Marvin Sapp's live performances… I just think the musicality of gospel music is mind blowing.
Chordally, it's otherworldly. That's inspiring to me… it's reaching to express the inexpressible. There also isn't a lot of mincing of words. There's a directness. The combination of effects is beautiful and inspiring to me.
What inspires your lyrics?
Definitely personal experiences, but also other peoples' stories. It could be someone close to me, or someone I have a personal relationship with… but I'm also equally influenced by stories I hear or read. There's always a lot to talk about.
How are you gearing up for live performances now that they're on the horizon?
Very much looking forward to playing live shows again. The moment that I'm playing a show directly to people in the same room will be an amazing surreal experience. Live shows were already surreal before all this! It'll just be next level.
What's the future looking like for you?
I wish I knew! I'm gonna go ahead and say looking GREAT, but don't know how credible that is coming from non-future me haha!