How did you get to where you are now?
I wrote this project through the pandemic. I was coming off releasing "Mythologies" and I was sad that I had to cancel my whole roll-out. No interviews, shows/tours or celebrations. I put my whole heart into that project and to see that I couldn't continue my rollout because of the pandemic was a big blow. Instead of letting it defeat me, I decided that it would make me stronger and that I would use this time to rebuild.
The first thing I realized was that I was going to be spending a LOT of time in my bedroom (home studio). I had been spending so much time away from home, on tour and in the studio, that I hadn't done much work on my room. I looked around at the chipped grey walls and bare floor. Nothing was hung on the walls. It just looked like a place someone would crash, not live. I started looking into colour palettes that would inspire the re-design…and there it was Terracotta. The summer had passed and it was getting colder and we were all aware of what was about to happen. Locked down in the cold with little sun. Like a lot of other people, my mental health doesn't do well in these conditions. My bedroom design had to be warm, it had to be bright and happy. It had to channel summer. The vision of summer 2021 represented a time where this might all be over and things may be better.
So as the pieces of my bedroom start to come together, so does this project. My space is giving me the energy I need to focus every day. I immediately started learning instruments (piano and MPD). The Terracotta bedspread becomes the place I write "Won't Wait". I started daily meditation and writing a verse every day. I was lying down on my geometric gray rug when I came up with the hook for "Reality". I start working out more and envisioning my live show. I was surrounded by plants in terracotta pots when I penned "That Feel". Then at the end of this writing period, I have a warm, bright home space, at the exact same time as I have this incredible project. 1 year later and I'm a completely different person.
What is the favorite song you wrote and why?
My favourite song on Terracotta is "That Feel" (drops July 9th) – I feel like I was in a really raw place when I wrote it, and I didn't hold back at all.
Who are your all time musical icons?
Too many to count, but Q-Tip, Lupe, Outkast, Missy Elliot, Timbaland and More recently, Phony Ppl, Big K.R.I.T, EARTHGANG, Brockhampton.
What are some things to do to keep your inspiration alive?
Recently, I've been learning instruments. I think starting something new and failing at something has been really inspiring for me. I forget that anything is possible if consistency and passion is there. I also love writing to new styles of production. Keeps my pen sharp and flexes a different creative muscle for me.
Who are you binge listening to these days?
99 Neighbors!!!!
Favorite movie or TV show?
I'm really into Lupin right now.
Where can we find you before a show?
I always envision what the show is going to look like (on my part). I meditate and watch myself bring all the energy and skill to the audience.
Any exciting plans for the future?
I'm hoping shows haha lots and lots of shows. Can't wait for another tour and to take this album live.
Who inspires your style?
Teyana Taylor has been a big inspiration because her style has no boundaries. My height (6'2) also plays a big role in my style – it's difficult to find pieces of clothing that fit well, but it has made me get creative with my style and really branch out to what's possible
What is the achievement or moment in your career you are the most proud of and why?
To be honest, there isn't one particular moment…I'm just really grateful to be at this level of my craft. After over a decade of rapping…I'm here. I do this every single day. I never stopped pushing or driving…just getting to make music feels like a gift.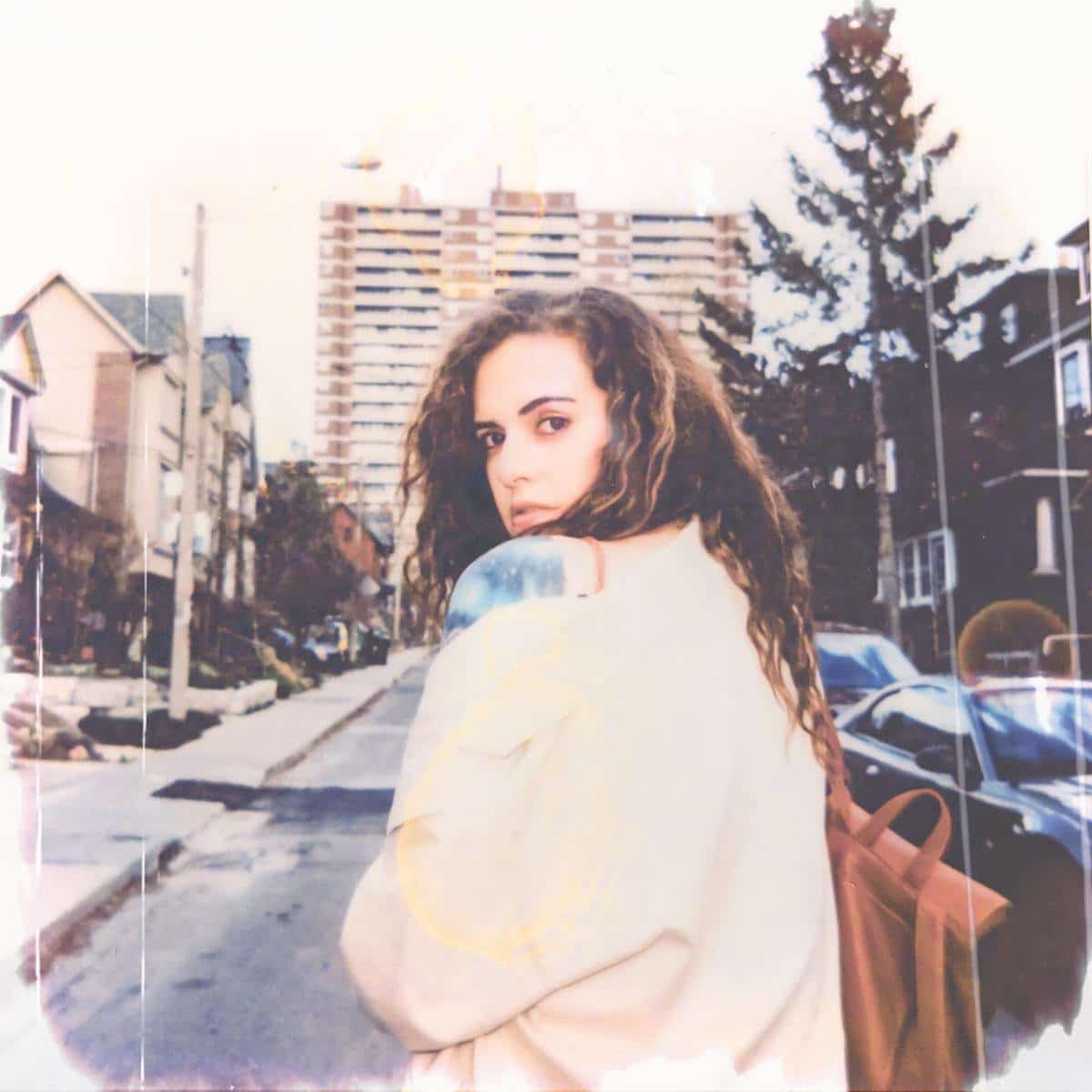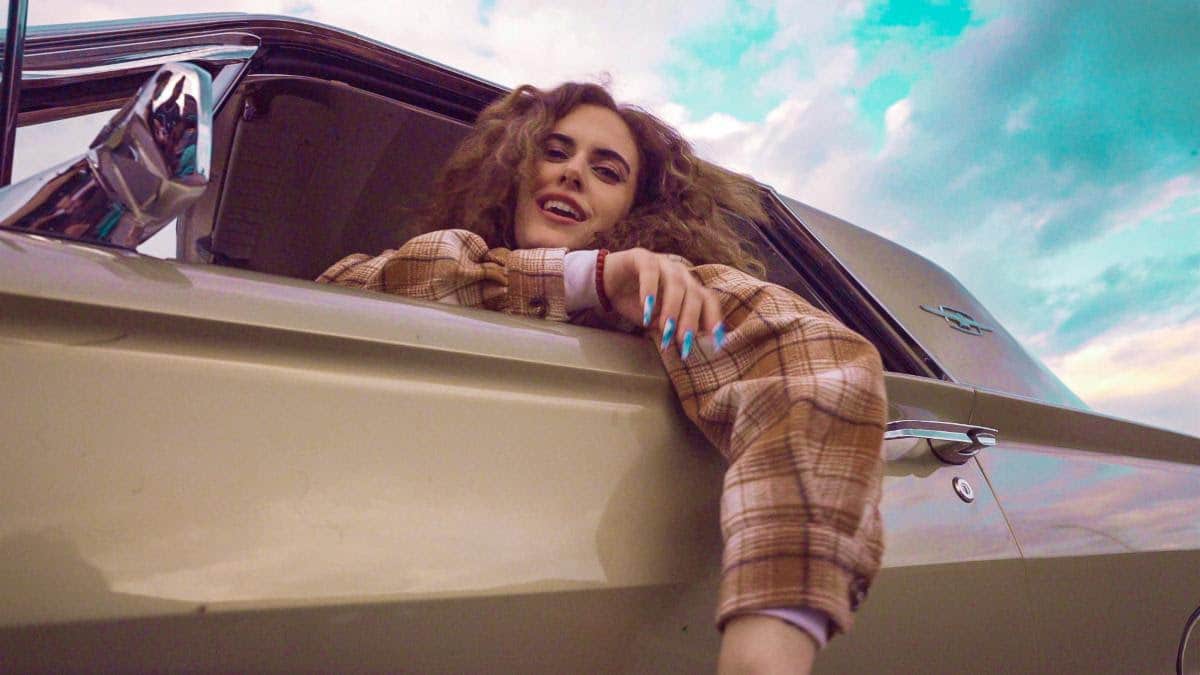 What do you think is the best way to make it as an artist nowadays?
I think it depends what you want out of your career. Been learning that lately. Some artists just want to make enough money to have a nice life. Some want to tour constantly. Some want awards and fame. I think consistency is the key to all of these goals.
What would you change in the music and entertainment industry especially after this past year?
It would be great if the industry/consumers/listeners stopped bugging artists for new releases. Music takes time. Artists are real people that deal with complicated lives like everyone else and sometimes that requires people to take a step away. I think this expectation for EVERY artists (it works for some) to keep dropping music constantly is toxic.