Skyler Cocco is 'Tired Of Us', and with this irreverent name, the New York native, Los Angeles-based, indie pop artist, songwriter, producer, and multi-instrumentalist girl, makes her most recent appearance on the musical scene.
It is a highly catchy pop, with a certain disco vibe, which will take over your mind throughout the day, with juxtaposed electronic sounds that provide energy and create a fun atmosphere.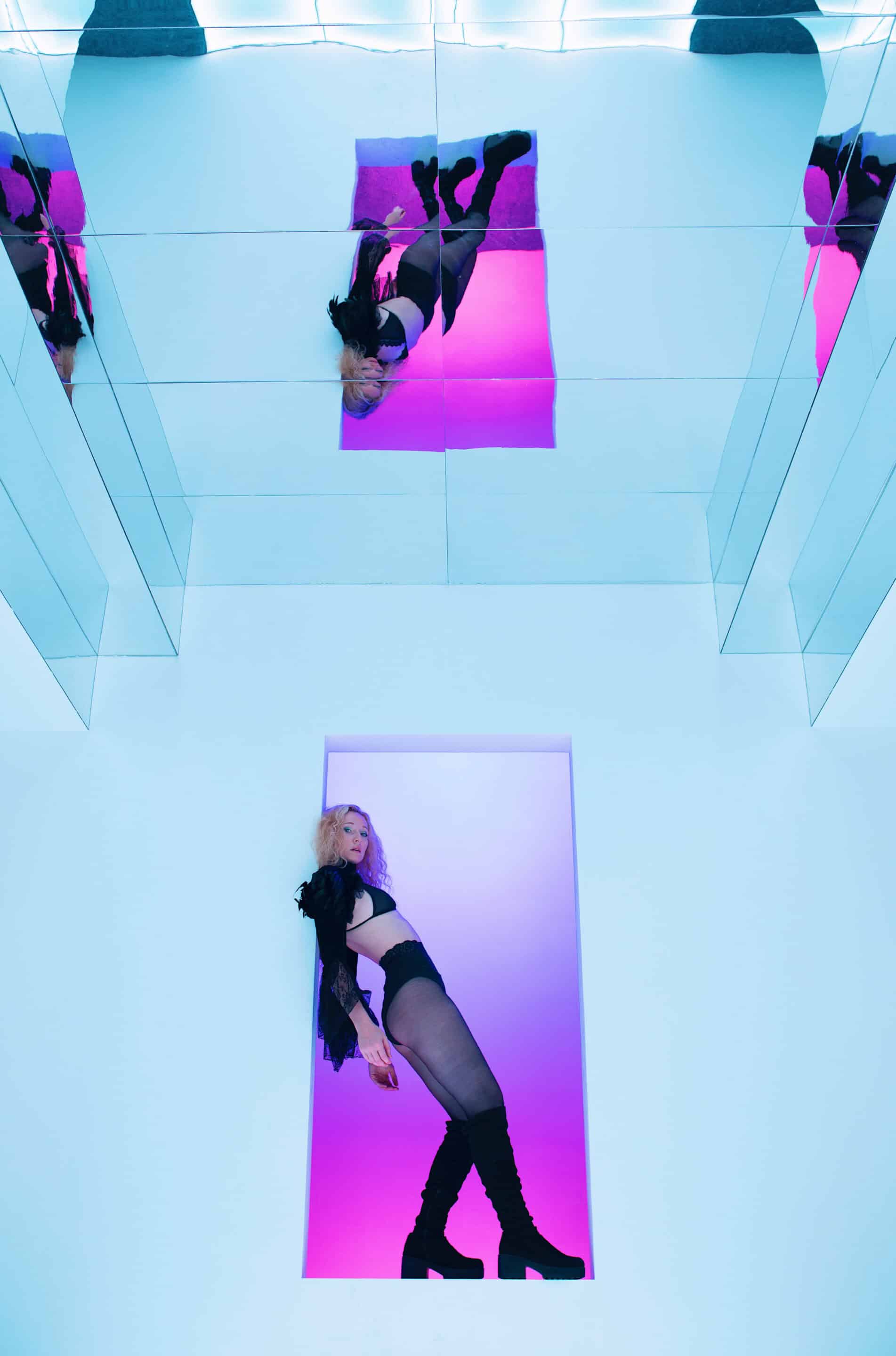 In a recent interview, she assures that "the music industry is in a weird place where no one really knows the best way to navigate it", but she's focusing on making music that's true to herself and hoping it resonates with a bigger audience. "I feel like I've honed my sound to a point where I actually like the music I'm making and for me that's a huge step forward".
However, Skyler proves that neither the difficulties of the industry nor the impostor syndrome that constantly attacks her is enough to stop her desire to make music.
In 'Tired Of Us', she talks about the suffocating and toxic situations that are experienced in human relationships, whether they are couples, family, or of some other nature, but that in effect end up being a weight on the back of those who experience them.
It all started during the pandemic when her musical project was stopped, like all of humanity. At that time the band MUNA announced a Splice competition, so Skyler submitted a demo of her song "The Drive". Unexpectedly but fortunately, she was announced the winner.
"When I heard about the competition, I wasn't even sure I had it in me to create something but was encouraged to give it a shot and somehow managed to win it and have my favorite band on the planet tell me I've got a good thing going. The demo I submitted became my most streamed song off my artist project and put my music in front of an audience that genuinely loves my sound. It gave me the confidence to keep going and I haven't stopped since".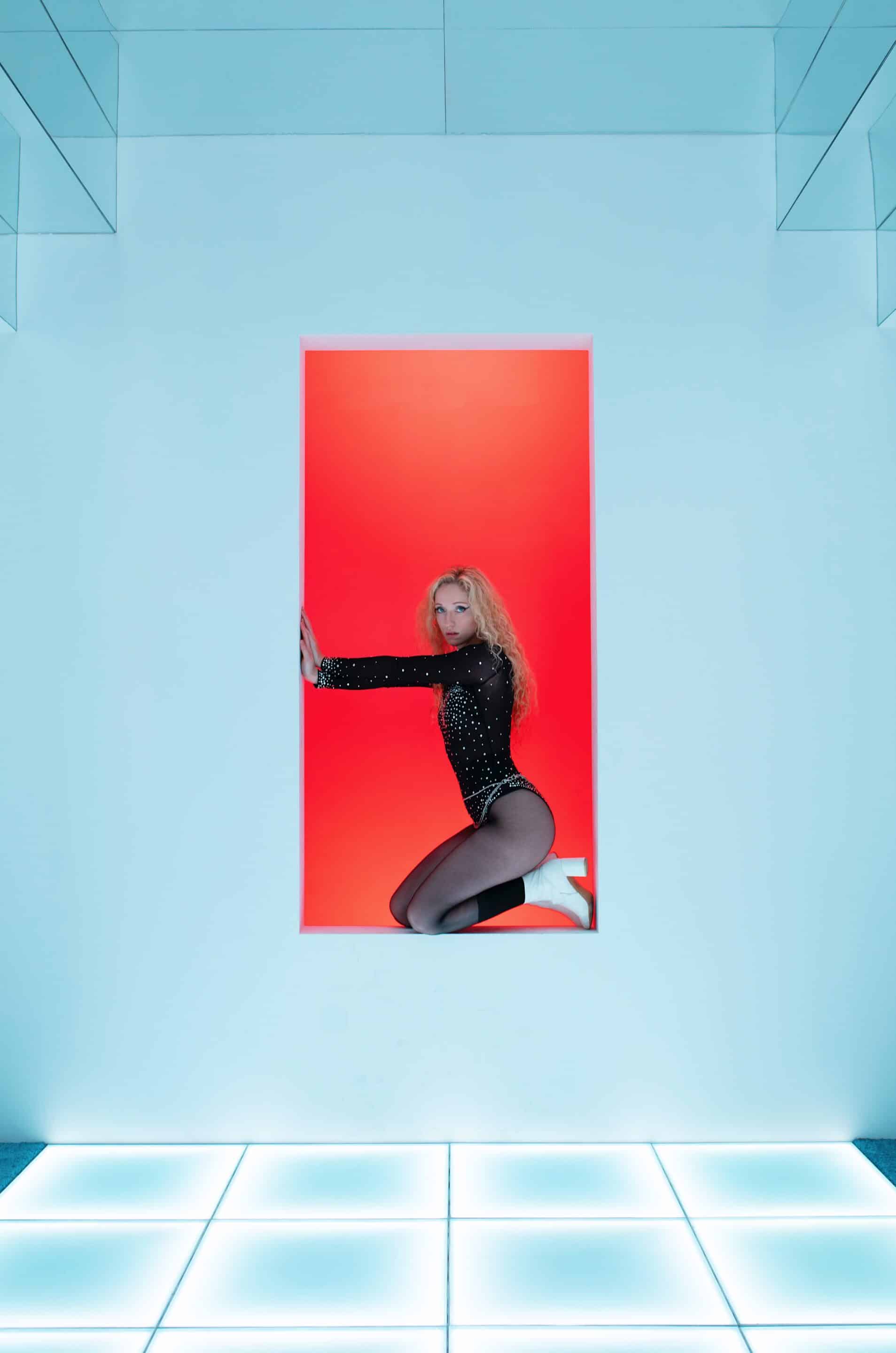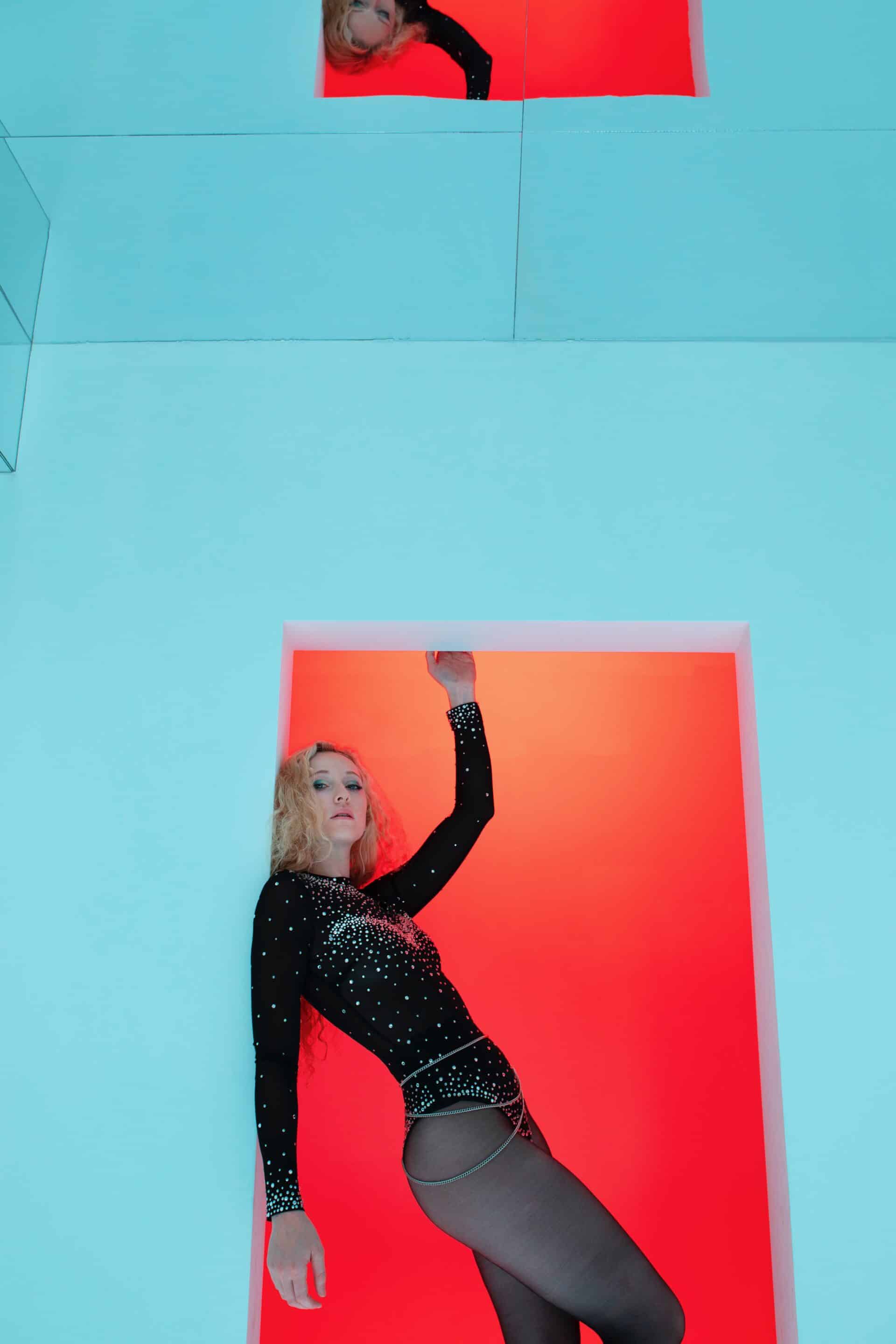 As listeners, we have just heard "Passenger Side", a song that is absolute tension, but that may have something in common with 'Tired Of Us' in the fact that both are the product of experiences that resonate with people's daily lives and with which people can easily connect.