Richard Orofino is a Brooklyn-based producer, singer, and songwriter who we turn to today in the search for new, more exciting musical horizons and genuine innovativeness in sound. He began producing music around 2013, working with Piano, Drums, and guitar, cloistered in the noble pursuit of Bedroom Pop mastery with countless songs, each improving his skillset and honing his instinct for what a good tune really is.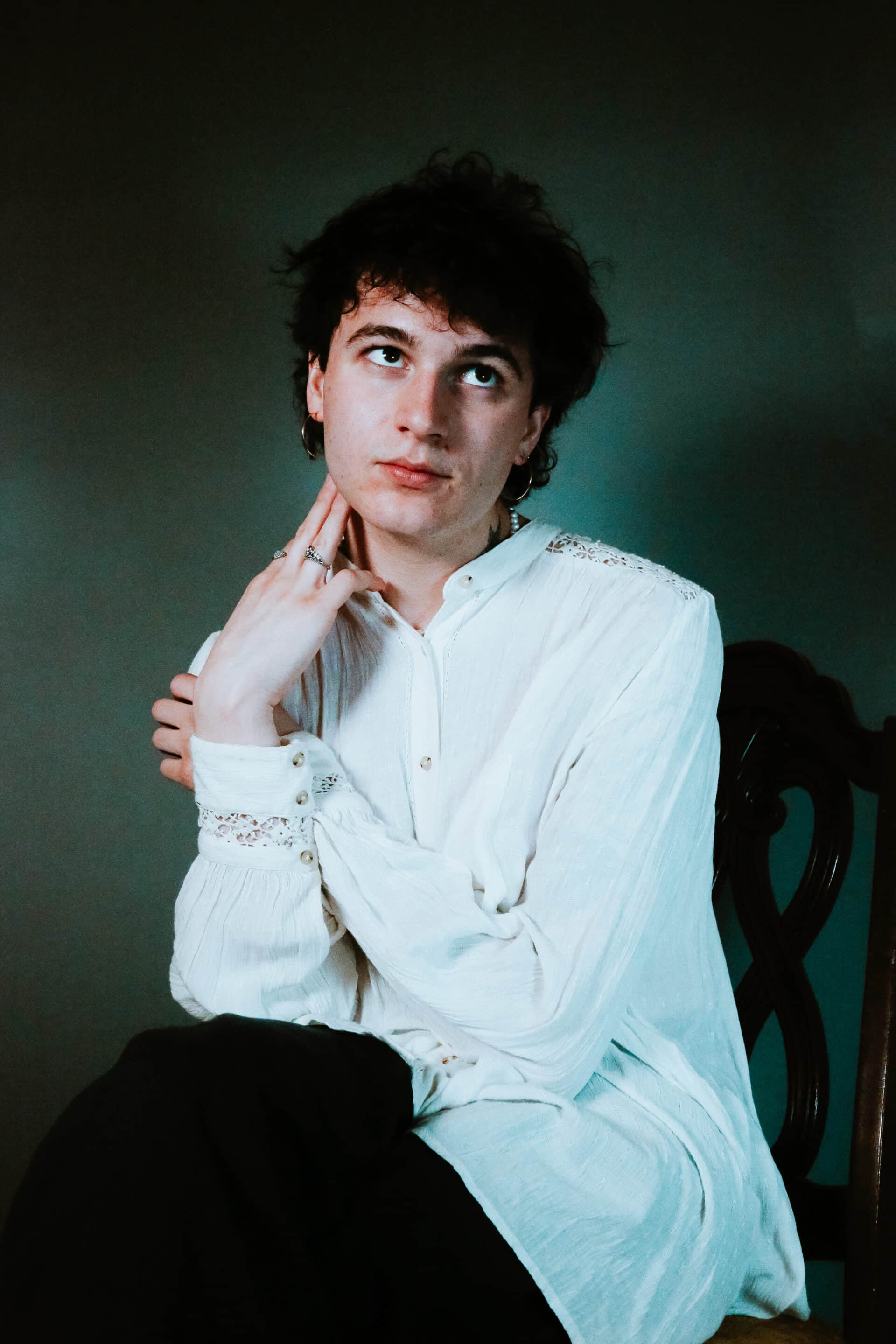 His EP debut, "Bella Notte" came out in 2019 and it was produced with Gotye's Francois Tetaz, followed about a year later by "SPELL" which was produced by Richard himself, and a year after that the "Chimaera" EP. His next EP is planned to be released this summer and will be called "Forging A Hardened Outer Shell", and today's song is a gourmet appetizer while we wait.
In spite of its name, "Heart Splat" is neither gory nor did it originate as a simple love song, in fact, the story behind its creation is just as charming as the song itself. Orofino says: "Heart Splat is a song about when you eat a delicious meal so yummy you can just explode. I was eating this fantastic eggplant parmigiana with spaghetti and the song began to write itself. When I brought the song idea to a friend, it all started to come together just like the melted mozzarella from the dish…"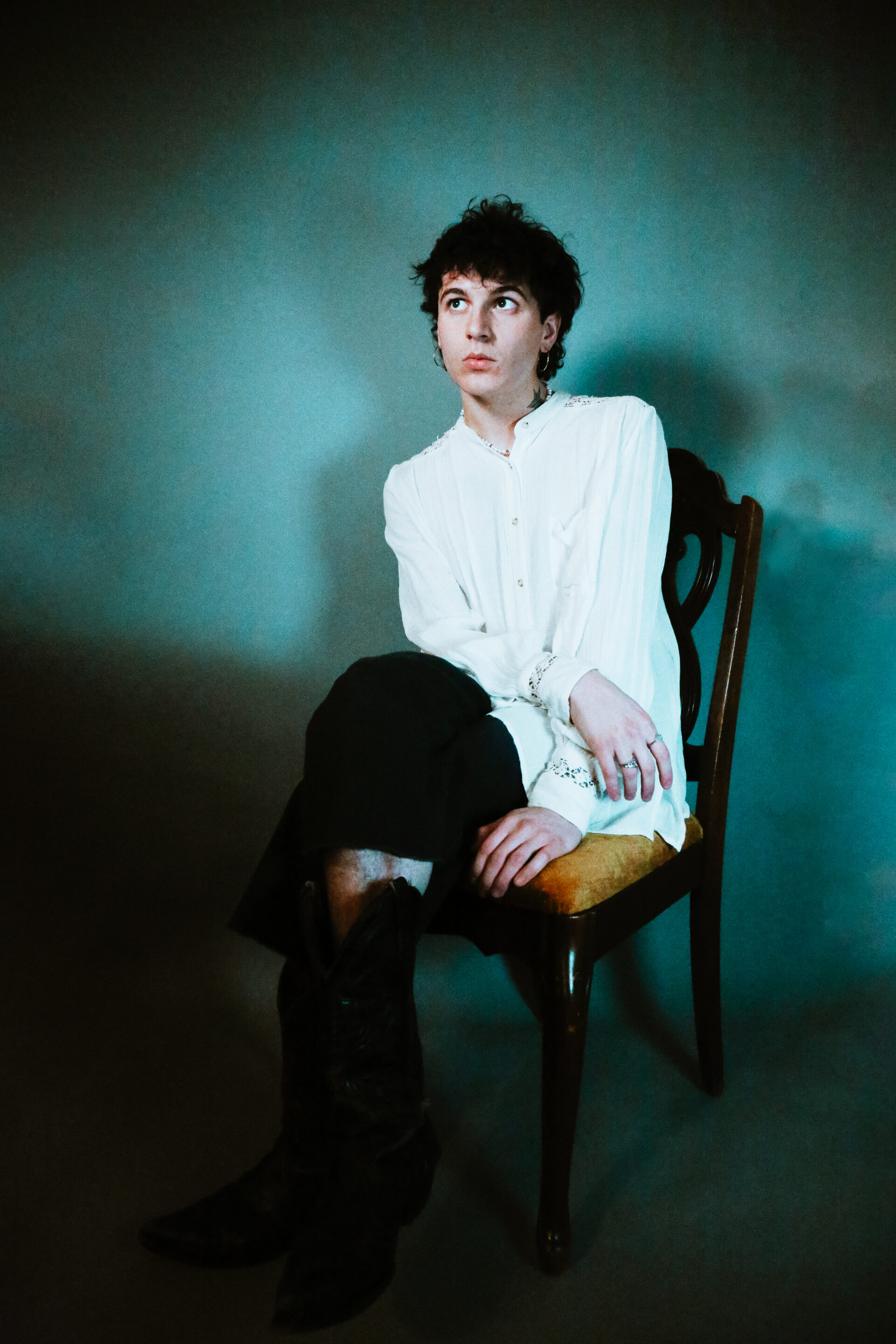 Though the lyrics certainly speak about prying someone's proverbial heart apart, once you understand the origin of its lyrics, you can not unsee the culinary reference which is all witty and fun, just don't make the mistake this song's a joke in any way, because the first few seconds will show you that Richard Orofino is a serious talent.
Richard Draws inspiration from many places, one of which is the filmography of the legendary David Lynch, saying:  "The drama and beauty blended with the dark and haunting imagery seem to create a unique and addicting universe that feels like home but a dream."
Now, if you know anything about David Lynch and his films is that he also has a peculiar but undeniable sense of humor and a unique appreciation for "Americana", both of which I think we can hear in "Heart Splat", for instance, the song makes very good use of "giant sounding sampled drums and 90s instrumental and harmonic darkness" which harken back a lot to some of Lynch's most influential works and their era.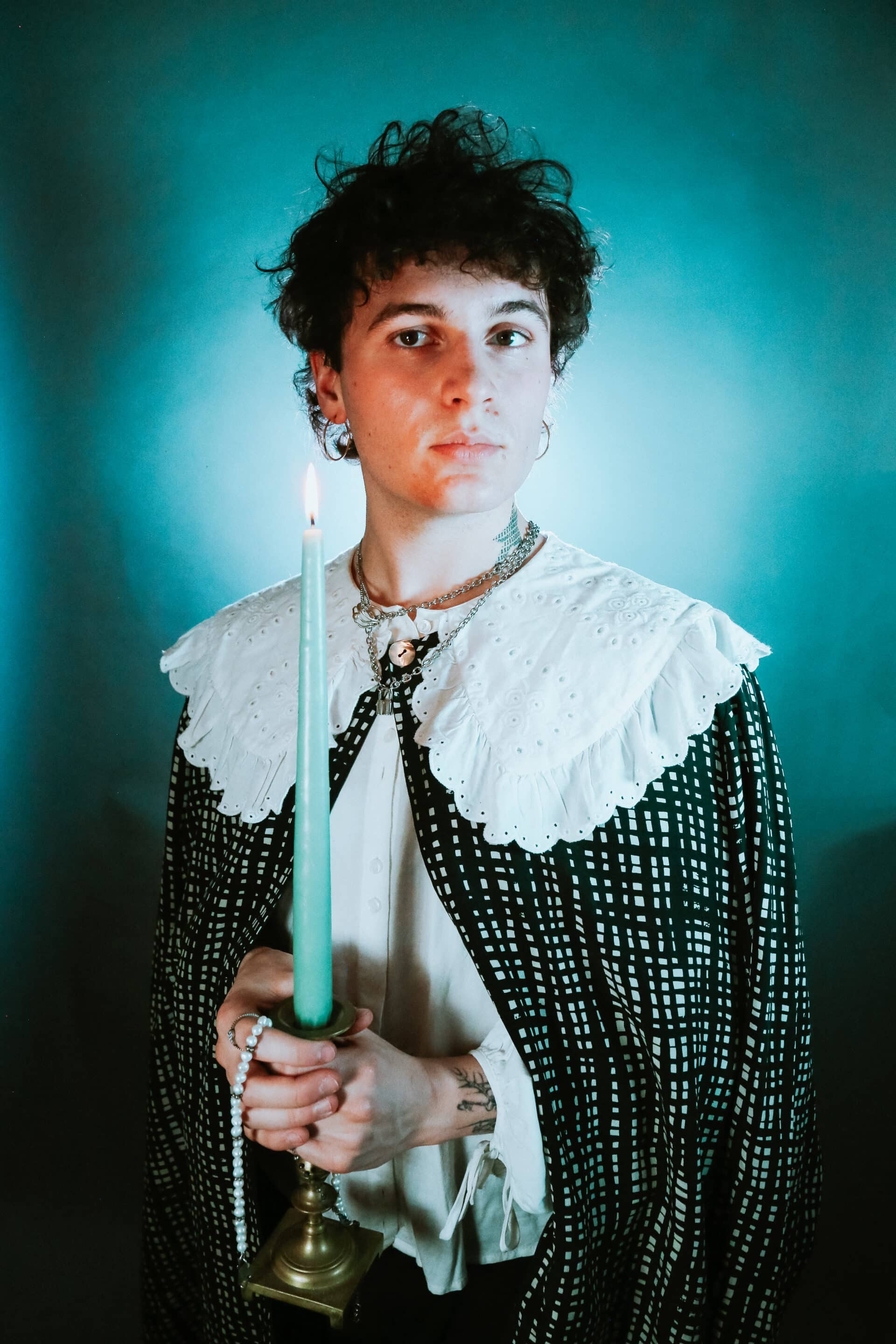 Richard chose an astoundingly dualistic sound palette for this track, making very good use of grungy guitar riffs and retro-suggestive rhythms to make for a song that could be simultaneously haunting and hilarious, probably a duality that came later in production but that serves to exemplify his unique vision and style even more. 
Now how would you rate this dish?