Mehro
has dropped a brand new music video for "
exploding
," the latest single from his recently-released debut album
Dark Corners and Alchemy.
Dripping with vintage style, the visual is a technicolor fever dream that conjures the versions of ourselves that hide deep in the caverns of our psyches.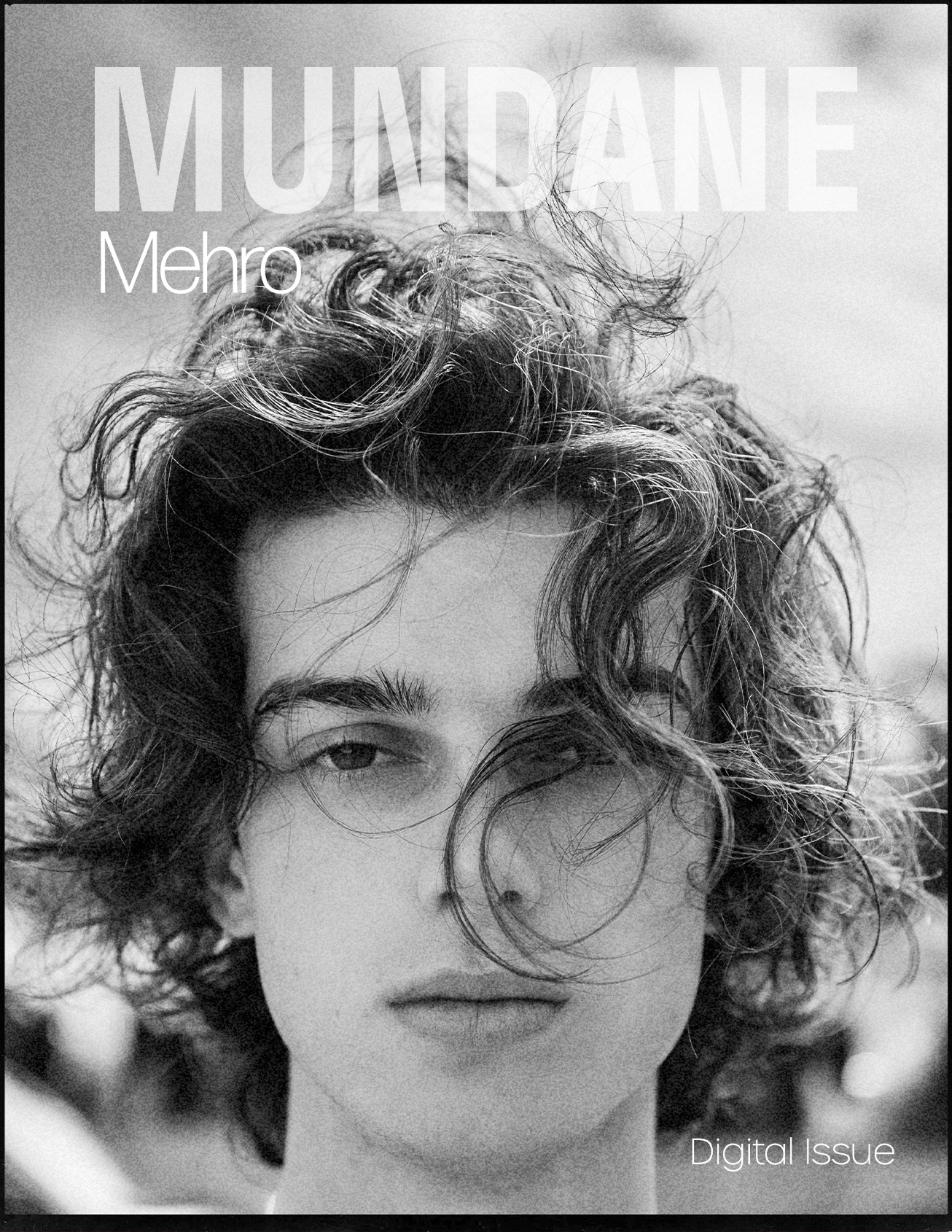 "exploding" marks the latest single from mehro's album Dark Corners and Alchemy, a staggeringly vulnerable 12-song journey into the heart of a singular artist that treats despair and self-destruction with as much reverence as hope and healing. Initially released earlier this spring, the project garnered acclaim upon its release, with Ones To Watch naming it "an early candidate for album of the year" and hailing mehro as "one of the best songwriters of his generation."
"We are all on the brink of exploding, waiting to unleash who we really are.
I hope this video inspires all those who watch it."
Mehro
Listen to
Dark Corners and Alchemy
now
HERE