Indie pop artist, David Boyd is thrilled to release his debut single "Stay Or Walk Away." David, born in Copenhagen Denmark to an American father and Swedish mother received a blessing of several influences of music from his father that listened to rock and his mom that was pop centric. This ended up leading to the perfect blend of what is now the sound of David Boyd's music.
It wasn't music that began David's artistry but rather dancing. His connection to music through dance provided him an "instrument" for self-expression that channeled his emotional state into his moves. Through dancing, David began to work with Danish and Swedish producers as well as musicians. It was in this realm that some of the writers he worked with that didn't know English, would ask David for help with common American expressions and words.
As time passed, David began to be drawn to art of writing music and lyrics leading him to take a deeper dive and move to the United States. It was here David would form the popular rock alternative band, New Politics .After signing a major record deal, numerous hits and touring, time slowed for the world and New Politics with the global pandemic.
David did not let this stop his writing. He took the downtime to create a solo project with music that was authentic to his new life as a father of a beautiful daughter and tap into a level of self-expression he had never done before.
The culminating result will be new music for fans that will span everything from rock to hip hop and take them on a musical journey through the mind of David Boyd.
Tell us about the genesis of your project:
It was a wave of events both personal and impersonal that led to what became 2020, which I like to think of as 'the year of isolation' that's what happened.
How did you get to where you are now?
By trying and continuing to try everyday.
What are some things to do to keep your inspiration alive?
I like doing things that have nothing to do with music directly, for example I'm currently taking a higher education and it gives me this refreshed energy when I do come back to music. It isn't that I'm doing something different to find inspiration, it's the disconnecting myself that gives me inspiration.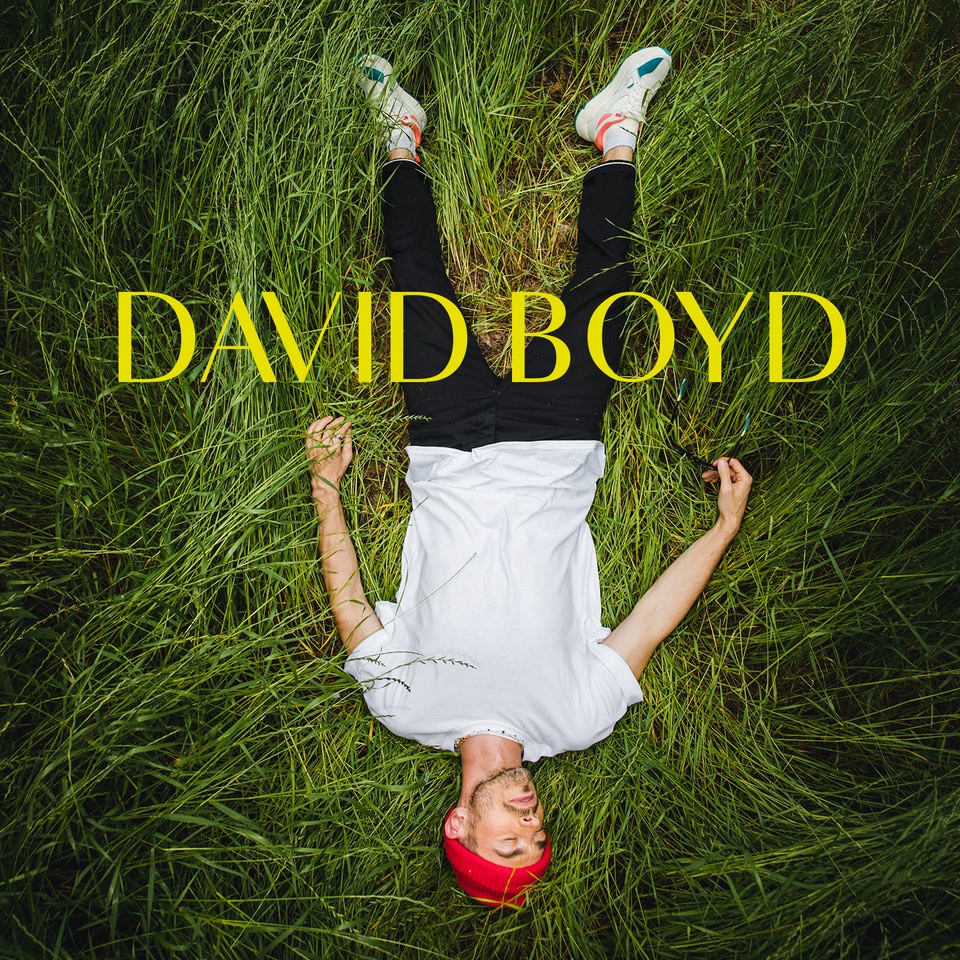 Who are you binge listening to these days?
I've been listening to tons of Latin music, old school blues and 50's rockabilly for the main part.
Tell us about your latest release and how it came about:
A reflection of my struggle being indecisive or at a fork in the road. I generally battle/wrestle with that in life, I do believe it has a turnaround positive effect as it builds self-awareness but can be confusing at times as it also CAN come with negative sides.
Do you have any peculiar pre or post show rituals?
I have yet to play an official live show, but when I do, I hope it will be: 1, dance to shake it off, Tylor swift 2, sing chandelier, sia.. (horribly…, but as good as I can all out) and 3, stretch and there has to be lots of food and options to choose from. In no particular order.
What is the achievement or moment in your career you are the most proud of and why?
Becoming a father and deciding to release my music I have only had painted in my head and dreams.
What do you think is the best way to make it as an artist nowadays?
By any means necessary and Independently 100%
What would you change in the music and entertainment industry especially after this past year?
Besides most of the business industry and it's structure, nothing really. At the end of the day I believe there is a place and way for any artist, as well as a business model.