Singer/songwriter Elise sinks effortlessly into the candy-colored, sweet taste of love on her new single, "Sweet Love." Known for her various roles on the Disney channel and independent films, the actress turned musician is making moves on the music scene. Her Latest single, "Note to Self," showcased her sultry vocals and feel-good attitude, which carries through every track she writes. Her newest project has surprises in store at every turn.
Inspired by a walk to clear her mind amid a tough songwriting day, "Sweet Love" envisions a world seen through rose-colored glasses and candy-coated everything. The quiet piano and Elise's simplistic, breathless vocals are reminiscent of those first few months of new love. Sweet and easy, she croons, "sugar spun / undone craving / gotta get me sweet love, sweet love / that sugar rush I'm dreaming of." From the casual strut of a rhythm to the imagery built into each lyric, "Sweet Love" perfectly represents the technicolored honeymoon phase of every relationship. Check out Elise's new single, "Sweet Love".
What's your story as an artist?
In short: I'm a singer, turned financier, turned back to my first love
(songwriter/producer/session vocalist). With a thread of life-long acting throughout. 🙂
What inspired your new single "Sweet Love" single?
I really wanted to write something playful and lighthearted. I've been doing a lot of object writing and working on intentionally incorporating more metaphors and literary devices to strengthen my writing. Related, I wanted to work through the idea of writing an entire song which was a metaphor from beginning to end, with as many literary devices wrapped up in it as could fit. I was actually working on topline of a different song, and was really hitting a lyric wall on that one- everything I wrote felt stale. And who likes stale? So I left the studio and went on a walk (sunshine, walking and running are some of the most direct recharge factors for me). I was looking around and admiring so much of the natural beauty around me. I started imagining this wonderland where everything I was seeing was made of candy and sweets- and the lyrics just sort of started to flood out. I thought "THIS is what I'm supposed to be working on today something light and fun that brings me joy!". A world without negatives- just sweet, sugary goodness!
What are some sources of inspiration for your storytelling?
I love going through old journals I kept when I was younger and pulling from them. I also love pulling from current life experience, of course. But a sort of unique thing I do, is that I use scripts I work on as an actress to influence new stories, character perspective and ideas in my lyrics. I spend so much time "getting out of my own head" and into someone else's when I'm acting, so it's such an awesome way to instigate new lyric ideas. And this also works the other way around. While doing character work I almost always end up with a go-to song or two which elicit the same emotion and experience of the character. It's really fun!
What's a record that shaped your creativity?
'Songs In A Minor' by the one-and-only Alicia Keys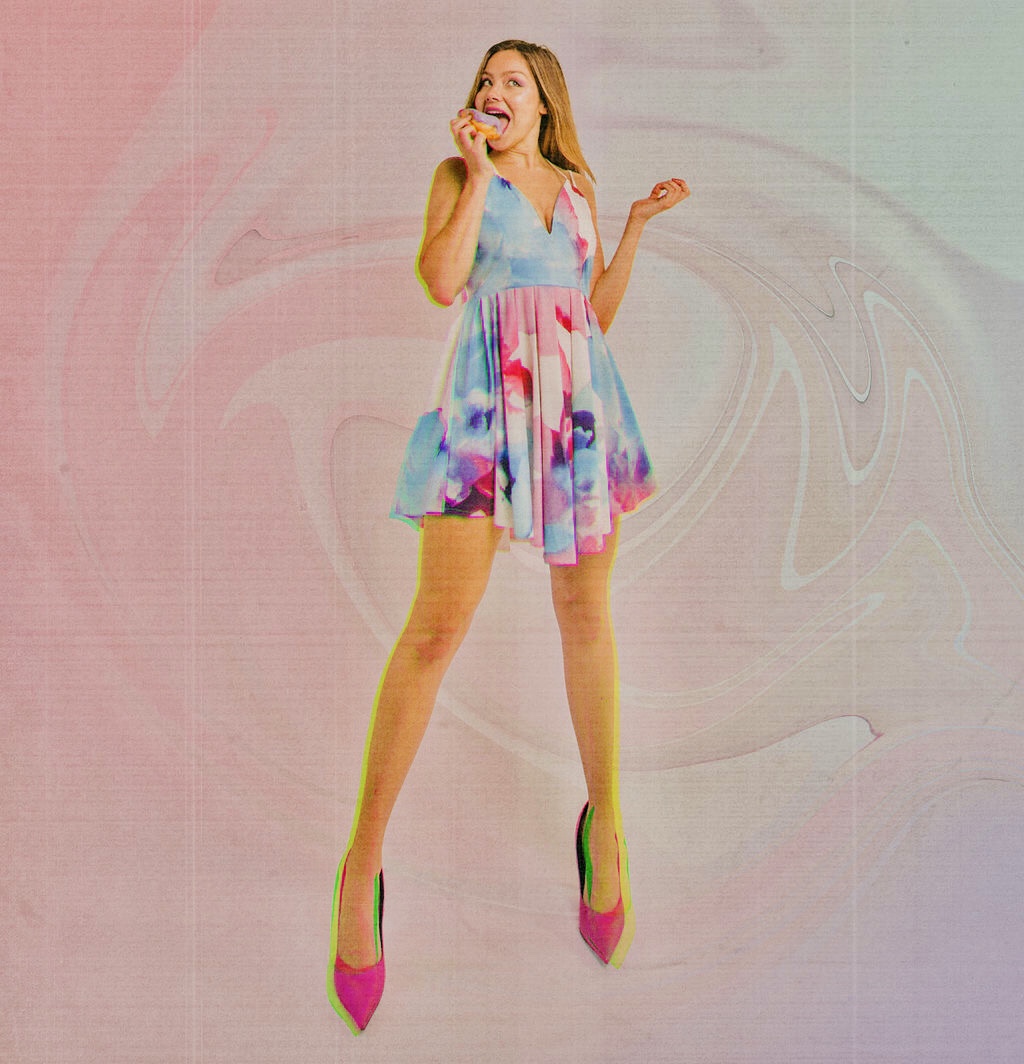 Who is an artist or band you look up to today?
YEBBA! Her lyrics, vocal arrangements, and personal tone give me chills every time.
Any future projects?
I'm thankful to say YES! I've got new singles coming out at the start of the year which I'm extremely excited about. Also a short film I am in, 'Planetarium', is coming out within the next month and I cannot wait! The initial edits look beautiful. Do life with me on IG at @fellhooklineandsinger or check out my website at elisehoward.com for updates and all that in the meantime.
Top 3 dream collaborations?
Agh if I had to pick 3?! Charlie Puth, H.E.R., Carol King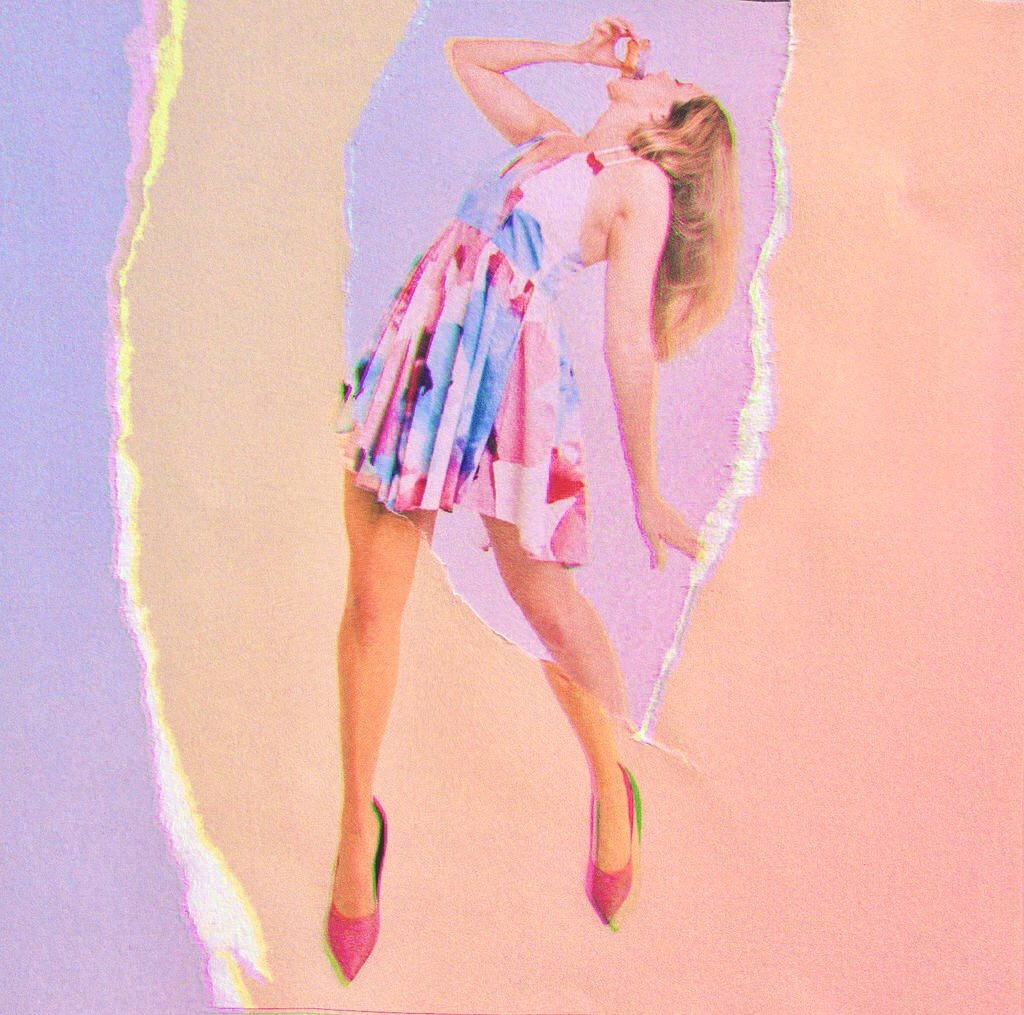 What does music mean to you?
Music is an amazing part of my life that I feel overwhelmingly thankful to get to create. It's a place where my passion and interest and spirit meets my natural skillsets and it gives back to me every time I give to it. Which is really unique in life I think. It's how I sort through life, express feelings, empathize with others, feel connected with my Dad who was my main musical influence but who passed in 2019—music is truly so much to me.
How would you describe your sound to someone who has never heard you?
In a sentence I'd say it's: chill-pop and contemporary R&B crossover. 🙂