Giift is about to carve out her own laid-back sound of R&B and neo-soul with the release of her debut EP, 'Archives'. The five-tracker is a boundless musical DIY-creation by the 18-year-old artist -the first chapter by one of the most promising new talents to come out of Scandinavia! 'Archives' is out on April 29th She was born in Pretoria, South Africa, on February 18th 2004, was adopted and grew up to be who she is today: a small-town kid straight outta Havnsø, Denmark, named Klara. Her given name is Giift
Go listen to 'Me Time' right here!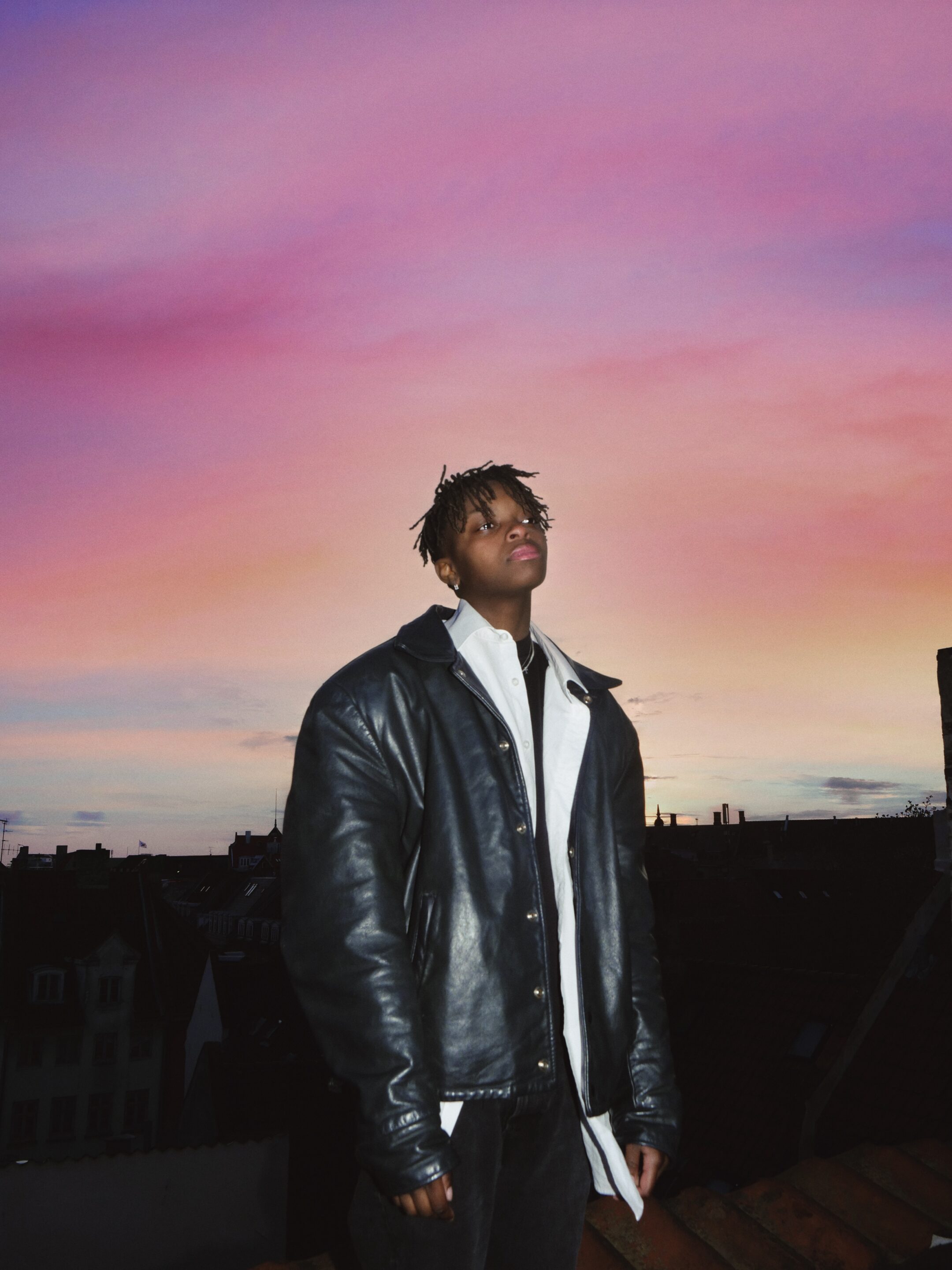 What's your story as an artist?
I grew up in a really creative household. I've always been drawing and writing music – been my own teacher when it comes to creating things. I've seen a lot of progress in my writing and ability to make music over the years. I'm still trying to get better at what I do everyday but the creativity has always been there. With my dad being a musician too it has just always been a part of my life.
What inspired you to make your debut-EP 'Archives'?
I had some songs that all had the same in common; they were telling a story about my life. I made the songs a long time before I even knew I was gonna make an EP and that's why I just thought it would be perfect to call the EP 'Archives'. I was working on a lot of new music as well but these five songs just had something different that I hadn't heard in my music before.
How do you create your music? Do you have a favorite place or environment?
I create most of my songs by recording a memo on my phone – a melody, a lyric or some guitar chords. I always write in my studio at home, all by myself and mostly at night till early in the morning. I can't write when there's other people there or if I force myself to write something. Most of the time the songs come pretty naturally when I get an idea.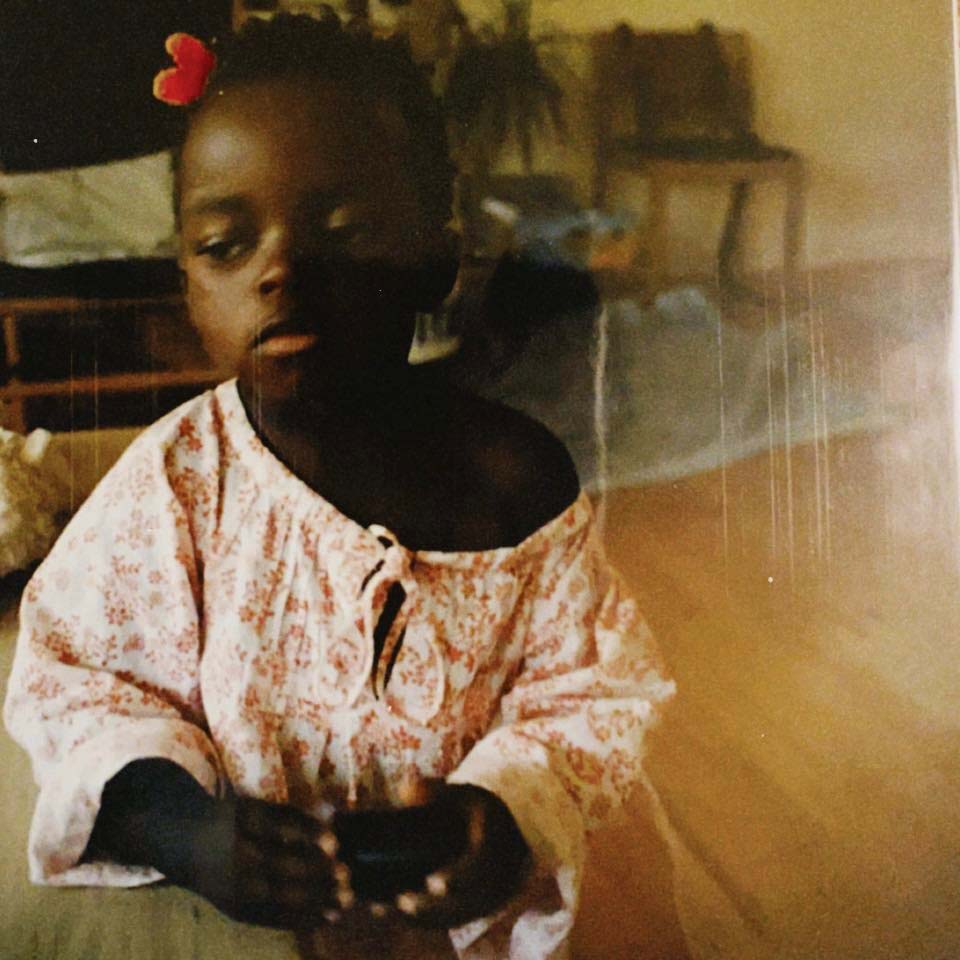 Do you get inspired by other art forms?
I love the idea of "sounding out a picture" where you can look at a picture and get a feeling from that. I love drawing my songs as well. Everything that is art can be transformed onto another art form if you're creative enough.
What's a record that shaped your creativity?
"Biking" by Frank Ocean, JAY Z and Tyler the creator has so many perspectives and so many different parts. I could listen to it all day and I would still get inspired every time. Everything Frank Ocean, really.
Who is an artist or band you look up to today?
I look up to Kanye West and Frank Ocean a lot. There's just so many tracks they have created that just sounds like something no one has ever thought of before.
Creating their own sound and almost even their own genre. I admire Kanye's creativity and Frank's ability to make one track sound like it's so many different tracks.
FOLLOW
IG https://www.instagram.com/giift1x
TIK TOK https://www.tiktok.com/@giift.1x