In this What We're Spinning, we've chosen to feature just one album: SAWAYAMA.
I come across a classic record about once a year. What makes a record classic, you ask? The lyrical, musical or sonic elements have to be familiar and these elements cannot cannot feel like an impersonation of something else.
The most important ingredient is authenticity; I think an unapologetically bold take on the past creates the future.
In her 2020 album SAWAYAMA, British artist Rina Sawayama uses many familiar, previously cringe-worthy song components and liberates them through her vocal delivery, musical production, and instrumentation.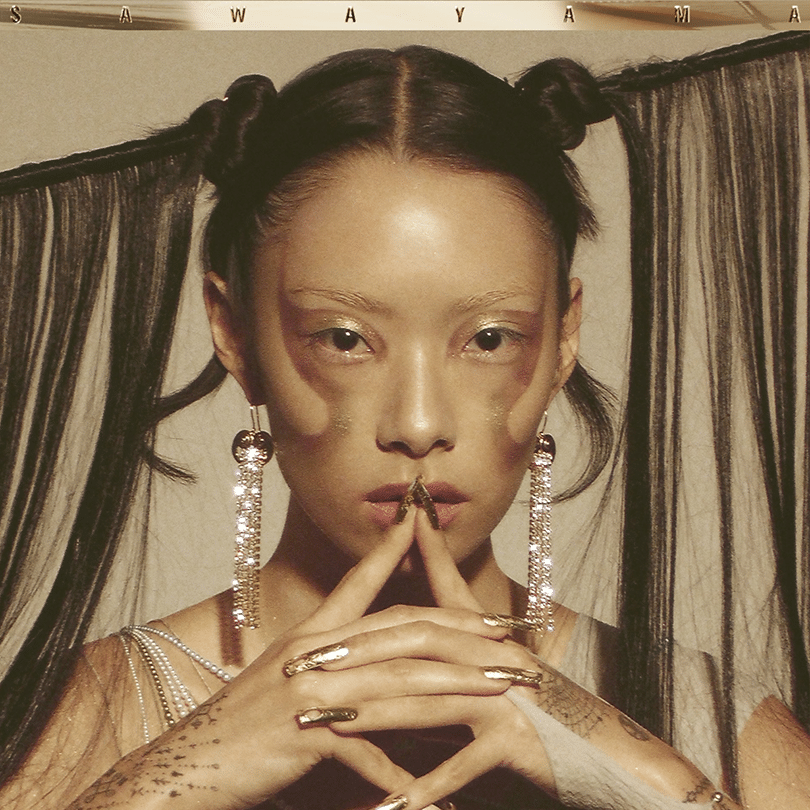 Songs like "Dynasty" and "Who's Gonna Save U Now?" have this goth-rock quality that reminds me immediately of Evanescence.
"Love Me 4 Me" possesses all the great elements of any Babyface-produced song. "XS" feels like Matt Bellamy played guitar over a song written by Max Martin and "Akasaka Sad" has a melody line that feels a lot like "Cry Me a River" by JT.
Rina is incredibly gifted at transforming modern musical tropes to fit within her vision. "Bad Friend" and "Tokyo Love Hotel" reference the bubblegum-pop of Carly Rae Jepsen, Christine and the Queens, and Charli XCX.
"Comme Des Garçons" sounds like Caroline Polachek and Kaytranada created a beautiful disco baby.
Rina takes all these classic references and modern nods and coalesces them together into a remarkably unique statement. Nothing about her sound feels recycled, fake, or accommodated. Remember, the mark of a great record is something familiar but individual to the artist.
I believe the most compelling quality of Sawayama's music is her lyrical subject matter. "Chosen Family" is one of the best examples of the millennial struggle. Cushioned by a power-ballad backdrop, Rina talks of two humans that assumedly come from broken families.
So what if we don't look the same?
We been going through the same thing
Yeah, you are, you are
My chosen, chosen family
She's reminding us that many have been estranged from their own bloodline, and they have to face life without the "comforts of home". Even so, we can form our own "Chosen Families".
Hand me a pen and I'll rewrite the pain
When you're ready, we'll turn the page together Open a bottle, it's time we celebrate
Who you were, who you are
We're one and the same
Not only is she looking to assure her immediate audience, she's addressing all of us in a way. The world is plagued with so much intercultural misunderstanding that we all could use this reminder.
Rina gifted us an album that resembles the complex quilt of pop culture. Our world becomes a much more beautiful place when we stop to look through a diverse array of focused lenses.