As we crept closer to 17, drinking al fresco, and cruising and boozing was becoming a bore. We decided it was time to apply my method of passing for legal to get into bars. Most of Lynn's drinking establishments at the time were rough and frequented by bikers, or just old man working bars. We decided to try the discos that were popping up along Revere Beach.
Revere was another city on the coast close to us, going south toward Boston. It was well known for its Italian demographic, hence the popularity of Disco, and the boys all tried to look like John Travolta in Saturday Night Fever. I was not much of a disco fan, but Bowie had by then released his blue-eyed soul album Young Americans and it was in heavy rotation in the dance clubs. So, it was off to Revere, Greater Boston's version of Bay Ridge, Brooklyn.
We had no idea that no one goes to discos at 6pm, but what could we do? We had to be in by 9:30, so our disco diva nights were brief…we had enough time to get there, have one or two drinks, dance for a bit, then head back home. But it was worth it. The promise of grown up cocktails and being able to get "dressed up" made it all worthwhile.
By this time, I had discovered the wonders of vintage clothing and my wardrobe was now comprised of flapper dresses, walking suits, and men's jackets and overcoats that complimented my jeans or pleated high waisted baggy trousers. My look was inspired by the new Bowie elegance that he sported during his Station to Station and Young Americans period. He wore a zoot suit or a vintage tux and looked just like a tortured matinee idol from the Golden Age, and I was steadfast in creating myself as the female counterpart. And it was this look that I took to the dreaded disco where I practiced the fine art of aloofness.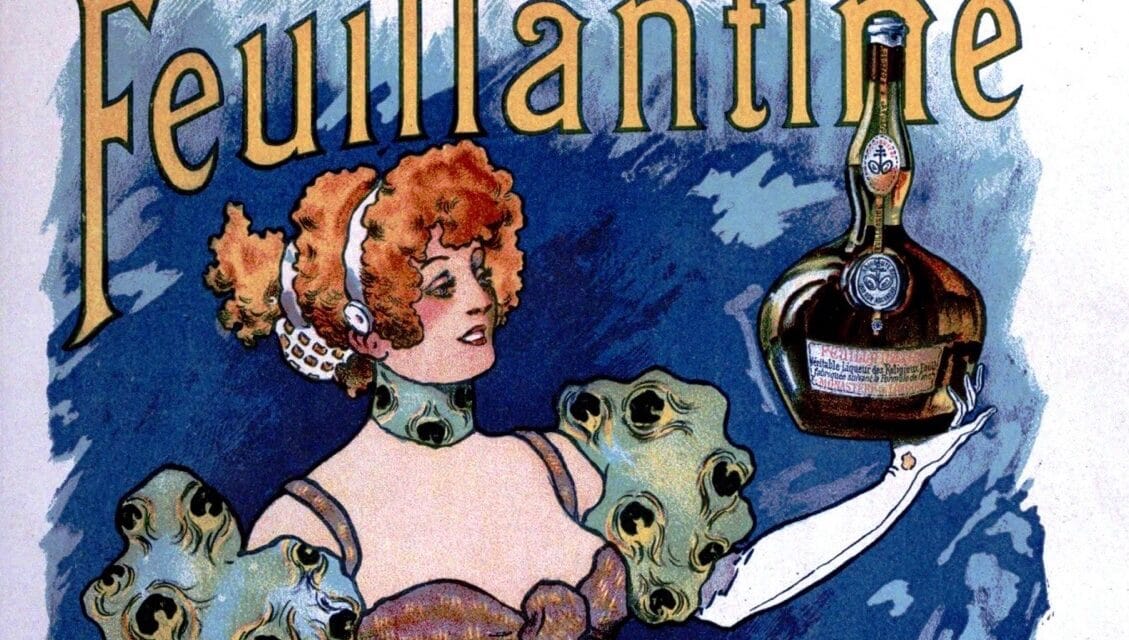 The dive of choice was shabby, the tables, small, round and sticky, and the ubiquitous disco ball that spun over our heads seemed to mock us as we were the only ones in the joint. I had graduated from sweet wine to tequila sunrises because they looked pretty, sounded exotic, and I heard someone cool order it in a movie once. The layers of orange and red resembled a lava lamp by the light of a lone candle on the table, and my tongue stung from the bottom shelf booze. I wore a man's zoot suit, like Bowie's, with a glittery tube top underneath the padded shouldered jacket, a pink Lucite vintage necklace and bracelet, and carved rose shaped earrings to match, and 5-inch 1940s style pink heels with a platform in the front, strap in the back and a rose at the open toe.
With my nose pointed toward the ceiling, giving it my best side eye, smoking a menthol cigarette, I affected languid boredom as the Italian stallion DJ made his way through the Saturday Night Fever soundtrack, but when he was struck with a momentary bolt of enlightenment, he played Bowie's "Fame", so I danced my only dance, sighing periodically to make it look good. The clock struck 9, and we had to go. But it was there and then that I knew the magic that clubland could hold; a reason to craft an image with a drink and a matching wardrobe to show off. But that wouldn't happen for another year, when I became legal, went to college, and the music changed forever.
The Revere Beach Tequila Sunrise
1 1/2 oz (3 parts) Tequila no name bottom shelf
1/2 oz (1 part) Grenadine syrup, fruit flies optional
3 oz (6 parts) Orange juice probably generic, a couple of days before expiration date.
Pour the tequila and orange juice into glass over ice. Add the grenadine, which will sink to the bottom. Do not stir. Garnish and serve with a puckered cherry and wilted orange slice.