Photo Credit: Shari Hoffman
Lorelei Marcell is a young and ambitious singer, songwriter, and musician hailing from Boston, and currently resides in Los Angeles. Her passion for music started at a young age, writing and playing songs as a way to escape the anxieties of modern adolescence. Despite her young age, Lorelei has already released an album, two EPs, and several singles. 
Her music often explores themes of love, relationships, and self-discovery, and she draws inspiration and energy from collaborating with other artists and writers. Lorelei's unique blend of pop, R&B, and alternative genres creates a sound that is very modern indeed, but there's a worldly "Old Soul" flavor to her music that could easily find her in the company of many great American singer-songwriters of previous decades, just as her powerful vocals and heartfelt lyrics will attest. 
The original version of "i will always love your ghost" was featured in episodes S18E06 and S18E09 of America's Got Talent, and it will also be featured in an upcoming episode of Love Island US. To top it off, Simon Cowell posted about the song on his personal feed, saying:
"This is one of the most beautiful songs I've heard in a very long time…"
-Simon Cowell
Lorelei Marcell's "i will always love your ghost" is a hauntingly beautiful song that delves into the complex emotions of love and loss. Through rich and vivid imagery, Marcell paints a picture of the lingering memories that remain after a relationship ends. The lyrics are filled with poetic metaphors, such as "strokes of your energy painted on the canopy" and "chained in painless reveries," which add depth to the emotional weight of the song. Marcell's poignant words capture the bittersweet acceptance that comes with letting go, while still holding onto the memories of a past love. The chorus, "I will always, always love your ghost," is a powerful statement that speaks to the idea that even when someone is gone, their memory can still hold a powerful presence in our lives.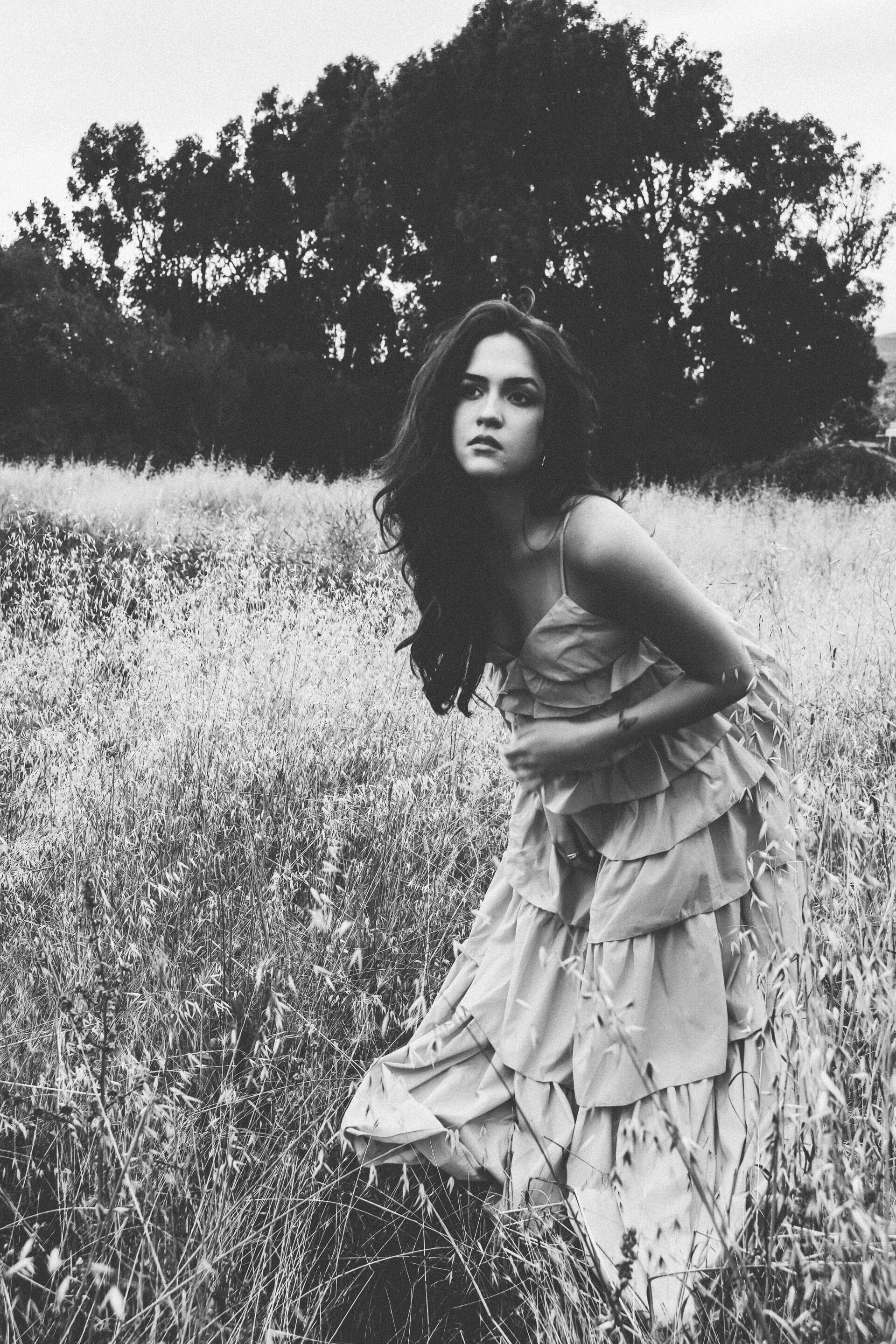 In reflecting on the past, Lorelei Marcell wrote this song about losing love and finding solace in the memory of that person. She explains that losing the right person at the wrong time can be difficult and that even when someone moves on and starts over, there's a part of them that will miss that person forever. Marcell wanted the song to be peaceful and soulful, with an element of acceptance within grief. She emphasizes the importance of discussing grief and accepting that someone is gone, while still holding their memory close.