Sumi X is known for her obsession with dreaming and creating possibilities. Her music is a reflection of her belief that anything is possible, resonating with fellow dreamers who seek to embrace the mystery of life. Sumi X's pop music captures the essence of love, loss, heartbreak, achievement, and awe, allowing listeners to fully experience these emotions. The daughter of two hardworking Indian immigrants, Sumi Krishnan was born in Pittsburgh, Pennsylvania. She has a father who runs steel mills and a mother who works in real estate. Her parents taught her that determination and drive can make dreams come true. Sumi Krishnan held a secret: her heart was elsewhere, and she longed to be an artist. 
Since moving to LA in the fall of 2021, she hasn't looked back and is now fully devoted to her artistic career. As a result of her struggles with identity throughout her life, she developed her artist persona. The young woman spent much of her life trying to fit into a mold that wasn't made for her, from being bullied and "othered" for being Indian American to pursuing an education and career that didn't align with her cultural expectations. Recently she released her debut single and video titled "Electric Baby," which received an overwhelming response from her audience. The song showcased her unique sound and artistic vision, establishing her as a promising talent in the music industry. With the success of her debut single, Sumi X is now preparing for her next move. 
As an artist, Sumi X strives to connect with her listeners on a very deep level. Her music serves as a catalyst for self-reflection and emotional exploration. Through her lyrics and melodies, she inspires individuals to pursue their dreams and embrace the endless possibilities life has to offer. Sumi X's passion for music is evident in every note she sings and every word she writes. Her dedication and commitment to her craft shine through her performances, captivating audiences with her powerful vocals and mesmerizing stage presence. Looking ahead, Sumi X is excited to continue her musical journey. She is now releasing a new enigmatic single "Stay With Me".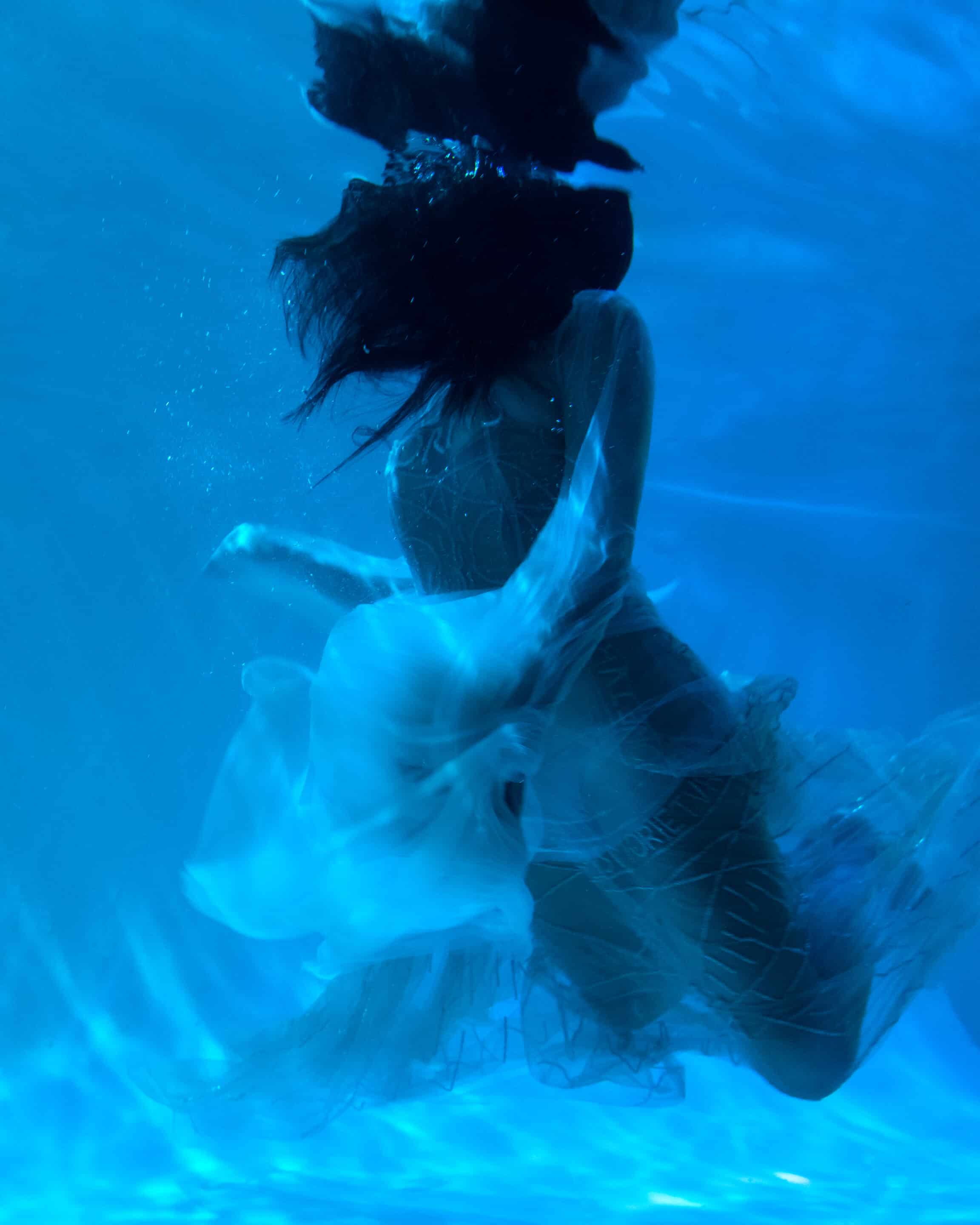 "Stay With Me" is not your typical pop song. Taking heavy influence from John Coltrane, Pink and Pink Floyd. Sumi has crafted something truly unique and special outleveling her previous work by a wide margin. Creating what can only be called "theatrical pop", she has transcended genres. The tune tells a heartbreaking story, using powerful lyrics like "Tell me that you'll meet somebody new. Tell me that she'll love you like I do", She tells a story that will reach the very core of your soul. The amazing music of the song is further enhanced by its unique instrumentation. Her powerful vocals create a wonderful soundscape. The instrumentation perfectly complements the lyrics, providing a strong emotional backdrop. "Because of my own journey, I'm passionate about using my voice and platform to help other 'misfits' find the courage and confidence to be their authentic selves in a confusing world," Sumi explains. She reminds people to celebrate the journey of self-realization while serving as an example that if you don't fit in, it's because you were born to stand out.
With each release, Sumi X aims higher and higher. Her determination knows no limits or boundaries. This is only the beginning! Sumi X is destined to make it big time.