Photogrpahy Jennifer Tzar
In the early years of her career Anastasia began working on a song entitled "Crash Landing." The song initially started like so many other songs do, a thought turning into words and melodies in the mind, then making its way onto a piece of paper.. She wasn't quite sure what she was writing about but she knew it was special. Shortly thereafter, on her way to New York to record the first demo of the song, the Southwest flight she was on crashed nose first into the runway at Laguardia, skidding 2000 feet, and catching fire. This accident would inspire her to write over 200 songs as she sorted through the emotional fallout from the crash. 
This album has been through many heartbreaks and obstacles over the 13 years of its creation. Over the next few years she would find her way into the office of Dan McCarroll, former president of Warner, who signed Anastasia to her dream record deal. Shortly after recording this album, Anastasia had a freak allergic reaction that caused her to need vocal surgery requiring a recovery period of absolute silence for 75 days. Then, two weeks before the release of her lead single, she was caught in a regime change at the label where she ultimately walked away with full ownership and the ability to maintain her creative vision. From failed investment deals to music industry drama, Anastasia has persevered to bring this vision to life.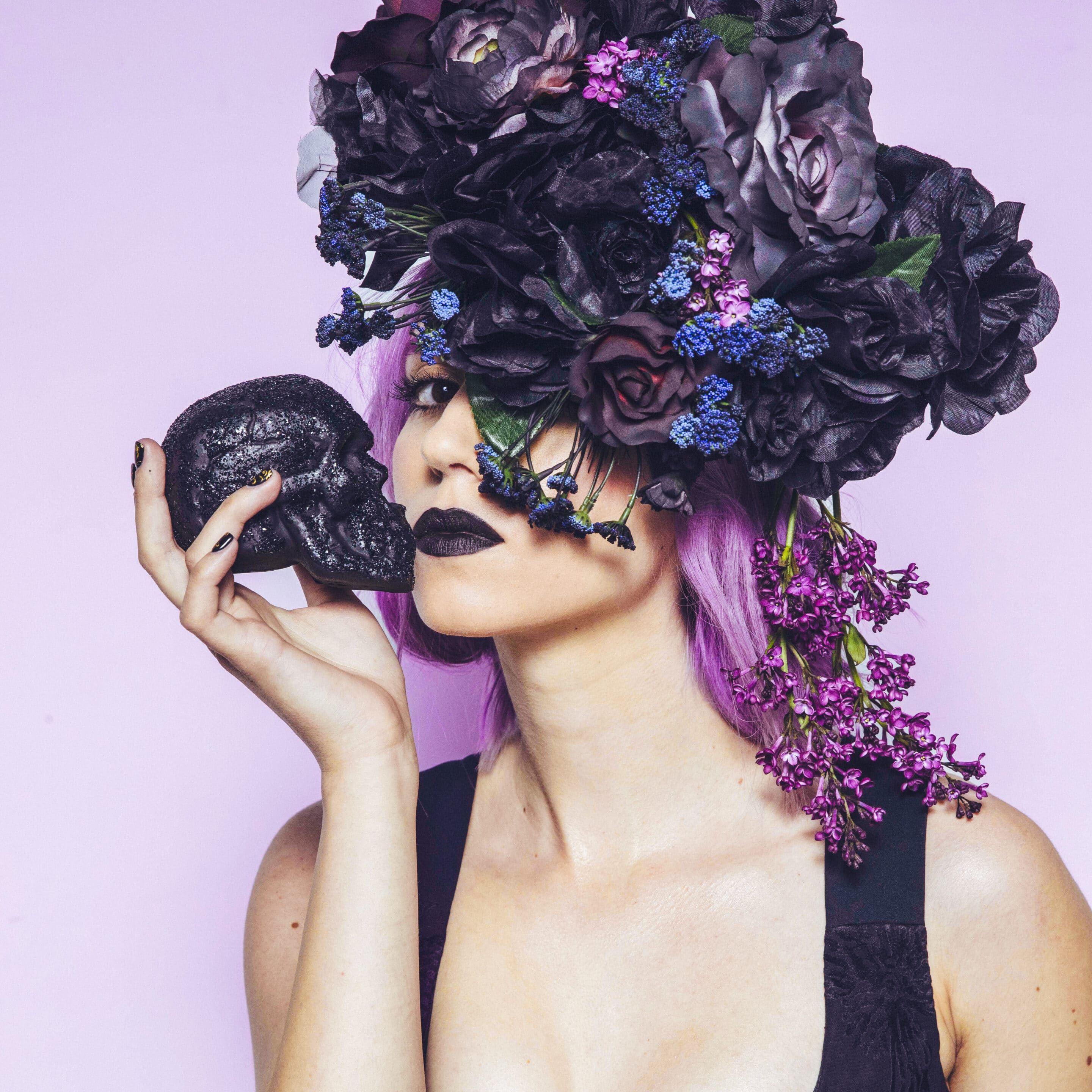 Photography Jennifer Tzar
Completely embracing her newfound independence, Anastasia dedicated her life to mastering the art of the visual. She has become a DIY expert in everything from music videos to photography, fashion design to social media content. She can take a tiny budget and make it appear as if she has the full force of a label behind her. Her fans, which she affectionately calls The Purple Cult, aren't just a group of people but rather a movement through which she hopes to inspire a creative revolution that will help people find their artistry and turn their mundane into something extraordinary. 
STEP 1
Scan QR Code with phone
STEP 2
Hold up phone to match outline of photo above/below
STEP 3
Hit Play (Recommended Fullscreen)
"I wanted to make my press release AR enabled because my entire mission in life and creativity is to transform the mundane into the extraordinary. I wanted to create a press release that didn't feel like the hundreds of other emails that cloud your inboxes. Something that gave your day a little magic. Since this visual album is all about transformation, I thought it was only right to make this announcement equally visual.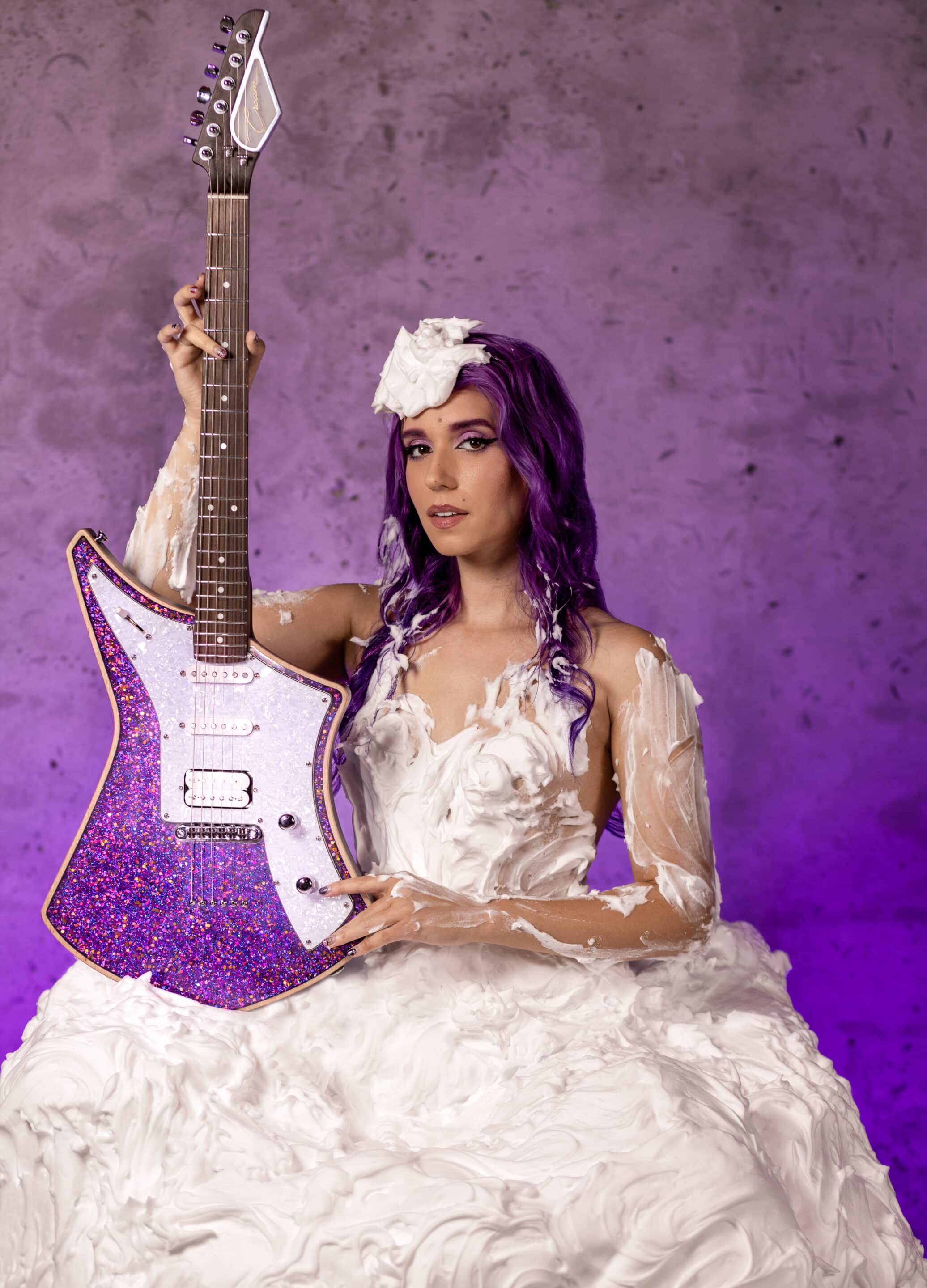 Photography Derek Jones
To give you a trailer of sorts for my world and the thirteen years of work I have put into this. To show you that this album matters and that it is a product of incredibly hard work and that it deserves your attention. I wanted to make something fun and to give you a taste of everything that is to come. So even if you don't choose to cover my album (but i really hope you do), you will remember my name and my mission: ANASTASIA ELLIOT"