Photo Credit: Chad Griffith
Singer, songwriter, and performer A STARR has released her debut single "No Filter." Skittering 808s and swaggering baselines set the tone for the anthemic track as A STARR's vocals exude sassy confidence through a punchy cadence. Establishing herself as a bold personality with an even bolder voice, "No Filter" is an empowering declaration encouraging listeners to drop the social media façade and be the real version of themselves.
Co-written with Grammy-nominated Songwriter/Producer Poo Bear (Justin Bieber, Usher, Mariah Carey, Jennifer Lopez) and produced by Grammy-nominated DJ/Producer Shndō(Justin Bieber's "Peaches"), "No Filter" introduces A STARR as she presents her authentic self with unabashed honesty.
1. Given that your recent song is called "No Filter," can we assume authenticity is a pillar in your music? Why is that so important to you?
It is important, I wanted my music to represent who I really am. I didn't want to do music that wasn't me. I feel like there's a lot of people who can relate to me and I didn't want to be molded to be or sound like others. I'm just going to be me!
2. Your looks and aesthetics are very colorful. What inspires them?
My bold personality, every look I do has a vibe and mood to it.
3. If you could collab with any artist in the world, who would you pick and why?
Definitely Justin Bieber!! He's authentic, very spiritual, creative, and with an amazing talent.
4. What's your daily dose of inspiration to charge your batteries?
I start my day off by praying and meditation. It's important to my soul and to channel all of my energies into love and peace and what I can do for myself and how I can help others. It's important to me for my career and how I can give my all into whatever I am doing.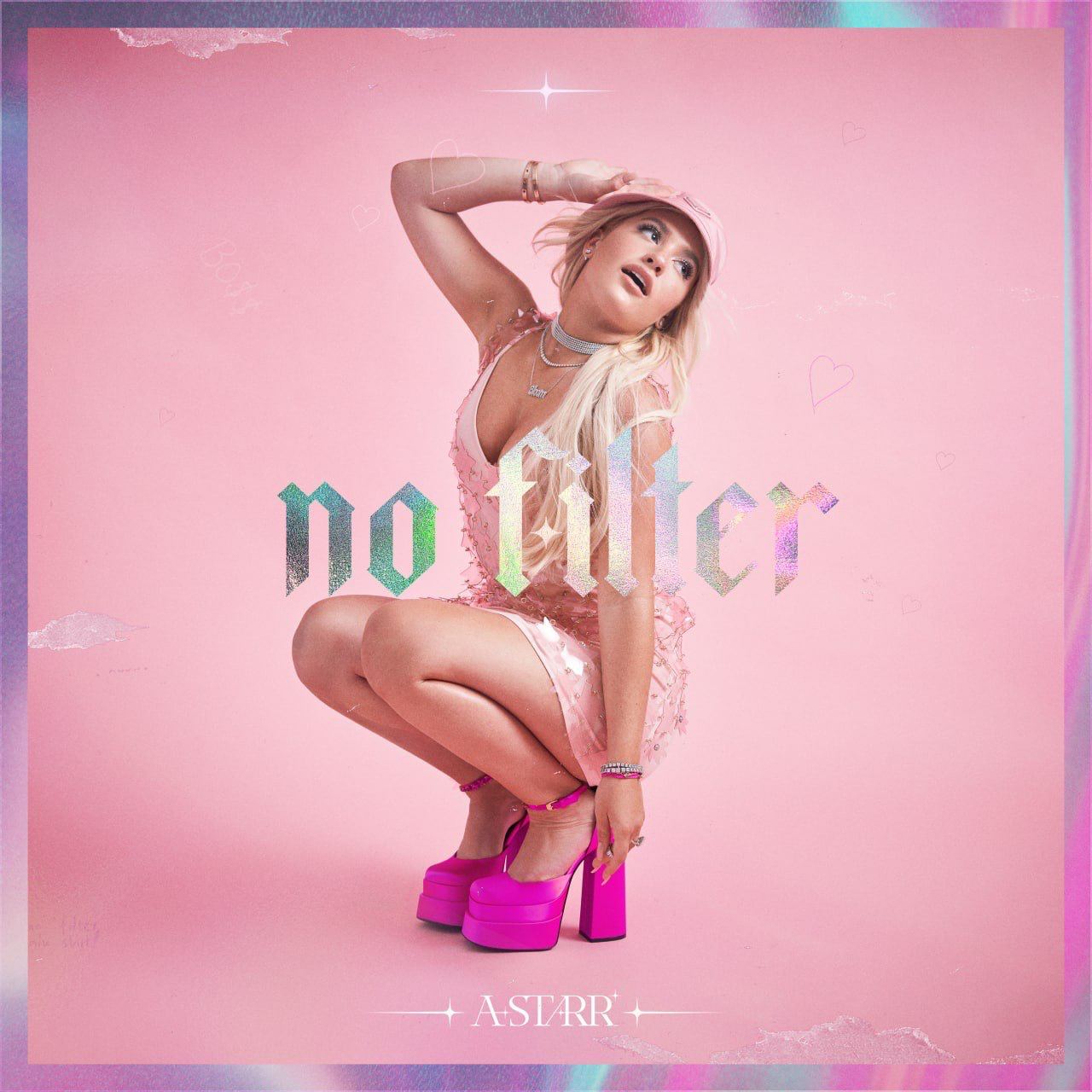 5. What's something you would want to see more in people?
Authenticity and kindness. I wish more people would just love and put love first.
6. What's your favorite lyric you've written and why?
"Blame it on my EGO don't trip!" I think it's important to be you and always be authentic. So many people don't have the opportunity to say what they feel and never get to express themselves. I love being me, NO FILTER I
7. What's your ultimate message as an artist?
To always be yourself, anything is possible if you put your mind to it and work hard. Always put your heart and soul in what you want to do, and give life your all! I wanna be that artist that people can relate to and feel through my music my love!