Born in Long Island, New York—raised and currently residing in San Diego, California—the multi-talented singer, songwriter, model and former reality TV star Drea Dominique has the flavor of both coasts. With her smooth R&B voice and fresh twist on the Hip-Hop sound, Drea has what it takes to succeed and make an impact in the world of music.
Prior to releasing her solo projects, Drea has appeared in music videos for a number of high-profile artists, among them are Snoop Dogg, The Dream, Baby Bash, and Robin Thicke. Additionally, many fans will remember Drea for her role on Bad Girls Club Season 9. She released her debut project "Toy Box" featuring the single "Catch My Wave" featuring AD and Flex in early 2021.
In the summer of 2021, Drea entered the next stage of her artistic evolution through the Travis Kr8ts (K. Michelle, Dem Franchize Boyz) produced "I Know You Want It" featuring Love & Hip Hop star Safaree. According to Drea, the Caribbean tinged banger displays a new level of growth as she sings about a man putting in work to prove himself.
What's your story as an artist?
People are probably most familiar with me from being on reality TV. Before that I used to sing hooks for friends, and occasionally jump on versus, but I never really pursued music fully.
Now I am pursuing the journey of being a solo artist. Could be honest this is all still new to me. I performed my own music, for the first time this summer. I loved being on stage and I'm definitely hungry for more.
What inspired this last release?
The inspiration was a man that kept crossing the line. He seemed to think he could treat me how he pleases and still reach me. Little did he know. Blocked!
Do you get inspired by other art forms?
I love art. Painting. I don't personally paint but I love hanging paintings on my walls. I box and absolutely consider fighting an art form that I love.
What's your favourite place or environment to write?
If I'm alone I like to have my candles lit and incense burning. I keep the beat on repeat and let the words come to me.
Who is an artist or band you look up to today?

I absolutely love old school RnB. But I truly love all music. Aaliyah was my biggest influence. So much, that I named my daughter after her. I love how she was sexy but not over the top. I loved her tomboy swag. Most of all I loved her voice and the music. She created such great love songs and carried herself like a lady.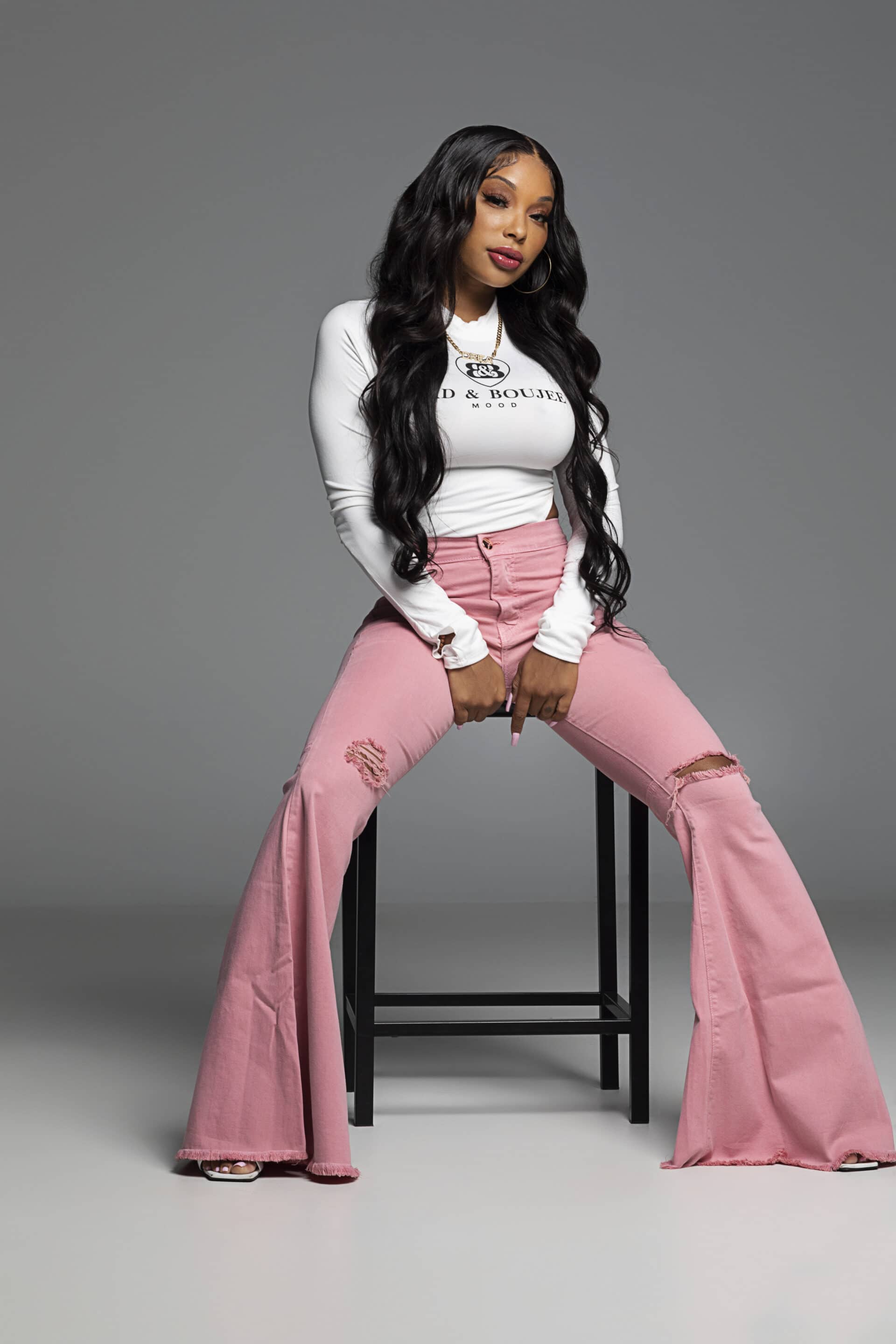 If I could work with any artist it would have to be Jhené Aiko.
I love her vibe, I love her voice, I love her style, I love everything about her.
I also love that she's a Pisces like me. I think the thing about her is she kind of is a modern day Aaliyah, in my opinion.
What excites you the most about what you do ?
I love venting to music. I enjoy turning pain into pleasure. Every heartbreak has the potential to be a great song and that's exciting.
What is your view on genres and music styles since you mix a lot of them in your music?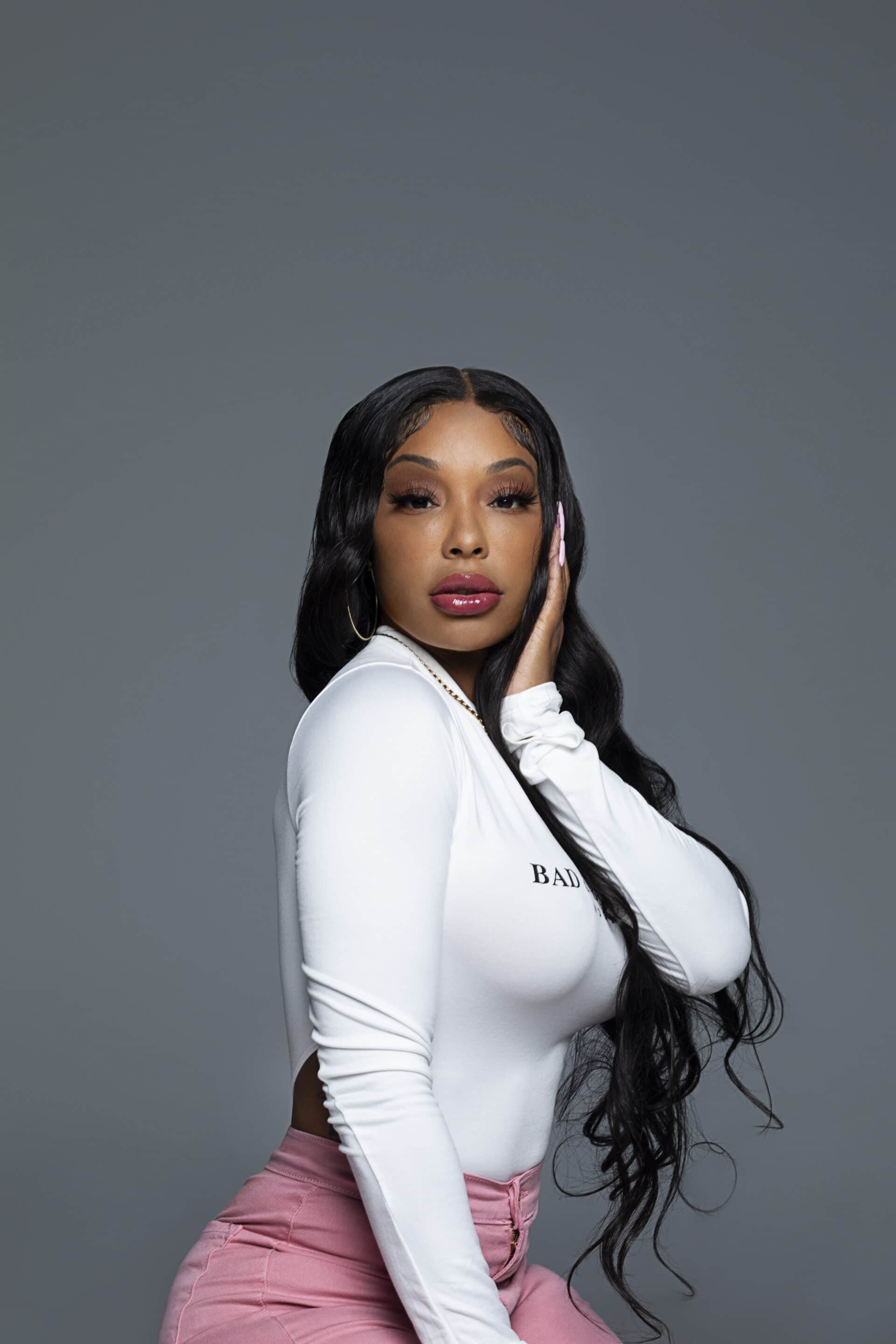 I think there aren't any rules. You can make a dope hip hop rock song, Rnb or country song. Anything is possible when getting creative.
What does music and art mean to you?
Music really is everything. It's gotten me out of depression. It's helped me explain my feelings when I couldn't verbalize them.
How would you describe your act in one word?
Original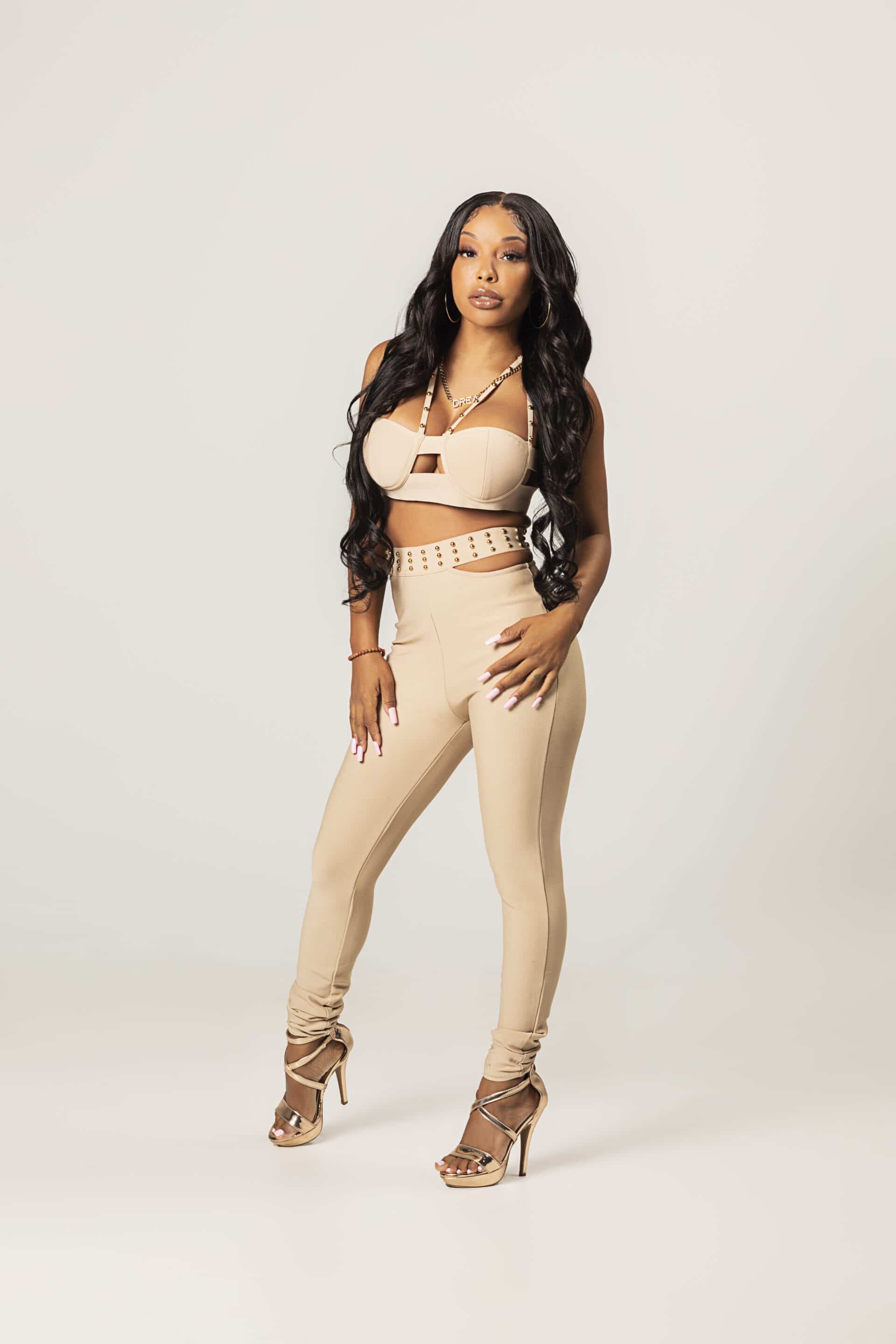 .