Photography: Joe Lyman
Not many artists have truly stared down death. Alt-pop chanteuse King Elle Noir has been there, done it twice, and so much more. After battling with cancer as a kid, she got diagnosed with kidney failure. That didn't stop her, though because that's when King Elle Noir was crowned.
Her latest single 'Robot' is about "being numb due to past and present traumas I've endured: cancer, dialysis abusive men and toxic relationships… But the irony is that now I'm the toxic one! Something good comes along and I won't accept it because over time I've been programmed into some kind of emotionless robot."
In a turbulent year, she has emerged as one of LA's most intriguing new acts crafting an impressively original sound and penning hits for stars like Wale, Tommy Lee, and Pussycat Dolls – all while defying a fatal disease.
"As a writer I went from piano and singing to pop to rap and hip hop and country and everything in between so as an artist I'm basically a melting pot of all of those things"
Her latest visual was released for her single "Skills" and is both the kind of track that could only come from a born survivor and the handiwork of an artist who has, maybe more than any other, truly earned to called herself "fearless".
"'Skills' is about a guy who lied his way into my heart even when he knew I'd been hurt so many times before. He promised me the world, and I actually believed him. When the truth came out I was so shocked that all I could do was applaud him for his incredible acting skills… He fooled the unfoolable." She reveals.
She tells Mundane she's been quite the traveller. Nashville, Utah, Italy and more. Though when she scored a country hit for Marie Osmond by the age of 18, she sensed bigger things were a-comin so she moved to Los Angeles, quickly establishing herself as an in-demand songwriter collaborating with Saweetie, IV Jay, Itzy, and many more.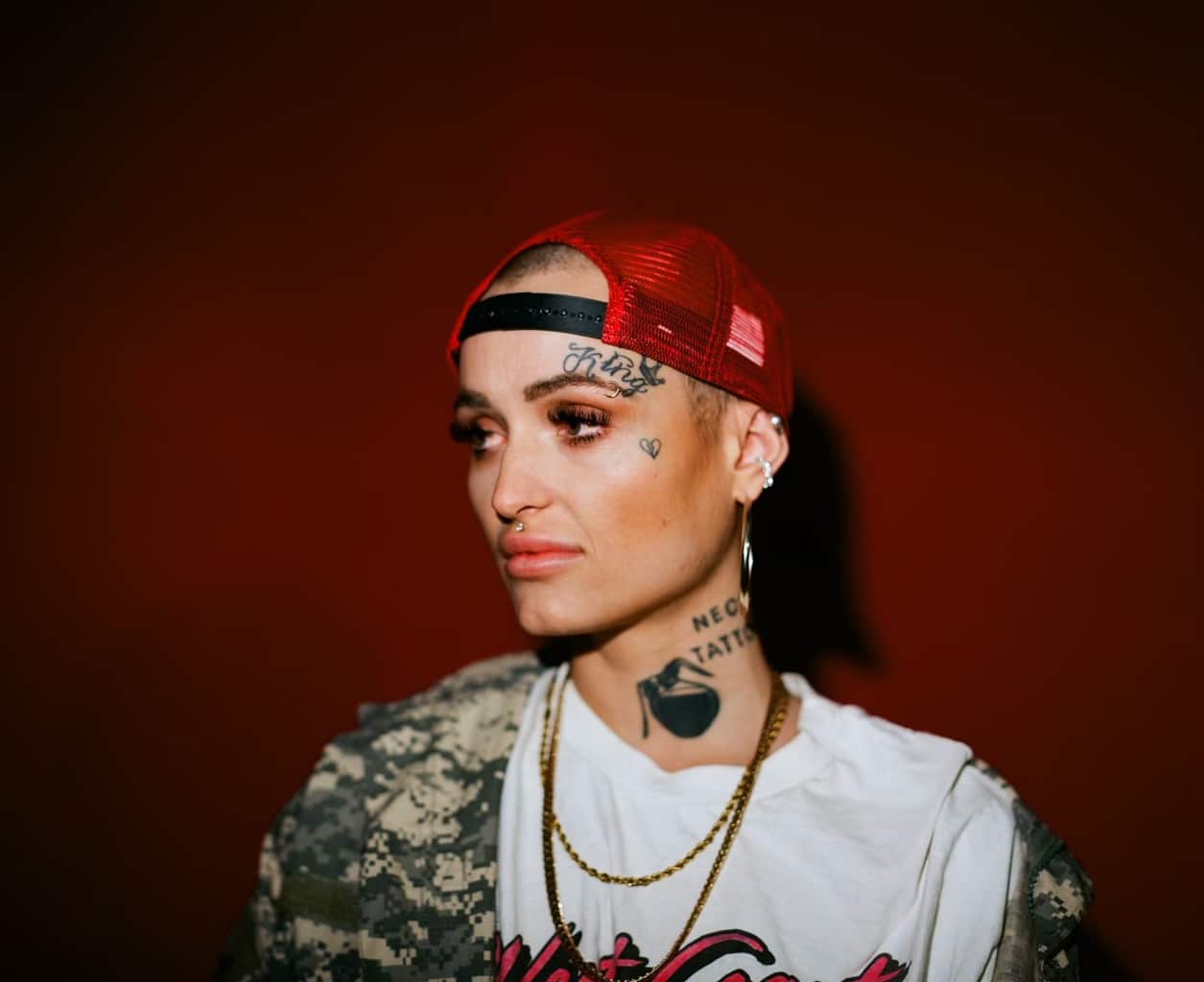 In 2017, Elle received devastating news – a new chronic illness had claimed one of her kidneys and would now have her on dialysis three times a week.
"I can either drown myself or crown myself", she admits. and while crowning herself she felt the creative spark that prompted her to be extremely honest about the hardships she endured in her day to day life and put all of herself into music.
King Elle Noir is the embodiment of resilience and relentlessness and her message is massively inspirational.
"There's a whole lot of new music I'm working on and I want the message to be extremely clear and straightforward: I'm sick, yes but I still have fun, I still live! That's what the record is about: dark, honest yet uplifting music."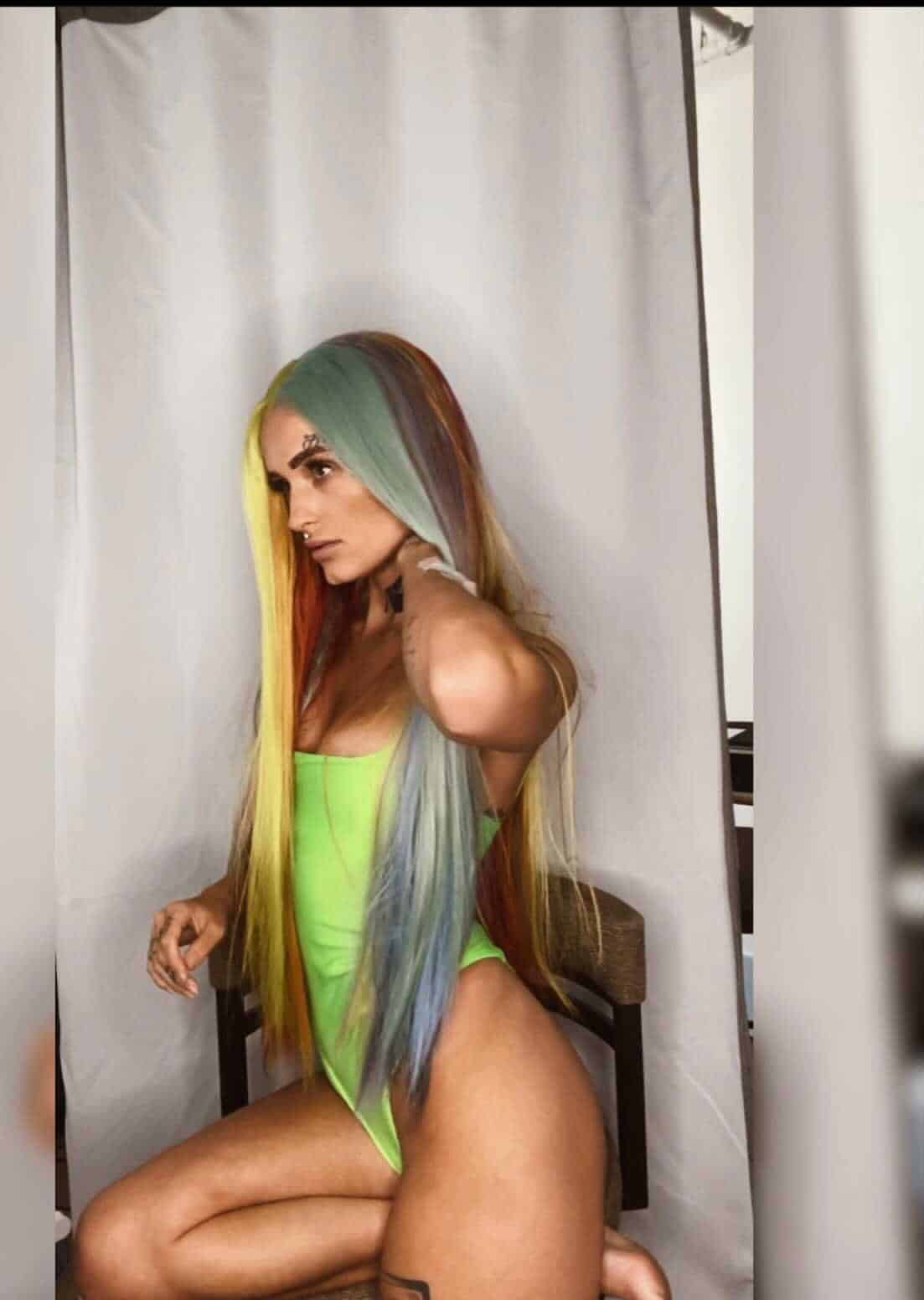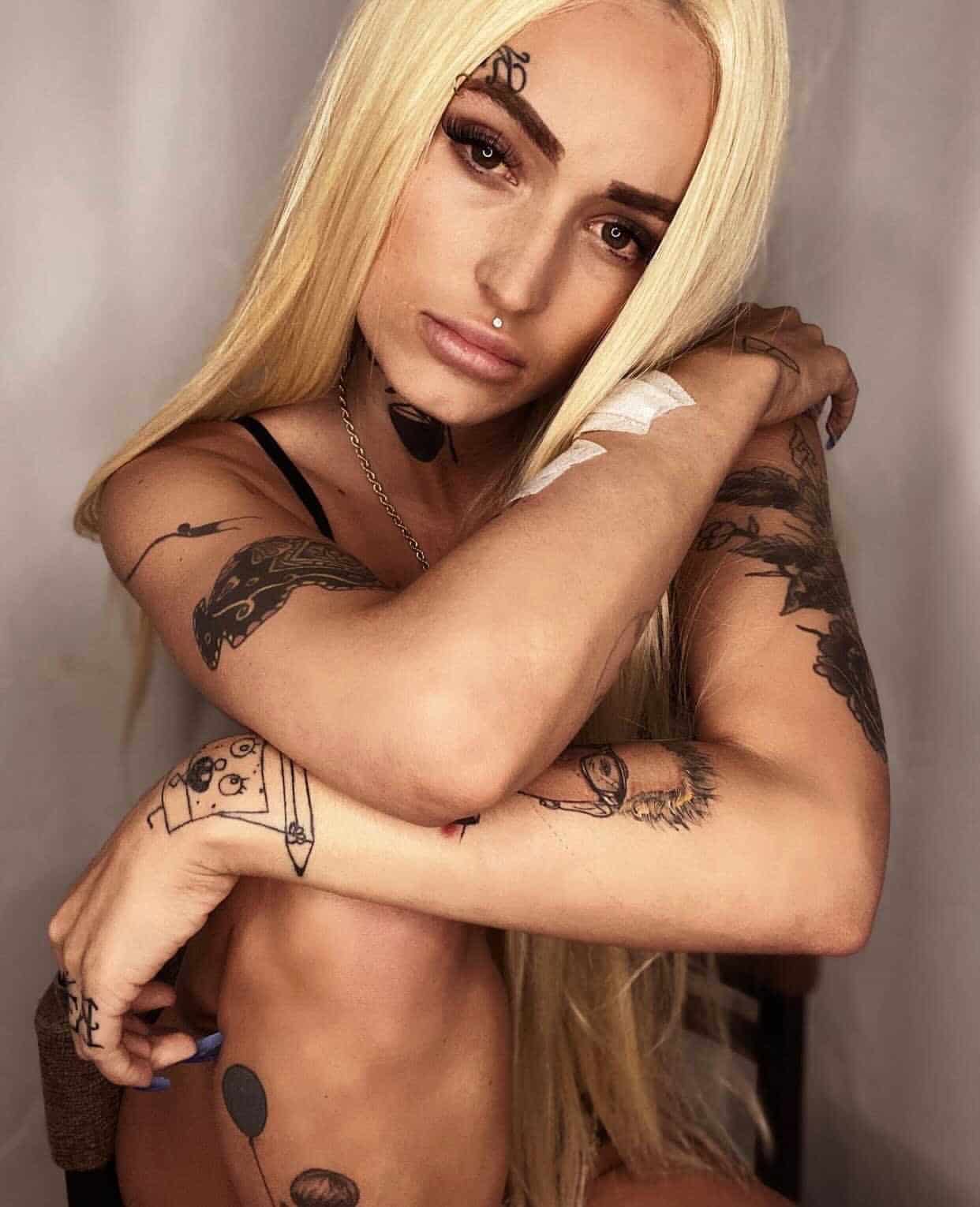 "I could write the most dark and depressing lyrics but it has such a hard beat that you can't help but feel great when you listen to it!" She adds.
Her whole persona is a testament to positive energy and determination both sonically and aesthetically.
"Even when it comes to my looks and visuals, I always try to go for something that you may think could never work. Then when I try it and it actually does work people can take it as an inspiring moment and try something new themselves."
Like any King worth her salt, King Elle Noir hunkered down with Los Angeles' top producers, crafting an enigmatic, genre-bending sound melding contemporary R&B instrumentation with gorgeous, lush melodies while creating her own brand of IDGAF pop instincts. The end result is both hilarious and heartbreaking – honest storytelling wrapped in alternative ear-candy.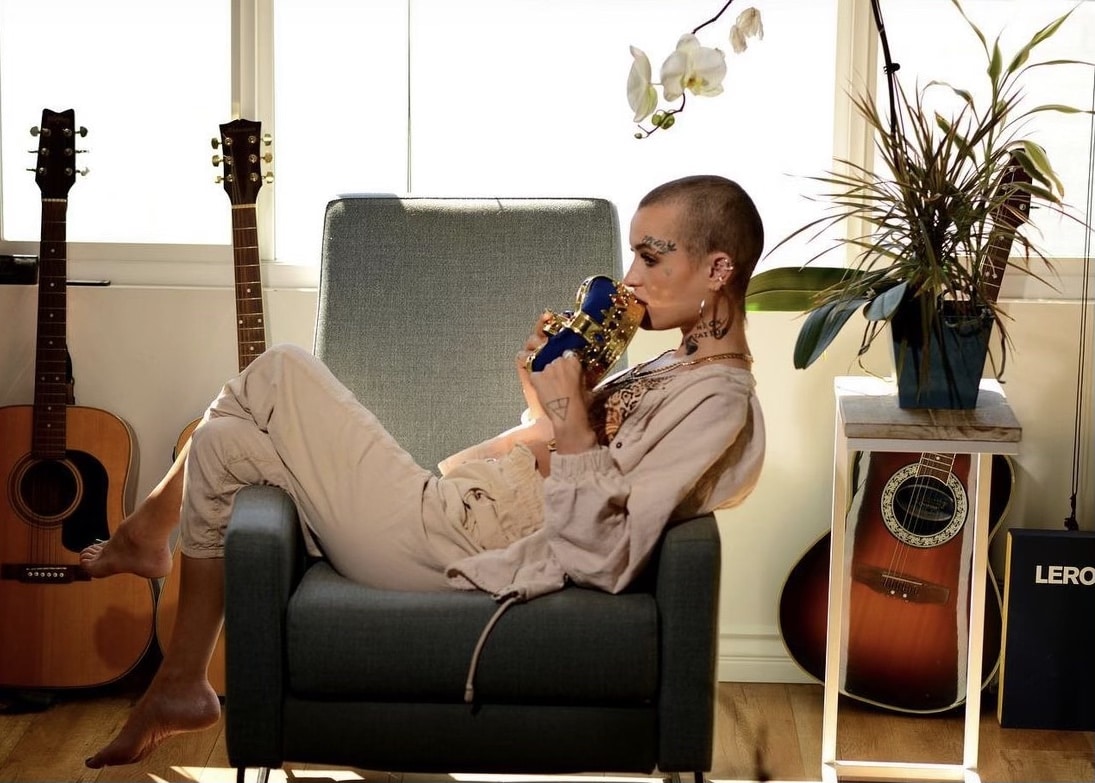 Her message is brutally honest and genuine.
"I don't want to try and write something with the sole purpose of people relating to it. It comes across as fake and insincere.
I found out that when you write about your own darkness, issues, happiness and life experience in general, even if people didn't live the same experiences as you, they will find a way to relate to it and that's such a stronger connection."
Her latest single "Robot' is out now. Go listen to it and get inspired by such a rarely genuine life story.
All hail King Elle Noir!