"I've been a director since I finished my Cinema and Photography studies in 2012." says Laura Martinova, photographer and well-rounded artist and quite well-immersed in the European fashion and entertainment industry.
"I started directing music videos, advertising, fashion and short films for small brands and clients as for example Vice, Metal Magazine, FAD, Etnia Barcelona, Domestic Data Streamers… Since 2017 I've been directing bigger campaigns and I started to work as a Photographer, too."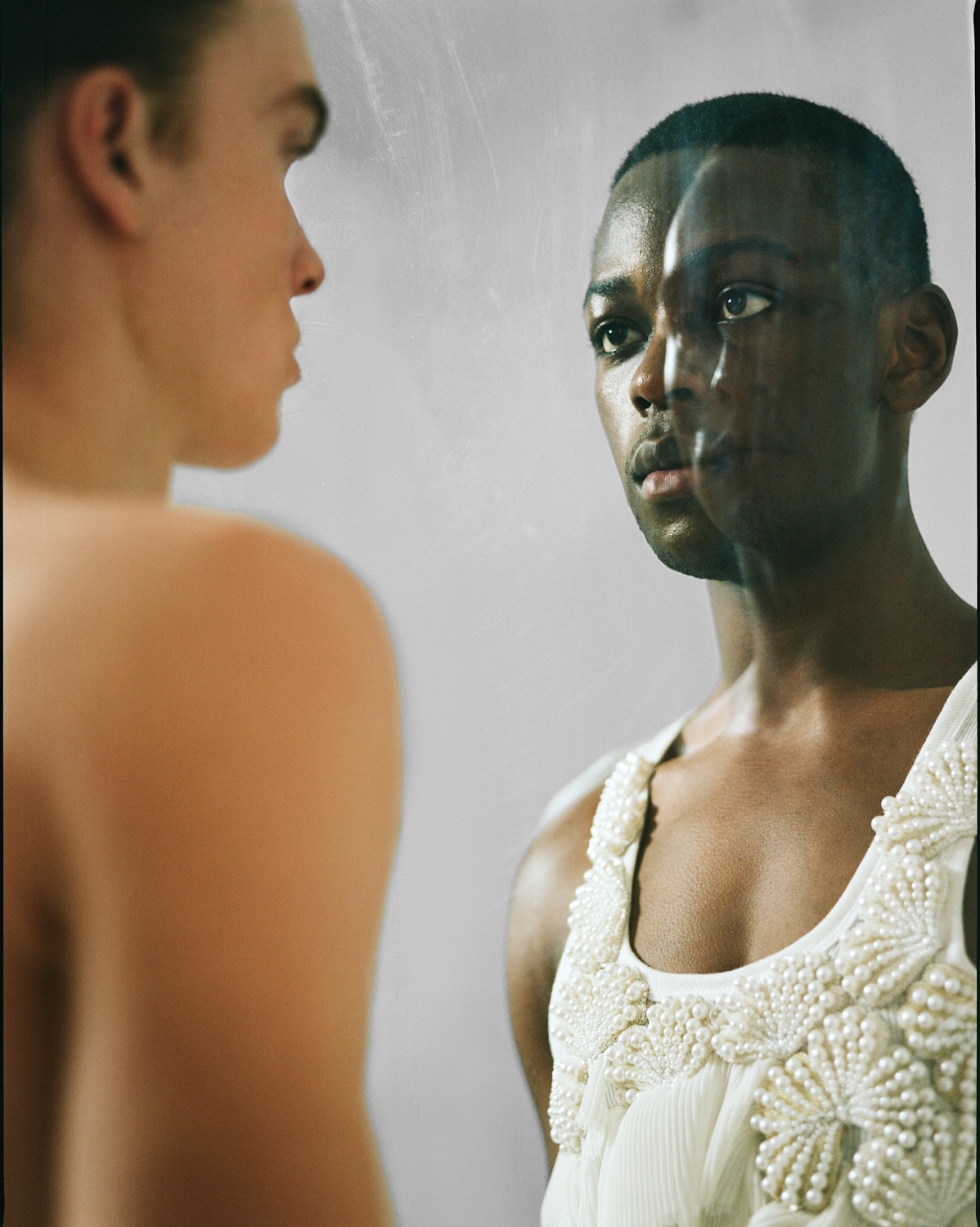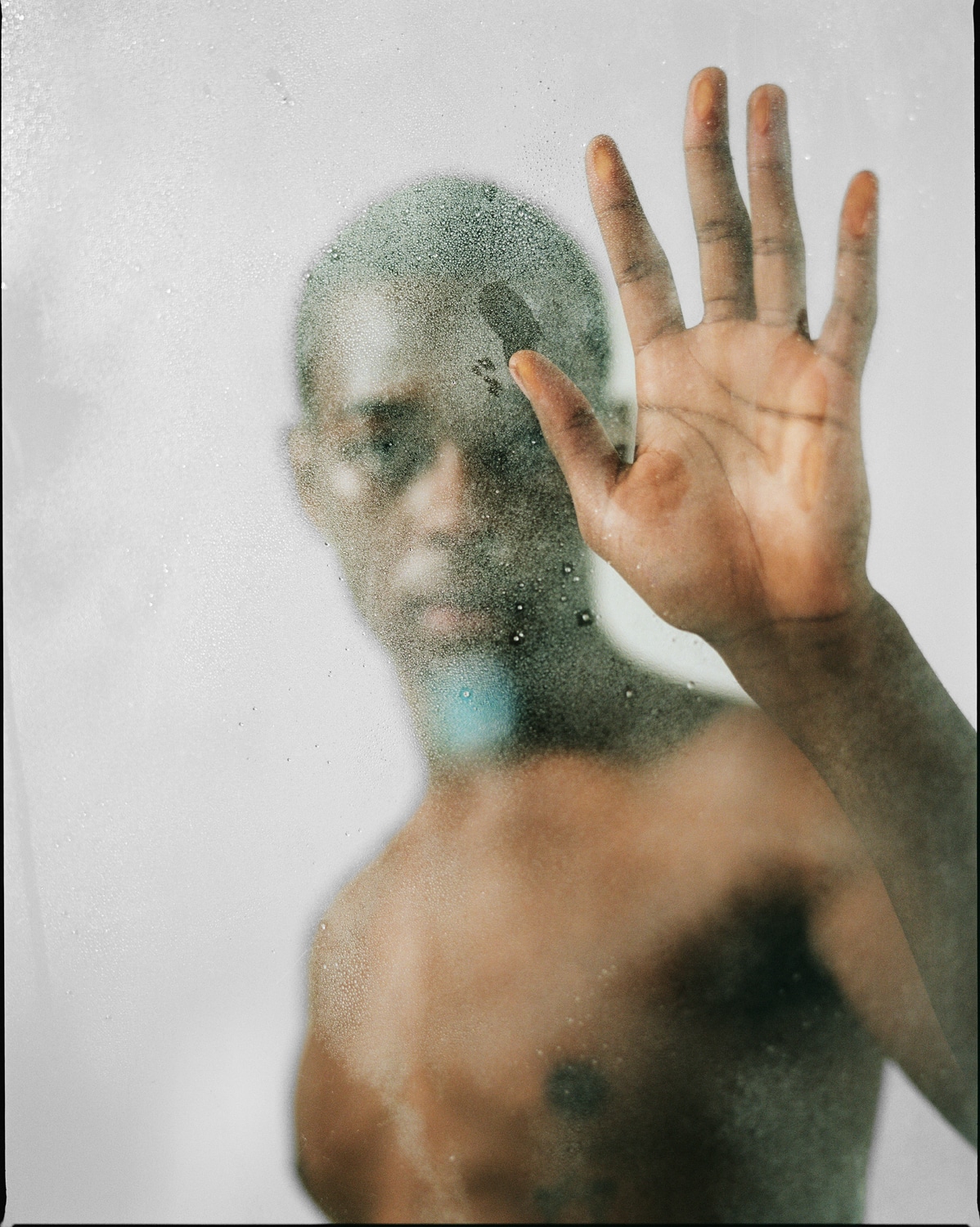 That's when everything changed for her.
"There was a point where being a professional director occupied the majority of my time ans It became too complicated to work on any personal projects because it required too much money and people involved. I became too judgemental and perfectionist with my own work.
I decided to start doing photography because it requires less of a budget and less people in your crew to create a nice visual story. I fell in love with Helmut Newton or Diane Arbus work since I was a teenager. That was always a major inspiration for me."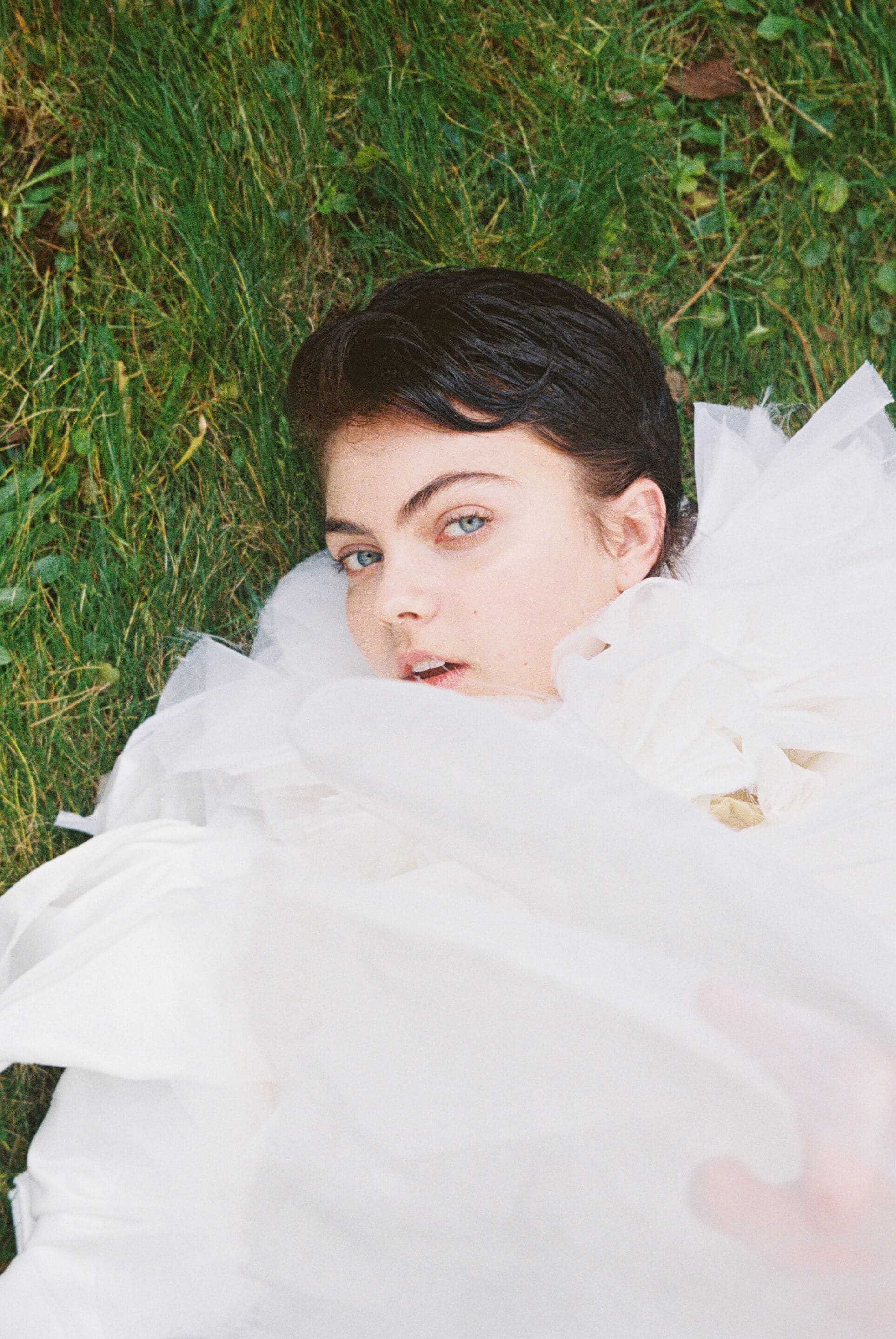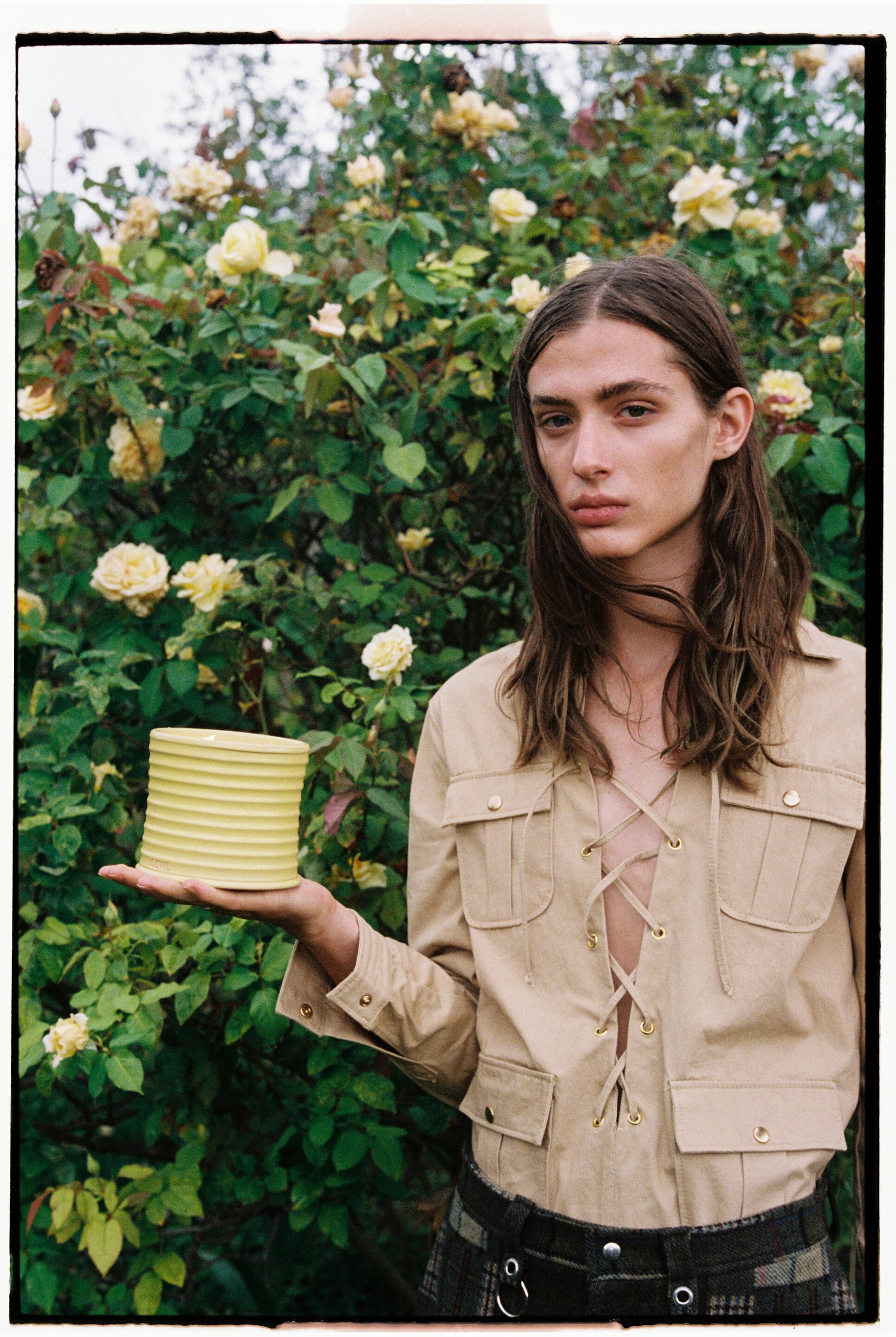 There's always a moment in the career of any photographer or director that changes everything. For Laura that moment was her direction of a music video for Clubz "Popscuro" in 2017.
After that job, she reveals she started to get "proposals from big production companies that wanted to represent me as a director. I think that was the first directing job I have done from maturity and it shows in the result, even if we had a small budget.
Though as a photographer my first significant job was an editorial for Sticks and Stones agency. It was titled "Ice scream" shot with model Cali White in 2019. It was such a casual shoot that we created together with Cali but it turned out so beautiful and gave me the chane to showcase my camp and artsy perspective as a fashion photographer."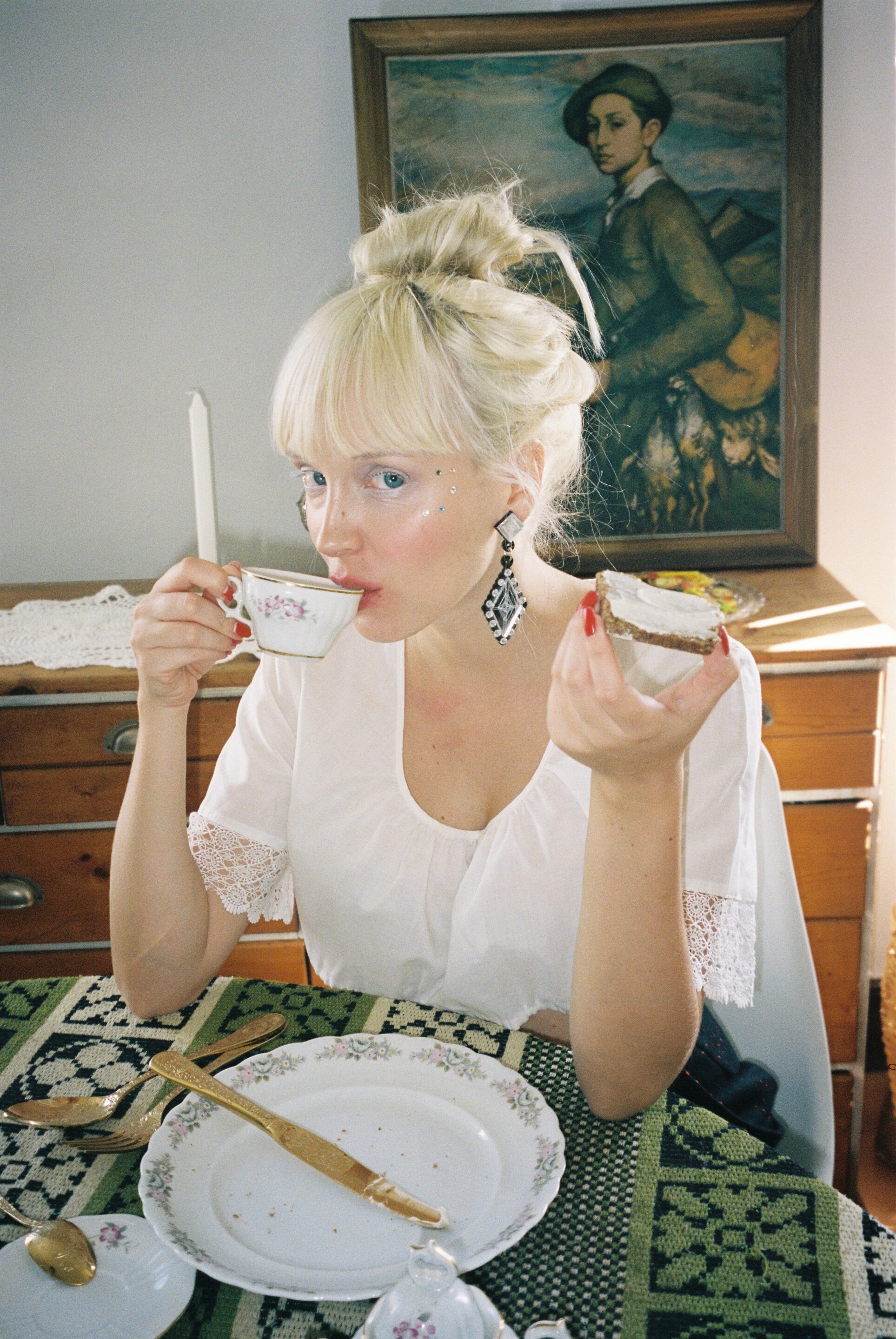 How does Laura get started on a project, though? How does she create a blueprint in her mind and turns it into reality?
"When I have to work on a treatment for a project, I always think about films that I like (not only adverts or music videos). Art exhibitions, especially photography ones, are also a huge inspiration for me.
When I go to a museum to see photographs or films in real life, that's a very inspiring experience. I also use instagram to discover and follow photographers and other directors that I like, it is a source of daily inspiration, too."
She is also heavily inspired by "contemporary art, photography and old films. I am a big fan of nouvelle vague, old russian cinema and Japanese 80's movies."
Just like there's a turning point in every artist's career, there is usually a creative father figure, a mentor that shows you the way. Well, Laura had two.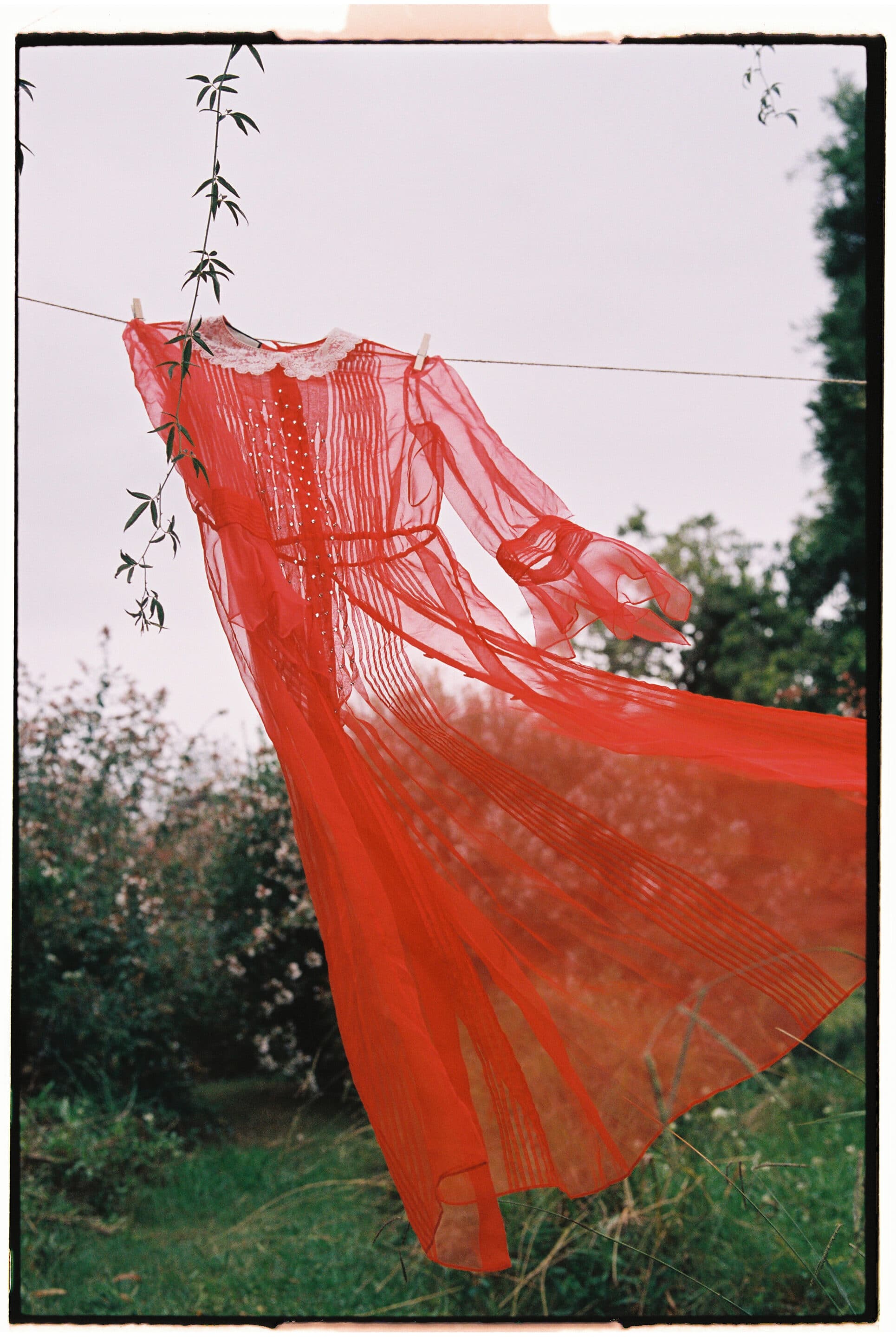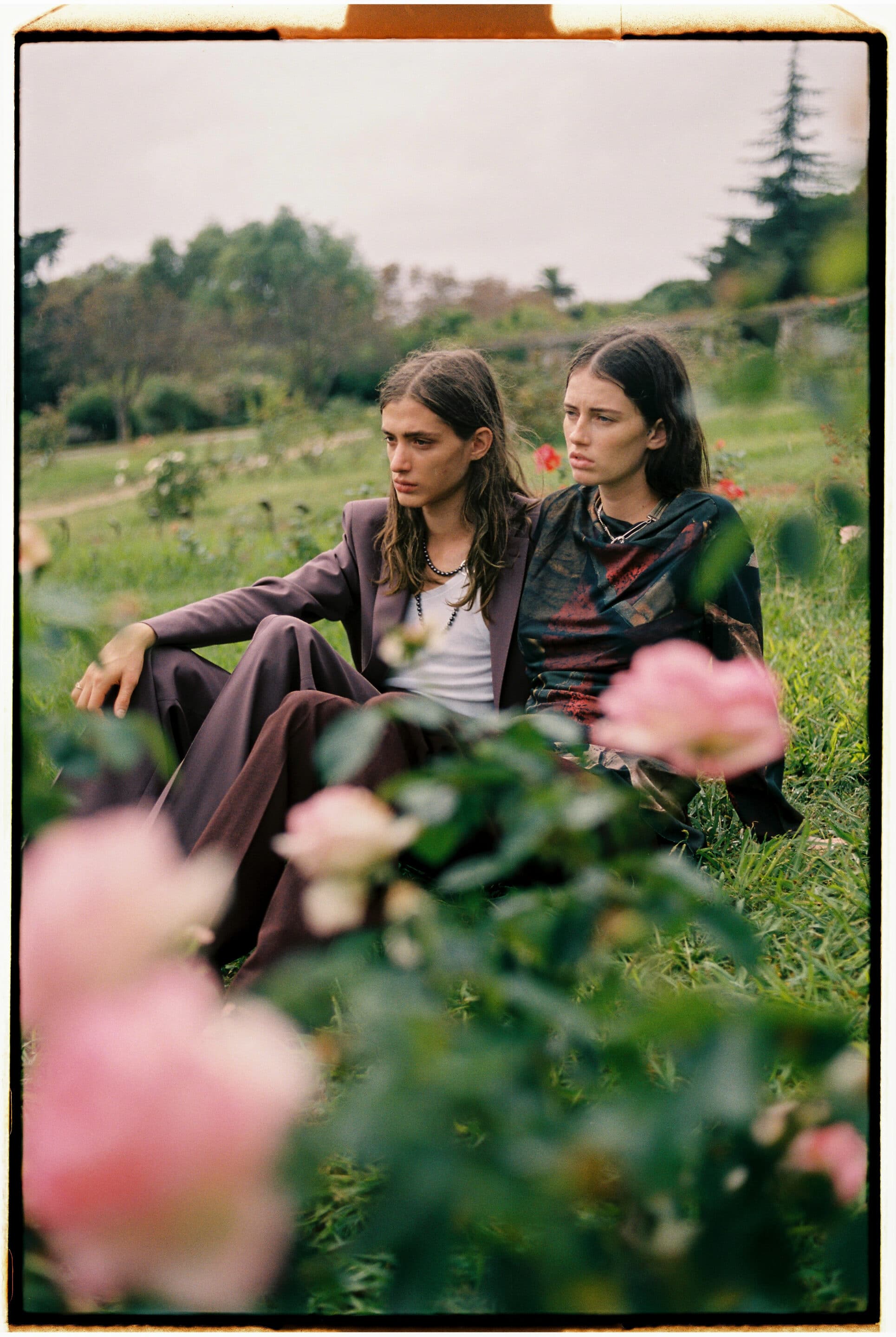 "As a director my mentor was Edu Pérez, a friend and casting director for international campaigns. I was assisting him for a while in 2013 and I learned how to love my job as a director, being nice to people I work with.
"My mentor in photography was Bela Adler, an amazing fashion photographer who I met through mutual friends in Barcelona. She called me to work together in a fashion project she was shooting and I ended up directing the film.
I was very surprised about how sweet and nice she was with the models and crew, it seemed as if they were friends for a long time. She really enjoyed doing her job and was such a perfectionist at the same time. It communicated a lot of passion and pushed me to keep working on my own career and get better every day."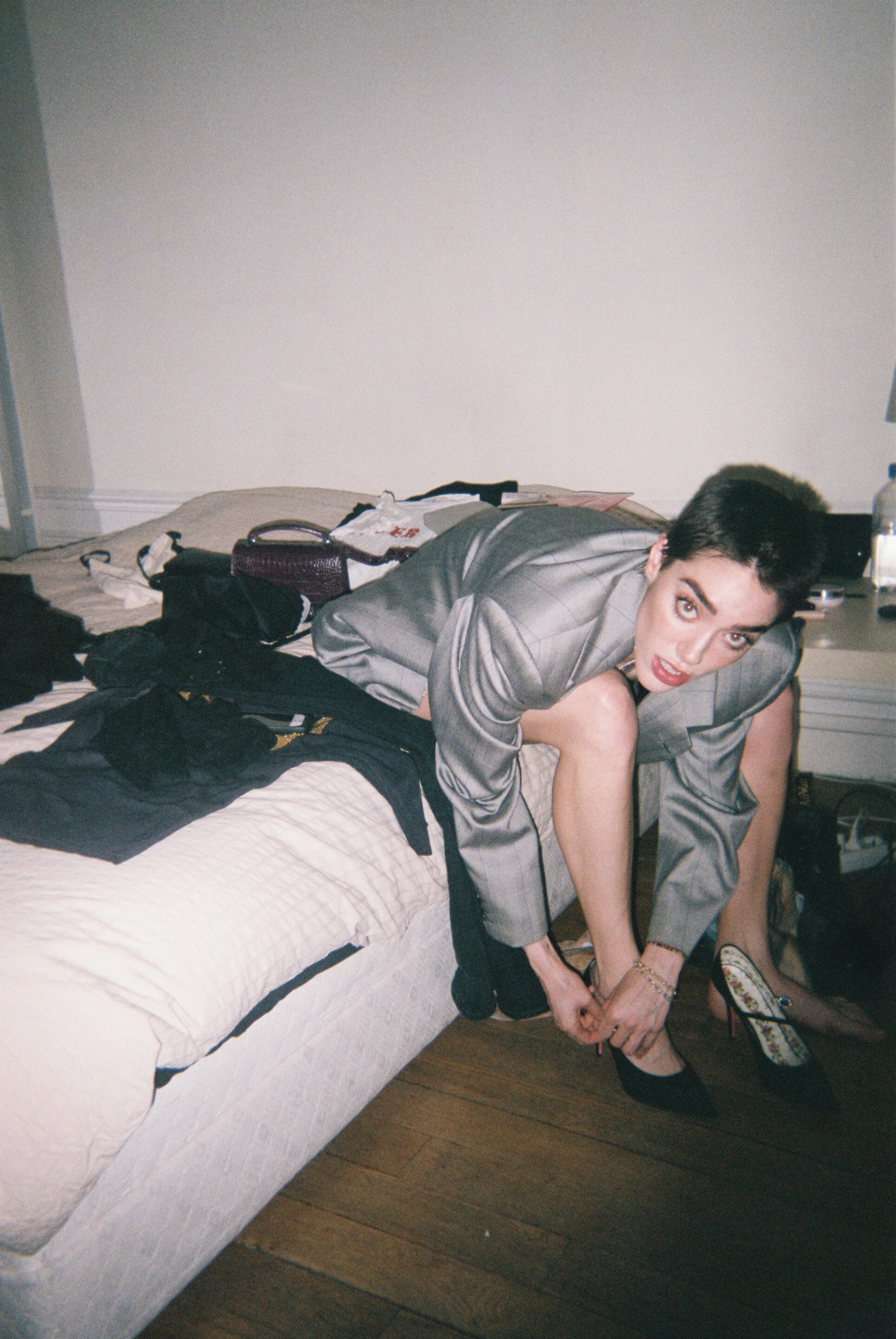 When we asked her what film and photography mean to her she was extremely clear
"I like to work with vivid colors inspired by Martin parr photography and I also like to create an atmosphere in between camp and high fashion. I like to think of metaphors and second readings in each film or photography editorial that I do.
I like to think of images as a way to materialize what is not visible."