What inspired 'Honey Catching Season'?
'honey catching season' is the culmination of two years of living and writing, so this EP was really just inspired by the evolution of this project and me as a person over the last two years.
What is something you can't live without?
My cat Phoenix.
Any funny anecdotes from the time you were recording or writing this?
At the end of "i could have been worse" i say "if I did what I really want I'd hit you with my fucking car" and we originally recorded an extra few bars afterwards where I say "no I wouldntttt, thats SOOOOOO dramatic" hahaha we ended up taking it out but it was so hilarious and I always miss it when I listen to the final song. 
What's your favorite thing to do besides music?
I love cooking (especially pasta which I am eating right now as I type this haha)
What's a record or artist that shaped your creativity?
I am deeply inspired by soul music which I grew up listening to. Artists like Etta James, Ray Charles, Bill Withers, Aretha Franklin and Sam Cooke have shaped the way I write, sing, perform and make music.
Who is an artist or band you look up to today?
I am wildly inspired by Noga Erez, both sonically and visually, she is one of the most exciting new artists around.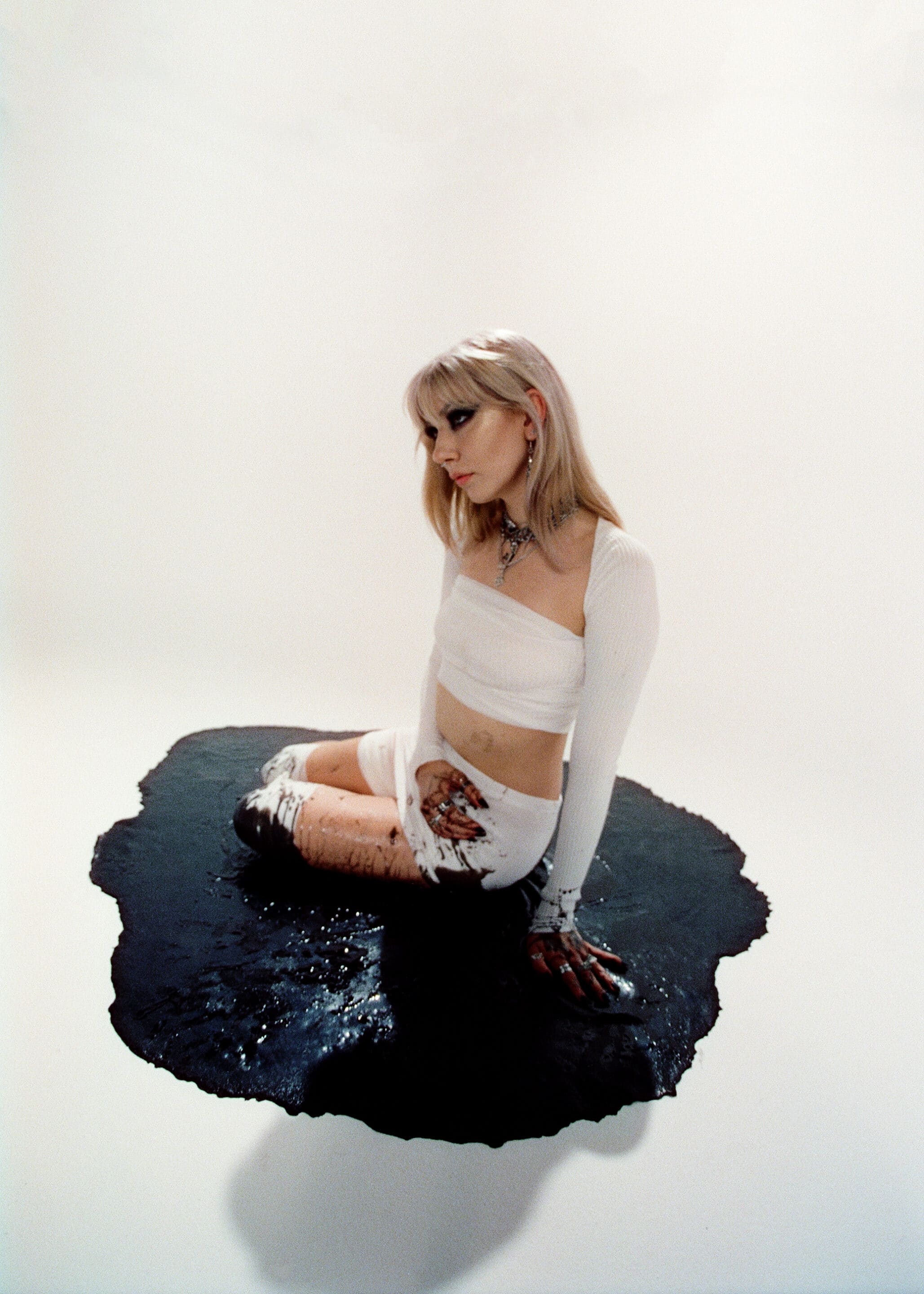 What excites you the most about this life as an artist?
I think simply the fact that it is my job to live life and report back. I can't believe I get to write these silly little songs about my silly little life and go play these amazing shows to people that love them… that's WILD dude.