Photography by Aamir Khuller
Hong Kong Boyfriend is the artistic moniker for self-described "orchestra kid" Rob, born in Japan and raised in the San Francisco Bay Area. He makes music with the hopes of bringing representation to the Asian American community, while mixing his classical violin training with his love for R&B/Indie music.
"'see u dance' is about having feelings for somebody, but never actually telling them . . . about reaching the edge of the cliff, but being too afraid to jump. Sometimes I wonder what would've happened if I did.
"I used to spend a lot of time listening to music on my computer, but there were practically no musicians who looked like me," he says. "because of that, there were a lot of stories that were left untold… I hope my work can expand the possibilities of being an Asian-American."  He reveals
Tell us about the genesis of your project. How did you get to where you are now?
I fell in love way too hard when I was 15 and I literally have not been the same since. This music project is me trying to figure out who I am.
What is the favorite song you wrote and why?
Whatever I'm working on at the moment. Even if it sucks. There's always time to hate it later.
Who are your all time musical icons?
Frankieee Ocean. Justin Vernon. p4rkr (osquinn). Toro Y Moi. SZA. Earl Sweatshirt.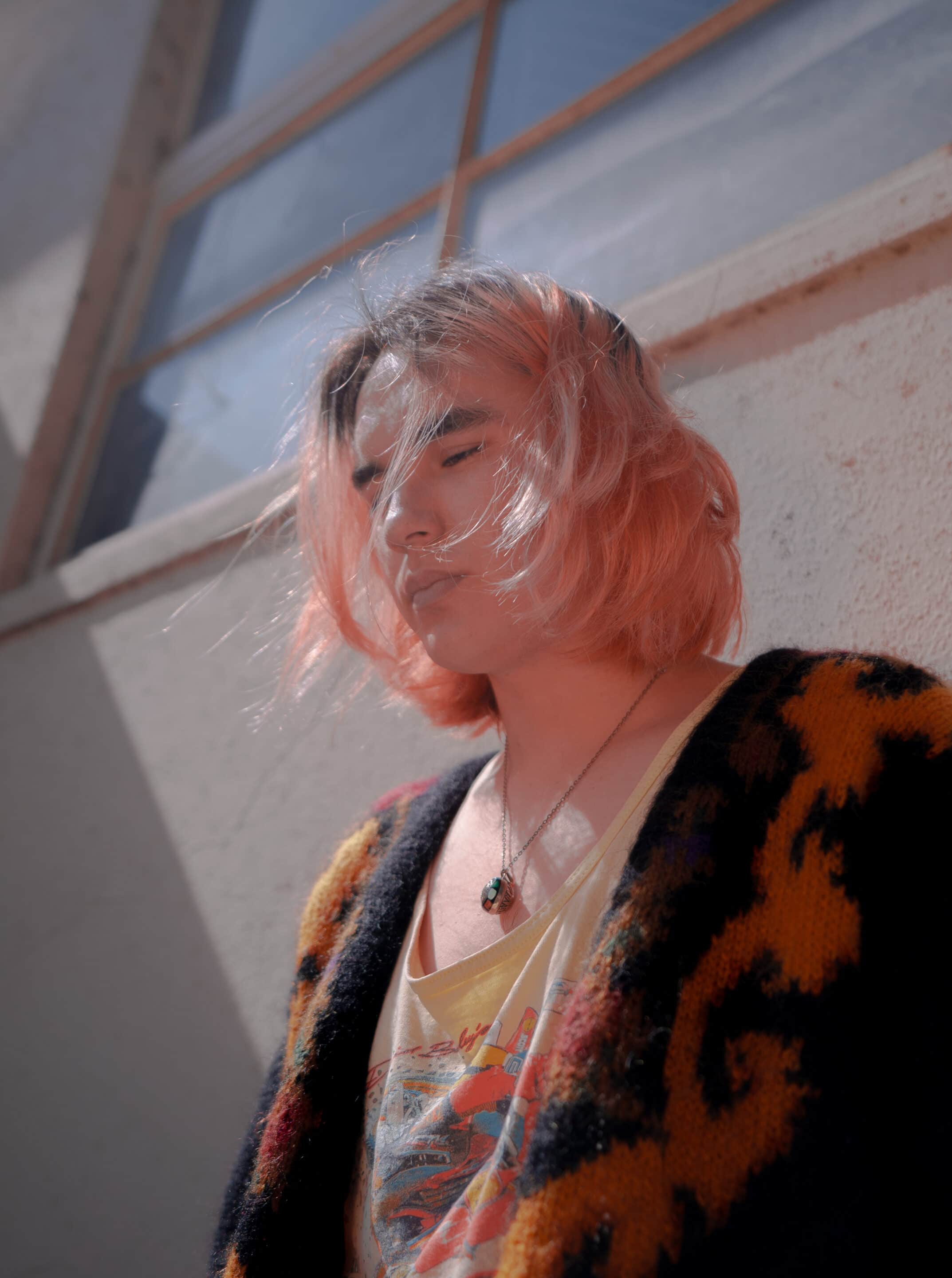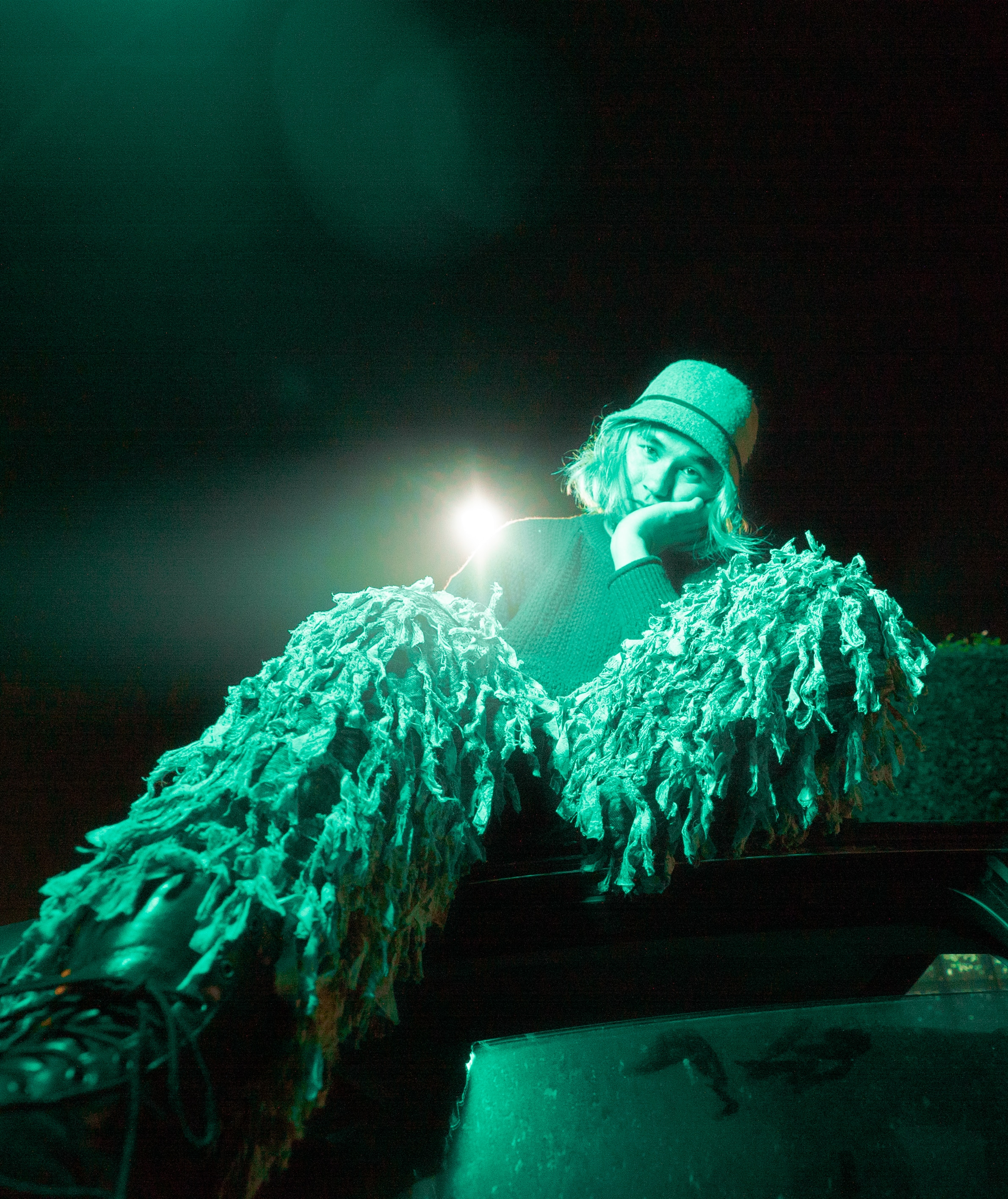 What are some things to do to keep your creativity alive?
Ask my friends questions.
Who are you binge listening to these days?
Destroy Lonely. And Joe Rogan.
Favorite movie or TV show?
I'm really feeling this new season of Master of None so far. All time favorite either Atlanta or Insecure.
Tell us about your latest release and how it came about.
I'm really trying to be more honest about the thoughts in my head nowadays, I be too worried about how shit is gonna come out wrong then I just don't say shit, so. I wrote see u dance to externalize that feeling, so I didn't have to live with it just in my head.
What are the next steps for you?
I'm gonna keep being me.
Who inspires your style and aesthetics?
Wong Kar Wai, Blood Orange, Illegal Civ, Boys Don't Cry. Lonewolf.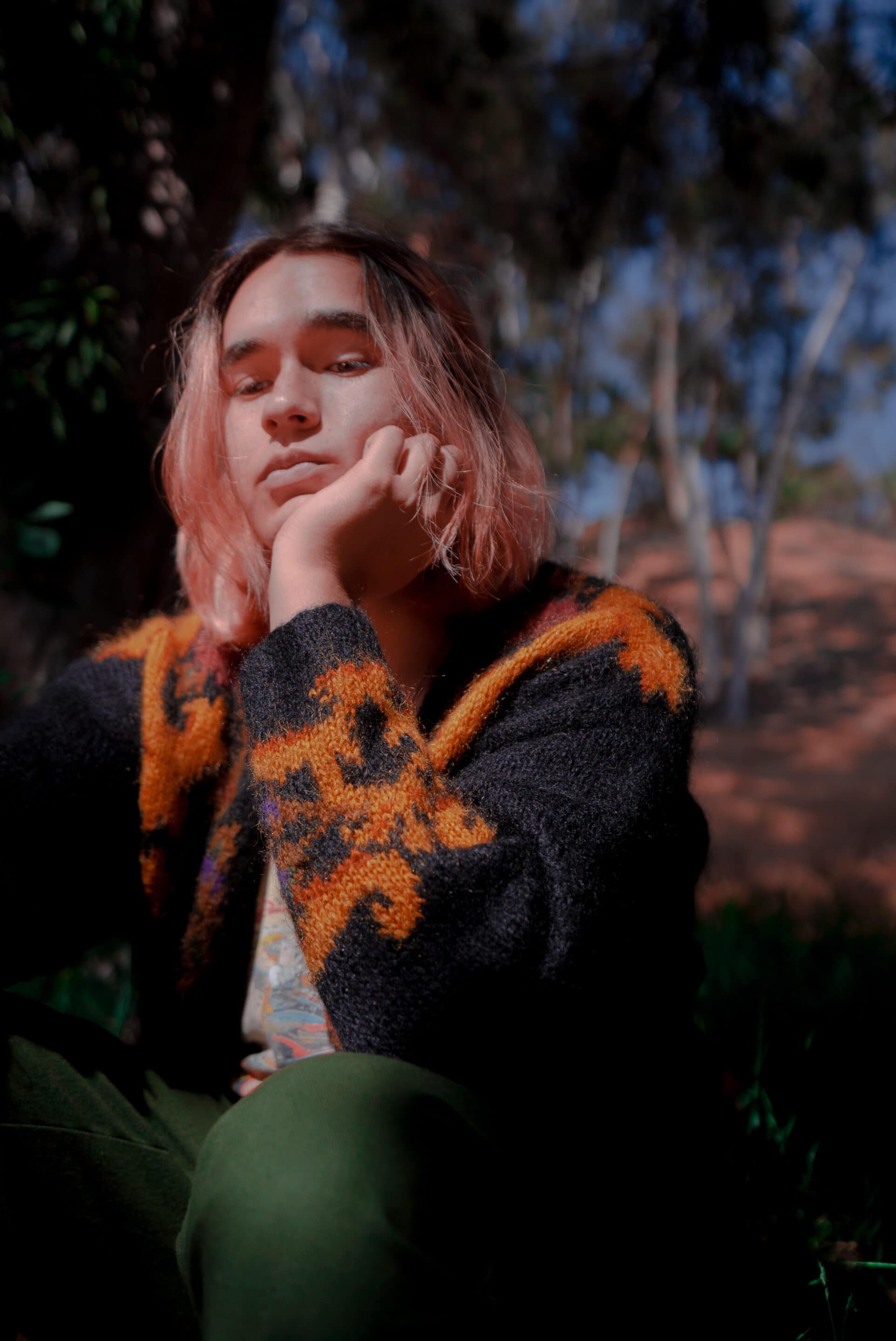 What is the achievement or moment in your career you are the most proud of and why?
Opening for Dijon was really crazy. I did my thing and then he went on and just took over the room, it was an amazing experience. It's my favorite show I've been a part of.
What do you think is the best way to make it as an artist nowadays?
Be yourself, even if you don't exactly know who that is. And learn how to do as many steps of the process as possible.
What would you change in the music and entertainment industry especially after this past year?
I would make Carti drop the deluxe.