Born and raised in New York to Japanese and Irish parents, 21 year old Cecilia Gault's diverse cultural traditions informed her musical tastes as well as her own artistic output. Cecilia has an innate sense of creative abandon and passionate strive for success, priding herself on her differences and peculiarities to be unabashedly herself.
While we could describe her music as progressive house anthems, her bicultural upbringing is a defining feature of my identity and approach to music, which features both English and Japanese lyrics.
Her latest track "As Long As It's You" is out now.
How did you get to where you are now?
I've been singing since I was 7, but in the past couple years, I've found my specific image and sound. I've been writing a ton the past year and have just been putting everything into it. I'm super excited about the music I'm releasing this year!
What is the favorite song you wrote and why?
My favorite songs are the ones that I've written with Japanese lyrics mixed into the song. I feel like they are so personal to me. I have a bunch of songs that will be coming out this year that have japanese sections!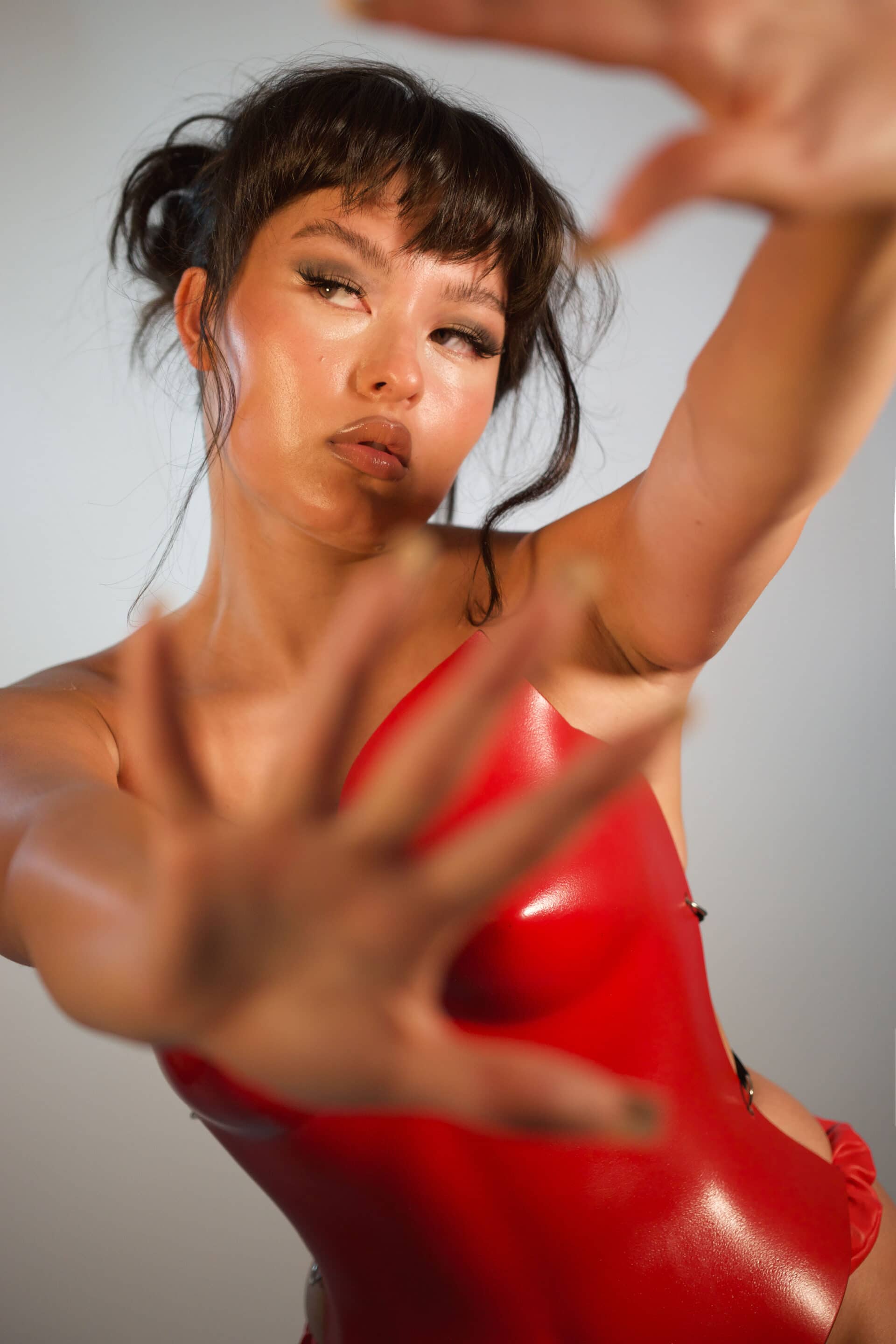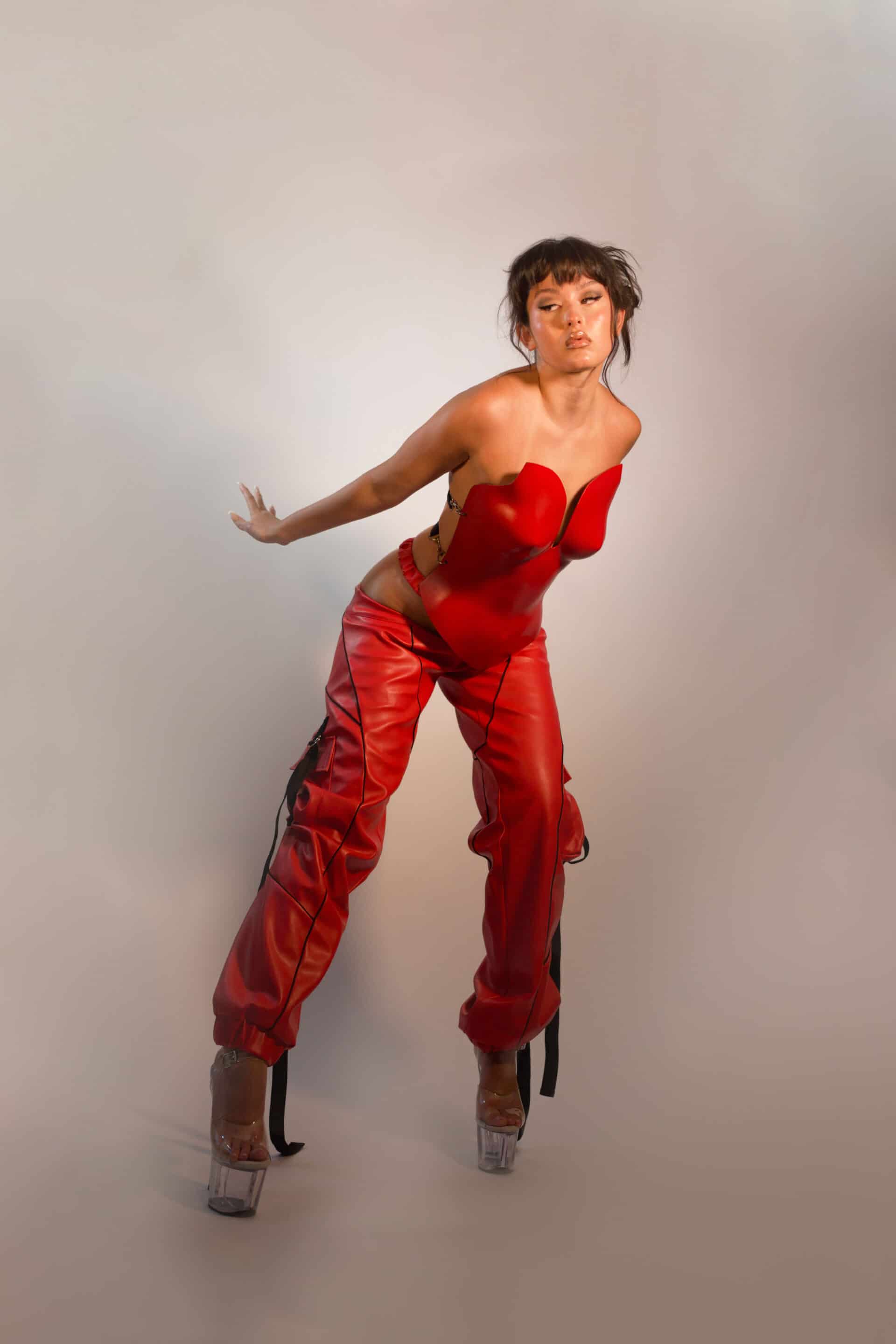 Who are your all time musical icons?
Madonna, Lady Gaga… the pop icons!! They are my biggest inspirations.
What are some things to do to keep your inspiration alive?
Going out and dancing! I get so inspired when I see a crowd of people living it up to a song!!!
Who are you binge listening to these days?
Rina Sawayama, Kim Petras, Kali Uchis!
Favorite movie or TV show?
I love all Miyazaki films and rewatch them often. They bring back so much nostalgia. My favorites are Spirited Away and Princess Mononoke.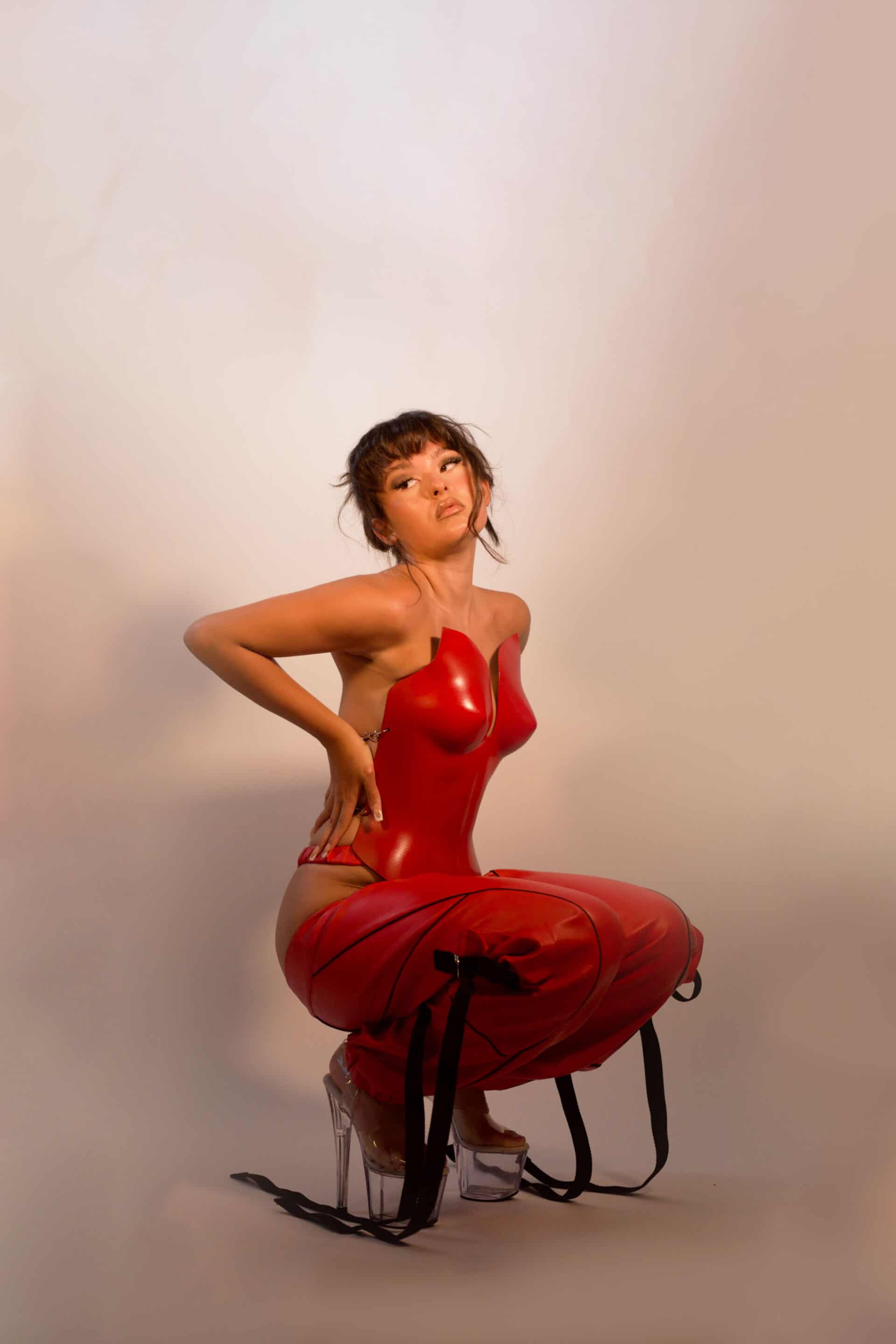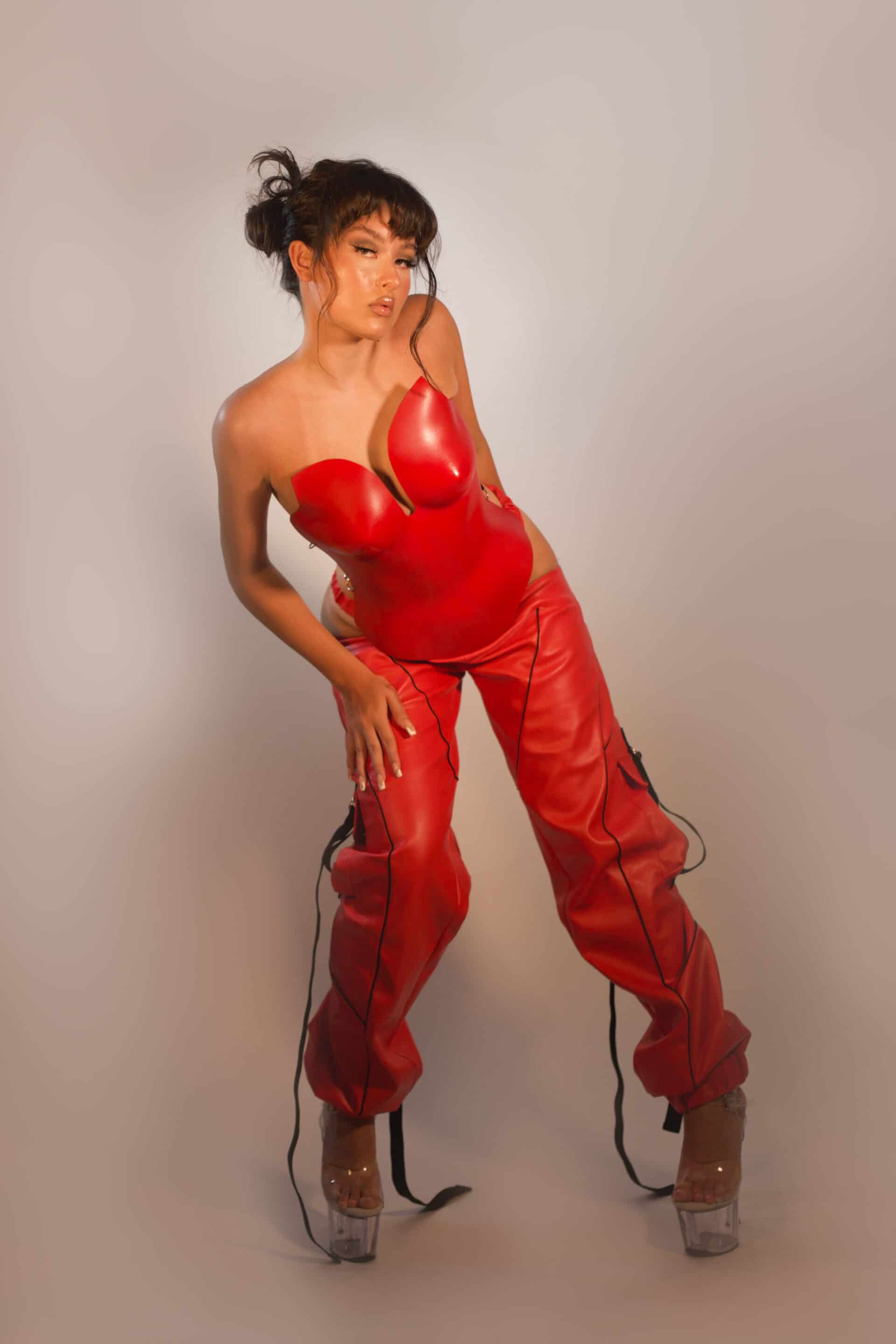 Tell us about your latest release and how it came about
I wrote "As Long As It's You" with Richard Orofino. The song was super fun to write because we were cracking jokes the whole time Richard Orofino and I were writing it. The concept was already humorous so we just ran with it and didn't take it too seriously, which made the whole thing super enjoyable.
Do you have any peculiar pre or post show rituals?
I try not to stress too much, and just have fun. I don't have any specific rituals, but I try to take it easy before the performance so I have enough energy!
What plans do you have for the future?
World domination
Who inspires your style and aesthetics?
My mom is a big inspiration for my style! She is a stylist and designer, and she makes a lot of custom pieces together. We bond over fashion and shopping. My favorite designer is Vivienne Westwood.
What is the achievement or moment in your career you are the most proud of and why?
More to come…
What do you think is the best way to make it as an artist nowadays?
I think this is the interesting time to be an artist in good ways and negative ways, so much freedom and so many outlets to showcase yourself, such as streaming outlets and social media. Because of so many media outlets and possibilities, it makes it easier to reach targeted audiences yet hard to reach wider audiences as well as your vision/direction gets diluted or scattered due to a variety of outlets. I guess keep it real and be yourself.
What would you change in the music and entertainment industry especially after this past year?
The entertainment business is a fast moving and changing environment. Within this past few years, the business model has changed drastically, I don't even know what will change in this moment. After this pandemic year, I think people are forced to take time to re-evaluate their life and environment, realizing human relationships and personal wellness occurred.  Hopefully the industry makes it easier for people to search for  music that fits the individual needs instead of pushing what is popular. I think people are ready to have fun and enjoy music together.