rtist and actor Jihae is one of the most multitasking, well-rounded creatives we've seen in months. You might have seen her on 'Mars', Peter Jackson's 'Mortal Engines' as well as HBO's 'Succession 'but you probably didn't know she runs her own label and has been a recording artist for years.
Her latest single 'Utopia' recently came out and marks her highly anticipated return to the musical realm after years in the making.
"I spent 16 months working on Utopia, writing and rewriting determined to make it uplifting. The process helped me pick myself off the ground. I hope the song can shed light for those feeling a lot of dark these days & the message of love & unity can calm the climate of hate & division.
The theme of the song is coming together to care for one another as the realization of a utopian dream, a positive projection off of our existential limbo."
Jihae paved her own way into the music industry against all odds and adversarial vicissitudes.
"I've already been rejected by two major labels after sealing some demo deals. So everything, including logic, was telling me NOT to do it. But I shut that voice down and did it anyway."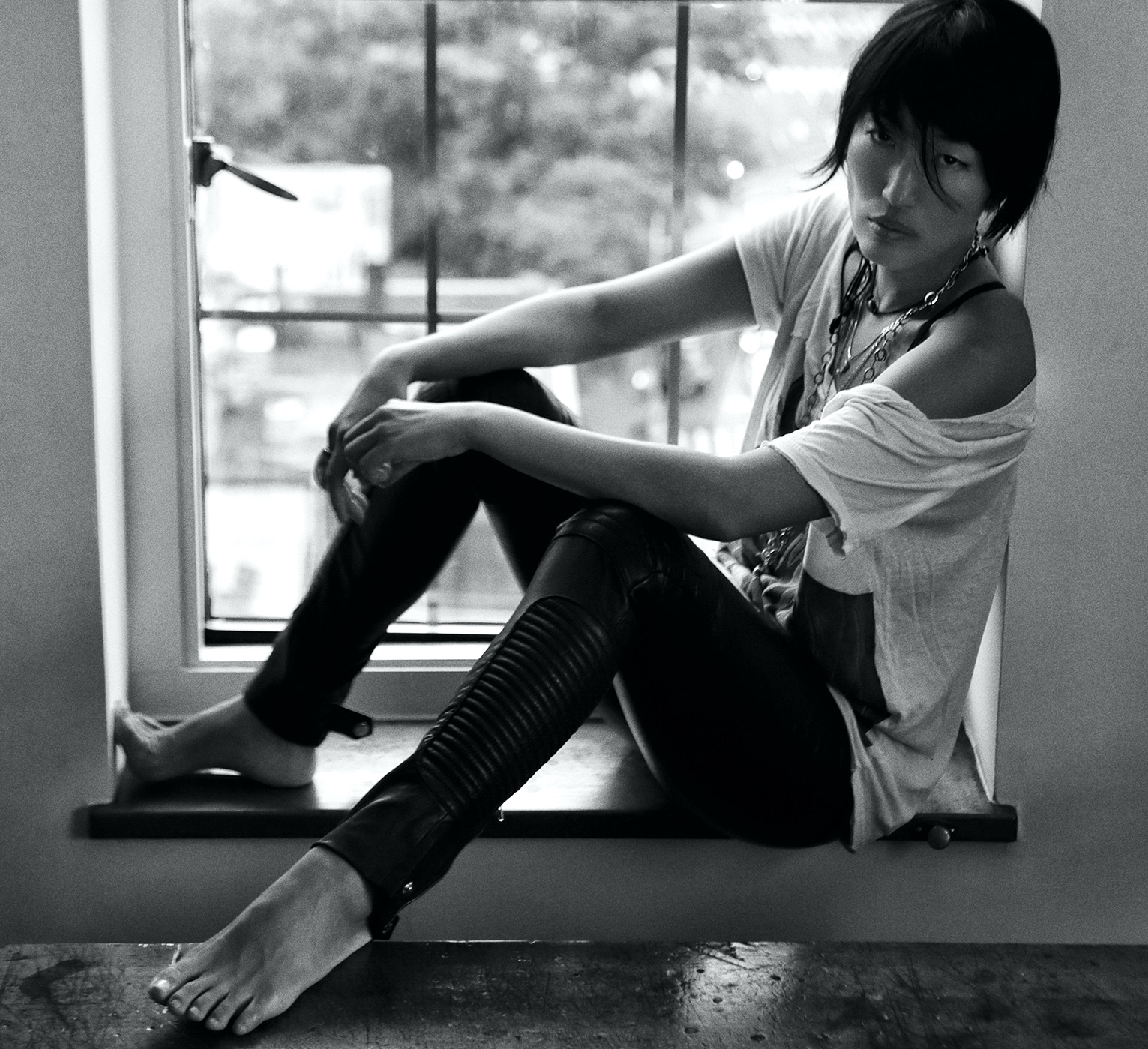 One of the first contracts presented to her at first even included a death clause.
"My manager at the time was the head of marketing of a big music conglomerate and tried to pull an agreement on me that included a 20% in perpetuity even if I died which is so crazy to think about after so many years!
He also sat me down and tried to convince me to get a boob job to boost my career…"
All indicators were telling Jihae to get out of that crazy business slamming the door behind her but instead she decided to persevere and surround herself with the right people.
"I was only sure of one think: I wanted to do this!"
That's when she wrote one of her very first releases called "Lullaby for the lonely people" which was some sort of "lullaby for myself after making such a lonely decision."
"I just kept at it when most people would have just called it a day. I got my band together on craigslist and started playing live but we broke up shortly after. I got divorced after that as well. There was a lot for me to process. The end result was my first album which I called 'My Heart Is an Elephant'"
Jihae is a prime example of a modern day multi media artist, with a seemingly never ending pool of talents.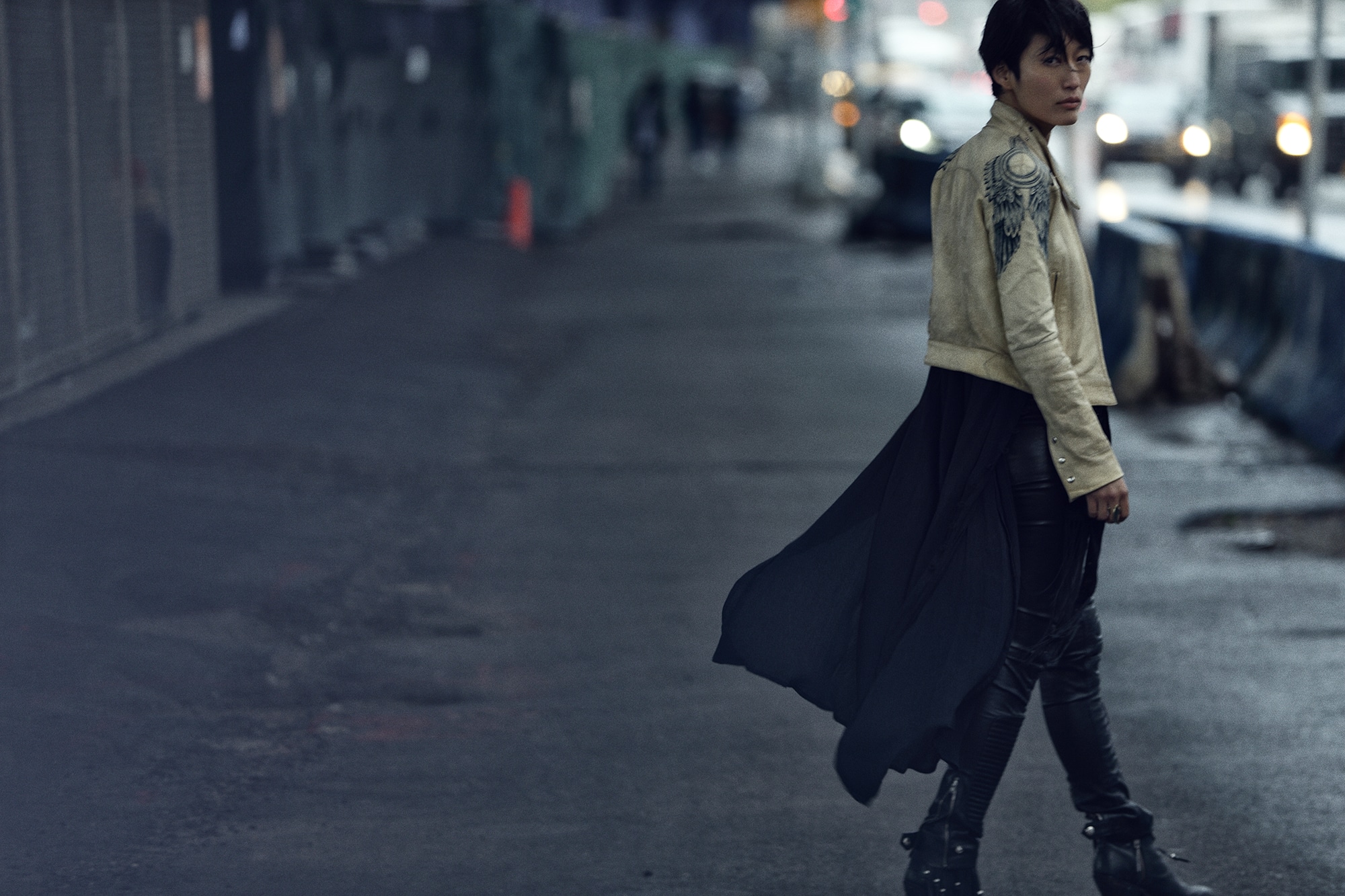 "After my first record I decided to start working on a human rights project. I cared very deeply about the refugees and wasn't entirely aware of the dire situation they were immersed in until it hit the European shores.
So I decided to spread a positive and uplifting message. I was inspired by the Singing Revolution in Estonia where the large groups of the population rebelled against the Soviet occupation by gathering and singing songs until freedom of speech was declared in the USSR. So I wrote songs and went around to schools and sang them with children.
While I was busy with that project a friend of mine called and said 'I'm working on project with Ron Howard and thought of you'"
That's how Jihae's acting career started off.
"Never in a million years I thought that was going to happen. I auditioned only twice before then. I just went for fun without expecting anything. Little did I know, I was flown out the following week and thrown into the lion's den!"
Since then both Jihae's acting and music paths have been reaching new milestones and accomplishments such as her latest track Utopia which serves as an uplifting ballad in a year that has seen the world flipped change on a global scale, a well needed refreshing break from the doom and gloom.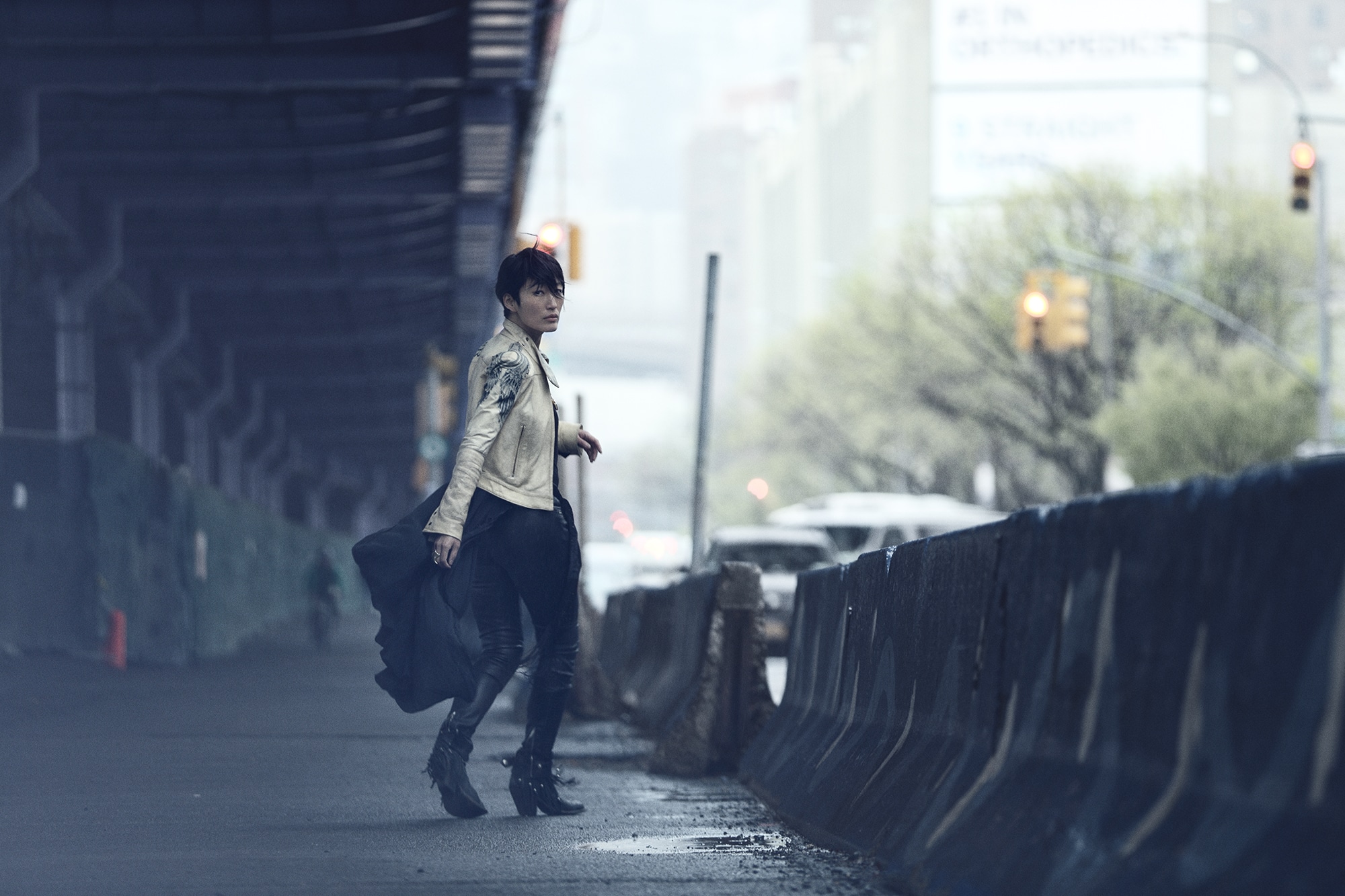 Working with Dave Harrington (Darkside), Didi Gutman (Brazillian Girls) and Avi Bortnic she has created a lush soundscape through the use of dreamlike harmonies and ethereal vocal hooks. The song creates a listening experience for the audience as it incites a euphoric state in the mind.
Musically she has broken the boundaries of genre and made stellar music, working with legends of the industry including Leanord Cohen and Dave Stewart (Eurythmics) on her previous album 'Illusion Of You'.
Not that many people are able to find the strength and determination for pursuing not one but two separate careers both in one of the most unstable and volatile fields known to man such as the entertainment industry is.
Jihae is no ordinary artist, though. She's a lioness and her artistic persona roars determination, class and inspiration.