Photography Ginger DeFilippo
How does it feel to be a small town girl flying down to LA and record your music at the legendary Capitol Studios? You may wanna ask Ohio pop artist Gina Brooklyn because that's exactly what she did.
Gina spent a week writing & recording at the legendary Capitol Studios with famed producer Brian Malouf (Madonna/Michael Jackson).
The week in Los Angeles came about through Brooklyn winning the inaugural season of the Djooky Music Awards last summer. Djooky is a global, app driven content, co-founded by Malouf. As the grand prize winner, Gina collected $10k plus the trip to Los Angeles, which was obviously delayed due to COVID.
Along with the week at Capitol Studios, Malouf arranged for Brooklyn to meet with Mollie Lehman (VP of A&R at Atlantic Records) and Sarah Yeo (A&R Manager at Disney Music Group). Along with co-writing sessions with Kim Bullard, who has worked with just about everyone, and musicians Sean Hurley (Shawn Mendes, Lana Del Rey, Morrissey, John Mayer), Dave Levita (Morrissey, Lana Del Rey, Tim McGraw), and Victor Indrizzo (Masters of Reality/Redd Kross).
Over the course of the week, Gina wrote and recorded seven songs that will start seeing the light of day later this year.
Here's what she had to say about that and more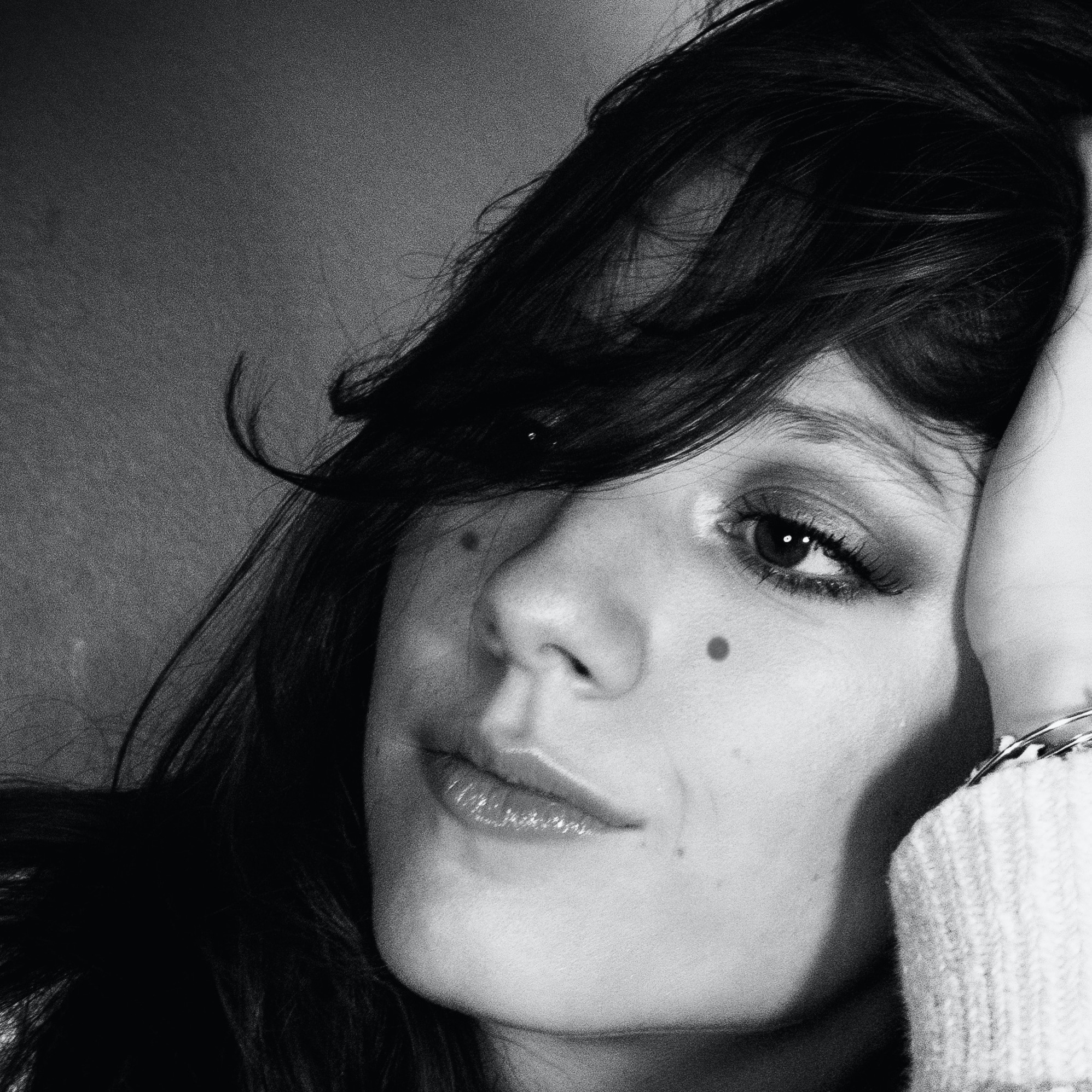 What led you to entering the Djooky Music Awards & what was the experience of winning like?
My dad and I first discovered them through a Billboard article, and entered it just to see what would happen. Little did I know what was coming next! It was an incredible, whirlwind experience. I enter contests fairly often and never expect to win- it was truly a gift and I am forever grateful! The Djooky team is so wonderful and I can't speak highly of them enough.
Tell us about your recent experience traveling to LA to record with Brian Malouf at Capital Studios.
It was WONDERFUL! Words can't describe how grateful I am. The information and connections I've gained is invaluable. Brian is such an incredibly kind and talented human being and is so passionate about music. It's a genuine honor to have had the opportunity to work with him, and it continues to be an honor to work with him now! Capital Studios was everything I could have ever imagined it to be. Beautiful, moody, and inspiring!
Getting to record in the same place that musical LEGENDS have worked and recorded in is surreal. The whole experience was surreal! I also was able to meet and talk with industry professionals which was so wonderful.
I learned so much! After pursuing music for so long, and something you've been working towards finally happens, it's completely insane in such a good way.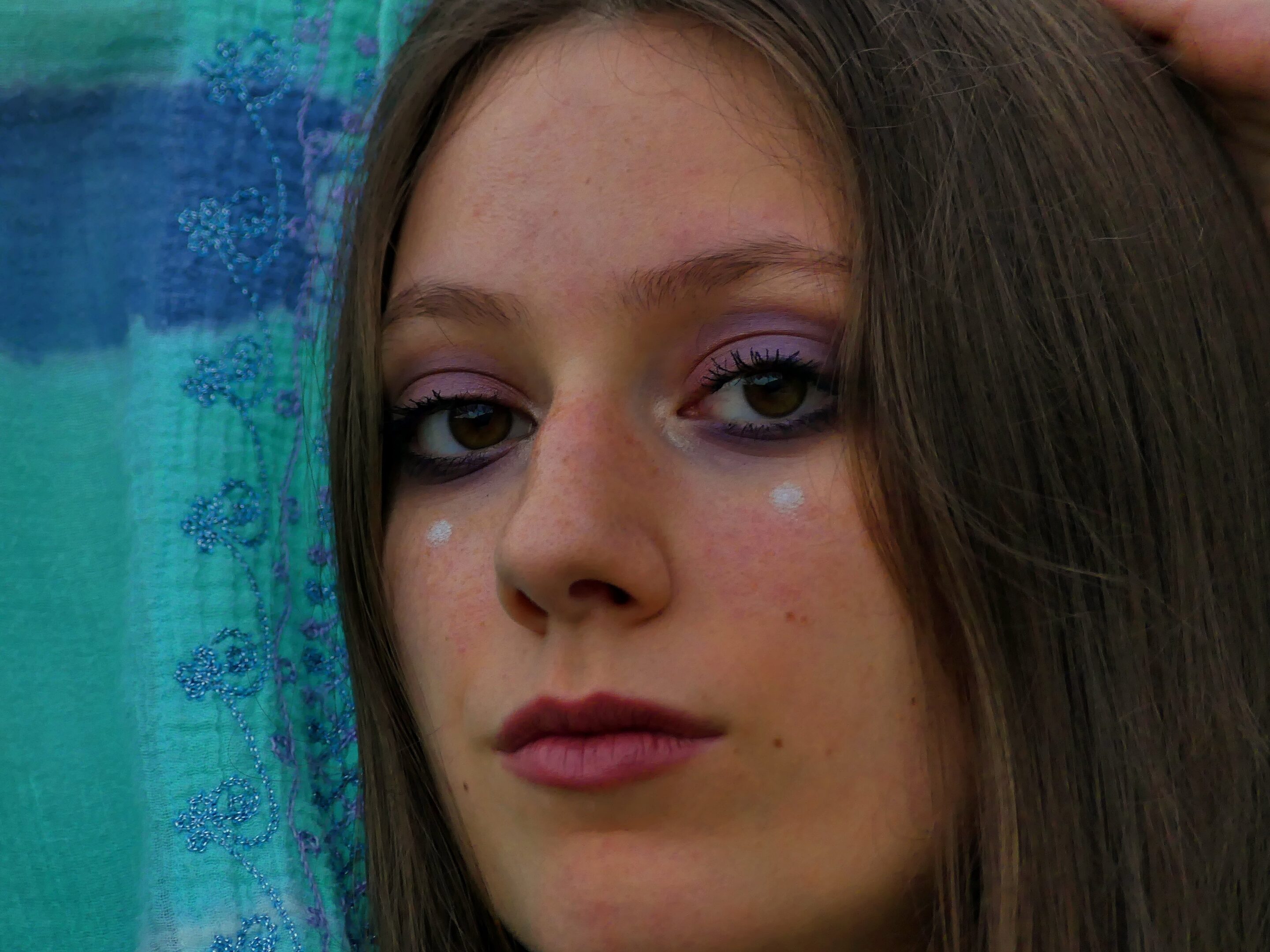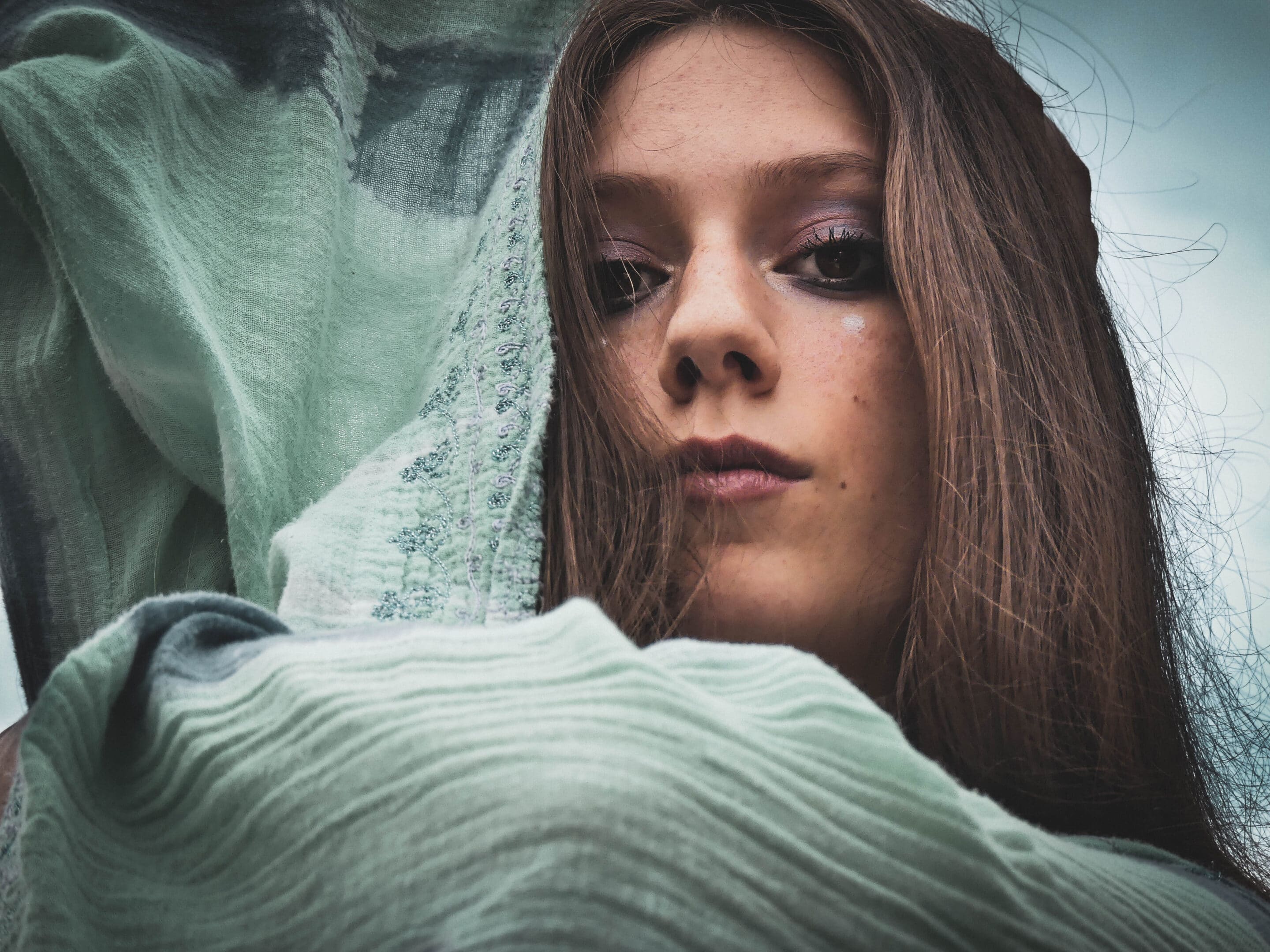 Speaking of legends, who are your all time musical icons?
I have always loved Mumford and Sons, Amy Winehouse, Lorde, and Adele. They're the staples! Though I prefer to call them "Legends"- there's a religious connotation behind the word "icon", and it's slightly offensive to use it nonchalantly. Though I completely understand where you're coming from! 🙂
How did you originally get into music?
I grew up around music- my dad was a bass player and my momma was a singer! My mom is my biggest role model and I wanted to become a singer just like her, since I was 5 years old!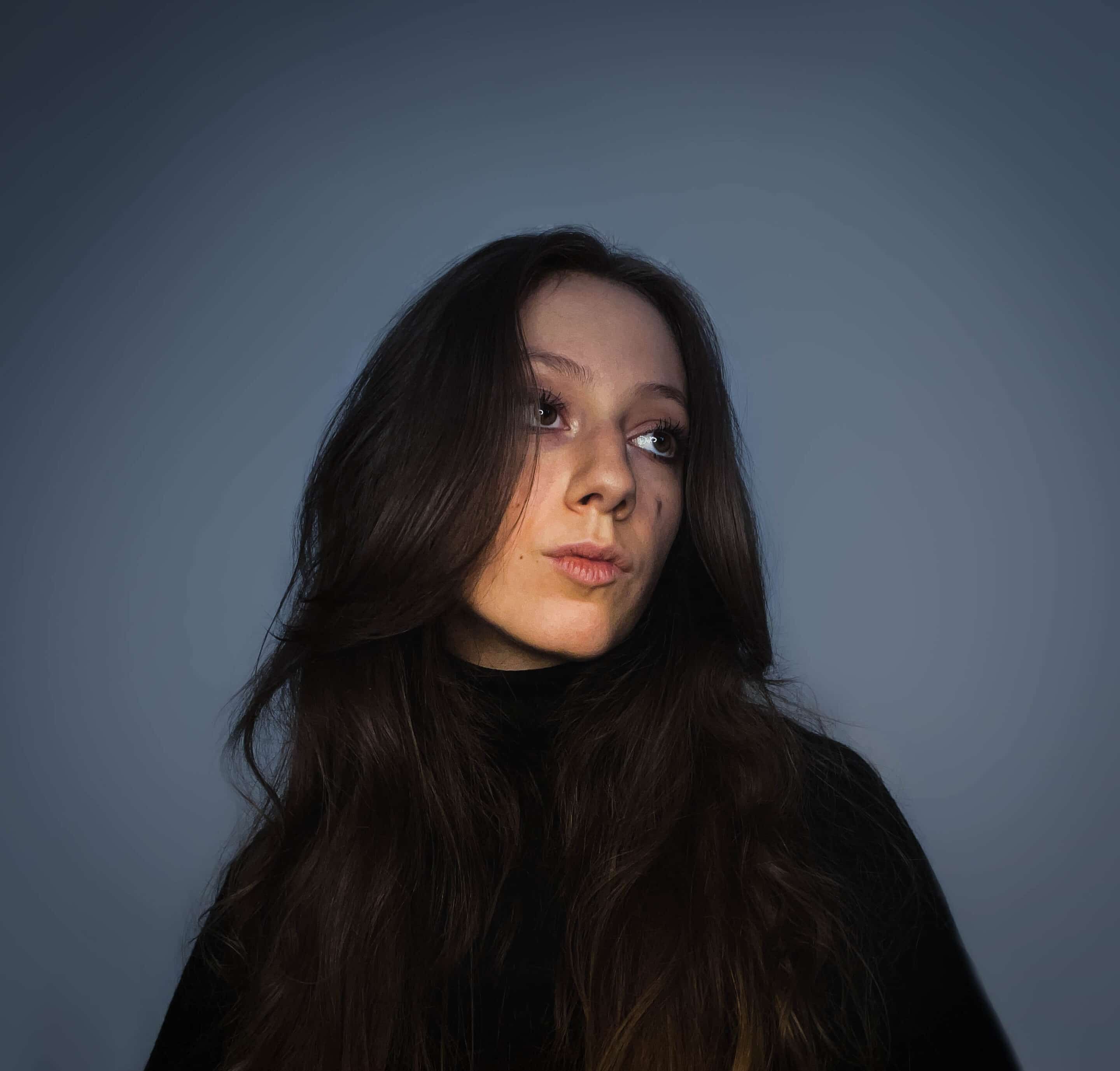 What is your creative process like?
It totally depends on the intention of creating at that time. If I'm collaborating, it differentiates from person to person. I adapt easily to how other people work and will flow alongside them as best as I can. When I write by myself, I normally start off by playing a few chords and then writing the lyrics and coming up with the melody as I go! The one thing I do always is pray before creating anything with anyone or myself.
Who inspires your looks and aesthetics?
The Virgin Mary has and continues to inspire my style! Along with Stevie Nicks, the general style of the 70s era, and renaissance paintings. A very odd combination of many beautiful people and styles! I really love lace, flare pants, and flowy dresses! Most people tell me I have a very free-spirited/vintage vibe, and I'm not afraid to constantly express myself through clothing. It's one of my favorite things to do! There is a true art to clothing and image!