Photo Credit: Paul Steward
Competitor is an upbeat, catchy, electro pop track that draws the listener in immediately with the beat. The mood is powerful and Sarah's vocals radiate with confidence. Written during a time when she found herself questioning her own intuition because of an individual who was a silent wrecking ball in her life,Competitor is an anthem about listening to one's inner voice.
STREAM 'COMPETITOR' HERE
Sarah Shafey has been described as having striking vocals & creating infectious electro-pop, and she continues to deliver on all fronts in her second single Pick Up The Phone. This song is about calling someone and they pretend they don't see it and it's also about being careful with these little devices that we have in our hands everyday of our lives.
"Our phones can either destroy us or make us better as people," says Sarah candidly. "It's a choose your own adventure type of thing. Choose wisely."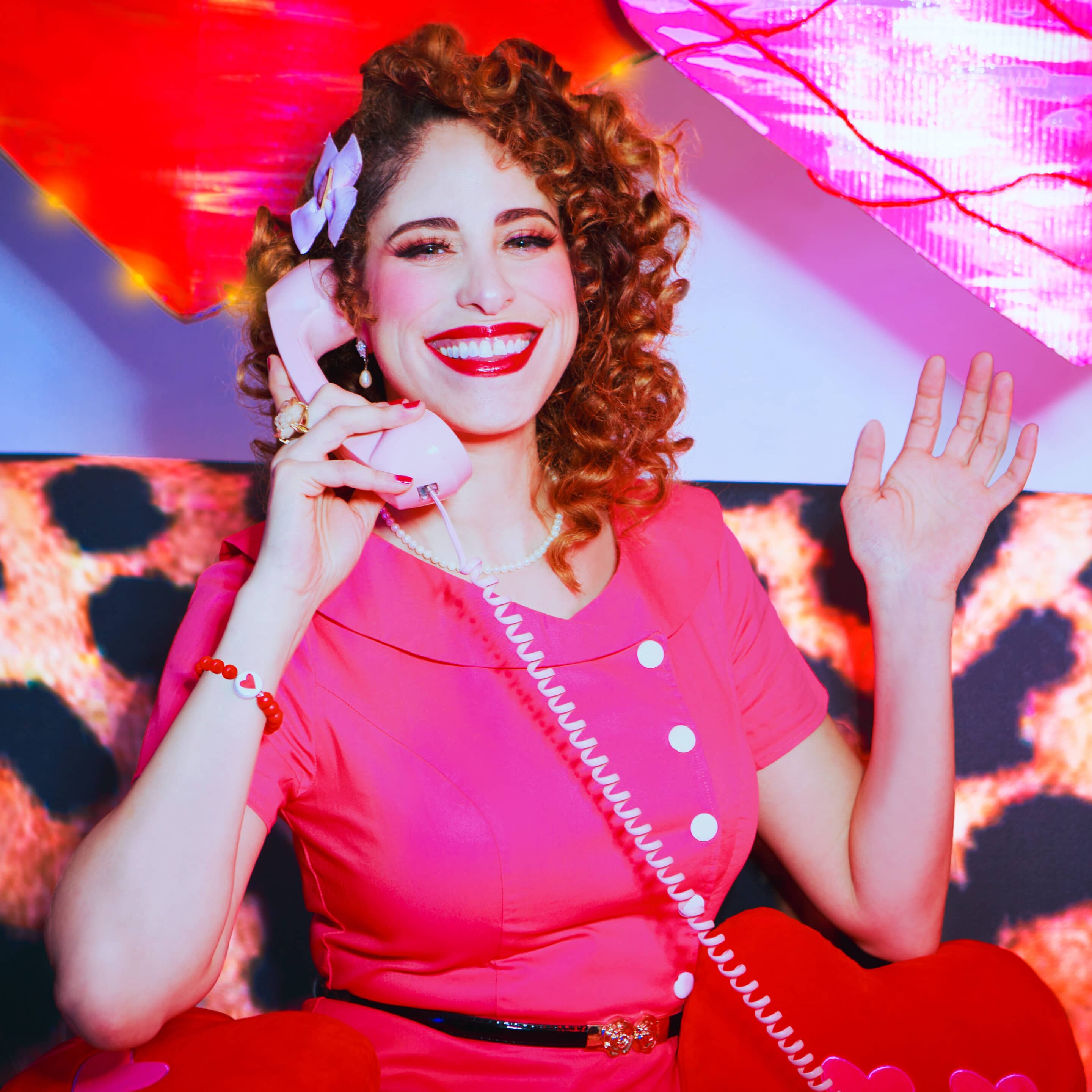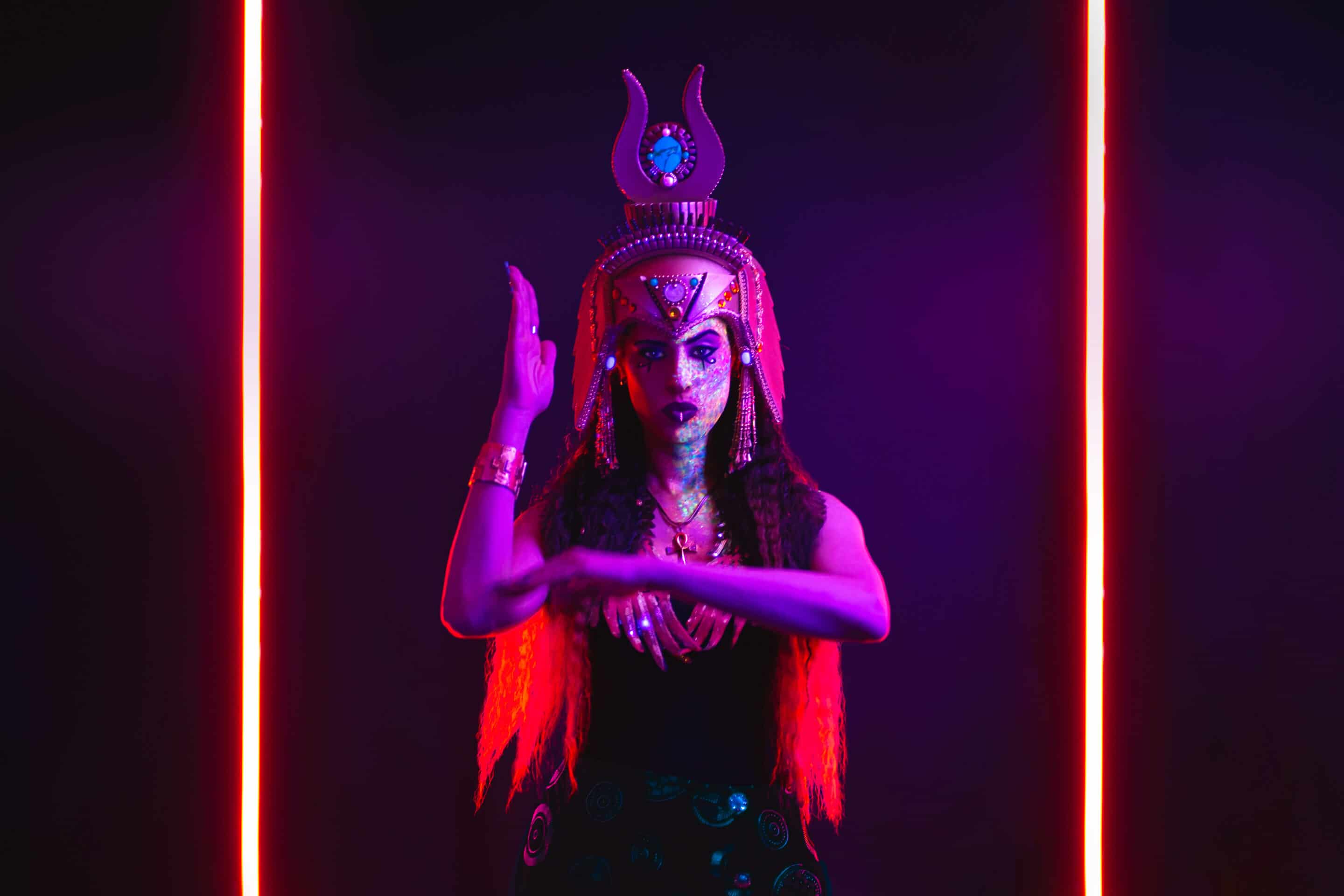 "As Blackbox Universe is my fourth record, I really wanted to bring a new sound to my collection. My previous three albums went from piano folk-pop, to emotive alternative and grungy shoegaze rock. This album has elements of electro-pop and rock as I pulled inspiration from NIN, Depeche Mode, Lady Gaga and so many other incredible musicians.
Over the course of the past few years while working on this album, I went through a lot of life changes, all of which influenced my thought process for the songs. I truly believe we all have different versions of ourselves, some may compliment each other and some may battle each other internally. I felt the need to explore what those different versions of myself looked like; shedding the parts that no longer fit and honing in on the ones that more align with who I am today. It was a cathartic experience.
Throughout the album I include many facets of who I am — I celebrate my Egyptian heritage, advocate for women's empowerment, and include elements of science fiction. With each single released leading up to the album, I will be releasing a comic to go along with the track. Each comic unveils a different character, or version of myself, to compliment the singles and bring the listener along on a journey." Sarah Shafey