Vi City's latest EP, Hotels and Heartbreaks, encapsulates a journey through emotional landscapes and urban narratives. From the moment the EP kicks off with its prelude "The Check In," Vi City sets the tone with an authentic, dynamic, and fun approach with voices that recreate a real check-in process in a hotel. Hotels and Heartbreaks delves deep into themes of love, desire, and the complexities of modern relationships, that make you enjoy, because in one minute it can make you sing along to the songs and the next make you dance to them.
The initial excitement for the project ignited when Vi City unveiled a teaser of the single Won't Do (Feat. Ari Stylez) through an Instagram snippet. Within this project, Ari Stylez stands out as a prominent artist, contributing with his talents to multiple tracks including Angels Talk, Anguilla, and, notably, Won't Do.
The roster of exceptional collaborators extends further, with Phoînix Keyz making a distinct appearance on the interlude "Room Service," Vega Heartbreak leaving their mark on "Deuces & Waves," and the Grammy-nominated artist Kes Kross adding their prowess to the penultimate track, "Rearview", which is one of my favorites, because it has a slightly different sound that escapes the general style of the album and leads to introspection through the voices and the times involved. The romantic note is put by 'Baby I Need You' with a sentimental statement surrounded by a chorus, but which always maintains the artist's style.
One standout aspect of the EP is Vi City's lyrical prowess. His verses are both raw and poetic, showcasing a range of emotions that traverse heartache and longing.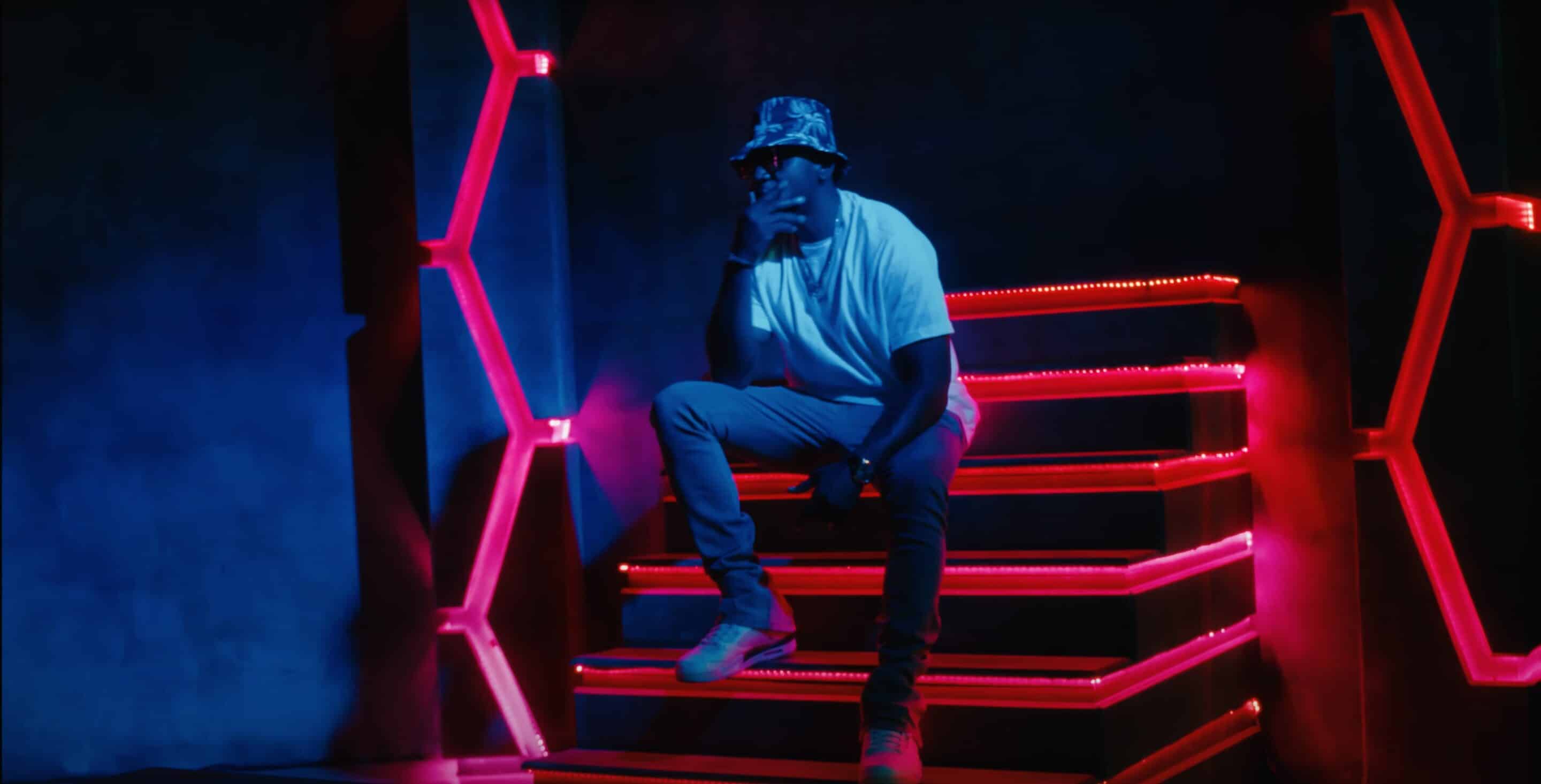 The production of Hotels and Heartbreaks is equally impressive. The beats are meticulously crafted to enhance the mood of each song, whether it's the soulful undertones. The fusion of modern hip-hop elements with hints of R&B and trap adds to the project's dynamic sound, making it a versatile and engaging listening experience.
Hotels and Heartbreaks is an EP that not only showcases Vi City's growth as an artist but also his ability to connect with his audience on a personal level. Through introspection, emotion, and artful expression, Vi City crafts a project that invites listeners to reflect on their own experiences and emotions. Hotels and Heartbreaks is a testament to Vi City's artistry and marks a significant chapter in his musical journey.
Vi City, a multi-faceted artist, songwriter, and producer, is etching an enduring legacy within the music industry. Originating from Chicago, his journey skyrocketed with a pivotal collaboration alongside the renowned Nelly, marking a significant milestone with his inaugural substantial earnings. From that point onward, Vi City has proven his adaptability, showcasing his skills in songwriting for Nelly, engaging in creative partnerships with Sir Michael Rocks, and co-producing tracks for Young Money in collaboration with the esteemed super producer Rich Skillz.
Yet, Vi City's accomplishments extend beyond personal achievements, as he has erected a personal empire as the visionary founder and CEO of Hundreds Entertainment. His magnetic charisma and innate talent radiate throughout this project, captivating a fresh audience and cementing his position within the competitive realm of the industry. As Vi City persistently stretches the boundaries and leaves his imprint, he becomes a name worth watching closely, destined to leave an unmistakable mark on the musical landscape.