Likely so named after the ancient Egyptian goddess worshiped as a protector of cats, women, and children. bast is an artist who vibes at two wavelengths at once. Something between a valley girl diva and the titillating witchy goth girl someone definitely warned you about. She's alluring and playful and her music in essence, is a no-holds-barred outpouring of emotion and perspective condensed into something that doesn't quite fit any definition you're inclined to give.
bast has been releasing music for some time now, flirting strongly with pop sound but letting some of that goth and indie-rock influence shine through, and always managing to dip back into a moody place that really seems closer to her true self, and her newest track, "KILLS YOU" is exactly like that.
"I came into my session with the boys on 2 hours of sleep, and probably some psychedelic residue in my body. Before I could mask anything, I walked in, sat down, and unraveled.  'I'm a shell today, I'm sorry. I just can't say no.' And we wrote the entire song that day. From those words. From that state. From the literal night I had before. It's like this tinge of reluctant acceptance of where I'm at now and where I know I could be someday. At the core of it, at least I'm not lying to myself. Or maybe I am." — bast about KILLS YOU
The song feels like an incredibly vulnerable stream of consciousness that embraces the author's own experiences fully as the end-all-be-all. The lyrics map out a complex emotional state that details the daily grind of chipping away at bast herself but with the eye firmly set on a silver lining.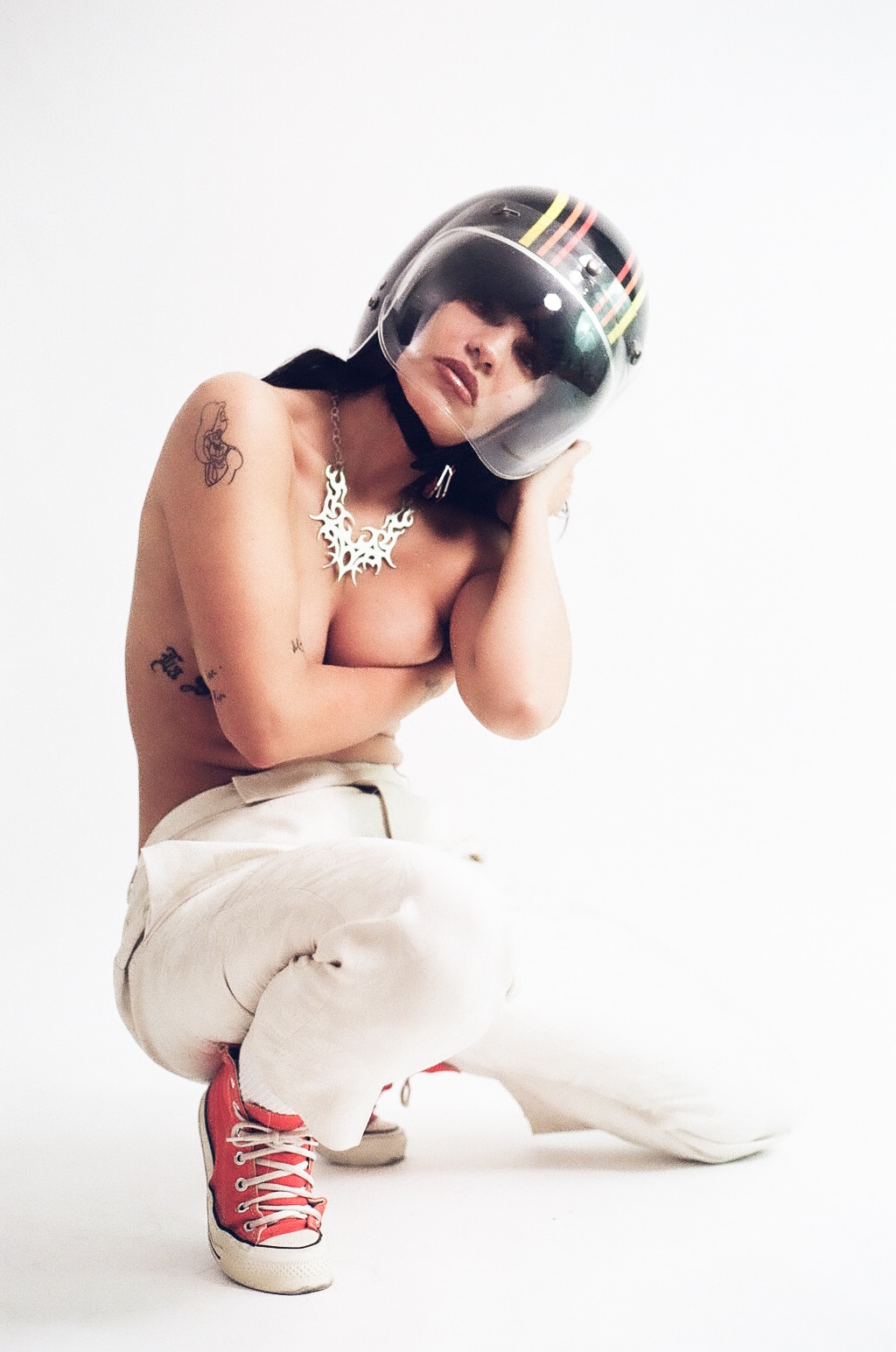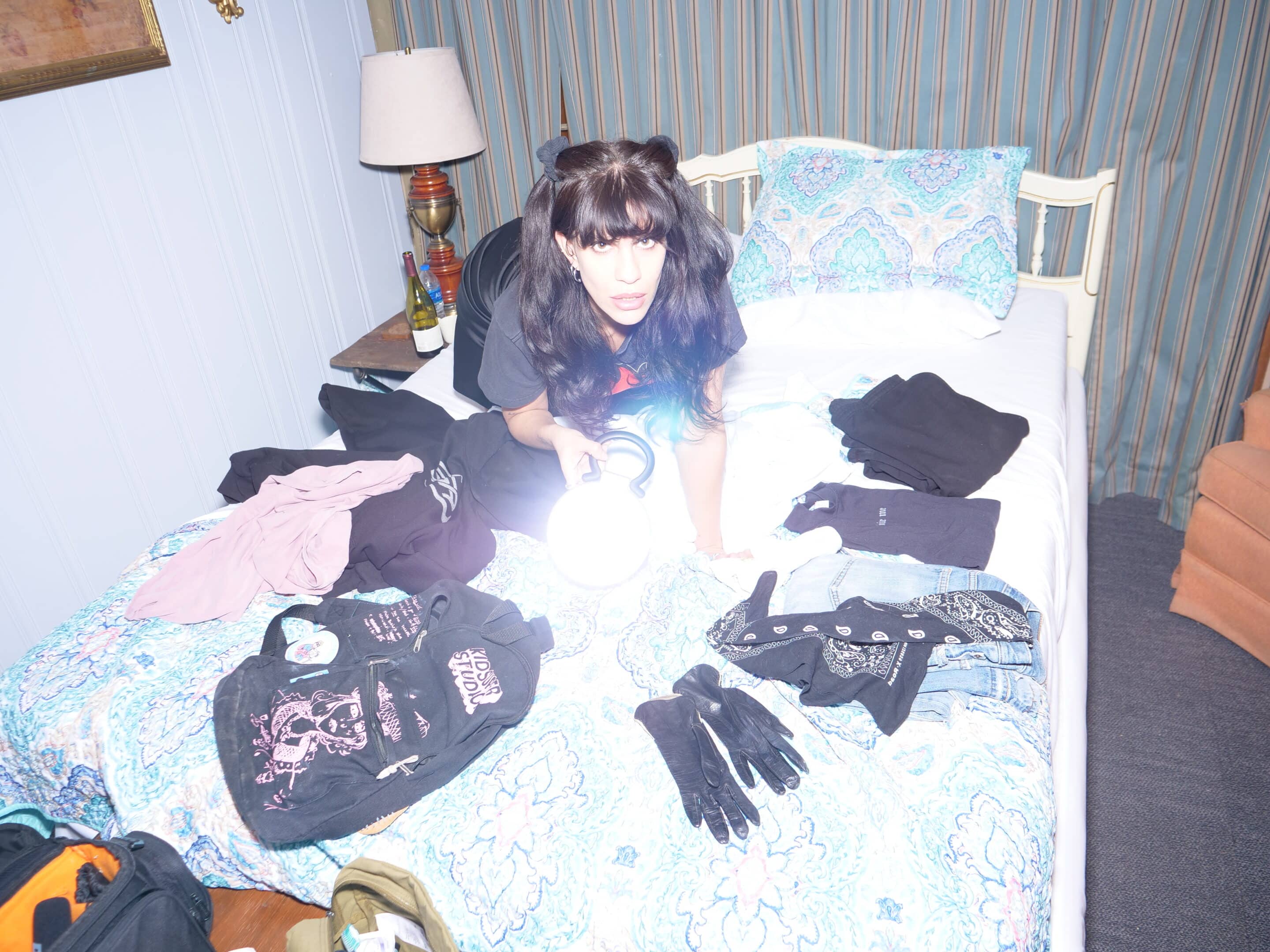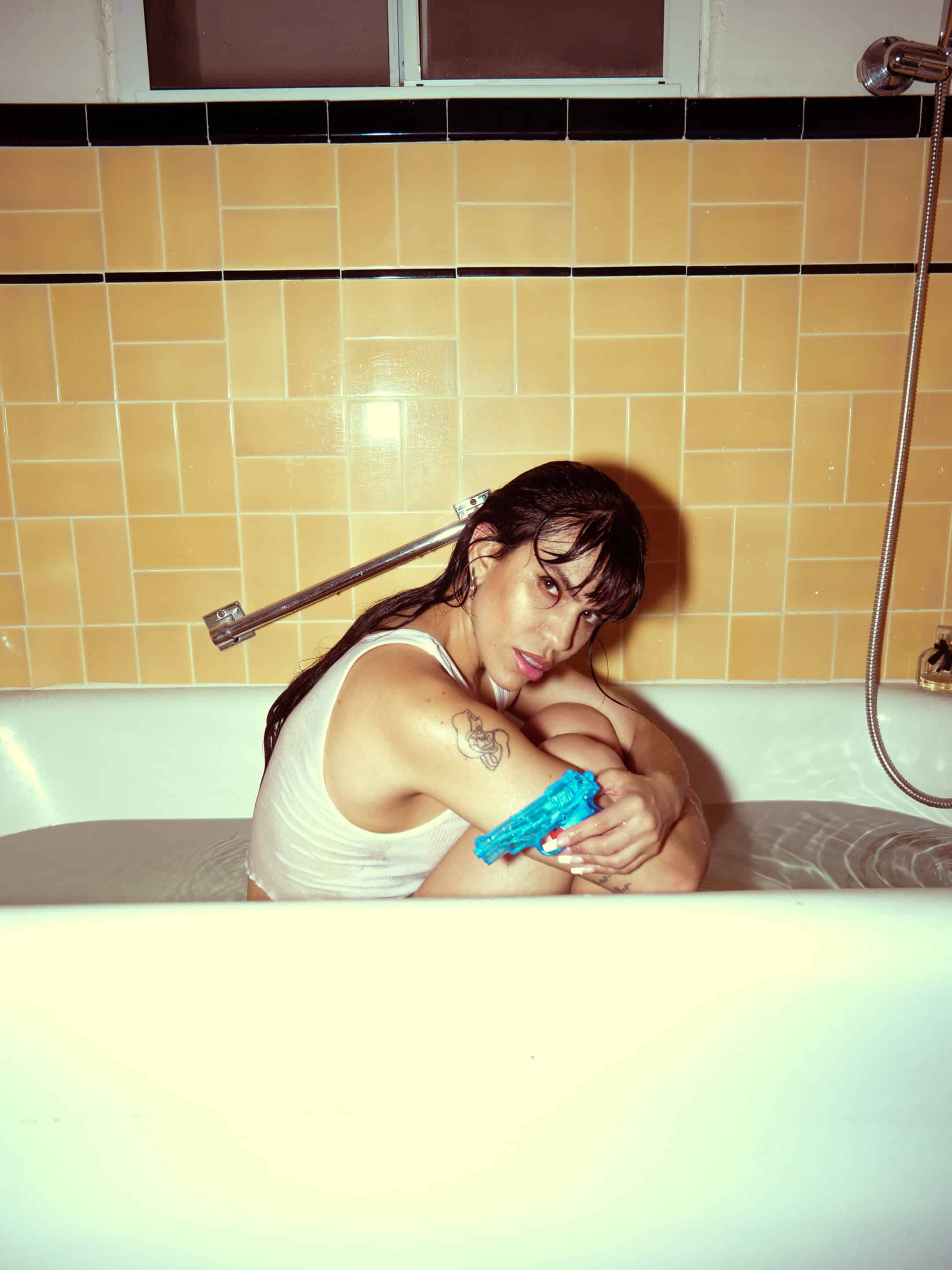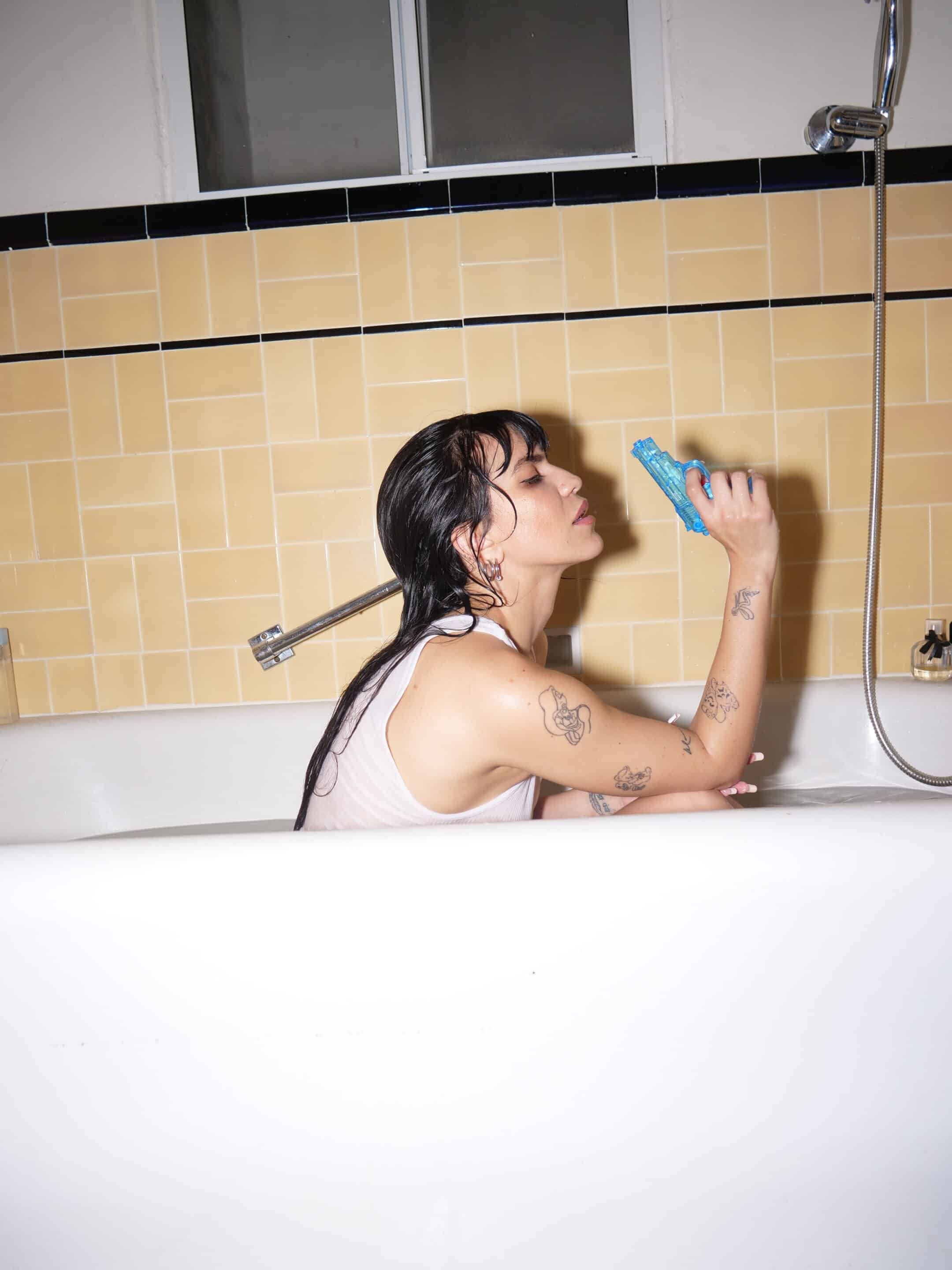 "By the end of the day, I was fully on the floor, hands and knees, screaming crying yelling laughing into the mic. I think that might be one of the most beautiful sessions I've had. I really want to give more of that to whoever needs it. I definitely needed it."
The acoustic guitar accompaniment for this song is understated and sly, mellowing you out alongside most of the track until the hook comes up and bast's vocals really raise the stakes; you can feel the raw emotion as she belts out "and I hope it kills you/I hope it KILLS you inside…" and the song becomes an anthem of healing, realization and overcoming where she puts the naysayers and other toxic people in their place.
The song comes along with an amazing music video showing us brief snippets of bast's life spliced with old clips and ads that highlight a sense of ennui and the fast passage of time in all its mundaneness.