Los Angeles Artist Gillian Rae Perry's new album "Lost Children" utilizes contemporary and avant-garde classical music techniques to tell the fairytale-esque story of five children being stolen away by mysterious shadows. Originally written for dance and film, "Lost Children" takes the listener on a harrowing journey through the subconscious. The album was recorded by Grammy award winning recording engineer, John Baffa and written by award winning composer, Gillian Rae Perry herself!
What's your story as an artist?
As an artist, I'm interested in the ways that art interacts with our ability to see our world outside of our own routine and perspective. I grew up in rural Texas which allowed me to be around nature quite a bit, which I am grateful for as I still draw a lot of inspiration from the view of the stars from my backyard of my childhood home and the quiet chirps from the grasshoppers in the evening. I believe that art and nature both have a special power to connect to the deepest part of ourselves, which allows us to tap into feelings beyond our day to day happenings. Anyway, I'm rambling. I discovered music at an early age, I was about six years old when I started studying piano. From there, I started writing little tunes, just for fun, and that quickly turned into my favorite thing. I remember watching the Pixar movie Up as a kid, and after hearing the theme from that movie, it was all over for me. I knew writing music was the only thing I wanted to do. I went to SMU in Dallas for my undergraduate, studying music composition and film, then I went on and studied composition at CalArts for my masters degree. I've always been interested in a lot of different kinds of music. When I was a kid, I'd write "classical" sounding music on the piano, but I'd also write songs with lyrics and I enjoyed both immensely – and still do! As I started to study film in undergrad along with composition, I grew more and more interested in the ways these two mediums can interact with each other in non-traditional ways, which became a huge part of my interests as a composer.
What do you want your music to communicate?
I want to communicate a sense of connection. I think connecting with other people is one of the most powerful ways to form a sense of higher purpose and meaning. As a kid, one of my favorite things about music was finding a song that I felt really understood what I was going through. That meant so much to me. If my music can truly connect with just one person, that's a huge win in my book.
What are some sources of inspiration for your storytelling?
I love love love poetry and children's stories. Both of those continue to give me a lot of inspiration. My favorite book is Le Petit Prince by Antoine de Saint-Exupéry. It tells such a heartbreaking story in a simple, yet profound way. I cry every time I read that book. I also really love the poet Mattie J.T. Stepanek.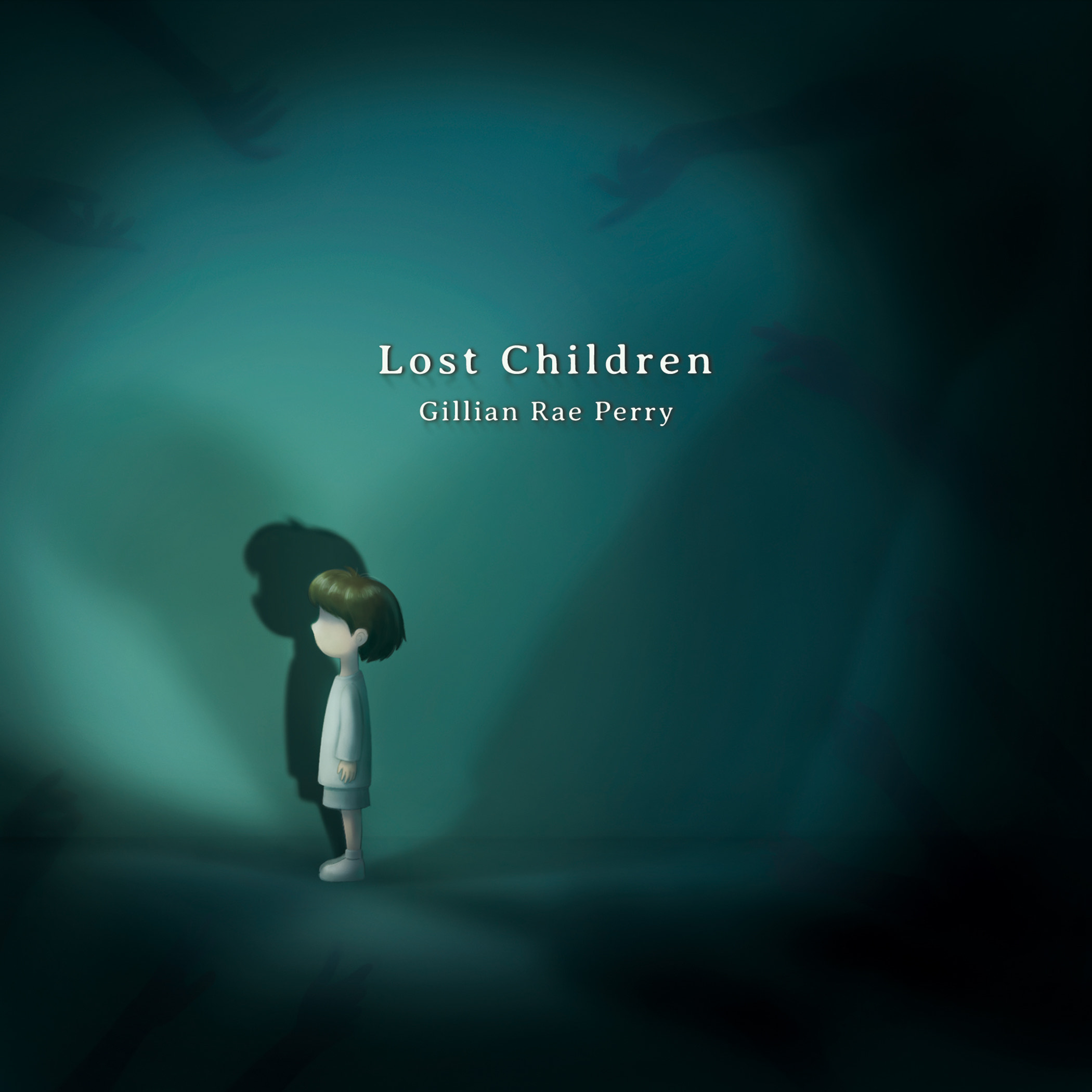 Who is an artist that you look up to more than others today?
Arvo Pärt is who first comes to mind, though there are a thousand others.. I also really love Phoebe Bridgers. Her lyrics are so poetic, yet so down to earth, which I really enjoy.
What's the record or artist that made you realize you wanted to be an artist?
Definitely the score to Up by Michael Giacchino.
Tell us about your latest release and how it came about
My latest release is an album called Lost Children. This piece was originally written as a dance/film/operetta hybrid piece. The album is the audio from the piece. As I mentioned previously, I'm very interested in the ways that music and film can interact in non-traditional ways. So originally I started the piece as a way to explore that relationship. As I was writing it though, it turned into something quite personal and healing. The story is a dark fairytale about five children being kidnaped by mysterious shadows. I love fairytales as they allow for a lot of symbolism that the audience can decipher as they want. It's my hope that everyone who listens to the piece will come away with their own unique interpretation of what the piece is really about.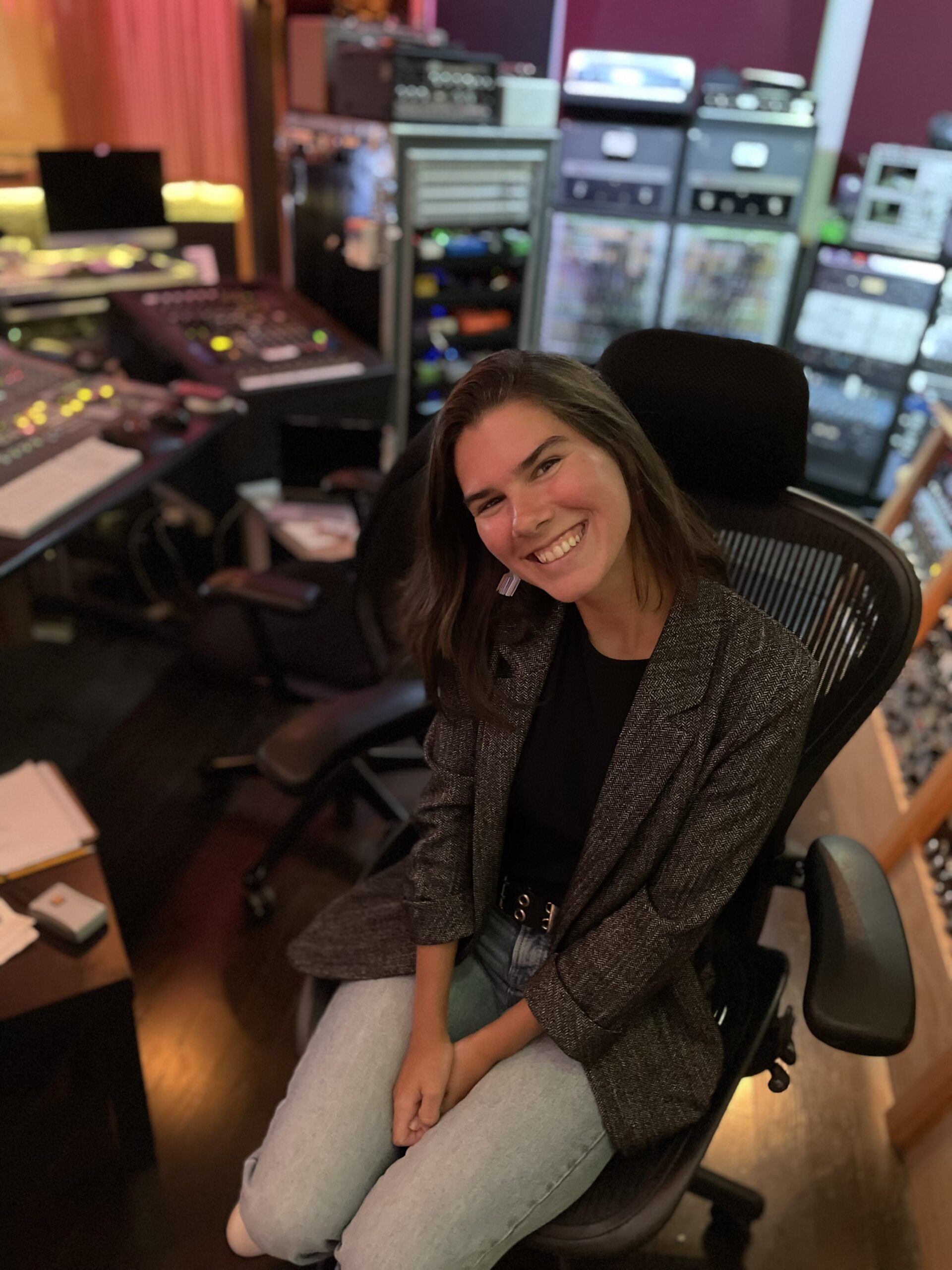 What inspires your sound?
A lot of different artists. I'm really inspired by Arvo Pärt, Michael Giacchino, and Phoebe Bridgers as I mentioned before. I also am really inspired by Olivier Messiaen, Meredith Monk, Big Thief, Pamela Z and so many others. It's really hard to narrow it down!
What's your favorite tune of yours?
I really like a melody I wrote in the third movement of Lost Children. The track is titled III. Speaking, it's the piano melody towards the middle of the piece.
What are some things you really want to accomplish as an artist?
I really love collaborating, but I'm also a bit of a control freak. So it's important to me to have a balance of collaborative projects and personal projects. I just want to create as much as possible, that's really my goal. I'm happiest when I'm writing.
Favorite lyric you ever wrote?
I like a lyric from this song called "friends" on my album Gilly:
I've been on my phone all the time lately. Missed call goes to voicemail as I scroll mindlessly. I've tried just using rubber bands, god none of this turned out how I planned. I just – I just miss my friends.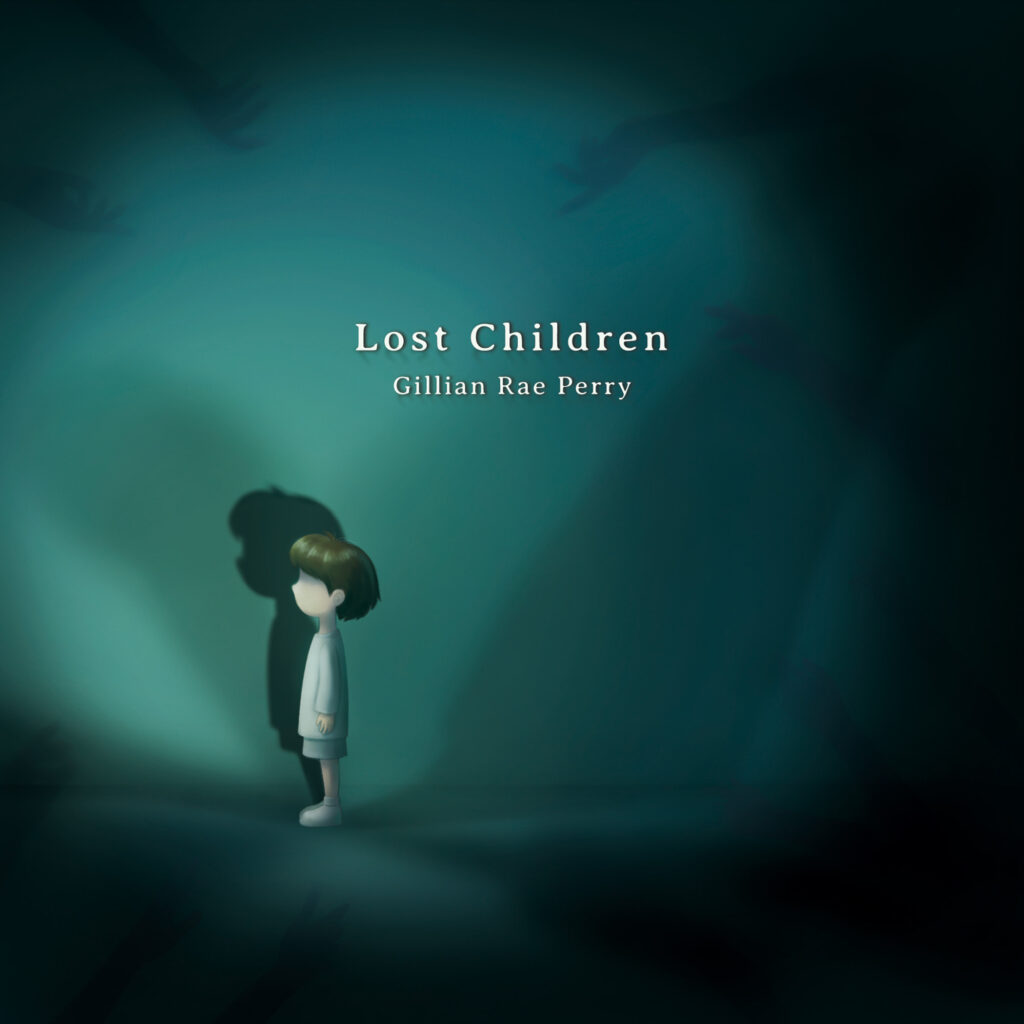 Was there ever a moment when you felt like giving up?
No, what else am I gonna do!
What is the best advice you've ever gotten?
My composition teacher from undergrad, Lane Harder, quoted this Sondheim song to me as advice, it's from Sunday in the Park with George.
"Anything you do, let it come from you. Then it will be new. Give us more to see."
That has been very helpful.
Where do you think the next game changer will be in the music industry and entertainment scene?
I'm really excited by the genre mixing that's been going on. I recently went to a concert that featured both contemporary classical music and soulful singer-songwriter music and it was wonderful.