Photography by Zac Farro
The moniker of Nashville musician and model Kayla Graninger – Elke has released her debut album No Pain For Us Here via artist collective Congrats Records. No Pain for Us Here marks a colorful art-pop rebirth for the singer-songwriter who let go of her creative crutches after working in the studio with producer/multi-instrumentalist Zac Farro (Paramore, HALFNOISE). Farro's most recent production credits include Becca Mancari's critically acclaimed 2020 LP The Greatest Part.
Along with the news of No Pain for Us Here, Elke shared the intoxicating bedroom pop single "I Can Help"
Elke is also joining Halfnoise and Louis Prince @ The Basement East on 11/7 – Tickets HERE
What inspires your sound?
Sonically I had a theme of always trying to match the feeling that songs from childhood have given me – the Rugrats theme song, Mr. Rogers theme, Pixar's "Up" soundtrack. In a way I was hoping to resemble a school teacher. Not to mention back-to-back musical experimental moments that the producer, Zac Farro & I connected on & bonded through.
What's your favorite tune of yours?
It's always changing. This whole record is one complete song to me, so it's hard to have a dead set answer.
Where are some things you really want to accomplish as an artist?
The point to me is to encourage people to find their voice & to trust it, to understand the power of it. I have some career goals as well.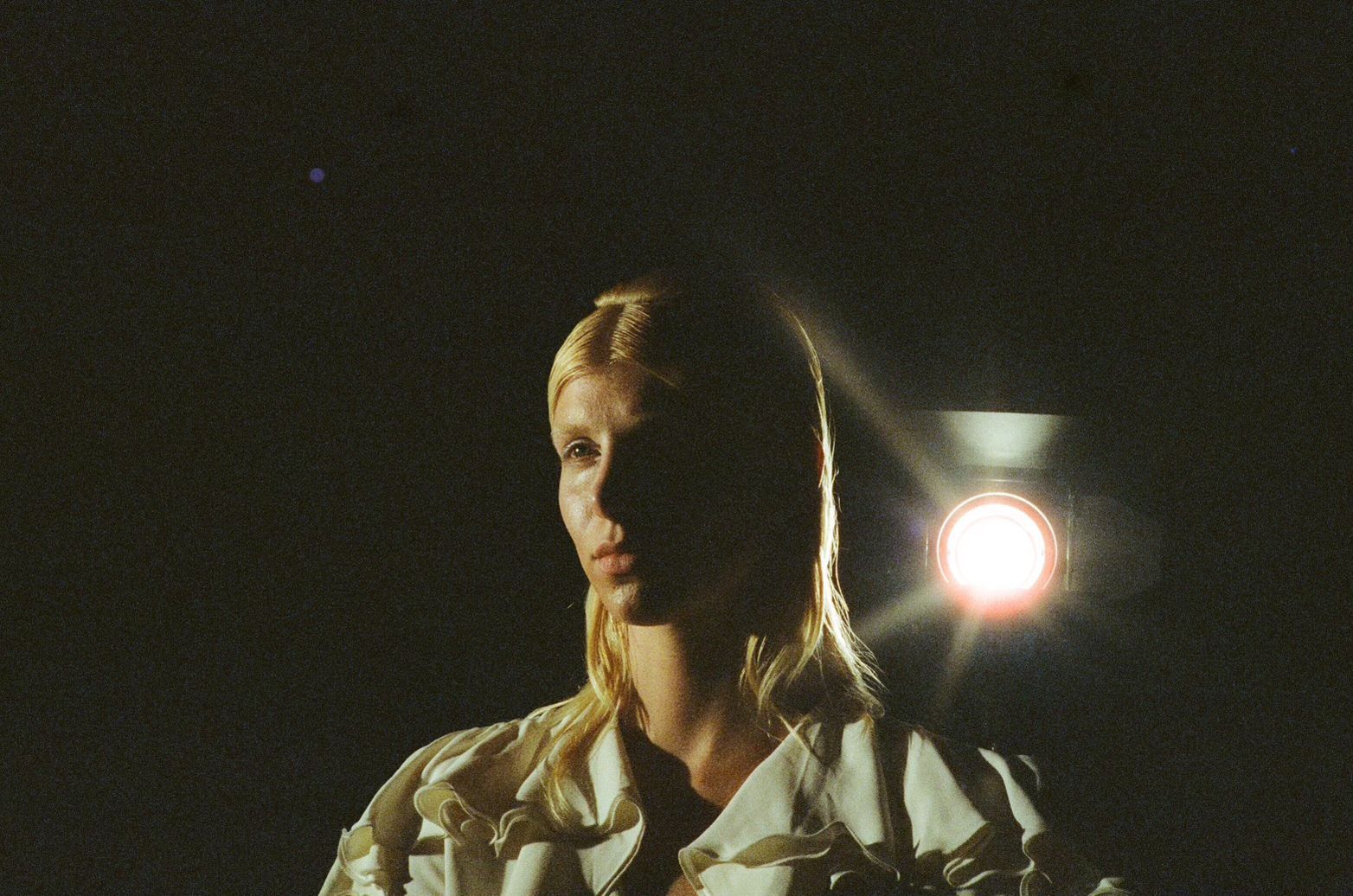 Favorite lyric you ever wrote?
Similar to the other question regarding favoritism, I see them all as one, even with the past EPs. Maybe I will have a better answer to this question when I've finished saying everything.
Was there ever a moment when you felt like giving up?
Yes.
What is the best advice you've ever gotten?
Everything my therapist told me at age 23.
Where do you think the next game changer will be in the music industry and entertainment scene?
Rock 'n roll making a big comeback.
What's your story as an artist?
I always wanted to be one, acted in musicals as a kid, asked my mom for guitar lessons, moved to New York with a guitar and a few suitcases, played a lot of shows, wrote a lot of songs. It's what I've always been best at and least afraid of so I chased that.
What do you want your music to communicate?
Truth to the deepest degree.
What are some sources of inspiration for your storytelling?
I read a lot of Kurt Vonnegut as an early teen, and a lot of extremely sad memoirs (Go Ask Alice ripped me up). Also, I love all Marvin Gaye songs.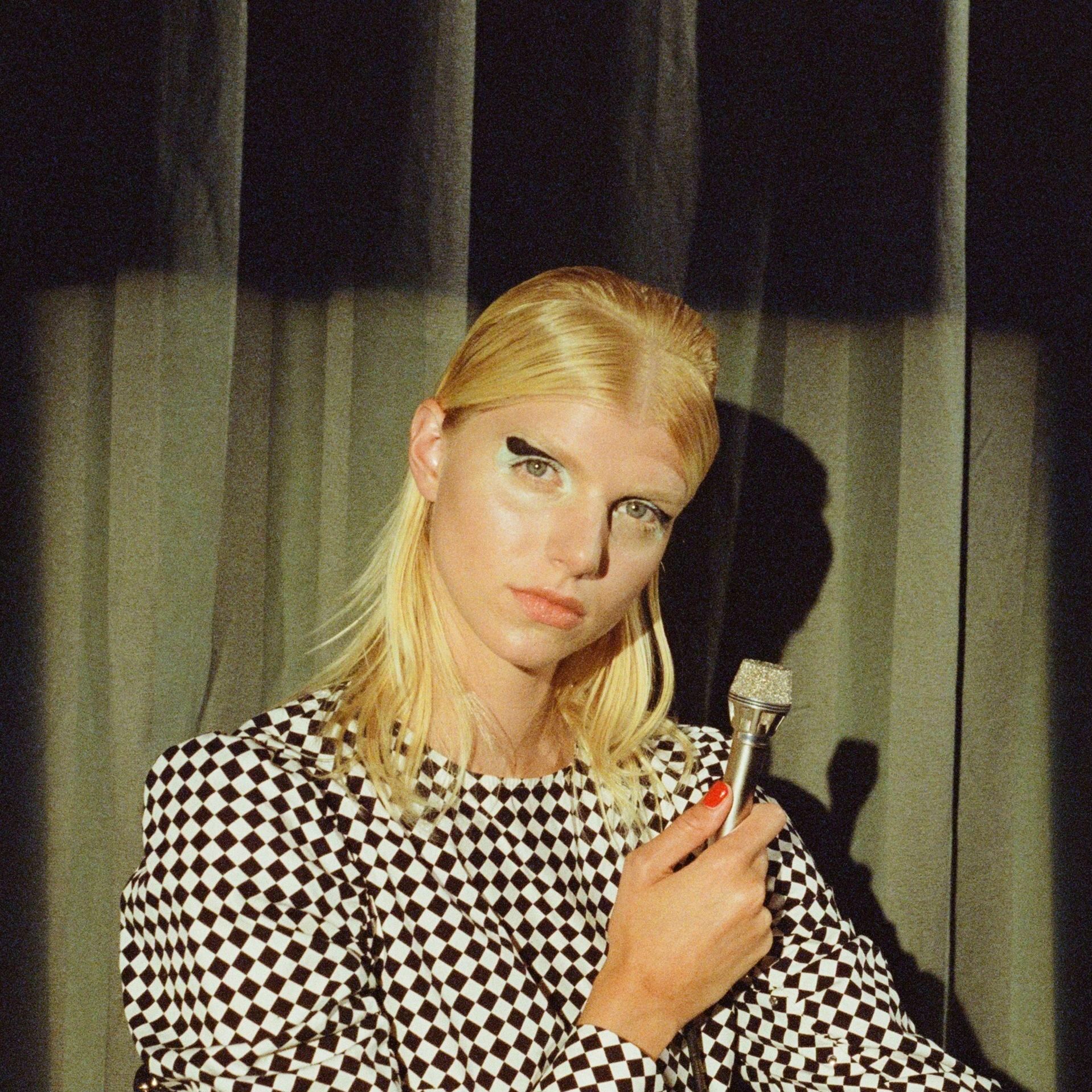 Who is an artist that you look up to more than others today?
Genesis Owusu, Kate Bush.
What's the record or artist that made you realize you wanted to be an artist?
B Spears. Bought her album with my first allowance, saw her live at the United center. Life was superb.
Tell us about your latest release and how it came about
A lot of my writing prior to this record was coming to terms with dark points in my life, or the aftermath of detaching myself from something poisonous. This record was unapologetically shouting from the mountaintops IT'S….ALL….GOOD!!! So tired of having to decode my deep mistakes or other people treating me like crap. LIFE IS A PARTY!!! DANCE BABY!!! And as someone who is for the most part confident in my artistry, all of this was validated by falling in love head-first with the same person who produced this record. We moved to LA together and worked in a tiny room on all these songs. There is no one one in the world I would have rather made it with.