Who are you?
My name is Barbara Mascia, I'm a professional model based in New York City. I was born in Argentina which is where I started my model career when I was 18 years old. I'm also a health and nutrition coach which is something I really love!
When did you discover that modeling was your passion?
At first I thought it was a funny hobby as I didn't realize you can turn it into a full time job and make a living from it. But then, when I started to get bigger jobs I started to see the potential.
People always get a little surprised when they see me in front of the camera because I get into character and transform completely, but that's what I love the most about it: you get to be a different person every time!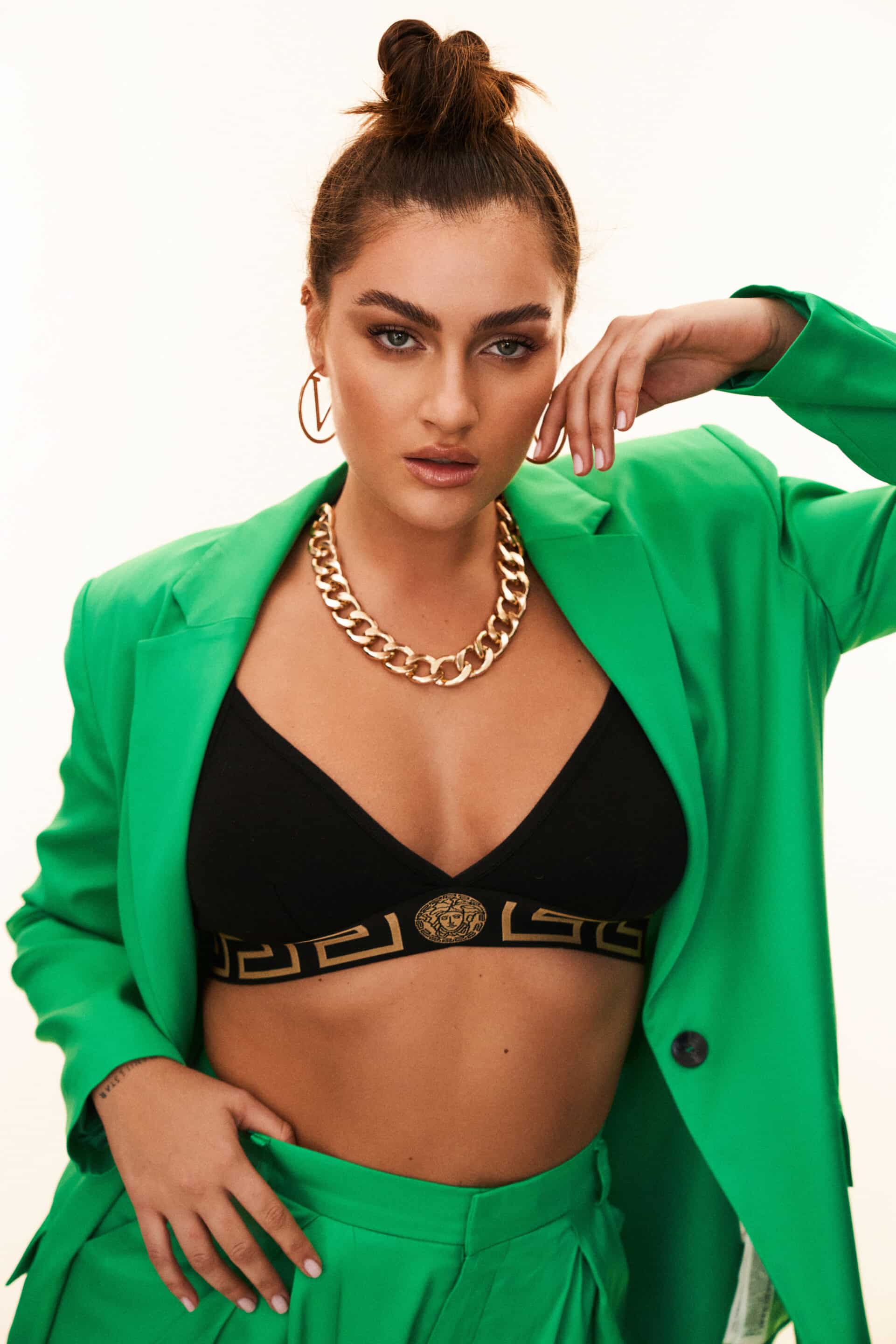 How do you handle insecurity and peer pressure in the fashion industry?
Well picture this: I started working in this industry at a very young age so I was always seeking approval from my colleagues, employers etc.
But at some point I stopped doubting myself and started realizing that I'm a confident and powerful individual. That's the key to give good energy and positive vibes not only to yourself but to everyone around you, both on and off set!
Which is your favorite part of your job?
I love that I get to play a different role every time and meet new people every day. I love being able to connect with other creative people and exchange ideas and bring artistic projects to life together!
I love crazy makeup and hair style and get to wear cool clothes and play dress up! I'm such a barbie! Haha
Any future plans and projects?
Omg. I love this question because I'm actually working on something very exciting and important for me. I can't tell you guys what it is yet but of course it is related to health wellness. You'll have to stay tuned and find out!