Born from a lifelong love of fashion, black woman-owned DESERI was created to introduce the luxury handbag lifestyle so many deserve at a reasonable price point. Globally inspired, DESERI is set to take the world by storm with a premium line of signature handbags that are timelessly elegant and undeniably of the moment. From business boardrooms to fun weekends, every DESERI handbag is designed to make women feel their best – because when she looks good, she feels good, and when she feels good, anything is possible.
Link to Purchase: https://www.DESERI.com/shop
Follow DESERI on social for the latest news:
Instagram: https://www.instagram.com/DESERIofficial
TikTok: https://www.tiktok.com/@deseriofficial
Facebook: https://www.facebook.com/DESERIofficial
Twitter: https://twitter.com/DESERIofficial
Tell us your story and how you came up with the idea for DESERI
I've always loved fashion. I grew up admiring all kinds of brands from lower end ones to luxury ones which left an indelible print on me and how I viewed my own life. That's really what made me want to start a brand of my own. I was in education earlier on in my life and I had the opportunity to live in places like France and Spain and I was amazed by how much love those people have for fashion. Everyone has such an original style and it really encouraged me to develop not only my sense of style but also my creativity as a designer.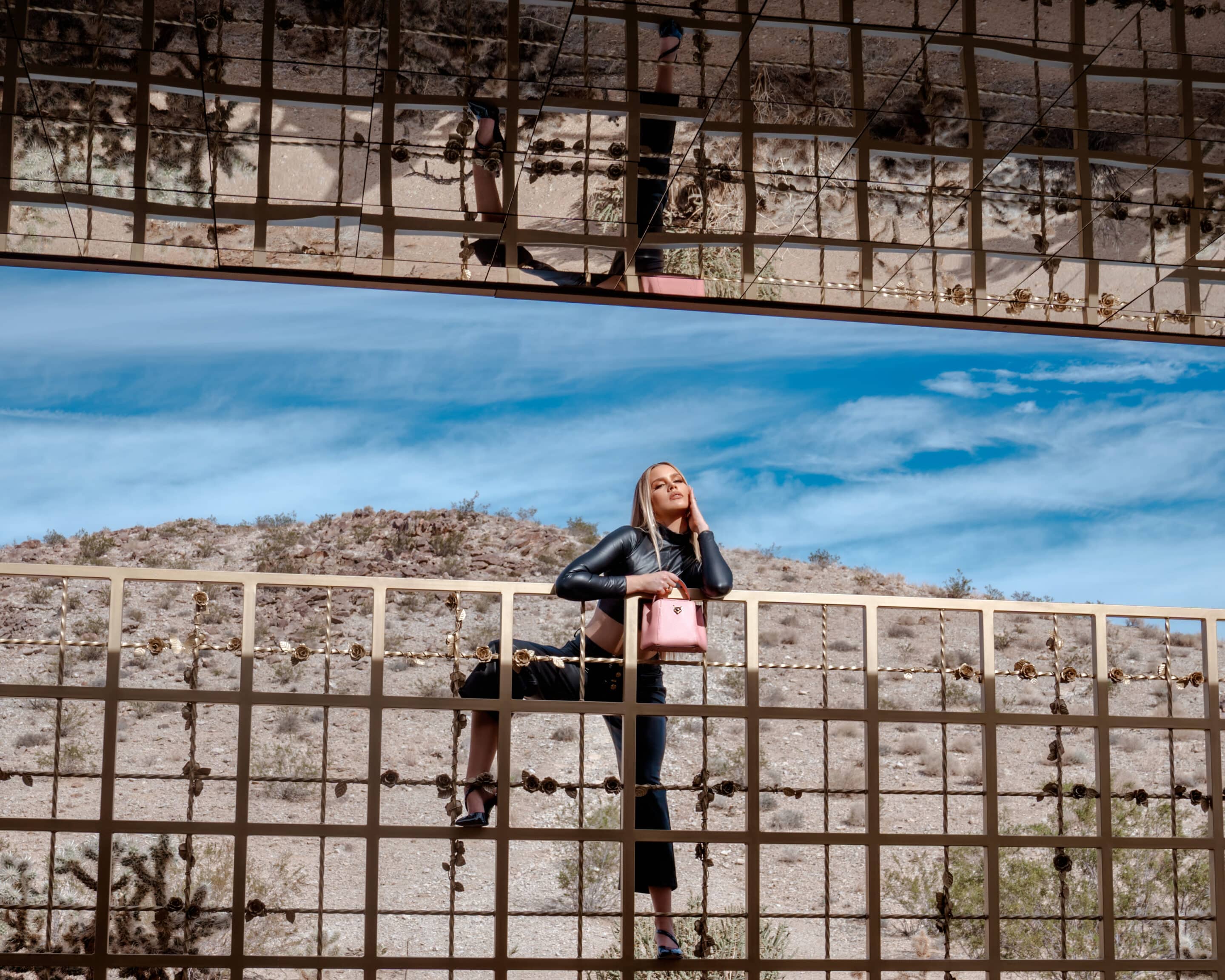 Why did you decide to make handbags over any other type of accessories or garments?
When I was younger I lived in Reading, Pennsylvania which is often referred to as the outlet capital of the US. It was such an incredible experience for me! I had my first handbag when I was 8 or 9 years old and I used to carry it everywhere! EVERYWHERE! I just fell in love with handbags right then and there.
What inspires your designs?
I want my designs to represent me, first and foremost. I like clean lines, monochromatism and sleekness. I want to create something that goes with any outfit and adapts to every mood
As a black woman-owned luxury brand do you feel like an exception in the fashion industry?
I don't know if I'm an exception but I do feel like there could be more inclusivity in the fashion industry. A lot of the most relevant handbag designers are male and the female owned brands are really underground. However, I remain optimistic that things will take a new direction. Even these days we are seeing a lot of retailers promoting black-owned brands which is extremely important.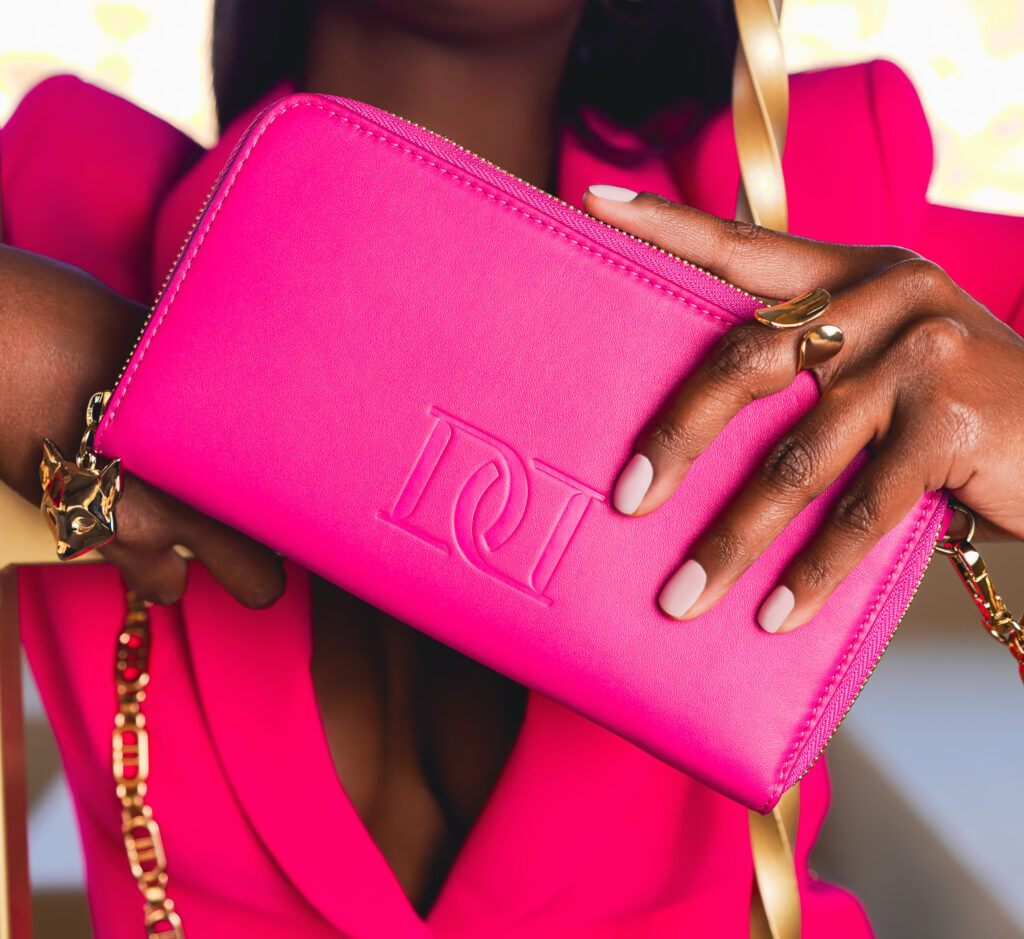 Is inclusivity a big part of your messaging?
Inclusivity is built in our brand. For instance, it was very important to me that the pictures we took for our campaign featured multicultural models. The point is to show that DESERI is a black-owned brand but it's meant for everyone. This is a brand created by a mother, a wife, a business owner who juggles all of these aspects of her life unapologetically and with great enthusiasm. But my handbags are for the college student, the single mom, the young entrepreneur or literally anyone else who craves style and uniqueness but at an affordable price