Based in New York City, Luna Kat is an independent artist who is just getting started. An Aussie girl who grew up between Sydney, Shanghai, and New York City, she is inspired by the global music and art scene. Her work is Bedroom Pop with influences of Indie, R&B, and the chill vibes of lo-fi aesthetic.In addition to writing her own music LK also does all her own graphics and lyric video production.
Anxiety is a record that is deeply personal but fun. It is about coming to terms with my anxious thoughts, how they make me feel, how they impact my relationships with others, and most importantly what it feels like literally and metaphorically.
Tell us about the genesis of your project. How did you get to where you are now?
Honestly this all started after I lost a family member. I wrote a song for her, which I did not end up recording. It was just something I did personally, to heal and to understand my emotions. After that I found a lot of therapy in just writing songs. So more just came flying out of my brain, and here I am now.
How would you describe the highs and lows of being an artist?
There are a few highs, being in the studio, listening to the mix, watching the project be completed. But the biggest high is once it's out there, watching what happens. One of my songs got added to a proposal playlist, and I just thought to myself… wow… This is crazy. The lows are when you feel lost, and that this space is too crowded. Self doubt finds a way into your head.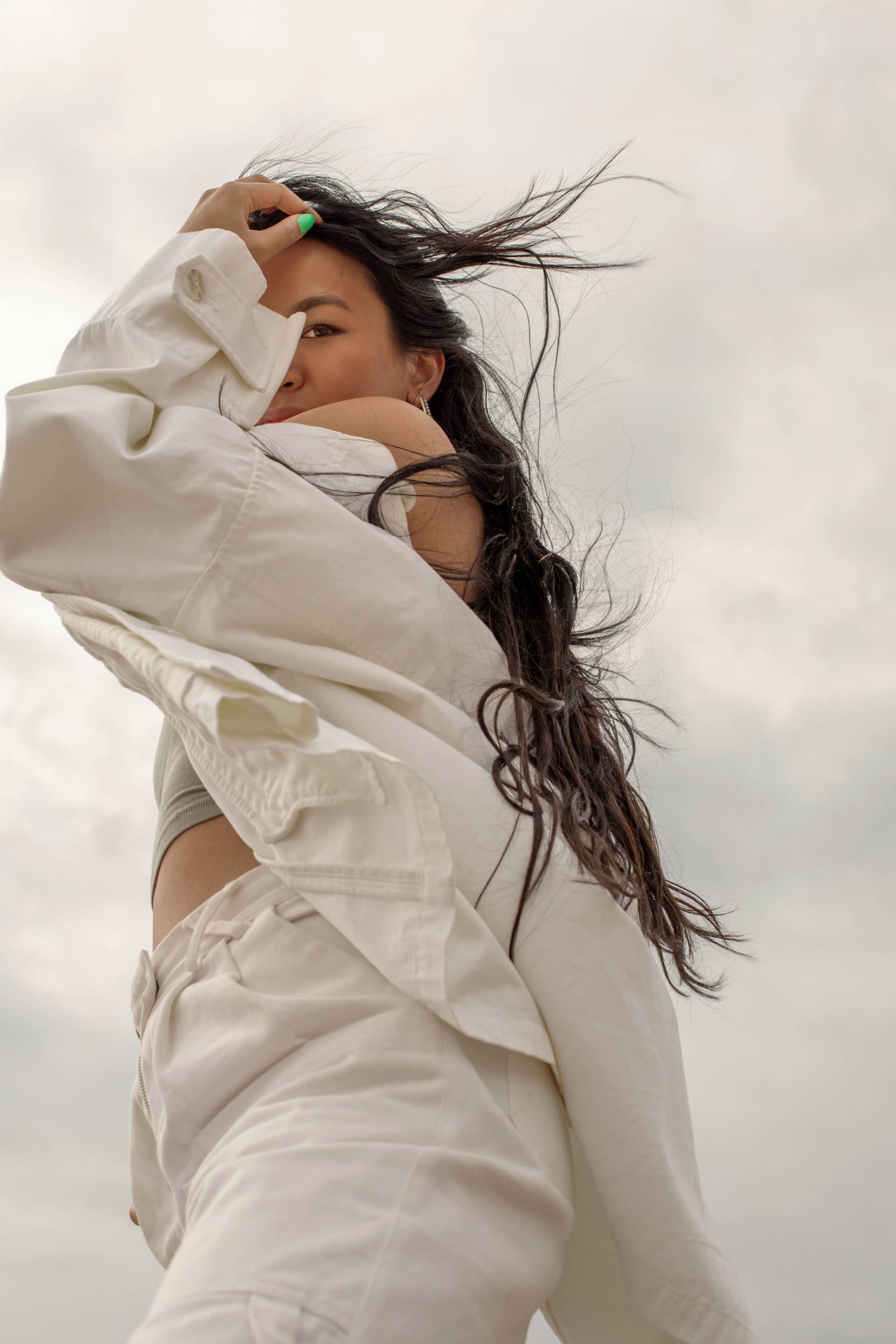 What's a musical guilty pleasure of yours?
Listening to bad 2010's club bangers when I work out.
What are some sources of inspiration for you?
Honestly my brain is so spastic and I feel like my train of thought doesn't even run on a track, which when it comes to creating is actually a good thing. I also believe as an artist you shouldn't "wait for inspiration to hit you" because you'll be waiting a long time. It's important to just create, you will find the inspiration once you start.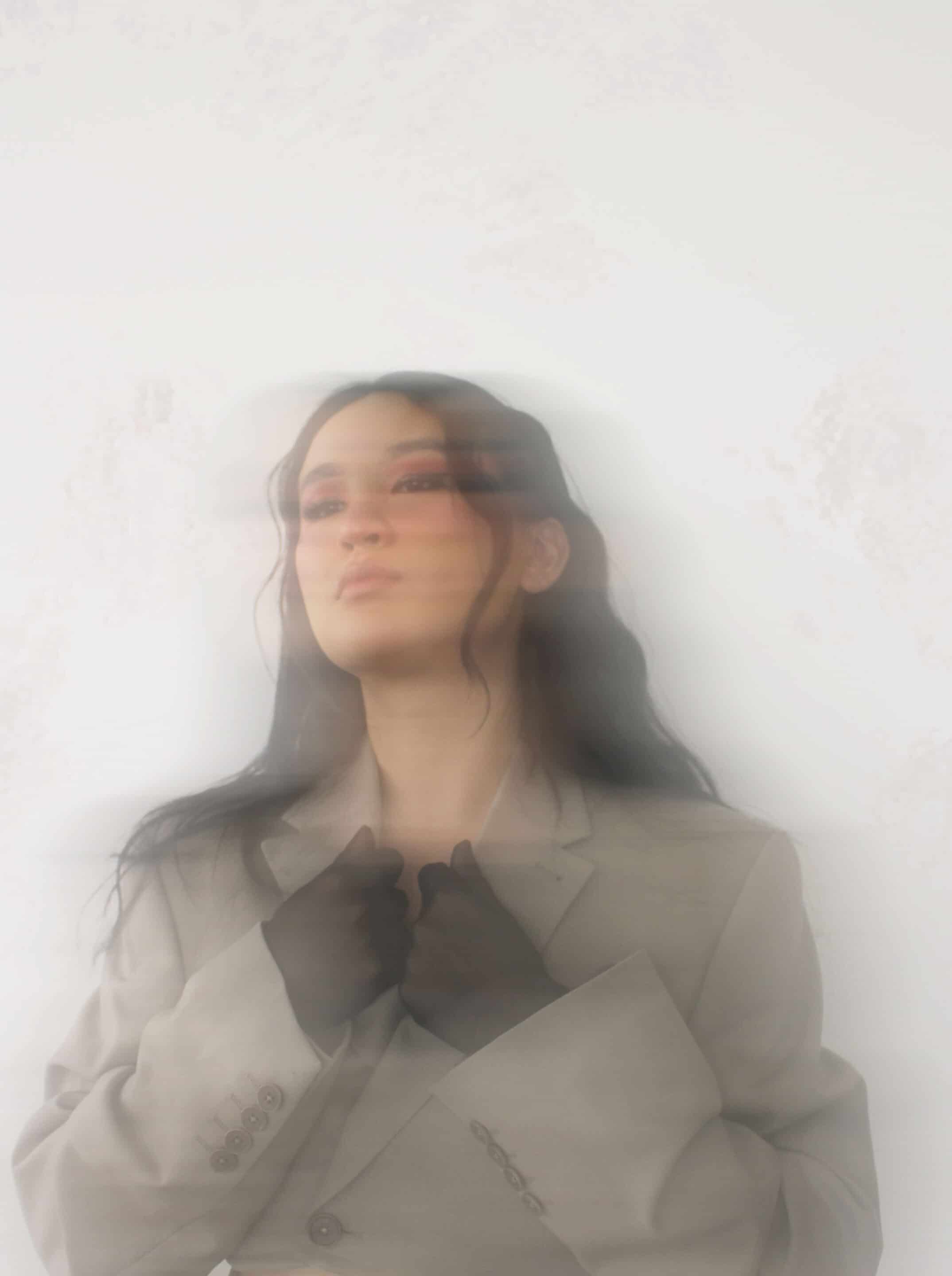 Who is an artist that you look up to more than others today?
So many female artists are carving out their own path, Stella Cole, Lenii, Thuy, Stef, Elle Winter, renforshort. Their sound is so unique to them, and each release just gets better. It's so fun to watch others grow technically and creatively. If I had to pick one, Justine Skye because I've been listening to her album on repeat.
Favorite activity to blow off some steam?
Cry and eat chocolate. It was happening too often so I had to switch to dark chocolate.
Tell us about your latest release and how it came about
"be with you" was the easiest release for me because creatively the vision and the lyrics came together so quickly and organically.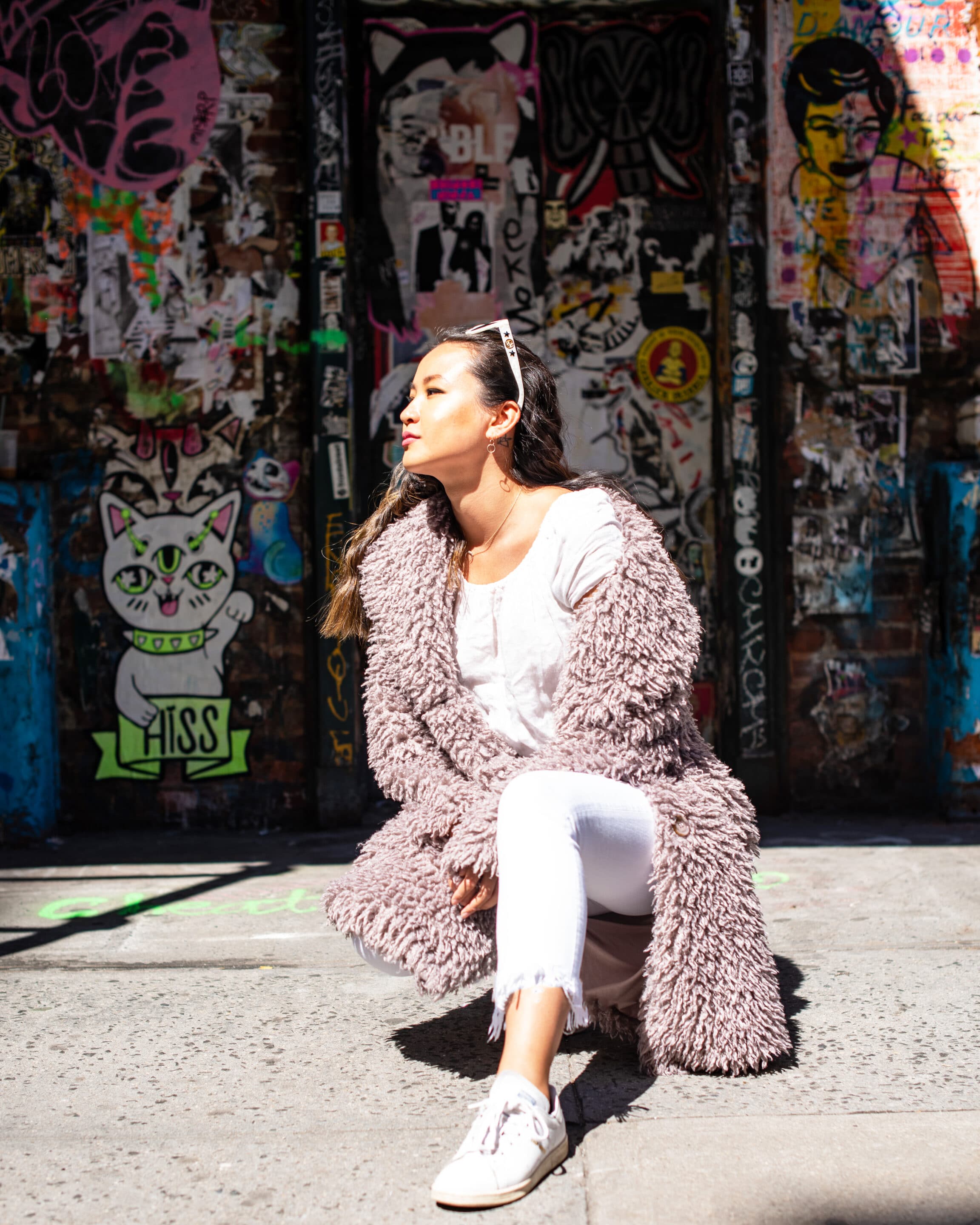 What are some things you do to deal with anxiety and creative blocks?
I quite literally made a song about it, it's called "anxiety" and it's dropping soon~ as for creative blocks, there are millions of exercises you can do to help with that. Luckily for me it hasn't really been an issue.
What's the future looking like for you?
In the near future I really want to release more songs and collaborate with other artists. A release is a lot harder than people realize. If it was just about writing the top line and recording, I would have 50+ songs out by now. But there are a lot of nuances to releasing music.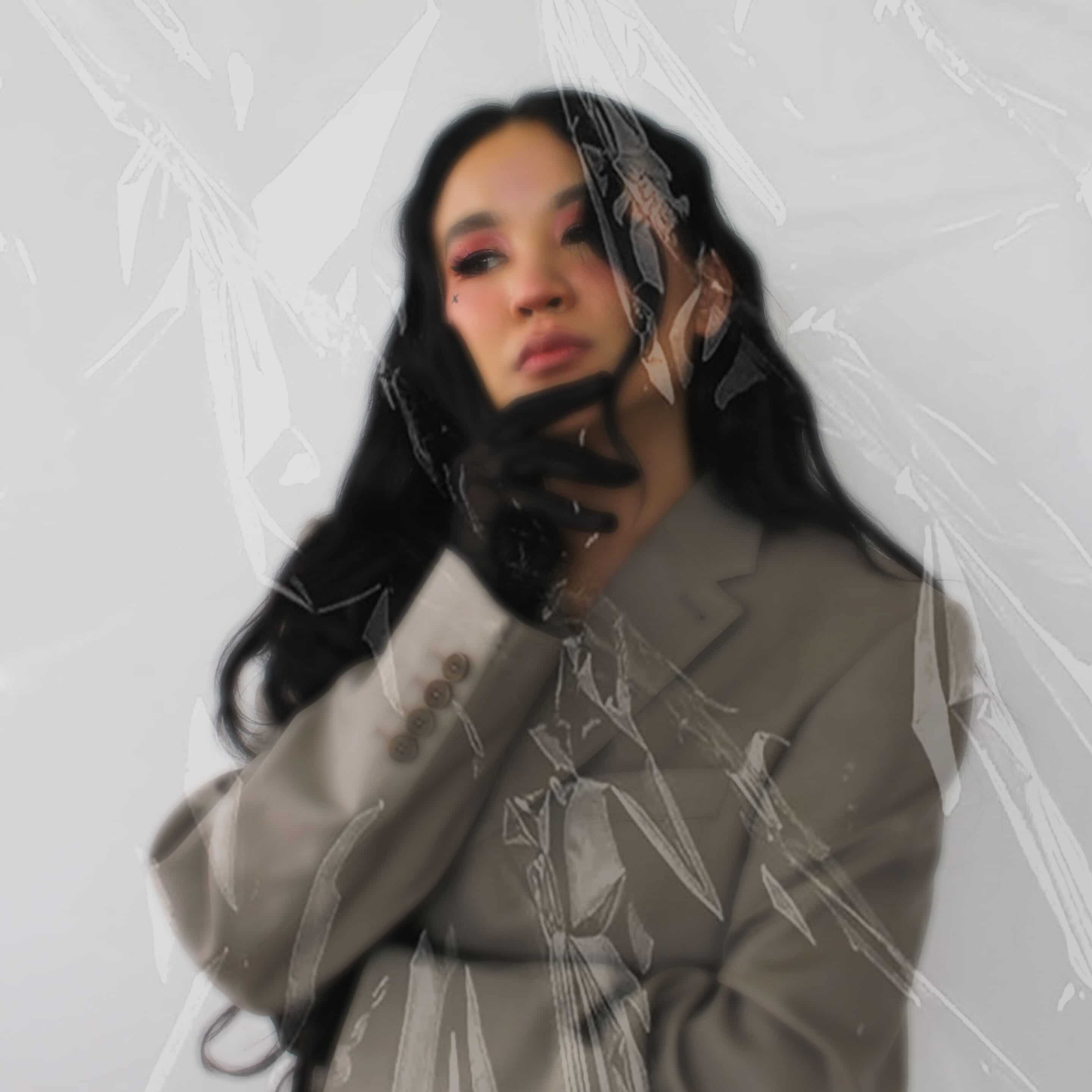 What inspires your visuals, videos, looks etc?
When I'm writing a song, visually I already have concepts and looks I lean towards. With my upcoming release "anxiety", the track reminded me of bubble gum and video games so that became the visual theme. With "be with you" the lyrics inspired the look. It's about being in love, making me feel like I'm floating in space. So I went with a fun astronaut look for the visualizer/lyric video. So either the track or the lyrics help steer the visuals.
What is the most embarrassing memory and most proud moment of your career so far?
Most proud moment was when I put my first song out there, because the first time is really hard. Your mind just can't make the jump and you get anxious for no reason. Most embarrassing moment was probably when I caught someone saying mean things about me behind my back. It was one of my first times in a recording studio, so of course I was nervous and making mistakes. But it was so awkward because he knew I heard him, and it made me feel like crap about myself. Instead of being constructive, he was rude and arrogant. I don't want to work with people who are toxic and unsupportive. I never went back to that studio.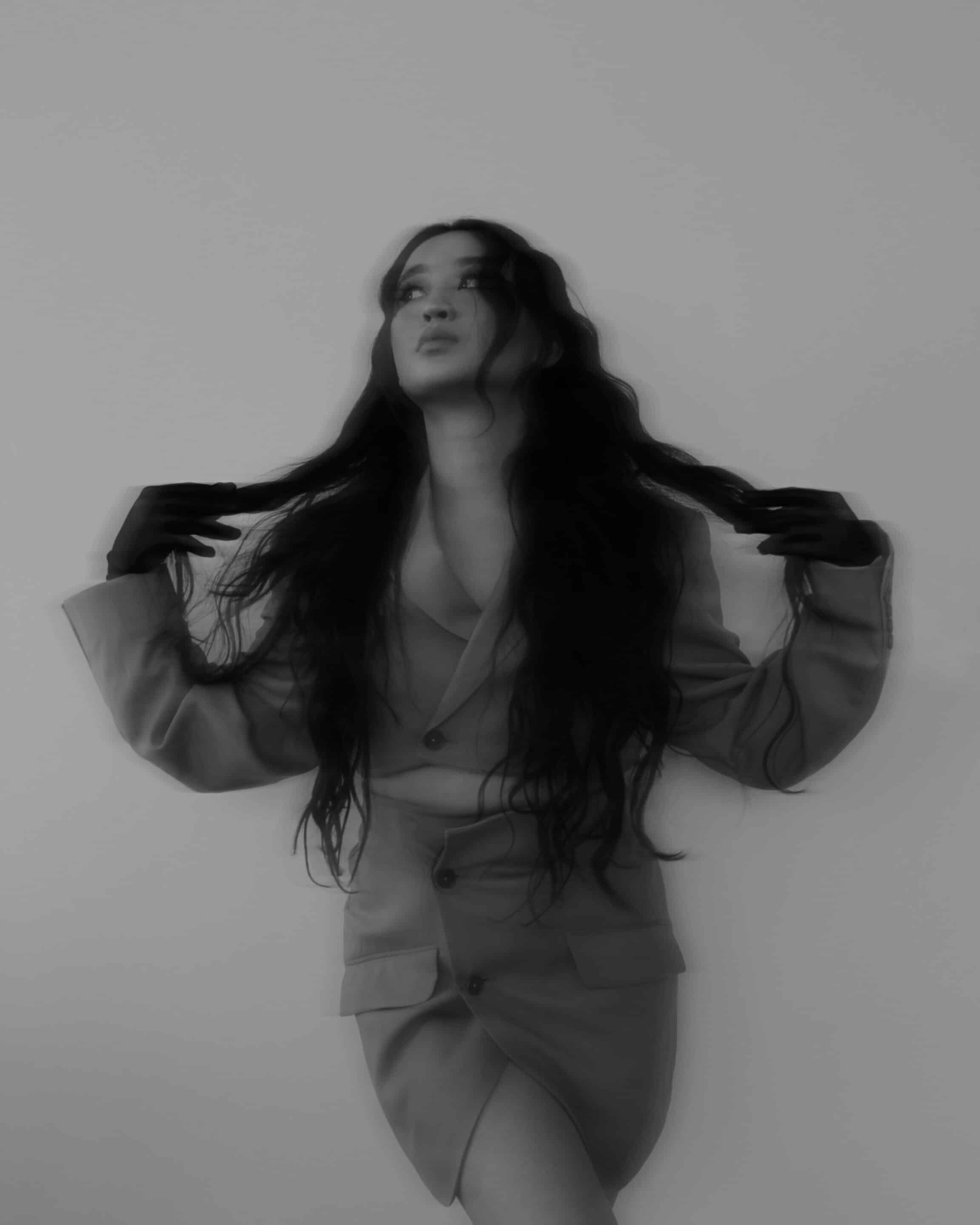 What is the best advice you've ever gotten?
"Don't say no to yourself, let others say no to you" Basically means don't stop yourself, hold yourself back, or shoot yourself down before you even give other people the opportunity to hear you out.
Where do you think the music and entertainment industry is headed after this past year?
I don't think anyone knows anymore. But I think the world is hungry for more content and I hope the industry grows to be more inclusive.