Photo by Steph Larsen
Boston-based pop artist + songwriter Avery Lynch has shared her new single "Round & Round," available to stream now on all DSPs worldwide via AWAL. The track will be featured on Avery's upcoming EP When it Ends, out 10/15. "Round & Round" is a moody piano-driven ballad about the emotional rollercoaster that comes with being in love, and holding out hope that your heart won't be broken.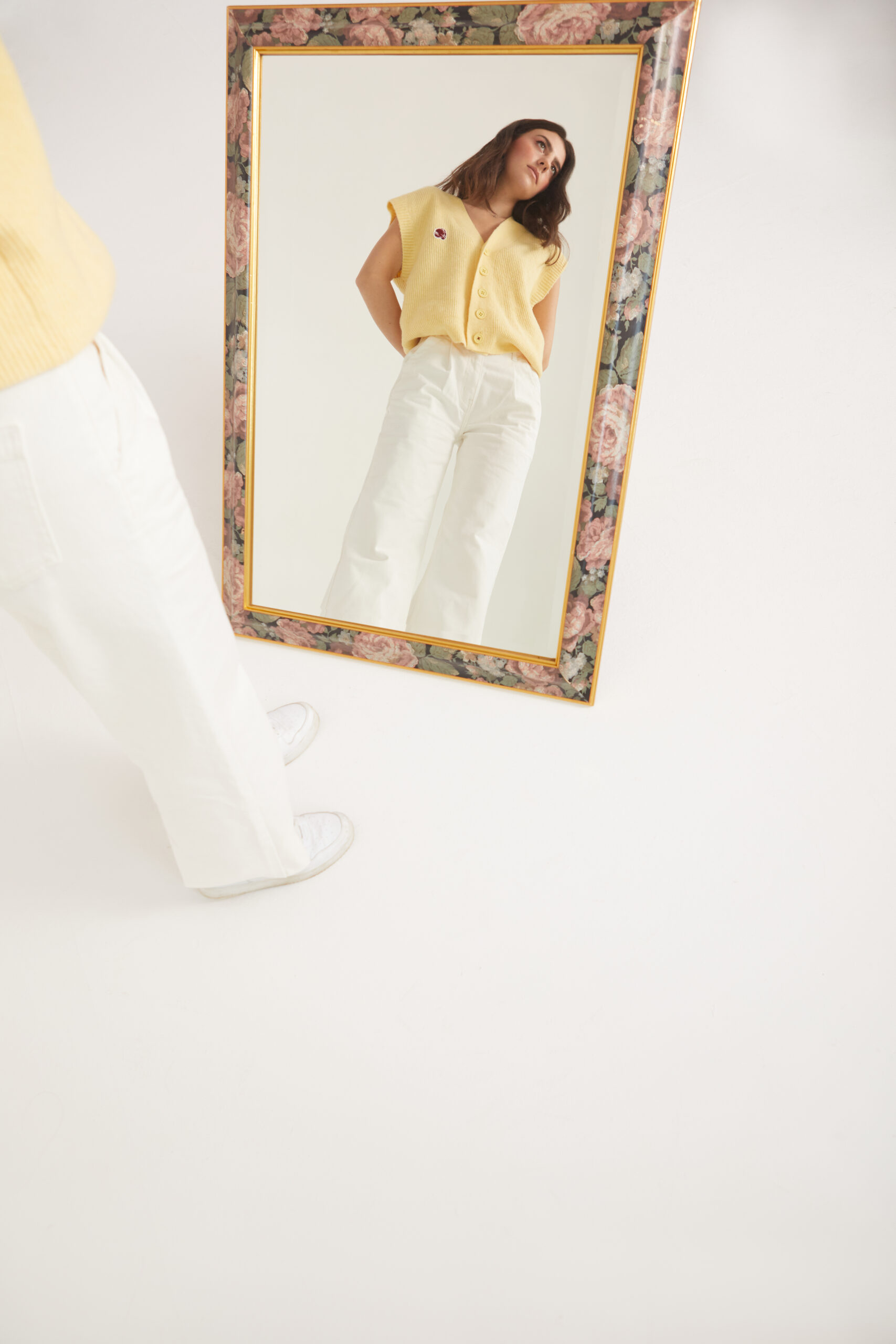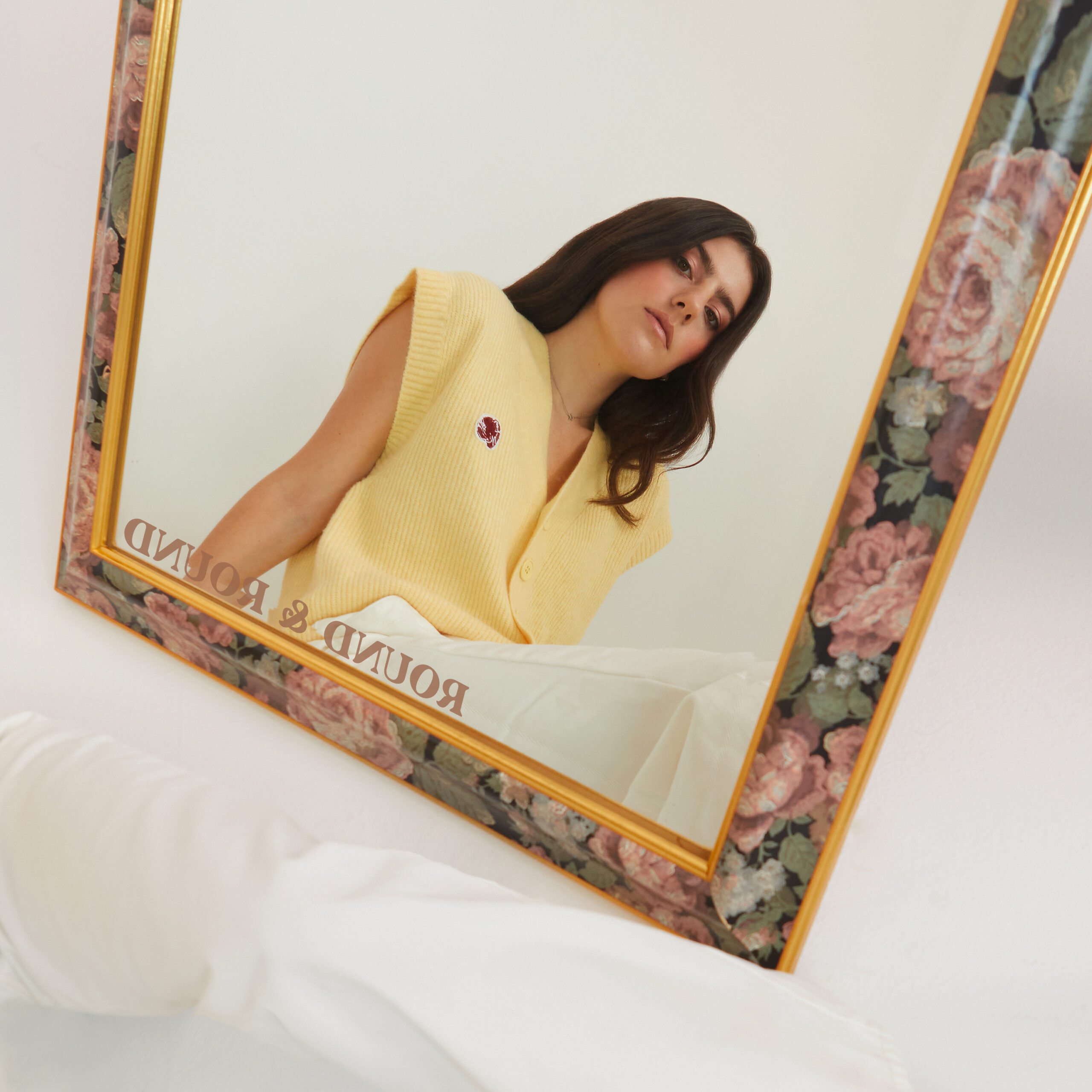 Hailing from Pennsylvania, Avery Lynch has been composing since she was 8 years old, always finding music to be a steady companion culminating in an invitation to study at the Berklee College of Music. Quarantined during the pandemic, Avery found herself inspired to create, using TikTok as the platform to amplify her voice. She quickly found an impressive amount of success with over 313k followers and 5.4m likes accumulated in her first year on the platform.
"'Round & Round' is about those dumb relationships where you put your absolute all into a person and in return you get nothing. We've all been there and if you don't think you have, well, you're probably still in it haha."