NINA originally released 'I'll Wait' in 2021 as the lead song on the soundtrack for the horror feature film 'There's No Such Thing As Vampires'.
This new version is a reimagining of the song by NINA's producer/collaborator Radio Wolf (aka Oliver Blair). Loving a new instrumental track he created, NINA went back into the studio with the producer to rerecord her vocals.
Radio Wolf's production has a more steady-driving, heart-throbbing intensity than the original recording; it's a dark sonic bedrock upon which NINA rebuilds her vocal expression into a fuller, more hot-blooded delivery, yet at the same time, she sounds as hauntingly rich as ever.
What inspired this last release?
My collaborator Radio Wolf was originally going to remix the song but he ended up crafting a new original track. He brought me into the studio to re-record my vocals to his new reimagining. The melodies and atmosphere came to us quite naturally. We were both very inspired by the original song, written by Logan Thoms (director of "There's No Such Thing As Vampires"). The idea that we could give a dark and edgier track, while also being romantic with the music was motivating. We incorporated old clock sounds and warped tape machines to fit the theme of immortal love.
What's something you always wanted to write a song about but never did?
I don't really have a strong desire to write songs with a particular intent or reason. I'm more instinctive and romantic rather than contemplative. Music and lyrics come to me naturally when I listen to music. I hope that I'll always write something new or at least in a new way, each time.
Any funny anecdotes from the time you were recording or writing this?
I had to wait until my cats fell asleep before I could record my vocals. Sometimes, we get a take with meowing in the background.
What's your favorite thing to do besides music?
Playing with my cats, watching horror movies, and taking pictures. I love photography.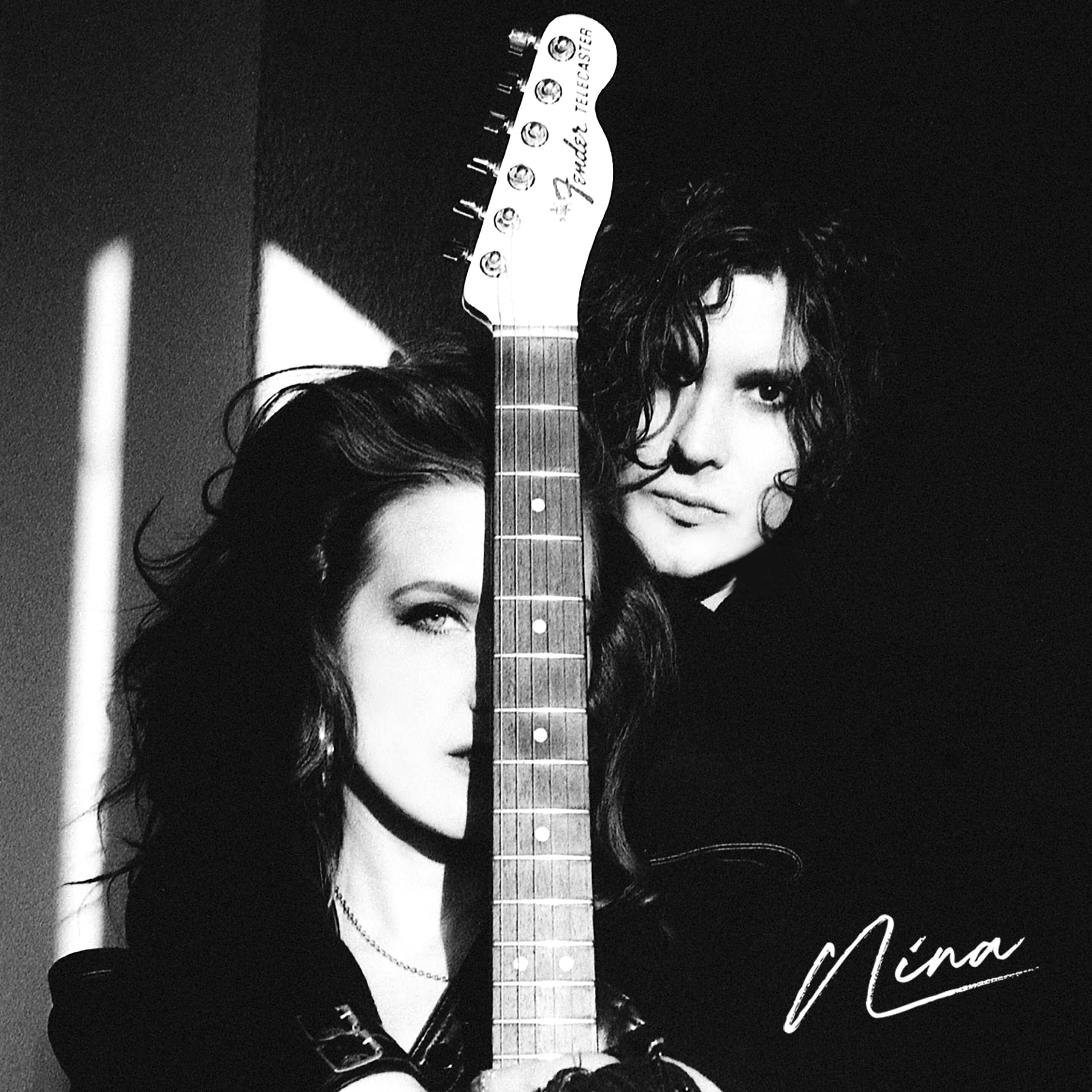 What's a record or artist that shaped your creativity?
Jim Morrison. His poetry electrified me as a kid. I think my poetic dark side comes from him.
Who is an artist or band you look up to today?
Depeche Mode. They know exactly who they are and keep making exciting records that are distinct and gutsy.
What excites you the most about what you do?
The mystery of the song.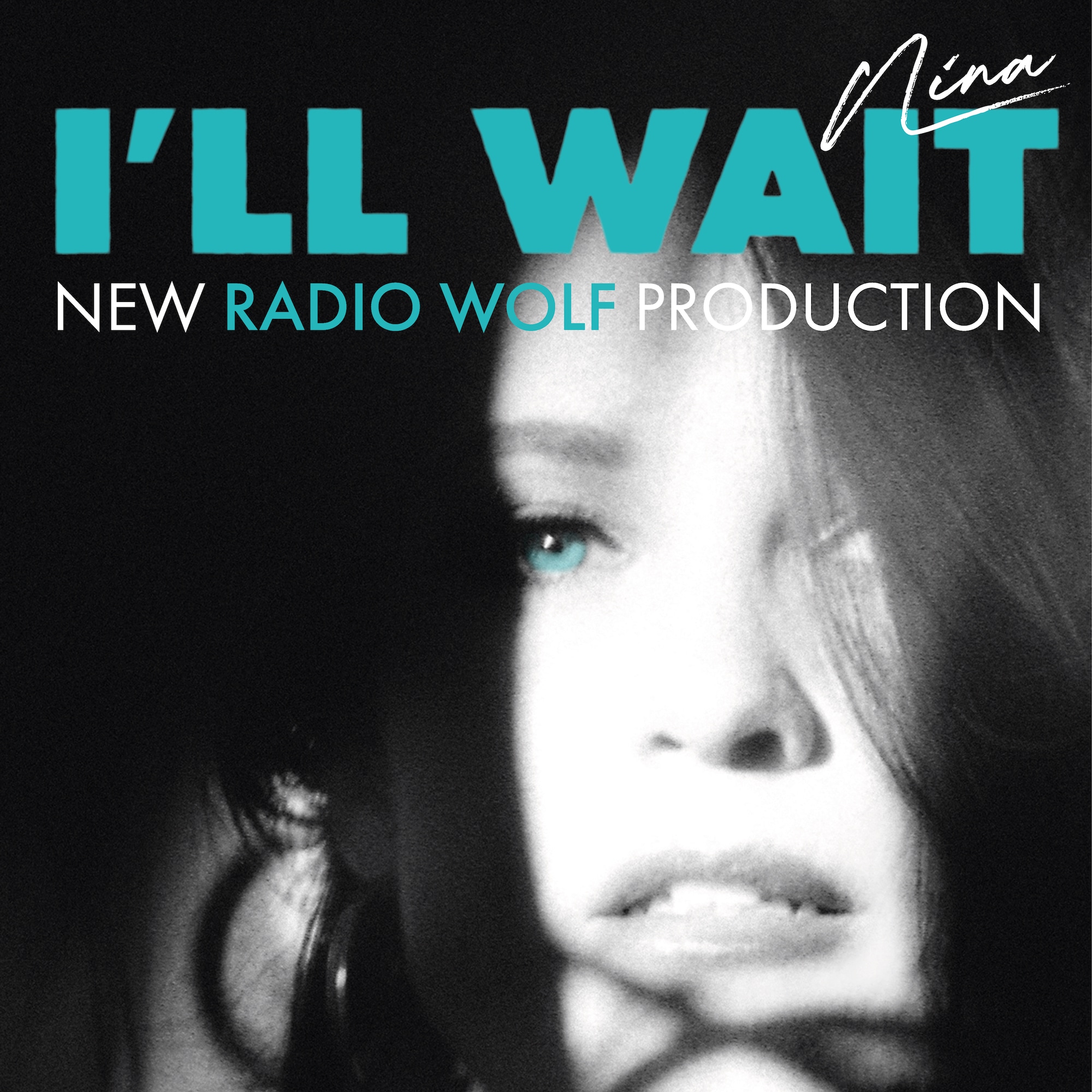 ______
'I'll Wait – New Radio Wolf Production' comes out on October 28th 2022. Artist Website: www.iloveninamusic.com / Producer Website: www.radiowolfmusic.com