The two-month trek includes a headline slot at The National Park's Superbloom Music Festival in Salt Lake City, Utah on September 10th with Jamestown Revival, Smallpools, Mipso, Birdtalker and more. In addition, The National Parks and Smallpools will support Judah & the Lion on the fall headline. Click HERE to purchase tickets.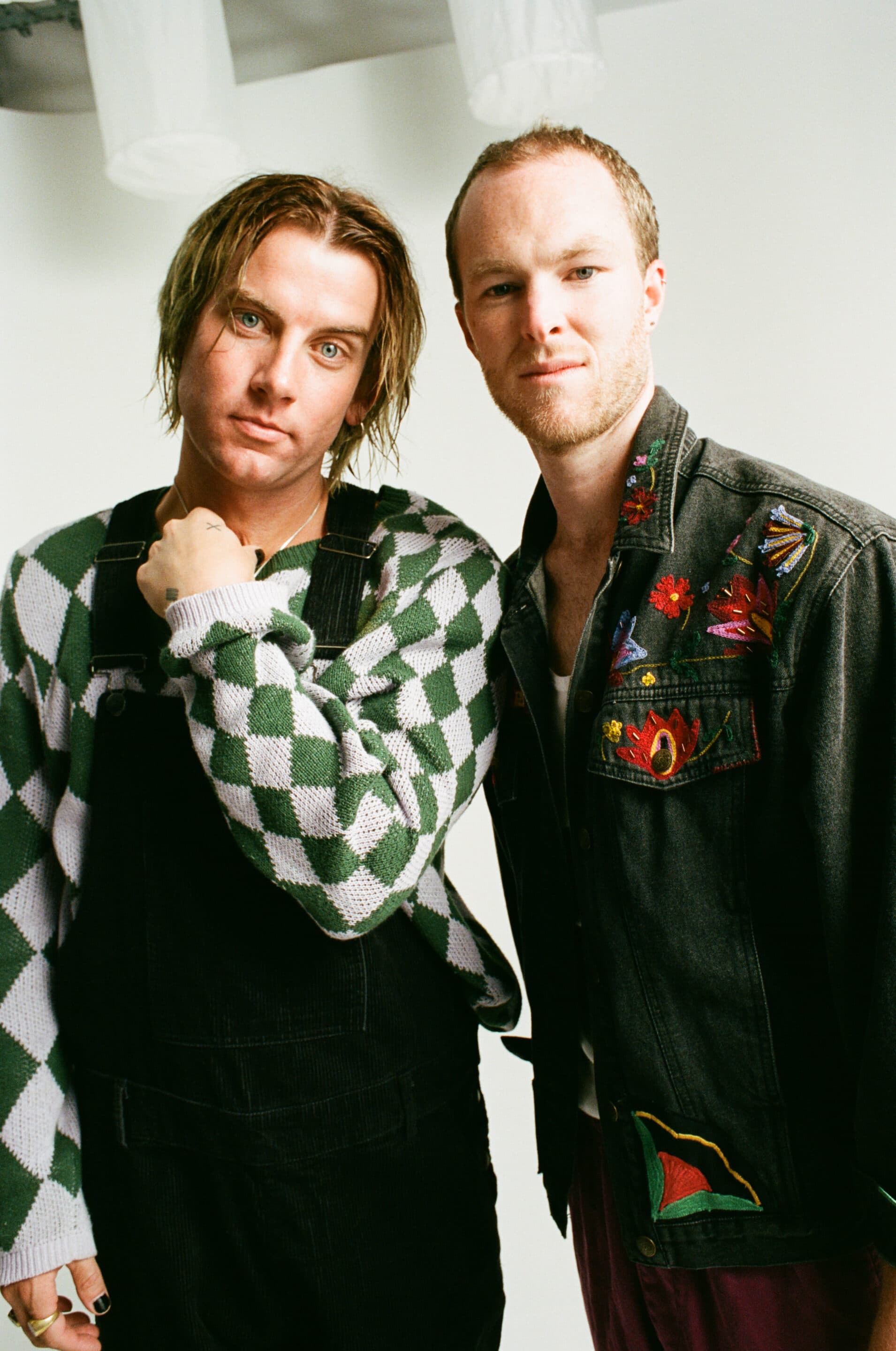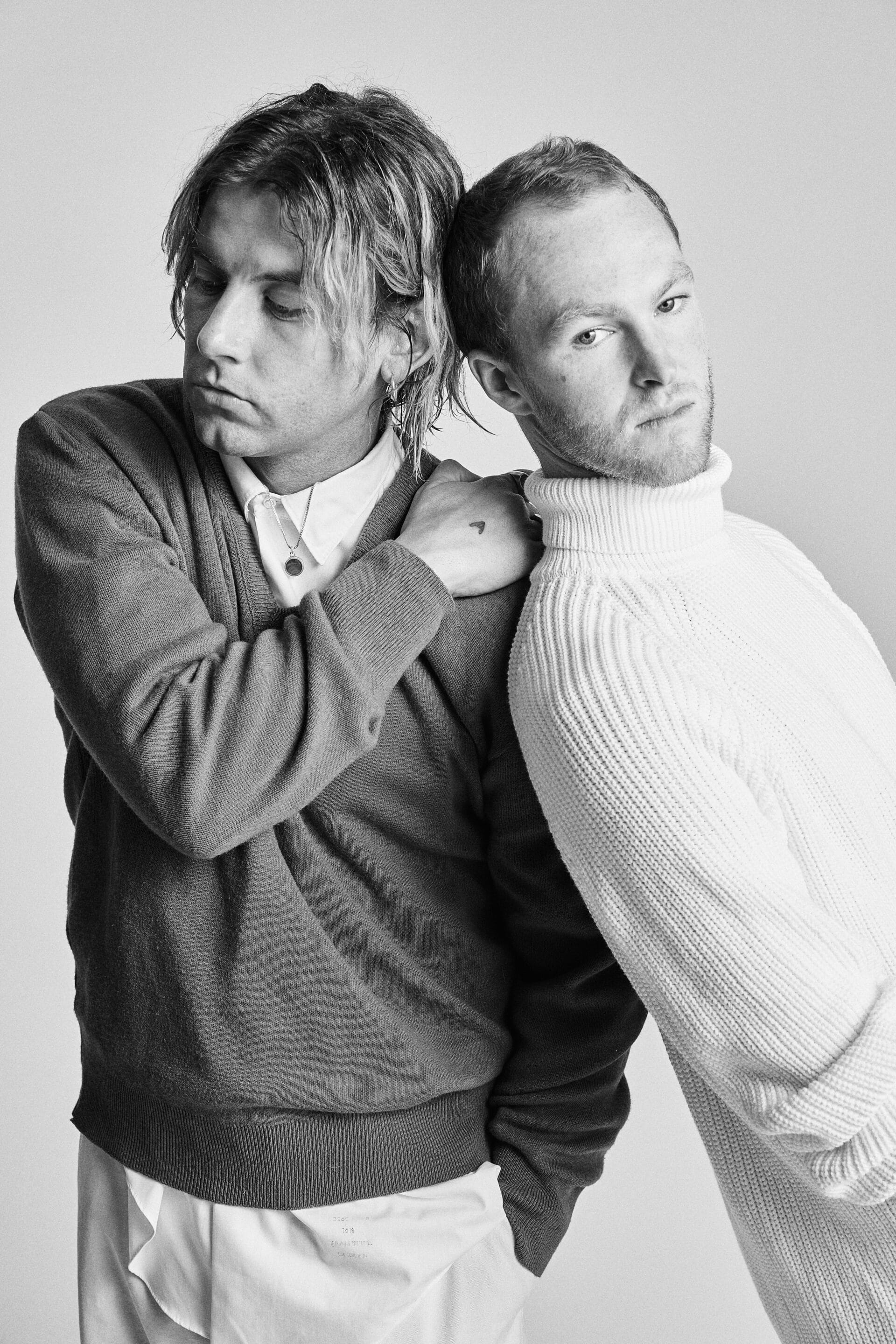 The tour news comes just a few weeks after Judah & the Lion announced the June 10th release of their fourth full-length studio album Revival. The new LP was recorded at Echo Mountain in Asheville, NC with their longtime friends and touring musicians and is a collection of songs that speaks to the band's journey back to innocence and hope through reclamation.
The platinum selling band has graced us with an anthemic single titled 'scream!' which probably best represents the whole record as "sometimes the best way to deal with the craziness of the world is to scream into a pillow. During the pandemic I was feeling the weight of all that was happening in the world and my counselor told me I needed to get that stress out. He suggested screaming as loud as I could into a pillow. Felt a bit insane, but it did help. When we wrote this song, we wanted to give you permission to do the same!" Judah Akers confesses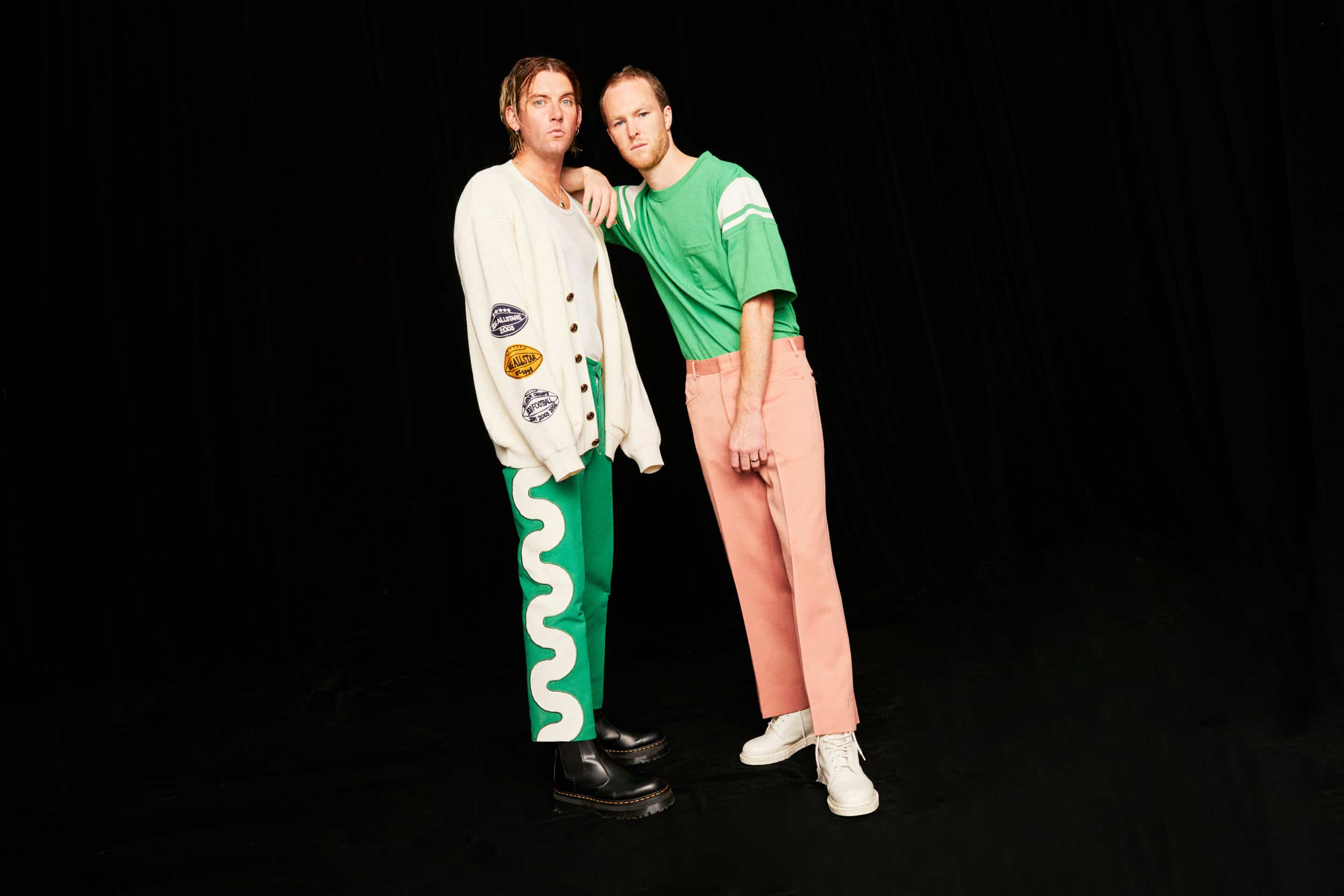 Judah & the Lion found themselves embracing the sadness and loss of the last few years and welcoming the future with a renewed energy and spirit that harkens back to the group's earliest days. Along with the album news the band released the latest single and video for "HAPPY LIFE" – watch HERE – a song that encapsulates the band's uncanny ability to convey some of the saddest emotions in the most uplifting and hopeful way possible.