If you can fit Elon Musk's SpaceX, the self-optimisation madness of the present and the nightly confrontation of new parents with the never-ending energy of the newborn in the very same album, but at the same time leave enough room for your own interpretations, it can only be Bodi Bill's doing.
Ten years after the last record "What", the Berlin collective around singer and producer Fabian Fenk finally points "back to the future", with eclectic sounds between indie folk and electronica and the futuristic themes on "I Love U I Do".
What's Bodi Bill?
We started our band late 2005, back then still mixing electronica beats made of field-recordings with songwriting – Always went out a lot in Berlin's Clubs, too, started djing more, incorporated more pop and synth-stuff into our sound, then had a rather successful streak around 2010's – split up after our third album to take it easy for a while, working on a couple of really enjoyable projects* for 5-7 years… got in touch again in 2019, liked each others company again, started with album number 4, now getting ready to play a release tour in may
*Unmap + The/Das
What do you want your music to communicate?
There's no big agenda behind our work tbh … but it's very fulfilling to hear how our "fans" (for lack of a better word, listeners??) use our songs … some make love to it, others take it with them on a summer vacation, others go through break-ups or fall in love with/to it… I guess that's the bonus for sticking with one project for 15 years, the stories become sweeter and sweeter
How do you usually start making a song?
Most songs start with one or two lines, something I pick up in a conversation, or utter myself throughout a night out, or even "steal" from a video… if another thing happens that backs up that initial thought or quote then a song will form… so it's mostly a matter of chance… like recently I almost killed an innocent cyclist with my car-door… lucky me nothing bad happened, but it made me feel so guilty that I immediately had to write a song about it, a song that's currently sitting on my shelf in two different styles, one is a guitar indie thing the other's a dance track… now I'm kinda waiting for the next related event to happen, in hope to finish that song, too one day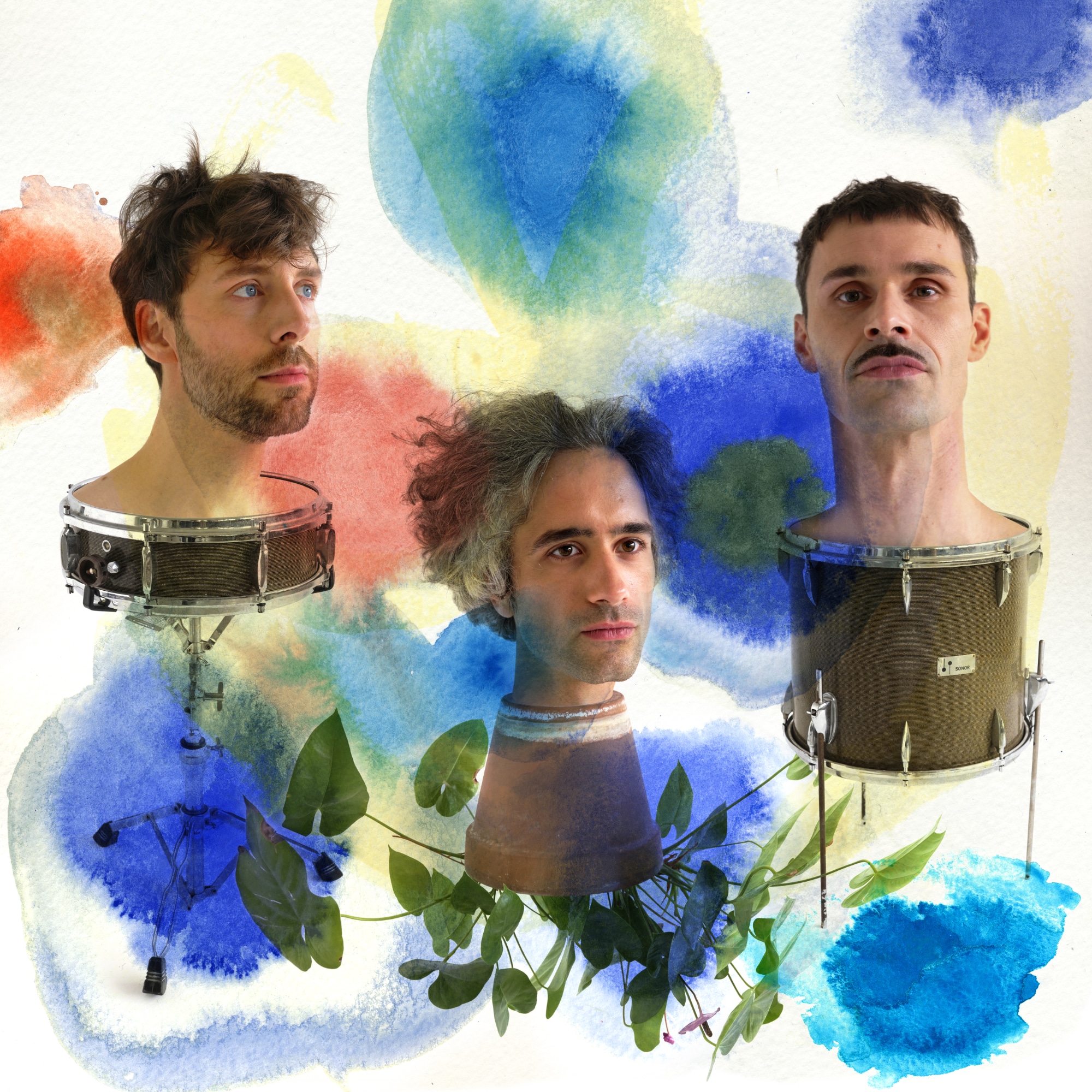 Who is an artist that inspires you and we should keep an eye out for?
I like how Christian Jankowski goes about his work, always seems so on point, form follows function, streamlined yet laid back and with open arms…
In music there's too many to name, but I guess Jeff Buckley is one, Aphex Twin and Sonic Youth are another, usually if I work on my own stuff, the work of other great musicians makes me somewhat depressed, too (there I said it!)… for then all I see is their finished material, and also because I'm just a fool, fooling around with sounds most of the time 🙂
What's the record or artist that made you realize you wanted to be an artist?
There was really this one event that made it all clear to me, and that's when I saw The Queen live in Budapest on TV. I was second grade then, it was late at night, my parents had gone out, and we were staying in an apartment overlooking Groß-Klein which is a massive "Neubau Gebiet" in what was then East-Germany. Freddy Mercury was doing his thing, staggering around, singing like a god, the songs spoke to me like nothing before… I new then that I wanted to be on stage, too. And I swear, back then the feeling I had was a real one, not one of those Talent Show dreams, seeking for attention or smthg…to me what I saw was profound and life-changing – it felt like a real sign, I saw the light that night that's for sure 😉
Tell us about your latest release and how it came about
The new album is really a collection of Bodi Bill related material, written around 2011/12, and between 2018 and 2021 – To me it felt more like a playlist at times… a mixtape of songs that all kinda related to Bodi Bill, but without the intention to find some sort of underlying concept. Of course in the past months finishing the damn thing I threw out a lot of the material because the old album bug got to me again – trying to make something ppl can listen to as one piece, where songs have to fit with each other, seamless transitions if possible… which, let's face it, makes total sense on vinyl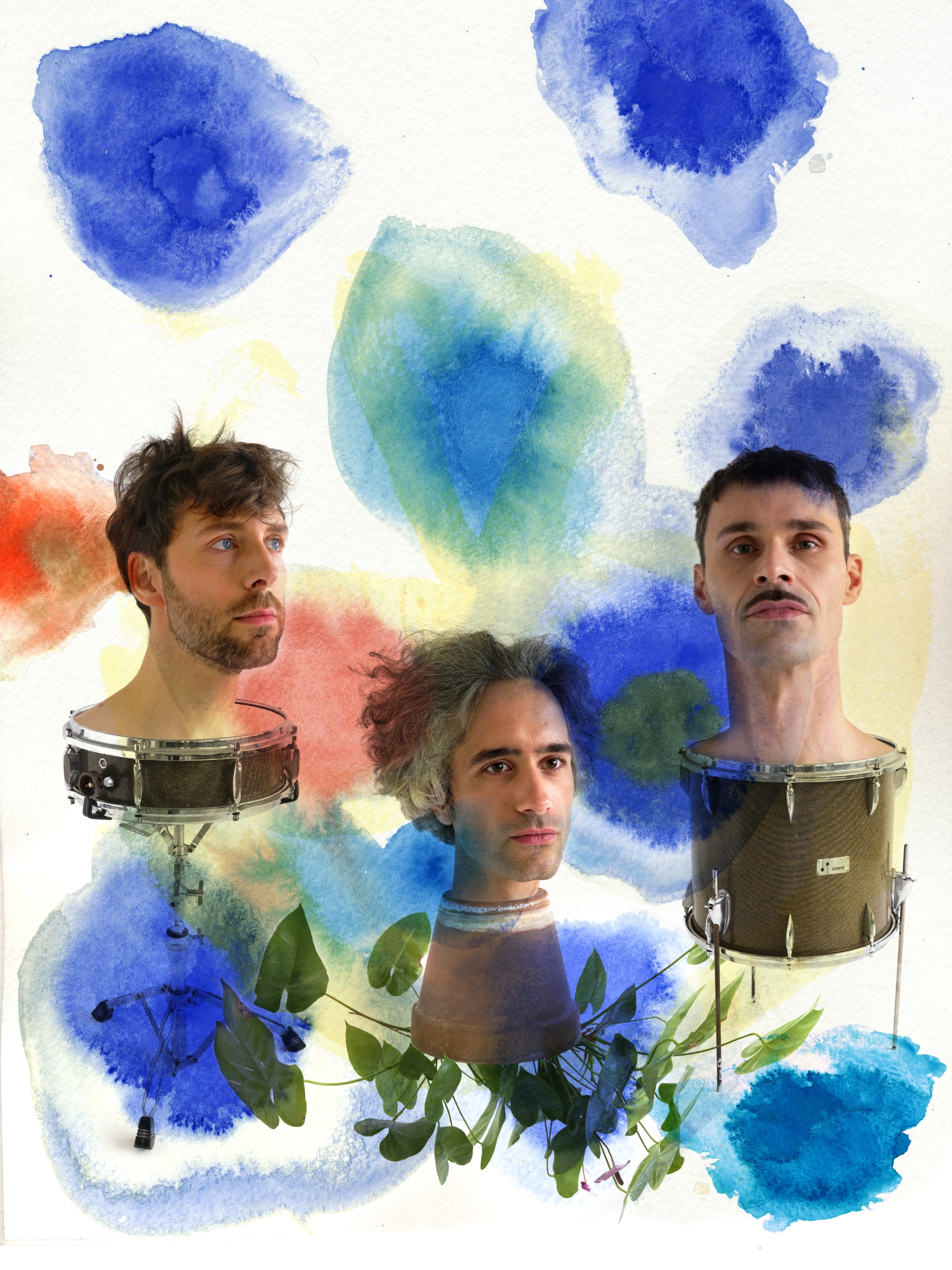 What inspires your sound, tone and overall style?
That's such a hard question for me to answer! I feel like sound is what inspires me! I've been to hotel rooms where the furniture made great a sound, sampled those, produced a song with them… Or Synthesizers, like the Roland Jupiter 4 a friend keeps lending me, synths inspire me of course! I guess in this regards I'm less of a player and more of a listener – hence no musical output would be possible for me without computers and the possibility to loop… I also have fond childhood memories, with ears glued to the speakers, discovering strange hidden sounds and noises underneath the actual songs… since then I've been obsessed with hiding stuff here and there, addressing those who are as appreciative of those surprises as I am
What's your favorite tune of yours?
Right now, I think my favourite tune of ours would be a The/Das song 🙂 "Miami Waters" – although the new record has many great tunes, too… "Be Sure", "Self Improvements", "Big Gong Sounds", "Peruhu", "What If" Of course the new album is still so fresh in my mind, I can't take sides there, yet… I really still like all of those tunes tbh
Where are some things you really want to accomplish as an artist?
At this point in my carear I wanna improve my studio skills, in order to be able to continue working on sound and music until goodnight.
Favorite lyric you ever wrote?
If you don't like Sonic Youth then fuck of and die, too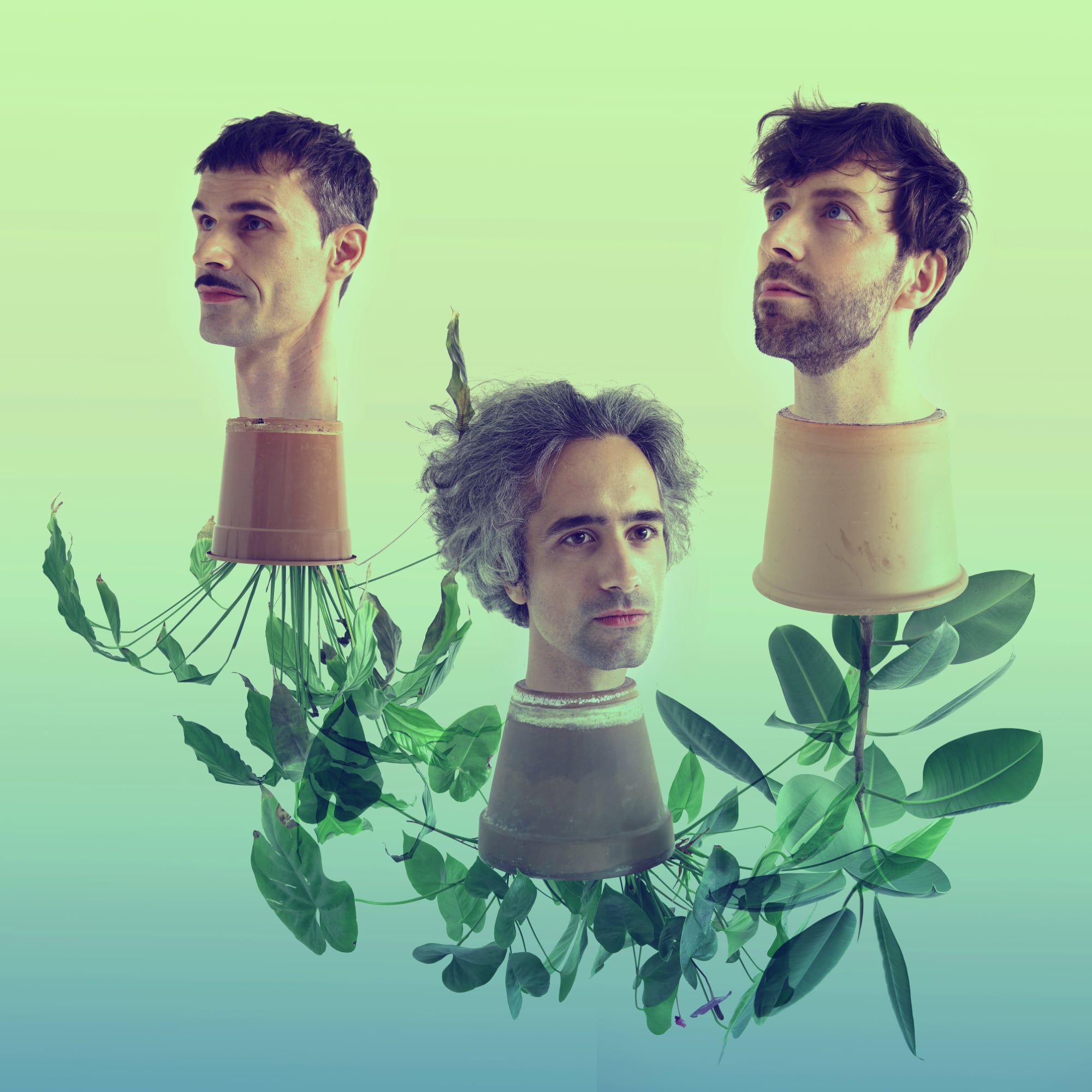 Was there ever a moment when you felt like giving up?
Sure!! … How can I be sure? (to quote my own lyrics) But it's always a strange mixed feeling, exhaustion or burn out mixed with self pity… feels like a conversation for another time and place though
What is the best advice you've ever gotten?
Try meditation you fool!
Where do you think the next game changer will be in the music industry and entertainment scene?
I can imagine self learning AI that is able to model songs/art/text after what is hip and successful – processing all predetermined relevant data in seconds – pumping out whole song structures for artists to choose from… Wonder if that would be the end of true innovation, thus eventually the end of music or just another form of technical support/enhancement like the electric guitar, huge PA systems, synthesizers, turntables, samplers, Ableton live once where?