Live music and shows, under pre-2020 circumstances, make up the majority of artists' revenue, especially smaller ones. As touring has come to a halt, new ways to generate income are constantly being tossed around.
Sync licensing and getting placement in television, cinema, and commercials, has been around for a while, but requires extensive legal background and connections to advertising agencies to actually have sync be lucrative for indie artists.
In order for an advertising company to obtain rights to a recorded song for use in a commercial, they must secure a synchronization license, which in the past has proven to be a tedious legal process on both ends. That is until Bopper came along.
Bopper is a one stop shop for all synchronization needs. Founder and CEO Phil Messier had extensive experience in advertising, which gave him a new perspective when it came to actually building a company that could provide music to advertising companies.
Bopper started under the umbrella of another company which was founded while Messier and his friend/partner Paul were in university in the early 2000s. At the time, it was extremely difficult for indie musicians with little capital to even record music on their own, let alone getting placement for commercial use.
With over 100 person staff across the world (Toronto, Paris, New York, Berlin, and more), they started to produce music intended specifically for brands to use in commercials.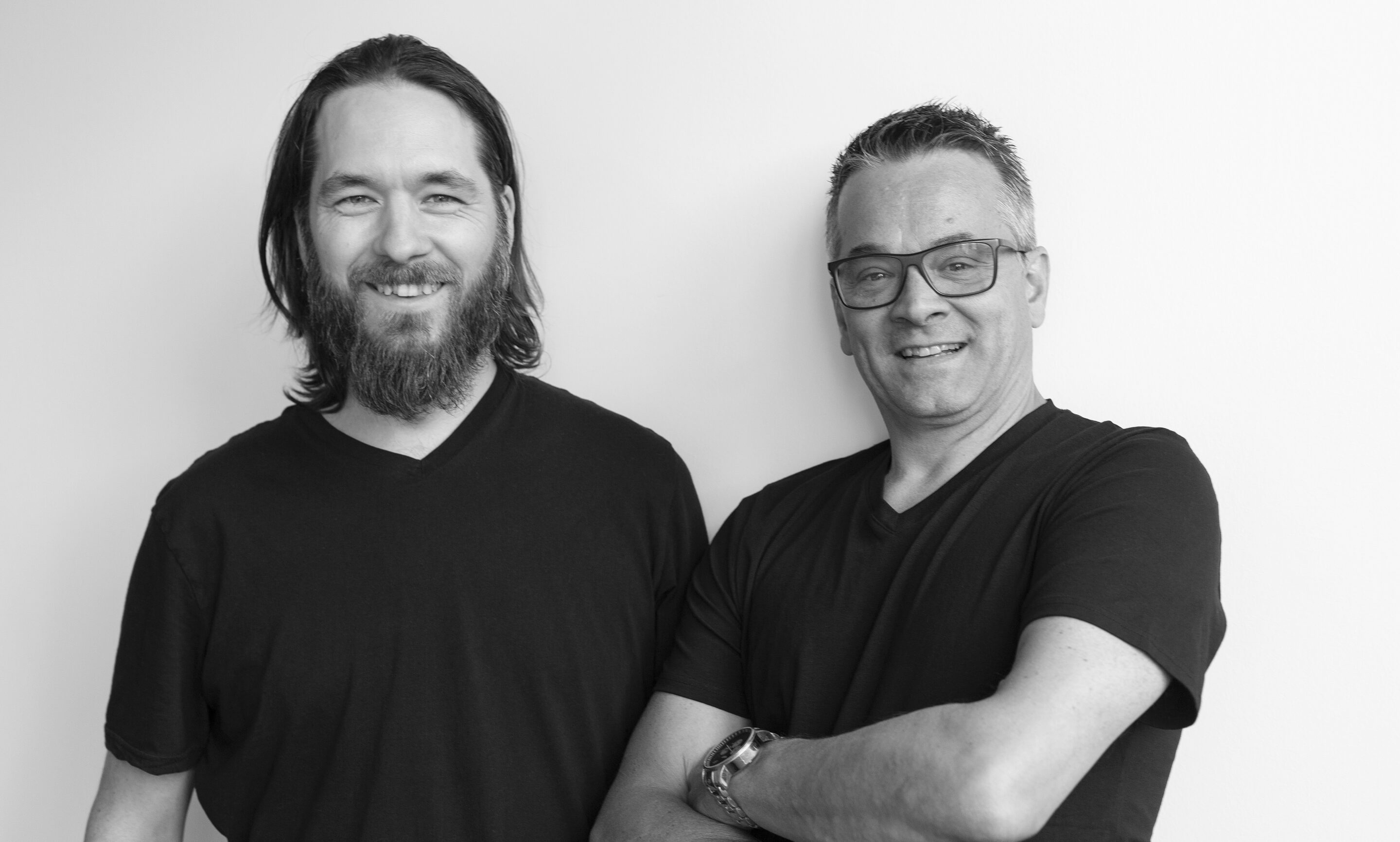 As the company grew, they noticed a large gap in the market for ready-to-go sync music. The turnover was not practical nor ideal in securing sync deals.
Messier told Mundane that "as well as creative requirements, came expectation in terms of deadlines. The whole process of contacting brands and determining who owns the rights of the music is quite a lengthy one. Sometimes it took weeks or months which was too long of a process for our clients' timeline."
Bopper deals with all of the legal processes before the tracks hit the site so that all a music supervisor needs to do is pick the song that best suits their project. The breakdown of their supply ends up being 70% from record labels and publishers and 30% from artists directly.
Messier realized the impact a song placement could have on smaller artists and wanted to help them get noticed. Bopper applied the stock catalog model to real, upcoming indie artists.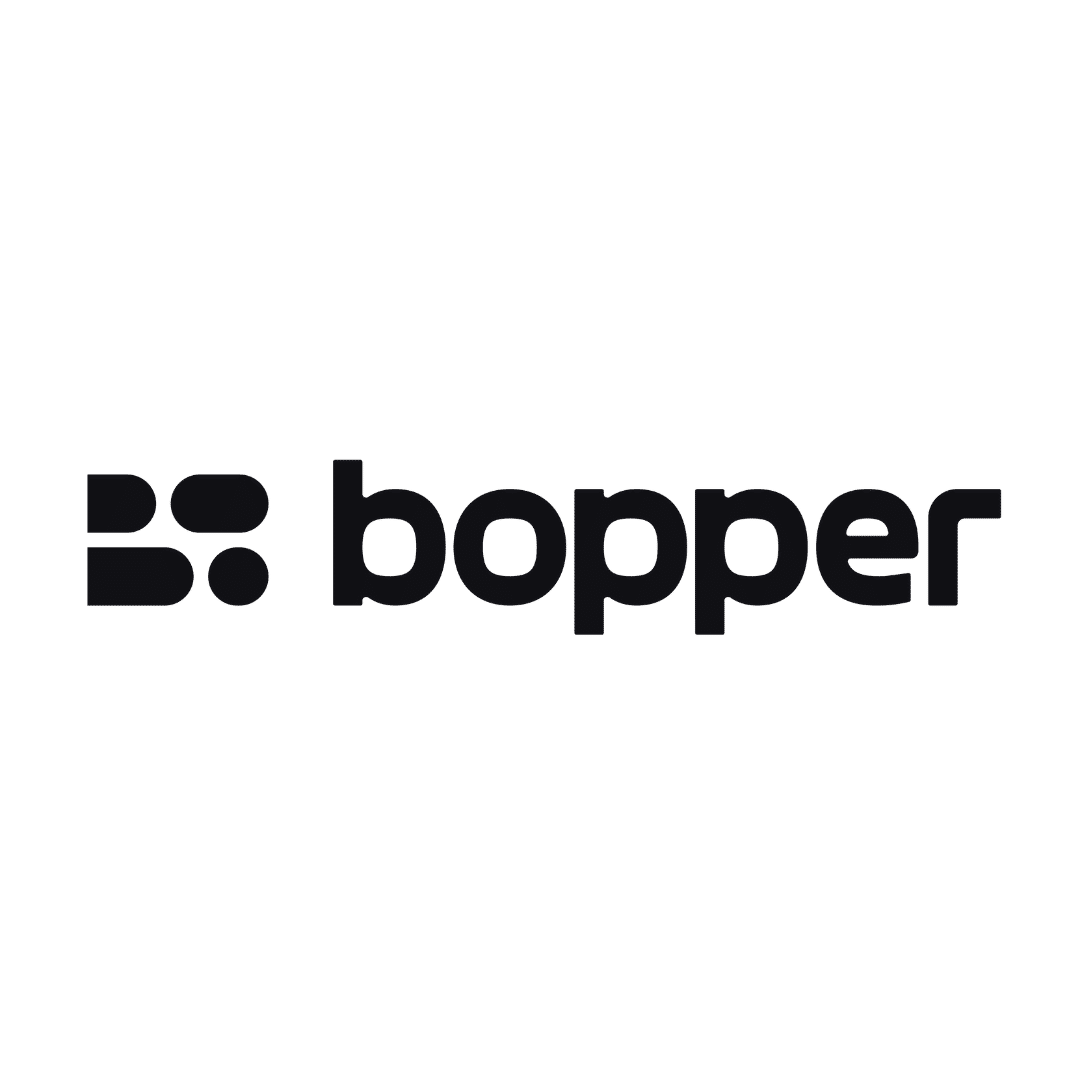 "Our goal is to have the same type of convenience of immediacy that people in production need these days, which intrinsically is as straightforward as claiming rights for stock material."
In simplest terms, they clear the rights for the material that the client desires, serving as a medium between advertising agencies and the owners of the recorded music.
"Catalog is always a term I'm slightly uncomfortable with, we don't necessarily take an entire artist's discography and sell the hell out of it.
We see our work as finding this one gem in an artist's repertoire and making it available for clients that are looking for that type of stuff. It's quite a surgical approach: we have honest conversations about what songs have relevance in our world and we curate our collection accordingly."