Born Kaynã Reis, Brazilian Dj and producer Slow Motion has always been influenced by a wide array of music, traditions and cultures. Living in Brazil certainly helped him translate such a conglomerate of influences into music and creativity.
Slow Motion broke out in 2016 with a kick ass house remix of Sofi Tukker's "Drinkee" which featured a collaboration with fellow Brazilian DJ Vintage Culture and in April 2020, he shared a rework of Jorja Smith and Maverick Sabre's "Slow Down" that has since reached #1 on Beatport's Deep House Charts and consistently charted on Spotify's Global Viral 50.
His latest release is a remix of Joyia's tune 'Come Down' which is an orgy of sounds, textures and vibes. The remix begins with the original's slow synths, but also highlights the source track's mellow saxophones by splattering colorful basslines and elastic drum programming across the top.
We took advantage of this new release to have a chat with Slow Motion to ask him about it and much more.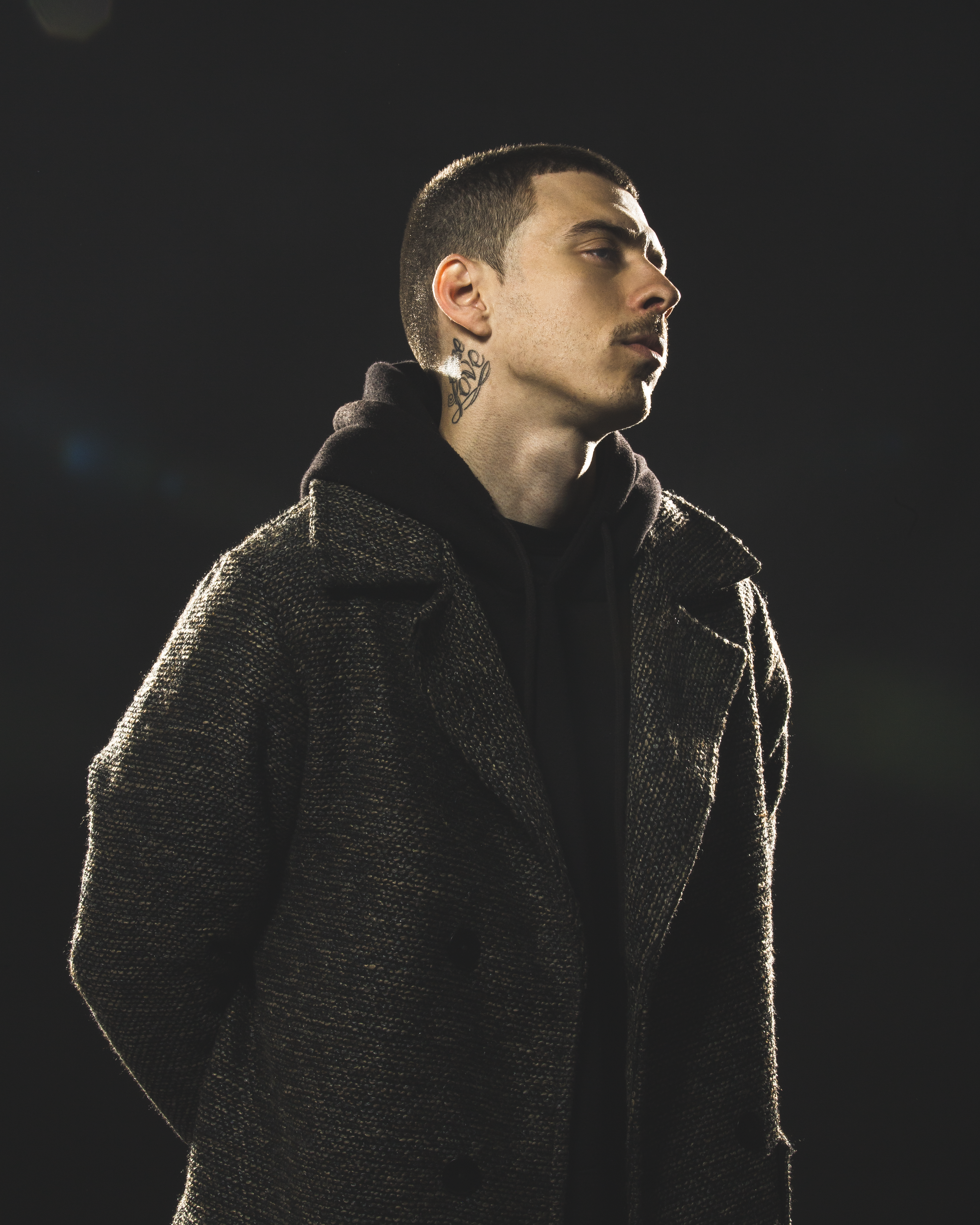 How does living in Brazil shape your creativity?
Brazil is a rich country, the culture here is so amazing and diverse. We have so many influences from all over the world here, from Asia to Africa, Europe and America and that inspires my own music. it's so good to see everything reflected in what I consider our greatest asset, our people. I'm very lucky to be born and raised in such a place.
How did you start playing music?
I got into music through my family. My father always played acoustic guitar and when I was around 7 years old I started learning. I was introduced to electronic music by my uncle, he used to listen to Gigi D'Agostino, we used to listen to the radio a lot and back then radio stations used to launch those CDs with the most played club songs. We used to binge listen to all of those!
What do you love most about producing?
What I love the most about producing music is definitely creating catchy and memorable melodies and finding the harmonies for them. The bass is one of the most important parts to me, I expect people to feel that within their bodies when they dance. Putting together all the sonic textures makes me feel really excited every single time.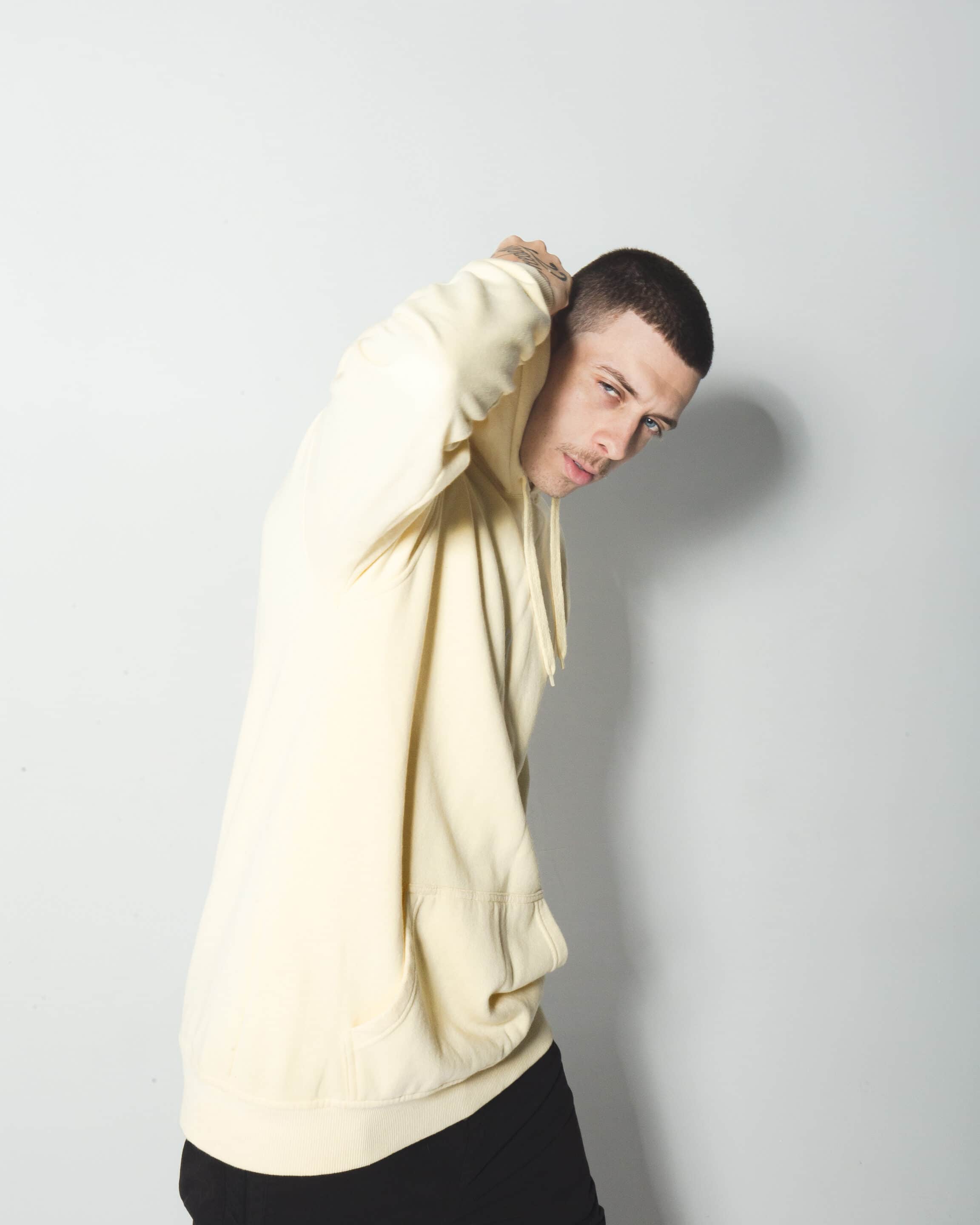 Who are your all time musical icons?
Pink Floyd, U2, New Order, Dr. Dre
What was your creative process like for these remixes?
It's hard to say, I usually don't have a creative process, some days I just wake up feeling inspired and I get a lot done. Most of the time it's just about listening to the right vocal and getting this feeling of "that is it, that sounds about right" but sometimes I can spend months without making music. Feeling the music is more important to me than doing it.
Who are your favorite producers?
Kyle Watson, Kaytranada, Amine Edge & DANCE, Vintage Culture
What does usually inspire your creativity?
I watch a lot of movies and tv shows. I get inspired even just by going to the movie theater and getting ideas from the movie soundtrack. Same with TV. There are some shows that really inspire me, such as Peaky Blinders and The Get Down.!
How are you dealing with Covid preventing you from performing live?
It's complicated, especially right now with a massive hit on my hand without having the opportunity to tour, but I'm peacefully working, I know that when this is all over, the new songs will do the work that was left behind this year.
What are your plans for the future?
I have some new songs coming up and I will keep working on my project, it's gonna be fun.