Brookelyn Rose's name feels very important to figure out what you're getting into, and I find it fascinating when an Artist's stage name (or their song's title) is like a perfect description of what they're all about. Linkin Park could have been a boy band, but Lady Gaga couldn't have been anything other than high-octane Pop, and likewise, someone going by "Brookelyn Rose" couldn't be anything but a refined, unique hybrid between rock, pop, and country vibes.
For her latest outing, "Turn Off The Lights" she took her charges to heart and went full steam ahead with making a sublime example of a strut-worthy honky-tonk anthem. By infusing a bit more blues into her existing mix for something truly kick-ass.
I wanted to write a sultry, blues-inspired rock song. You know, the type of song where you're letting loose on the dance floor, sweat dripping down the sides of your face, and you just get lost in the music. I wanted to take that feeling and encapsulate it into a song. That feeling is so freeing to me.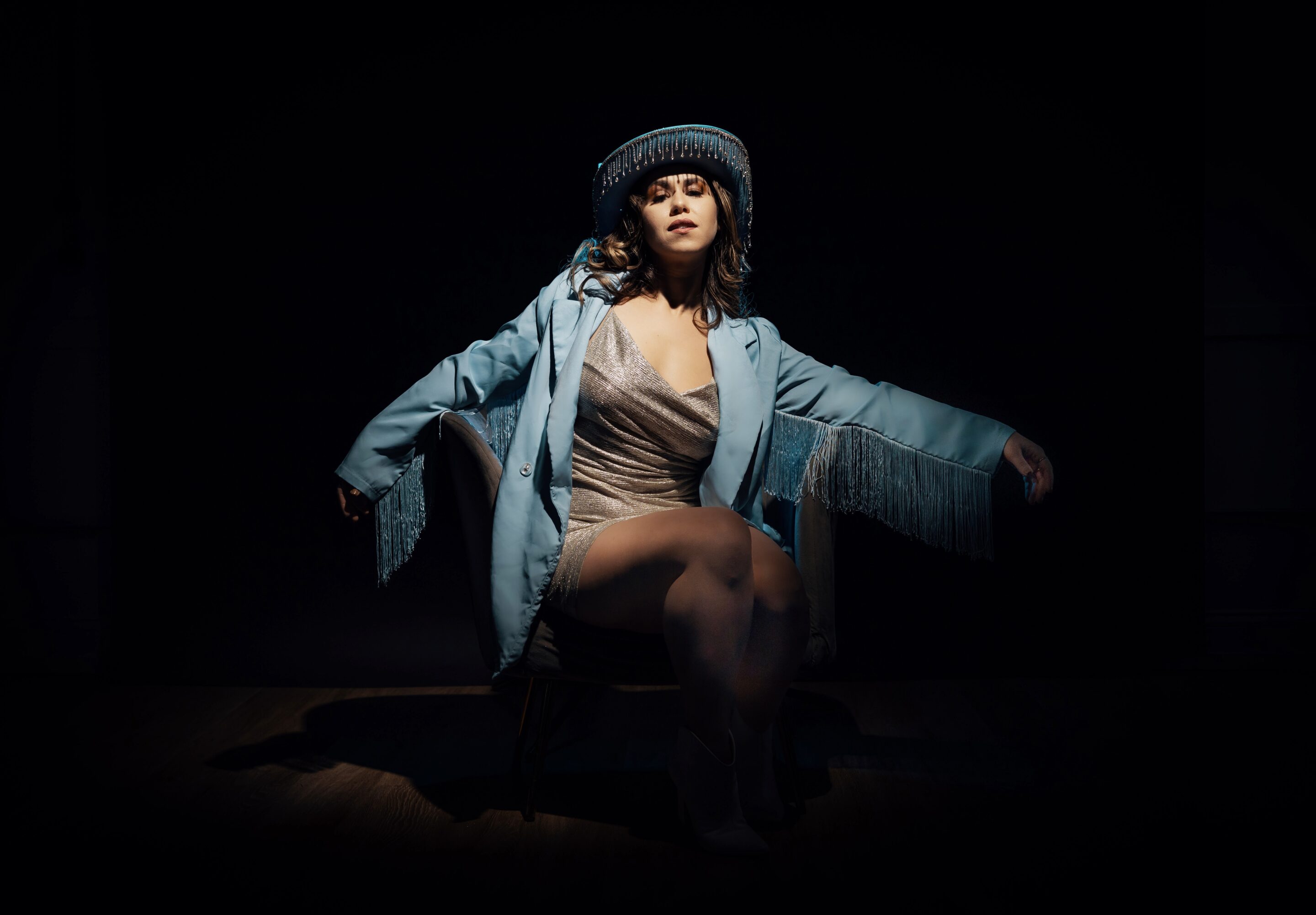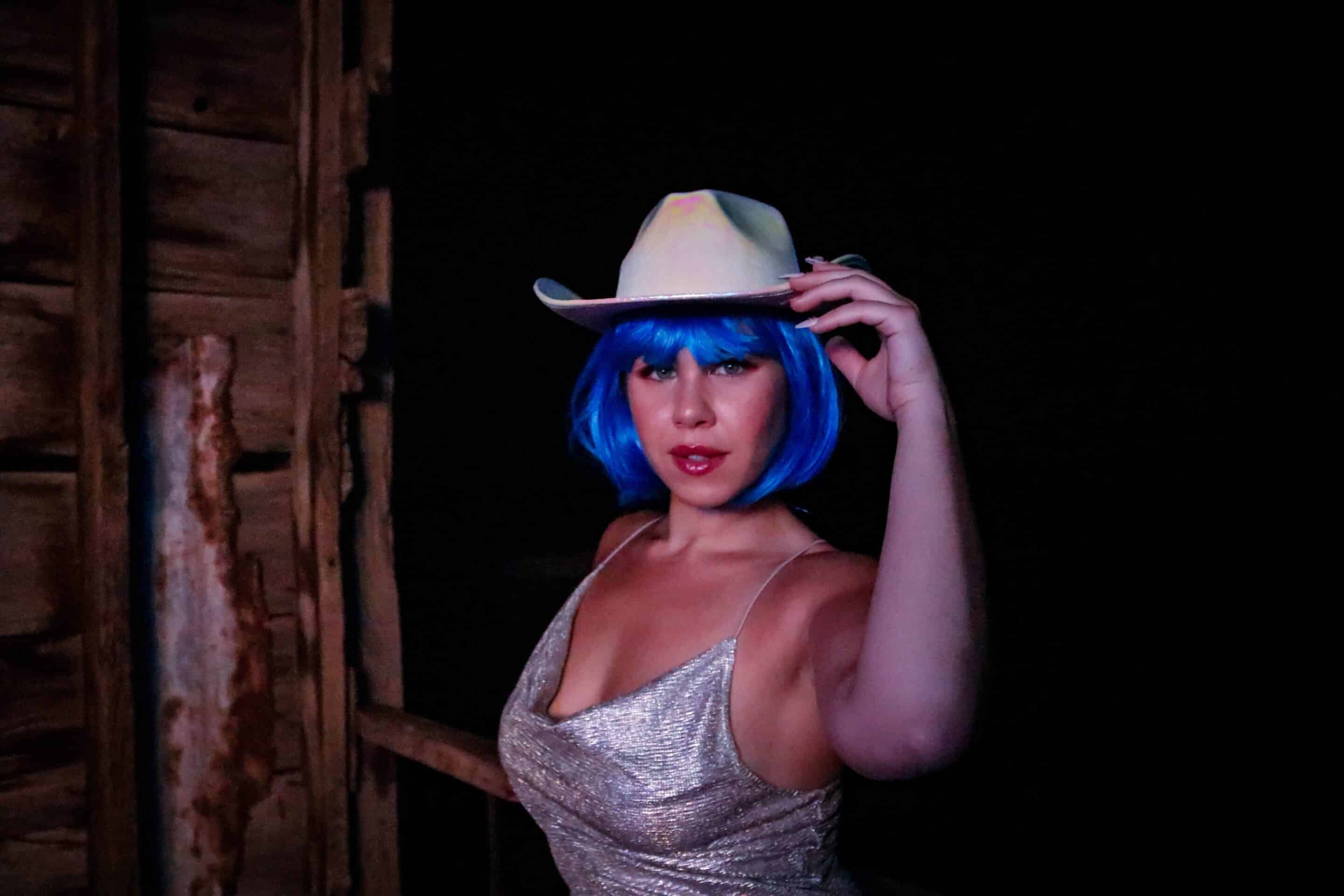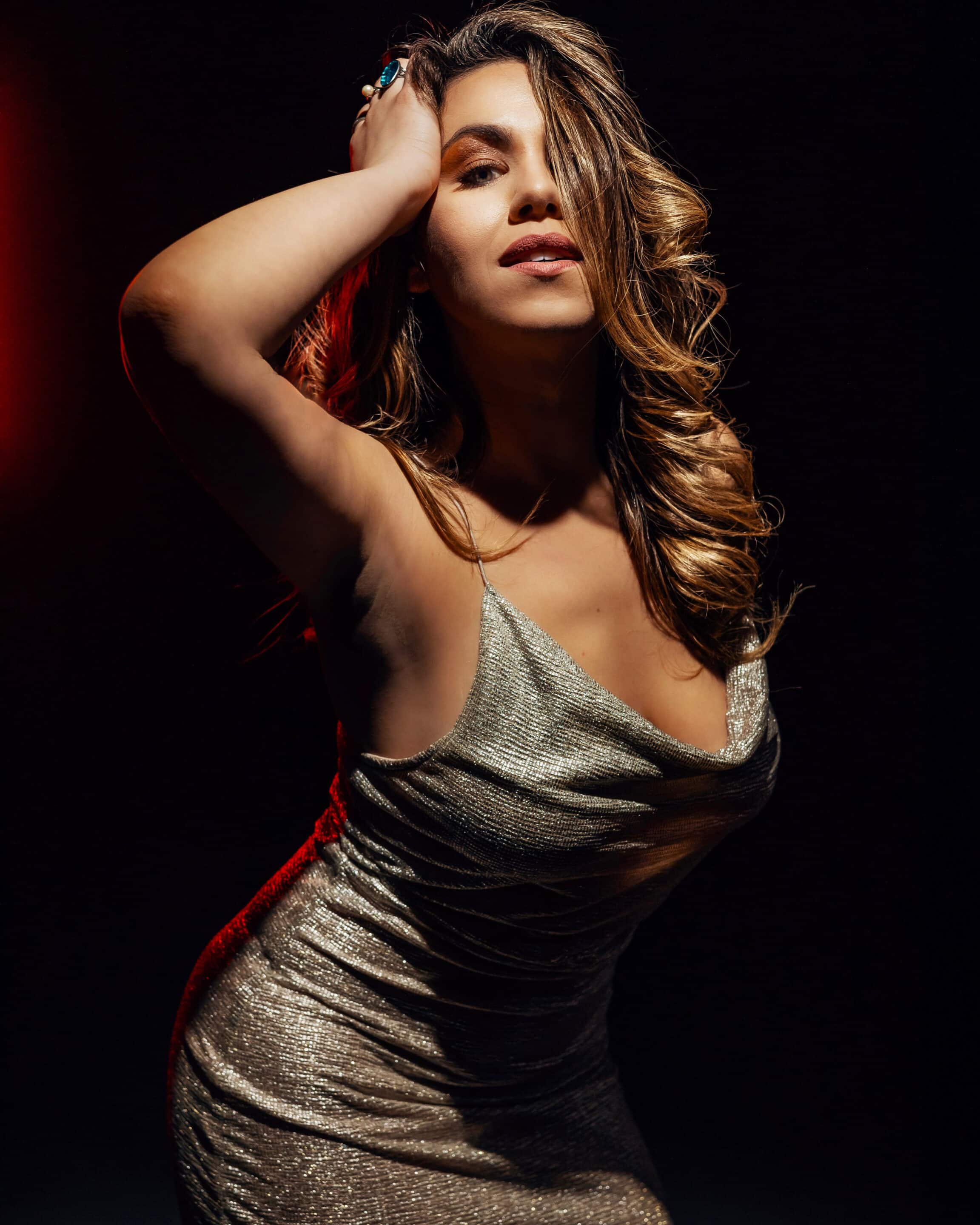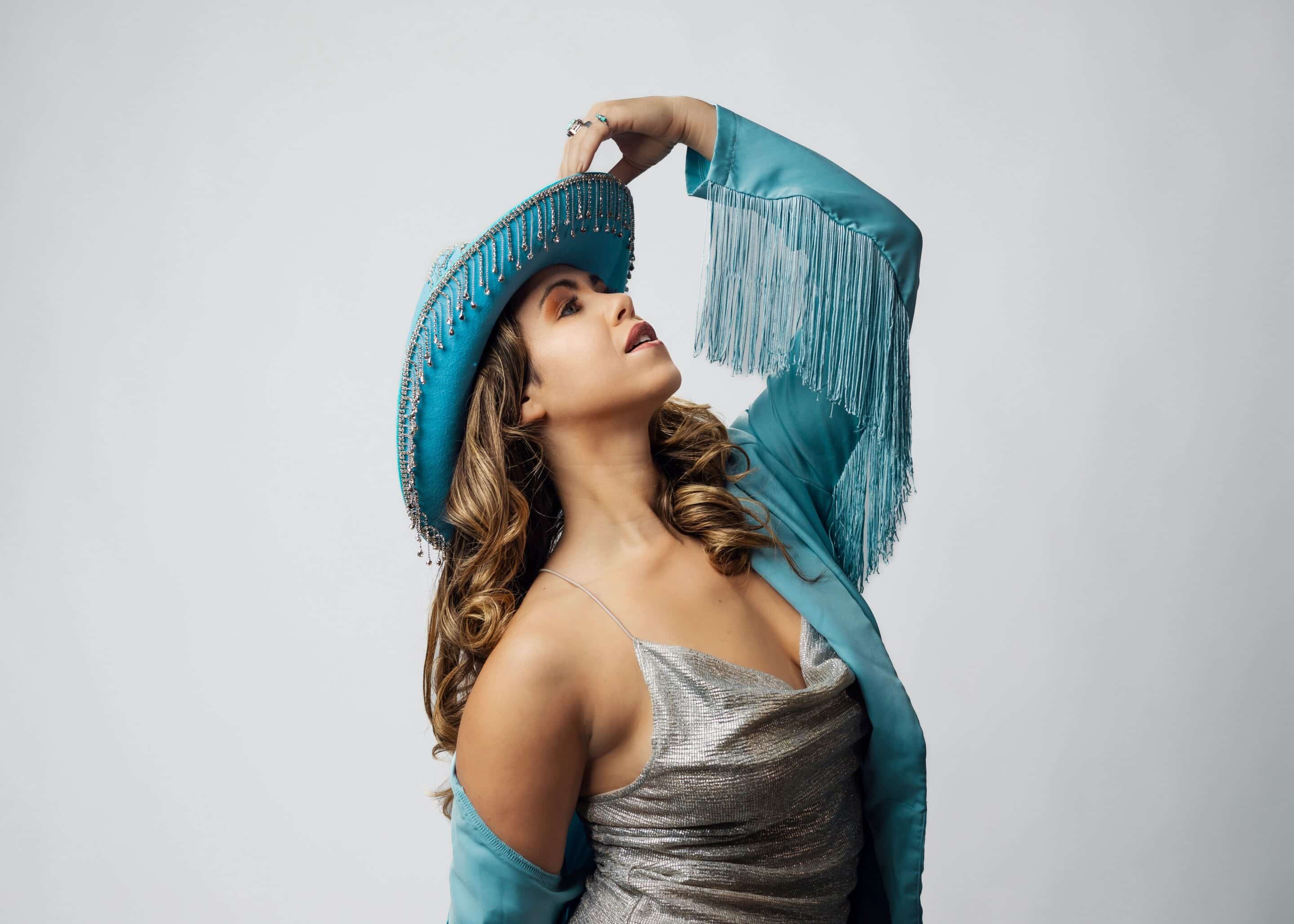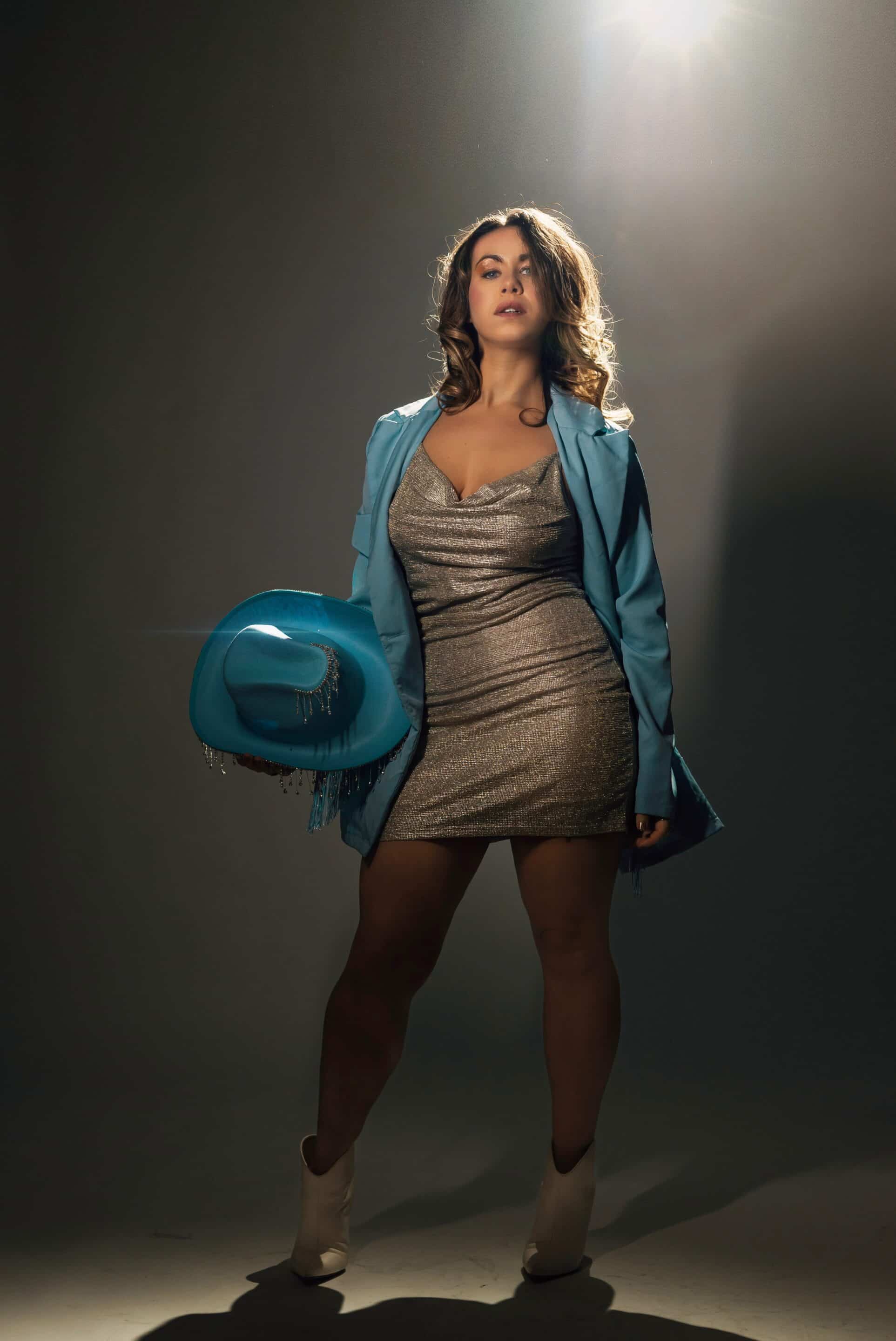 'Turn Off The Lights' scratches every itch imaginable from a musical perspective: The commanding beat with its poignant clap, the thick and menacing bassline and of course, the sick riff that climax upon a dastardly Shredding solo, all of these elements combined could make ZZ Top drop their beards off, but then there's Brookelyn's commanding and sultry singing; she's got just the right amount of edge in her lower registry to make every line sound fierce and seductive, an absolute femme fatale rockstar.
For the music video Director Wayne Williams and cinematographer, Devon Kolovich chose Nelson Ghost Town in Las Vegas, NV as the location. They focused entirely on Brookelyn herself dancing in the dark with a fitting ghostly cyan light on her. Her seductive moves and dance skills surely came in handy, and they helped to reinforce that idea of surrendering yourself to the music so deeply that the entire world seems to vanish and your body just lets go of all stiffness and inhibition in a moment of pure bliss and authenticity.