Pop-fusion artist TK's unique life journey is reflected in his music as he masterfully blends R&B, alternative and rock sounds, influenced by the African rhythmic undertones of his heritage. Providence-born, Nigerian-bred, London-raised, DMV-hardened, and LA-based, TK takes listeners on an unparalleled journey of genre-bending music through vivid soundscapes and brilliant storytelling. An innovator and disruptor in the web3 space, TK has been featured on top NFT platforms such as Sound.xyz, OpenSea, Zora and Catalog, selling out multiple NFT collections related to his music. 
Most recently, he ranked as the third all-time trending artist based on primary sales on Sound.xyz for his audio-visual NFT collection Eternal Garden, raising $50,000 of revenue in one week and receiving recognition from Billboard for his accomplishments. With years of experience as a singer-songwriter, multi-instrumentalist and producer, TK's work with the world's biggest musicians like Rihanna, The Weeknd, Usher, and Jaden & Willow Smith has shaped him into one of the most prolific artists of this generation.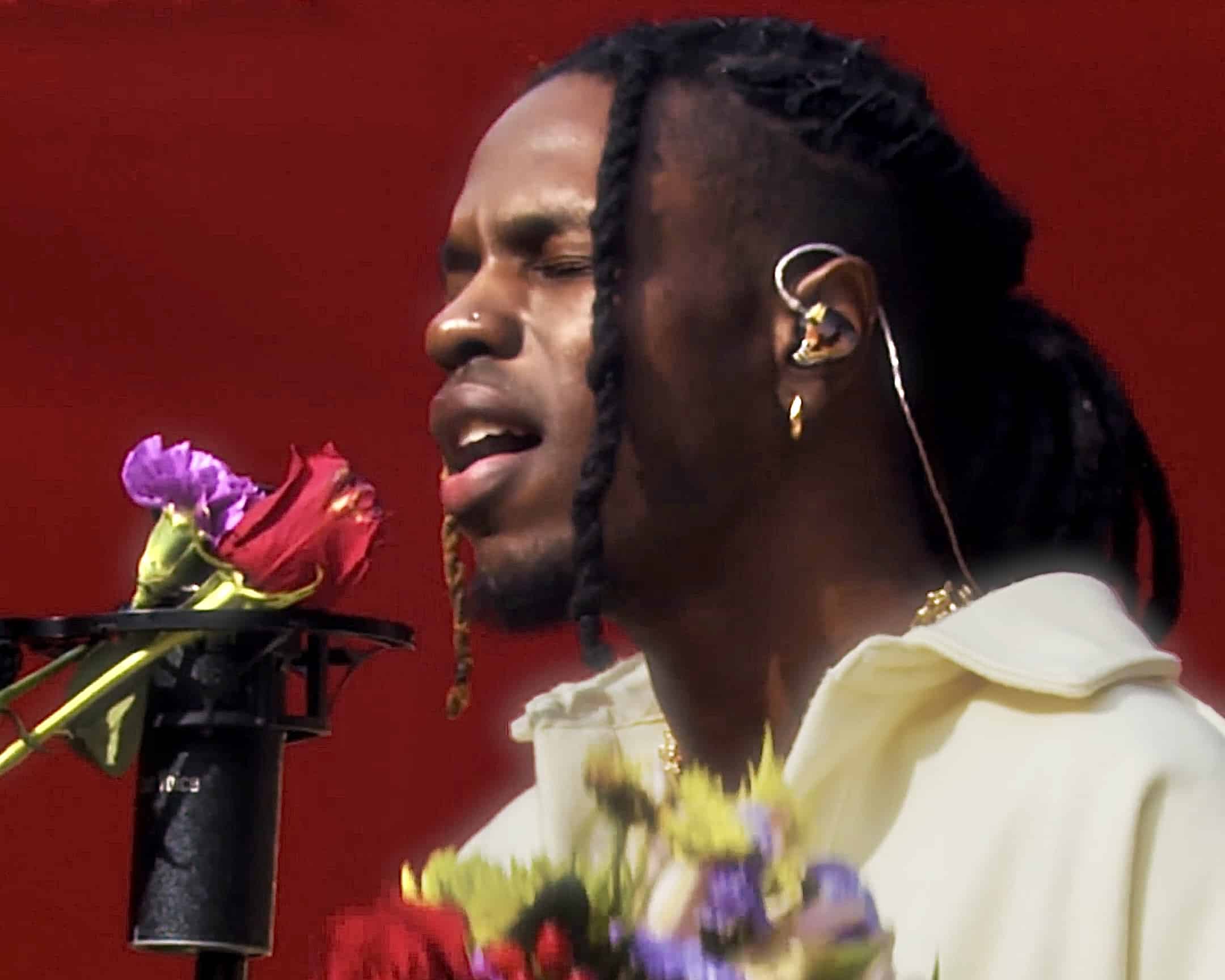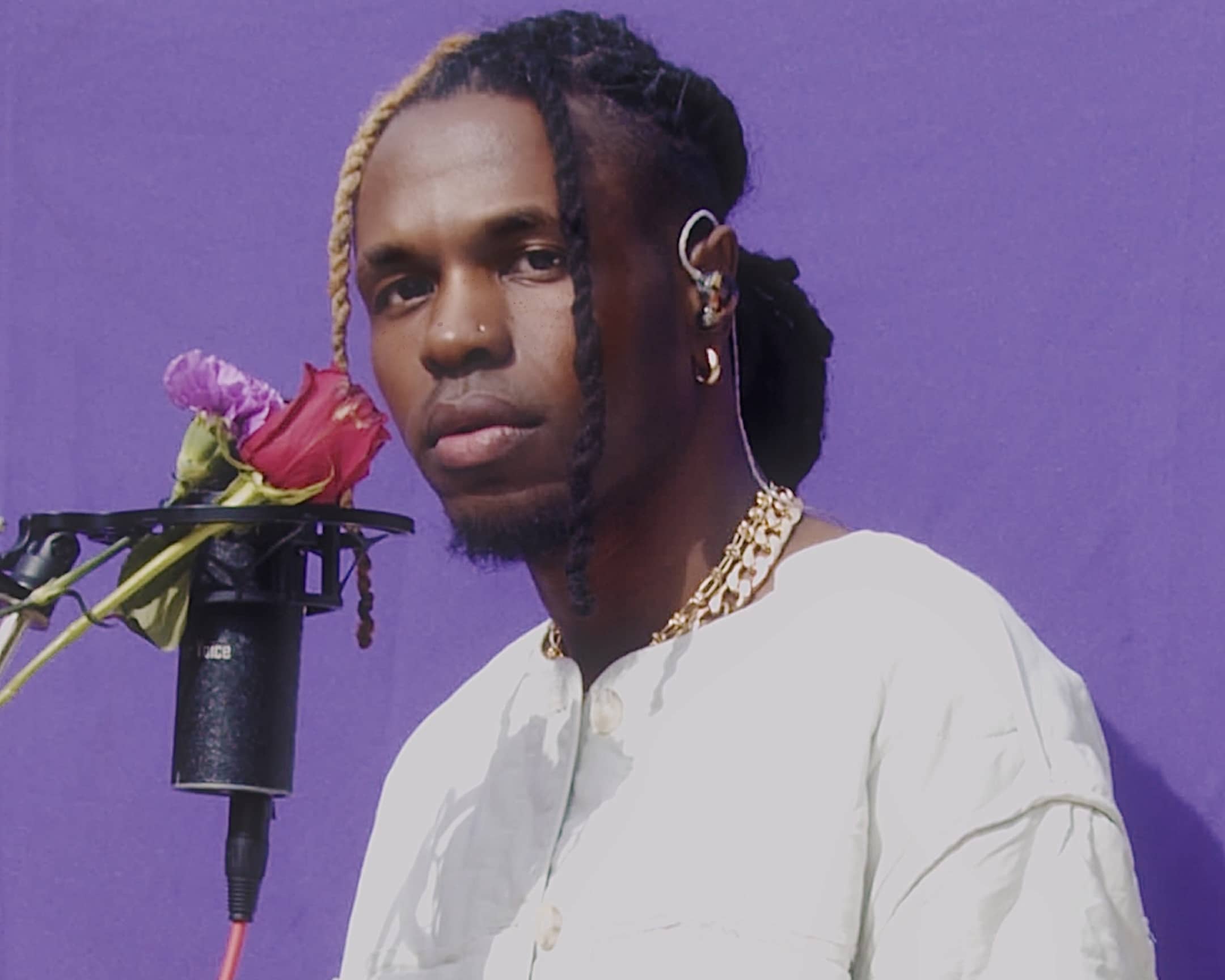 Tell us about the story behind this track. Is there a person or situation specifically that prompted the song?
This song came about when Clear Eyes sent me a beat pack, and I was just going through and listening to everything. This particular track stuck out to me and I started putting together some vocal and melody ideas. From there the lyrics just kind of came together. No comment if there was a person or situation that prompted this song….
How does your African heritage influence your being as an artist and in life?
It influences everything. I grew up in a strongly Nigerian household, and spent a good amount of time in the summer there growing up. It's who I am, and my experiences growing up in an African family have made me who I am today. As an artist, I am getting more into making afrobeats music, but the support and love from that world is everything. It means a lot for me to be able to represent for Nigeria and Africa at large. I started a platform called AfroZero which is aimed at highlighting black and indigenous creatives, and art stemming from the African diaspora, just as my contribution to that cause and uplifting artists with a similar background as me. 
You've lived all around. What was the most inspiring place and why?
LA has been the most inspiring place for me to live. It is where I have lived as an adult, and as I truly emerged into the music industry. I find it inspiring just because of the access and potential that the city offers. You never know who you will stumble across, on a random day, that you can connect with and change the trajectory of your life. If you seek it, you can find access to anyone or anything. That, and the artist community. The world's best creatives live here or spend a lot of time here. You see that and are influenced by that. 
Tell us more about how your approach to the web3 universe and how you are aiming at innovating it.
My main approach is just to put out amazing music and create cool experiences for my collectors and fans. That's always the base level goal. Beyond that, I want to continue to find innovative ways to put out music, engage and support collectors, and onboard new people to the space. I plan on being the first artist to cross over and leverage web3 succes into global success as an artist.  
Do you think web3 could be dangerous for the music industry in some ways?
Web3 technology, with its decentralized nature and potential to disrupt industries like music, brings both opportunities and challenges. While it offers alternative revenue streams and increased transparency, there are concerns regarding intellectual property protection, financial stability due to cryptocurrency volatility, fragmentation and discoverability issues, quality control and curation challenges, as well as legal and regulatory complexities. While web3 holds promise, careful navigation of these potential risks is essential to ensure a fair and sustainable future for the music industry within this evolving decentralized landscape
You've worked with some of the greatest artists. What are some valuable lessons you've learned and are there any experiences that stand out? 
Yeah – I have definitely been lucky enough to work alongside some legends. Some of my more formative experiences came when I was working with Will Smith, at the time that he was shooting Suicide Squad. Seeing how he operated and the production that surrounds his life and everything that he does, music aside, was eye opening to say the least. I remember being in Toronto with him when he was filming, and we would just talk about life for hours. He gave me a lot of knowledge and insight that I will keep with me throughout my journey as an artist.