RONNIEE is back with a soulful ballad – Make my Mind. This song explores the fragile nature of relationships that become entangled. On the one hand you have the red flags that make you want to walk far away from the person, but then there's that one moment, that one kiss, that one apology that always draws you back. Are the good times enough to outweigh the bad? Make My Mind asks just that question!
Ronniee started her music career back in 2012. She was asked to write an original piece for the UKs no1 tribute to one direction (Only one Direction)which was performed on their UK tour and in London's West End Garrick theatre. Ronniee has been featured on BBC Introducing several times and was involved in a BBC Introducing take over session in Devon. Ronniee had performed in some iconic venues including Ronnie Scotts and London's 02. Ronniee is currently writing and releasing music for herself and other artists.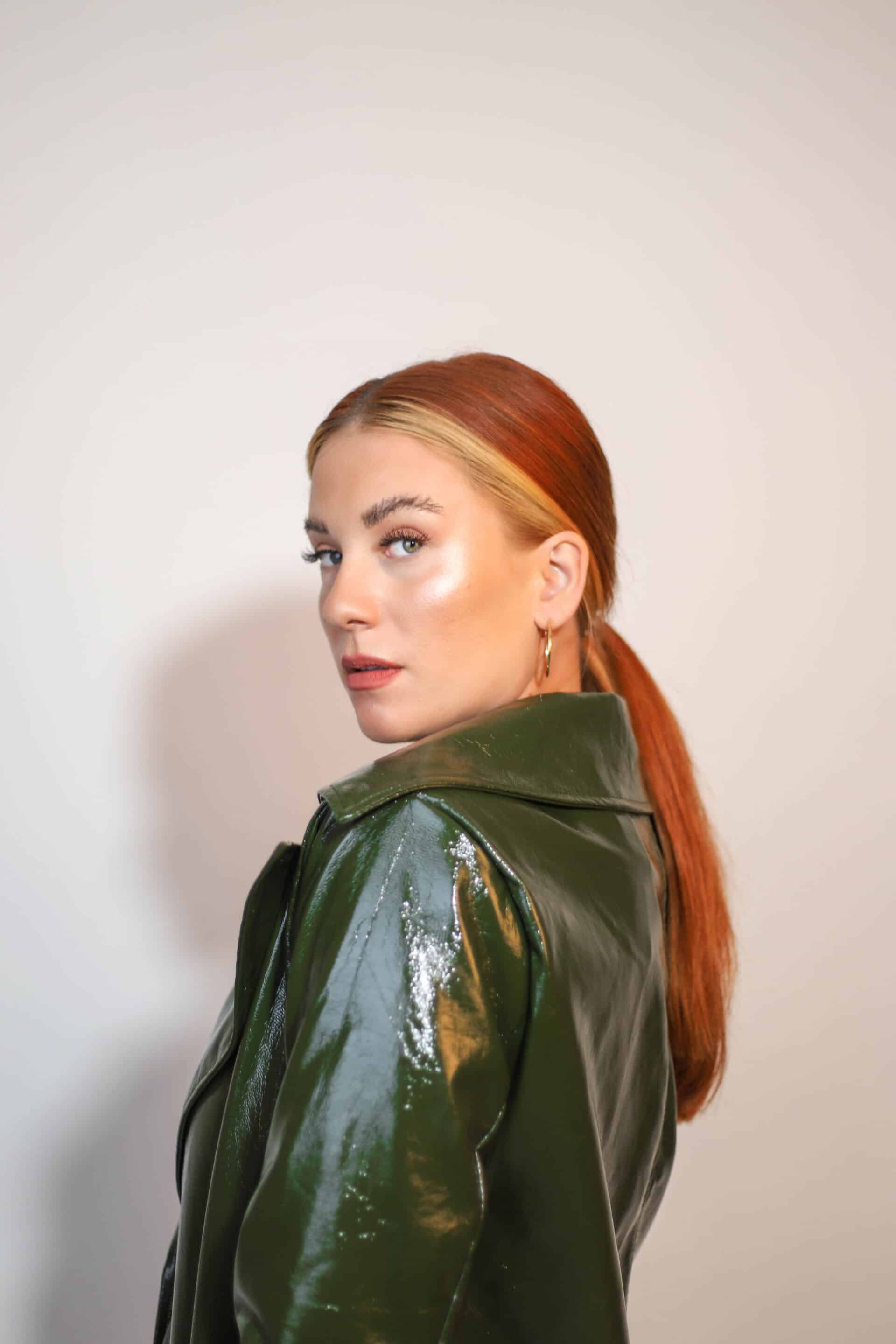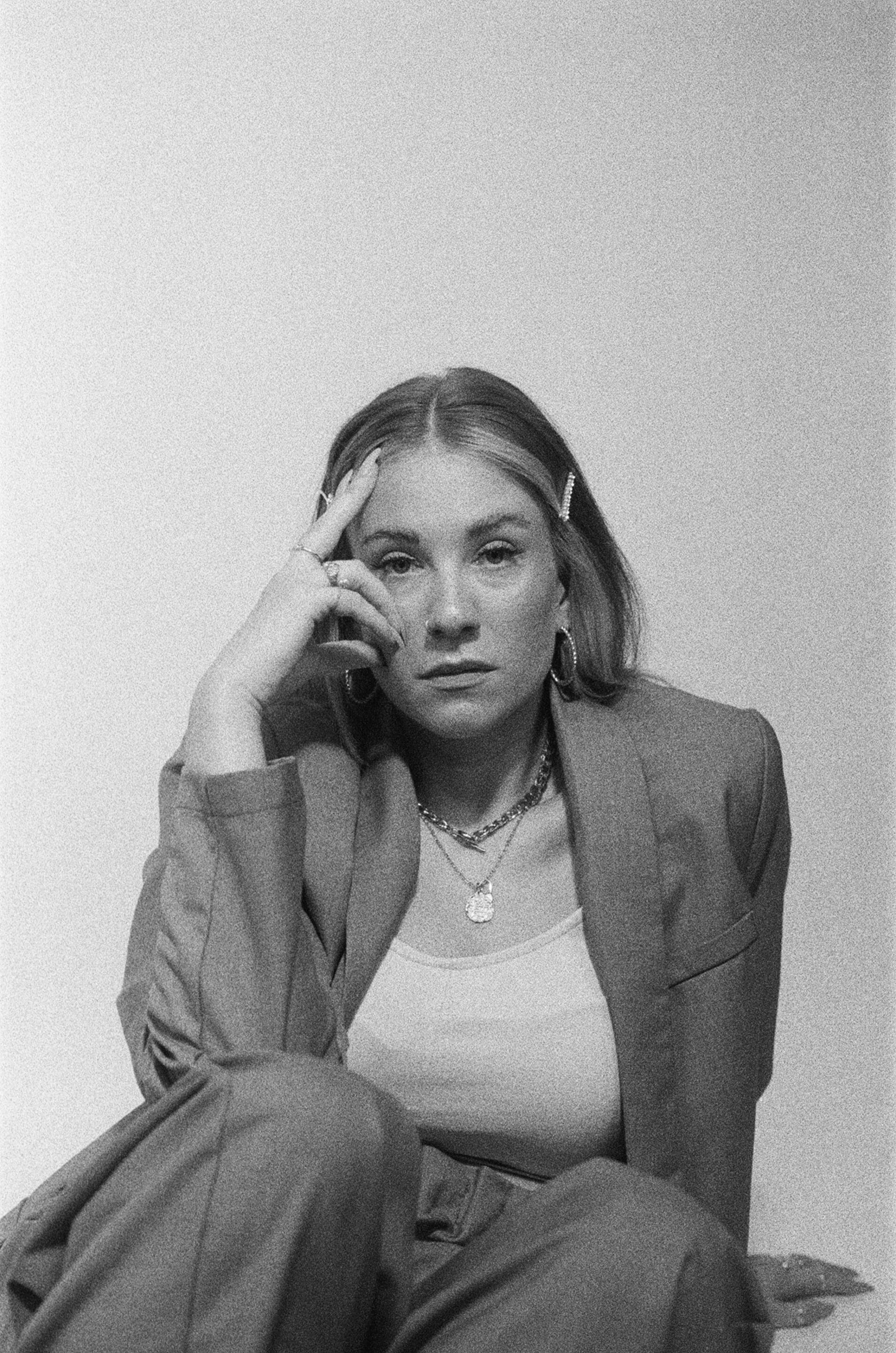 Ronniee has upcoming releases in 2023 with DRKMODE, Luminn, Amsterdam Trance Records and more to follow. Ronniee currently works at Abbey Road Studios but hopes to make performing her full time career in the not too distant future.
Follow Ronniee:
FB: https://www.facebook.com/ronnieebrookes
IG: https://www.instagram.com/iam.ronniee/
TW:https://twitter.com/iamronniee_