After amassing over 250,000 plays across streaming platforms, alt-rock trio CANVAS releases their 8th epic single "Just Like Me", a dark folk/rock hybrid focusing on fighting one's own inner demons.
"If you've ever longed for a song focused on speaking directly to your inner battles, this one's for you" Says CANVAS
The song is a conversation between said demons and their host, as lead singer Jerid Nowell repeatedly pleads "Spare us" on the chorus. Acoustic guitars and Nowell's airy vocals lead the charge, alongside marching drums, slide guitars and spacey harmonica riffs, giving the song a sound similar to something on Lucifer or The Walking Dead. The cinematic single has an eerie calmness to it until the final chorus explodes in a dramatic scene change for the song's finale.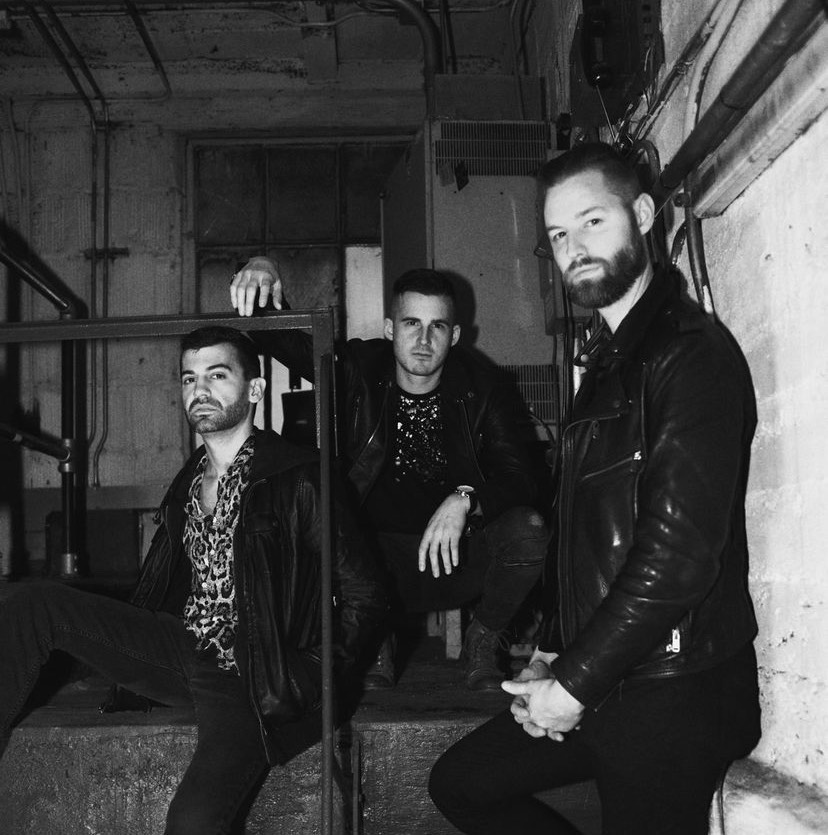 Lead singer and songwriter Jerid Nowell talks about writing the record: "Killing one's demons is something people struggle with their whole lives. It can sometimes feel as though we're trying to kill another human being because of how difficult it can be. So, what if that was actually what was required? We tried to personify this struggle by humanizing the idea of a demon that is exactly like us. When push comes to shove, we have to decide whether or not to eliminate it or let it be a part of us, suffering the consequences as a result."
"This song is for anyone battling inner demons. We wanted to heighten the difficulty of killing them off by giving them faces and personalities"
"Just Like Me is a cinematic and gritty blend of alternative rock with electronic folk influence. Four on the floor drums and loop based acoustic finger picking give way to metal breakdowns and epic stadium drum fills. The tone is dark and eerie with Western vibes derived from resonator slide guitars and droning harmonicas."