VIA, Singer-Songwriter, Producer. Growing up in China listening to Soul, R&B, Hip-Hop and Jazz Ballad has shaped her musical taste with heavy imprints of 70s', 80s' and 90s' music. She distills the essences from the music she loves and mixes them in her own way. After she got her bachelor degree in Contemporary Writing & Production from Berklee College of Music, she has released 5 singles independently, wrote and produced several singles for other artists throughout 2019 – 2021. A 12-track Mixtape 'FREE FALL' issued on major label Republic Records China in spring 2022. As an entrepreneur, VIA co-founded the VLN record label with longtime collaborator BWLN in 2022.
"This release is a dual EP concept, EP1 and EP2 are in contrast to each other. EP1 is called 'Hallucinating POV' as the main theme is a hallucination of love. I see the endless sky 'In Your Eyes'. 'Catch 22' gives you butterflies, feeling insecure and mood swings in between extreme ecstasy and melancholy. You came into my life 'just in time'. With no doubt, I will 'Wait For You' to make up your mind. 'Let Loose' is letting go of all the burdens and pressures from the insecurity that love brings along. Finally, Let's get lost, I'm blinded by the night and the 'Neon Light'.
So…Romance… Does perfect love exist? Or is it just in my head? Blinded by this beautiful yet deadly butterfly, it covers my eyes, my nose, my ears… I just want to drown in it"
What inspired the EP (if any episode or event in your life)
I would say it's the mix of real experiences, imagination and what I've been told and exposed to about the definition of romantic LOVE, my understanding of LOVE at a certain point of my life. I want to capture every stage of falling in love in this EP. All the beautiful moments. The moments that you can't even tell if it's real or hallucination.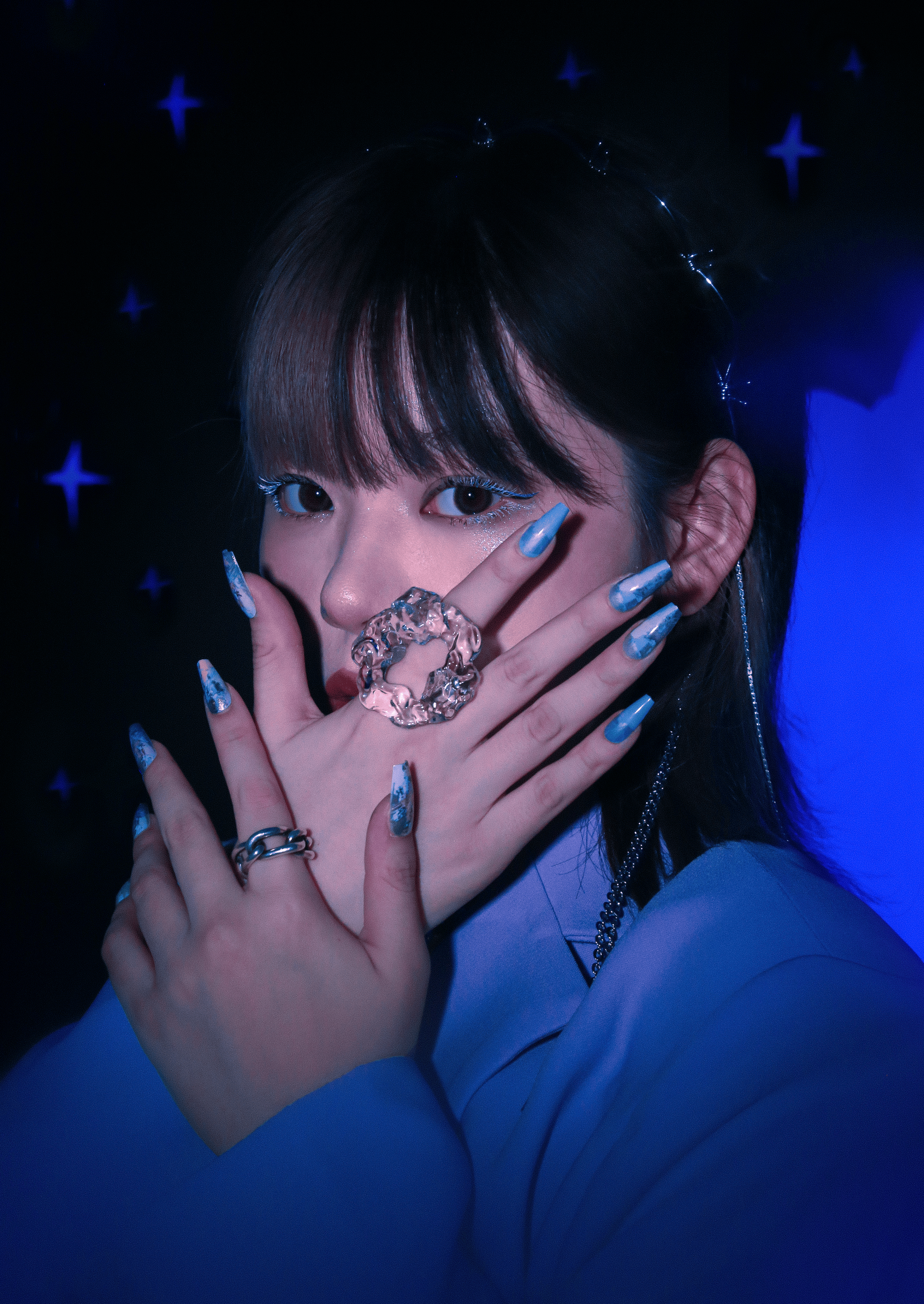 What is the message behind the EP?
This is going to be interesting to say. This upcoming EP "Hallucinating POV" is one of the dual concept EPs. So there's a second EP that's accommodating with this one to tell the whole story. After being in love, blinded by love, and struggling with what society, the twisted believing system other people are trying to put in my head. I can finally see what is real and what is just hallucination. That's when my awakening journey begins.
What is something you can't live without?
Coffee, chocolate, cheese, family, friends, my dog and my cat.
Any funny anecdotes from the time you were recording or writing this?
Well, maybe the fact that the way I was writing this song is what the lyric of the first verse describes. "Late night, moonlight, stars' lighting up the sky, that's when I'm thinking and dreaming about you. Turn my Rhodes on, my phone on and play this song…"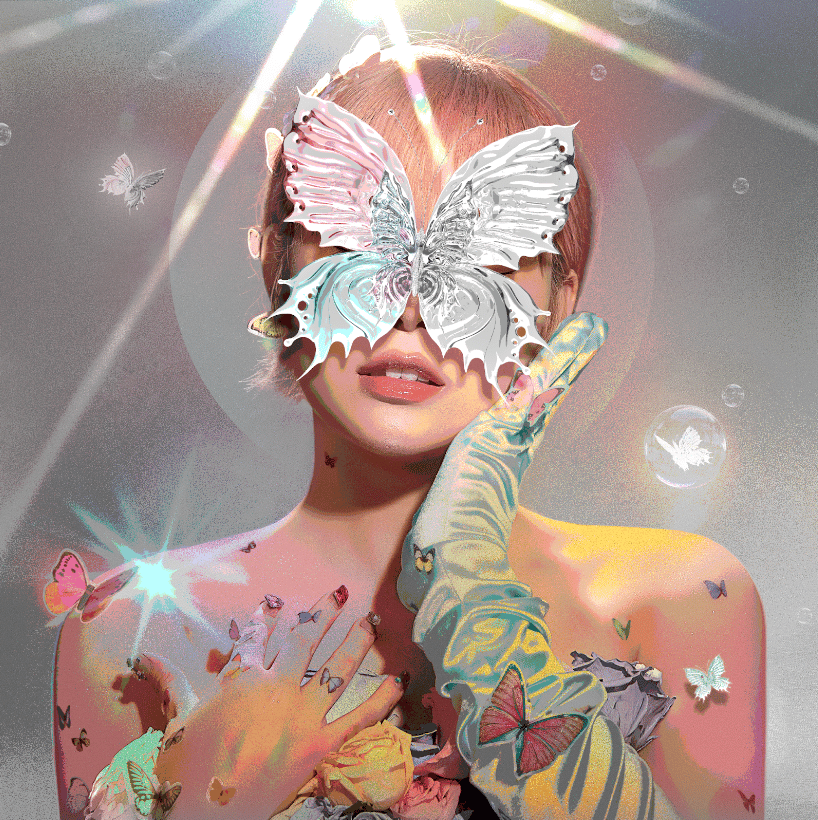 What's your favorite thing to do besides music?
Go out to nature.
What's a record or artist that shaped your creativity?
Sade.
Who is an artist or band you look up to today?
The Weeknd.
What excites you the most about what you do?
The creating process, whether the songwriting mojo moments or the possibilities we could achieve when creating visual arts with my partner BWLN.