Press photo by Mitch Lowe
Sultry and mysterious, the track swells into a danceable haunt with a storyline up for interpretation, helping to preserve the enigmatic air he has about his artistry. Following the animated edit's virality, fans demanded for the single's release and voraciously streamed RØNIN's existing library in the meantime. The energy of the track perfectly matches the anime world it has been consumed within up to this point and hints at a creative direction RØNIN wishes to further.
Tell us about your story as an artist
My name RØNIN comes from being a lone wolf my whole life and the name was inspiring to me. I was living in a garage at my sister's house when my nephew Ronin was born and I wanted to make him proud one day and not be in the situation I was in at the time. My music is multi-genre and I've been able to garner half a billion streams as an independent artist, doing my own marketing and creative designs.
What do you think is the most important aspect of your life right now?
My music and my family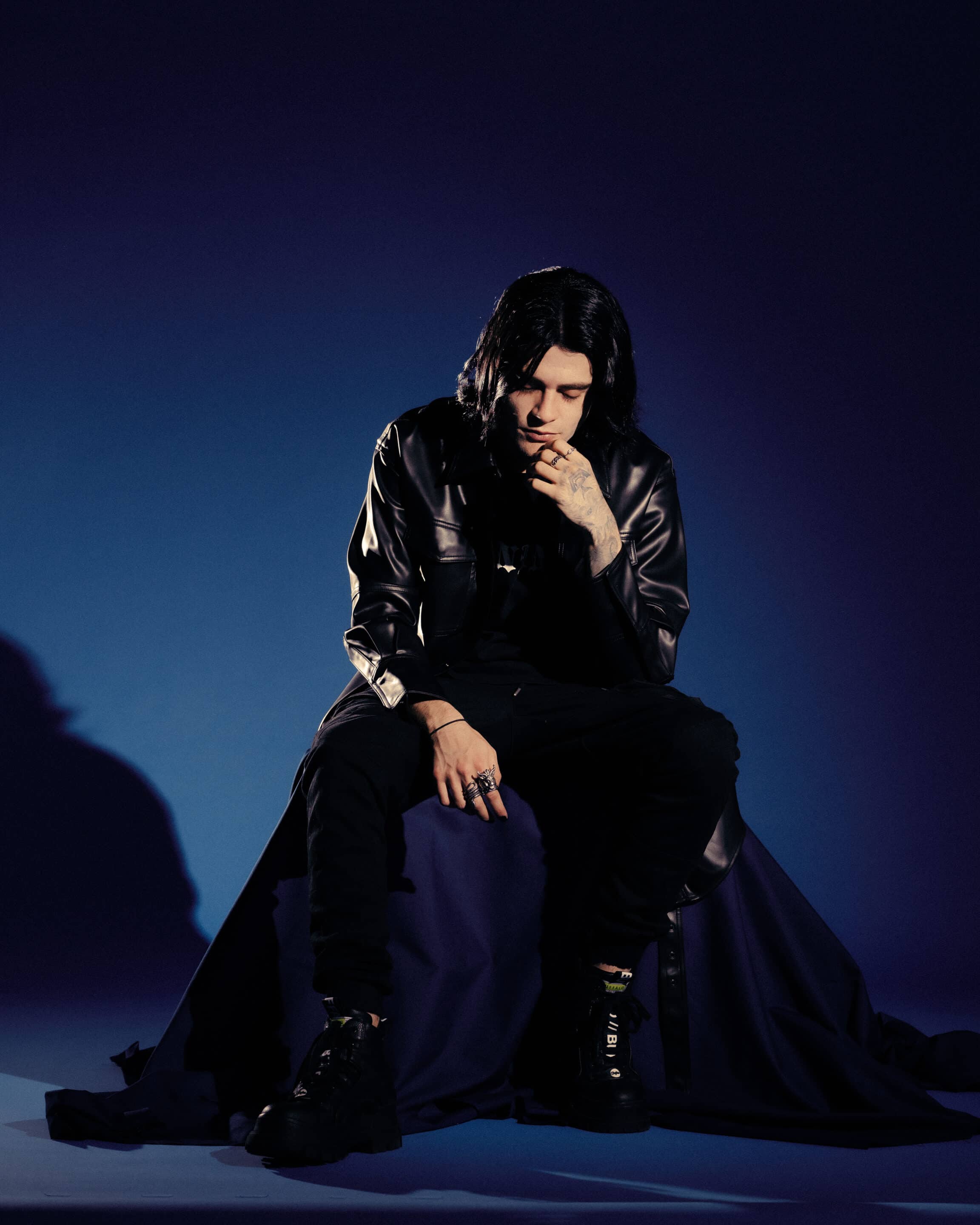 What makes this song special in your opinion?
This song is about never giving up on your dreams no matter what life throws at you. I know this song is going to inspire so many people around the globe.
What inspired "Butterflies (Ready To Go)"?
When your destiny feels unreachable, and you must break through the barriers of life. Trust in your instincts, believe in yourself and when you feel butterflies, chase your dreams and never give up.
What are some of the core messages here?
Never give up
How do you think TikTok and social media are contributing to change an artist's career?
Some good, some bad, but I don't have an opinion on the matter.
What excites you about your life?
Music and seeing my loved one's smile
What are some of your core values as a human being?
Work hard, patience, discipline, and never give up.
What are your projects for next year?
I'll be dropping my debut album next year