Photo Credit Gabe Drechsler
What makes this song ("eat ur heart out") special in your opinion?
With the theme of this album being so much about my hopes and dreams I really wanted to write a song to my inner child – what I would tell myself knowing what I know now. I also wanted to make it feel not too specific, so it can also feel like words of advice to any young artist or dreamer getting started.
What is the lyrical content inspired by?
This career isn't the easiest to navigate and my experience with the music industry so far is what inspired a lot of the lyrics. I wanted to tell myself that I've done the best with what I've been thrown at and that even though things don't always pan out how you think that they will, you should still be proud and take in every second that the kid in you would be so happy to see.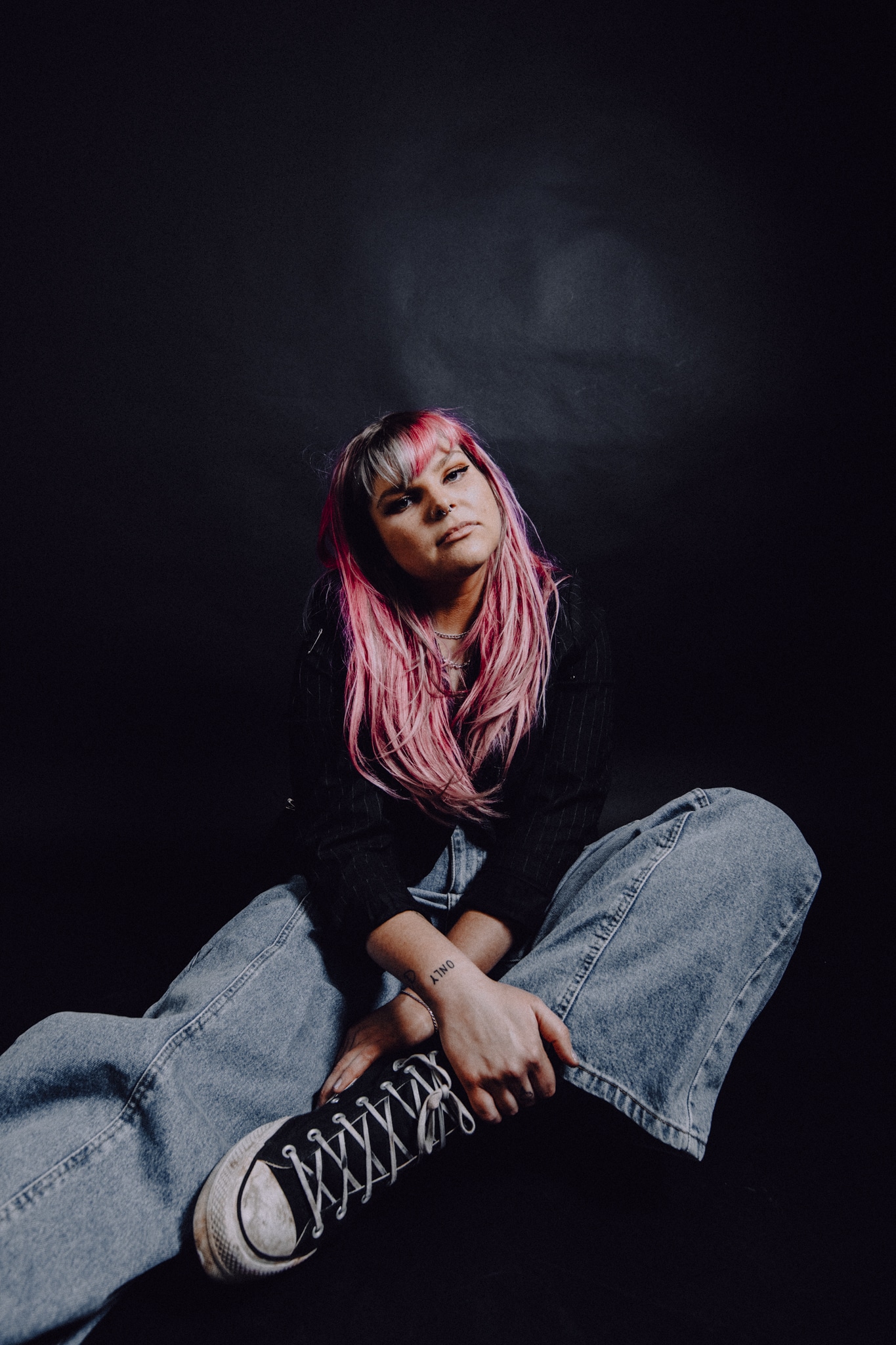 How do you keep yourself inspired?
Honestly, time away from music helps me. If I'm feeling frustrated or stuck I'll take my dog on a walk, or pick up a book or grab a beer with a friend. I have to live a little bit of life to be able to write about it.
What was your first exposure to music?
My mom put me in violin lessons when I was 5, which you can see some of me playing growing up in my visualizer for this song. I started in classical and then taught myself other instruments as I got older – as much as I hated practicing violin so much it helped me pick up other instruments pretty easily.
What excites you about your life?
I think just the endless possibilities of what lies ahead. I wear so many hats as an artist, songwriter, and producer that I never get bored and every day is different than the last.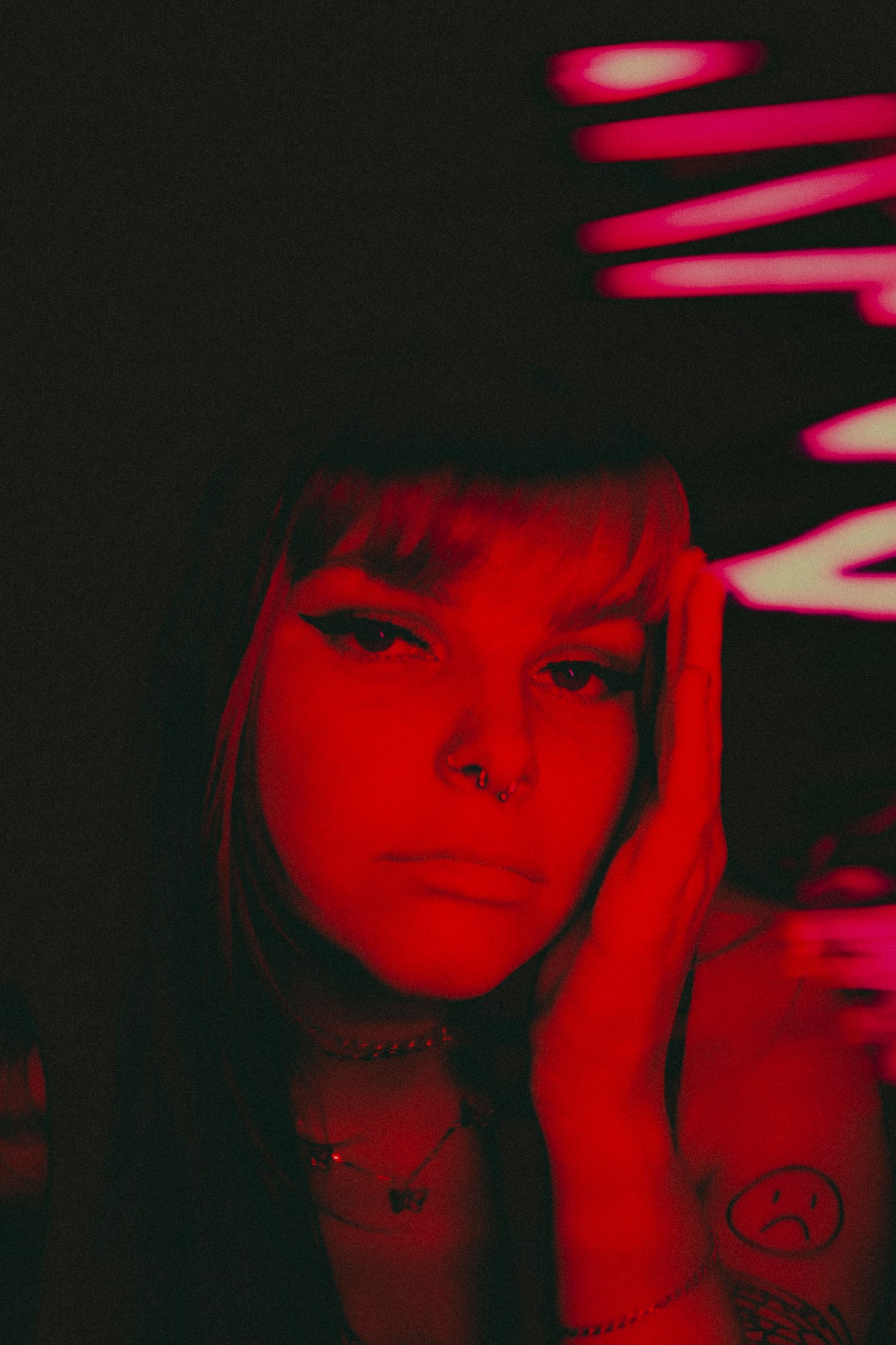 How would you describe your style in one word?
Candid.
What are your next moves?
I always love producing and writing with artists when I'm not producing music – so I'll definitely be doing some of that. I also have a few shows in December on the Friday Pilots Club tour I'm stoked for. I'm not sure what the next project is gonna look like for me right now, but I definitely have a few songs saved for something special soon.